In 1998, Jennifer Lopez and Marc Anthony briefly dated, and they were married in early June 2004 in a small, casual ceremony held in Jennifer's Beverly Hills home after juggling relationships with other partners in between. In 2008, the couple welcomed fraternal twins Emme Maribel Muiz and Maximilian David Muiz. Following the announcement of their split, it was reported that the divorce was finalized in 2014 and that the couple agreed to co-parent their twins.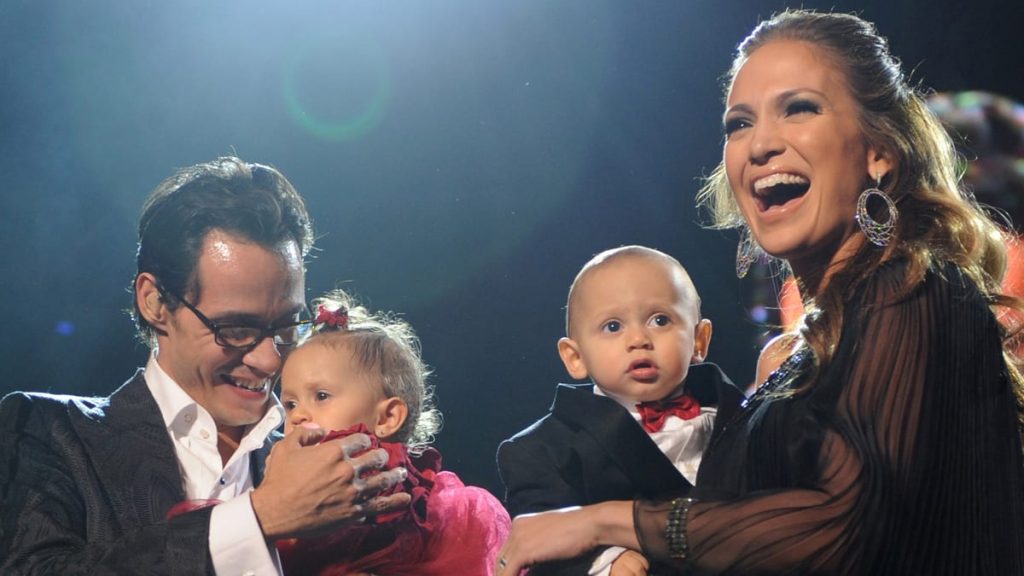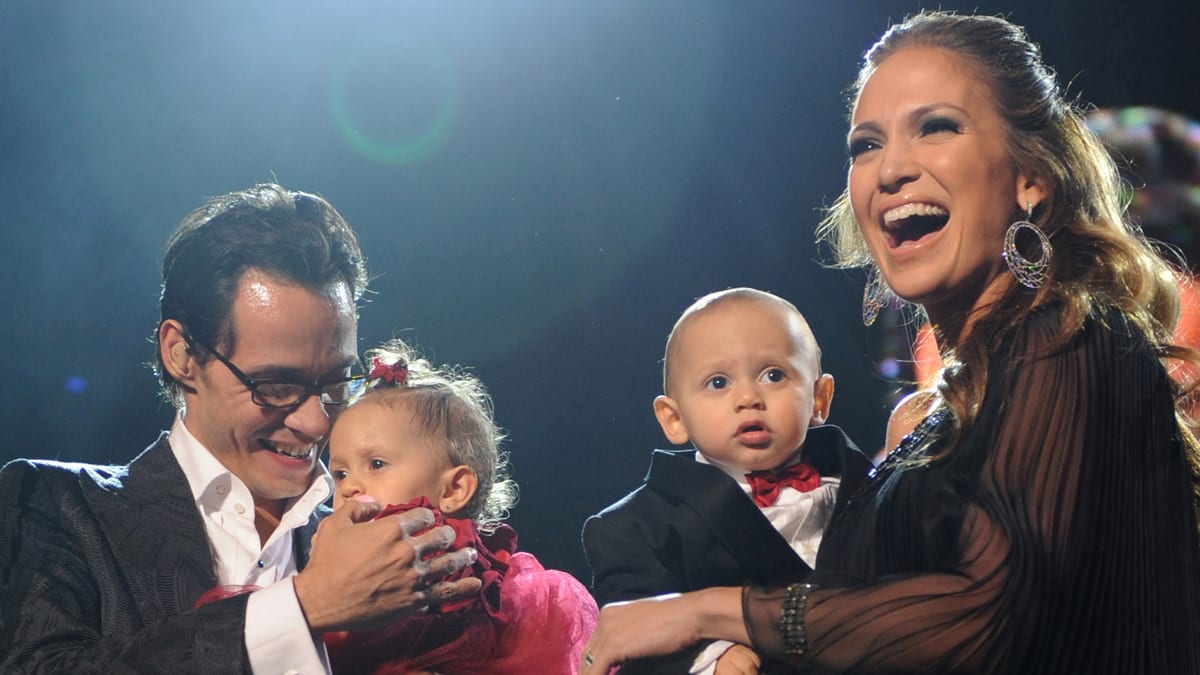 There are many stressful aspects of celebrity life, not only at work but at home, as being a celebrity and parent at a time is quite challenging for them. The former couple relied on their housekeeper to care for their twins almost wholly. The housekeeper later filed a lawsuit against the couple, alleging unpaid wages since she had worked for them for over a decade.
Also Read: Candid or Staged? Is Jennifer Lopez Making Ben Affleck Hug Her Publicly So That Fans Don't Label Her as the '4 Divorces Woman'?
Despite The Collective $500M Fortune, Marc Anthony And Jennifer Lopez Refused To Pay Their Maid
Due to their busy schedules, Jennifer Lopez and Marc Anthony needed additional assistance with the twins. They were willing to pay $2,250 per week for the service. According to the reports, things didn't get off to the best start. They had many difficulties finding a nanny due to the hours involved, even though their housekeeper worked for them for over a decade as nannies weren't knocking on their door.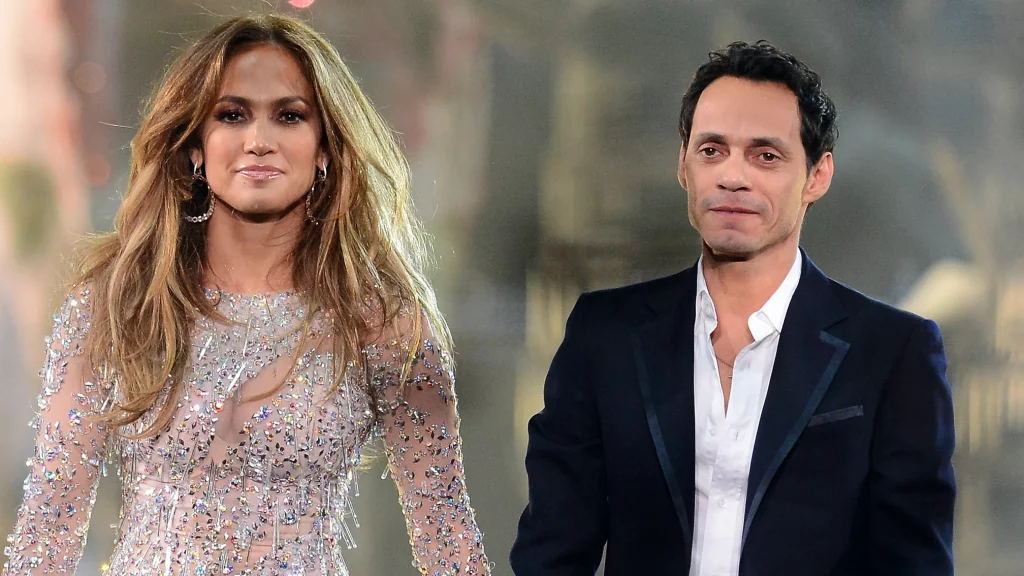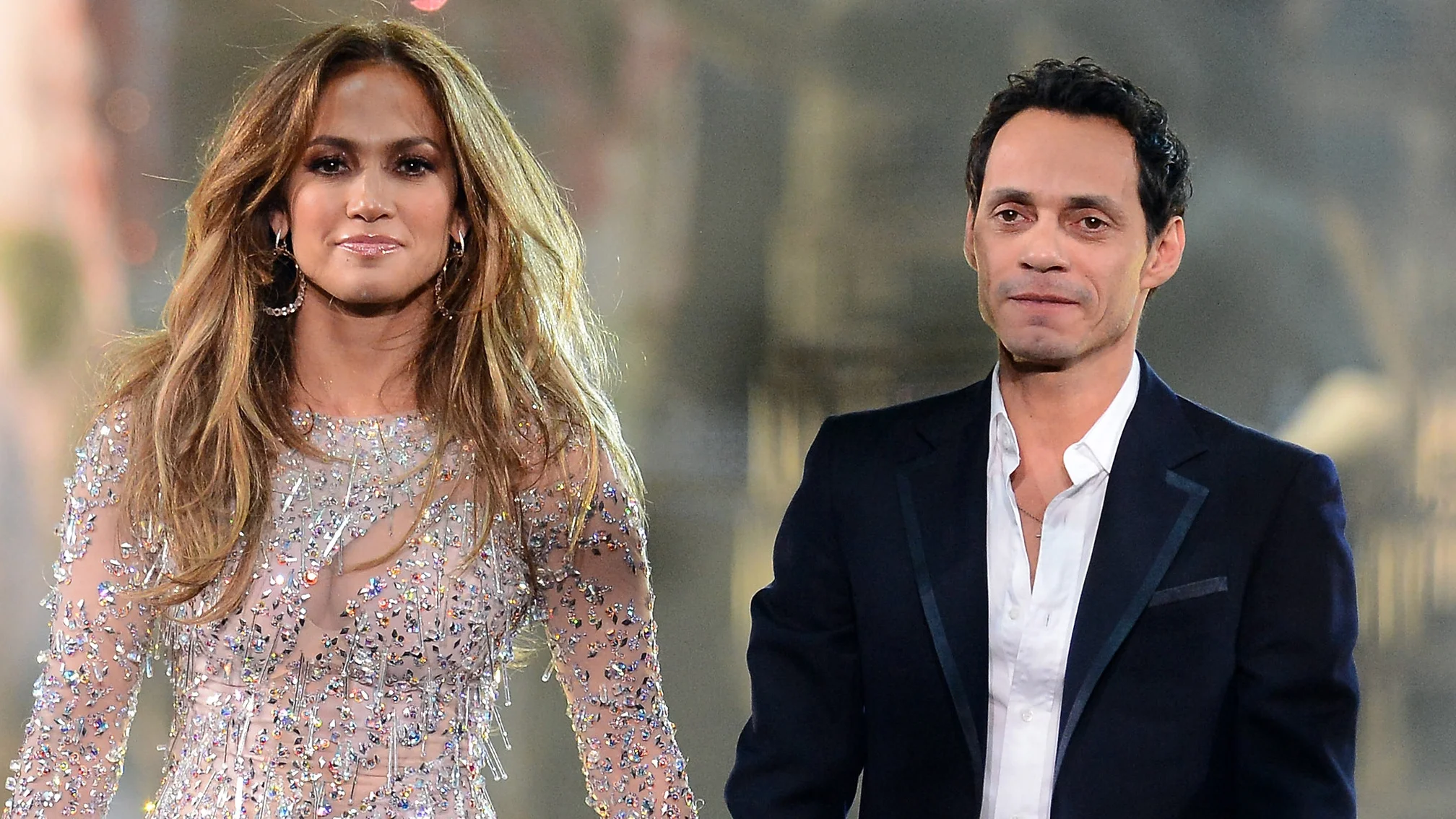 According to the National Enquirer,
"Normally, people who make huge sums of money and have loads of professional and social obligations hire a nanny for each child, especially newborns. But it is as if Jennifer expects one nanny to take care of both twins and work 16-hour days, seven days a week!"
Reports said that considering the intense schedule, the first nanny lasted only one week. Even though nanny two was an upgrade, her schedule was again too fierce, and the former couple ended up without a nanny for their kids.
Later, in 2018, their housekeeper Concetta Graziosi sued Marc Anthony in a lawsuit worth $500K. Her lawsuit claimed she never received overtime compensation or vacation pay for her work. The housekeeper sued Anthony in Brooklyn Federal Court for forcing her to work up to 80 hours a week without overtime pay. While the former couple owned a $500M fortune, they underpaid their maid and asked her for more hours, which caused the housekeeper to suffer.
Also Read: Ben Affleck Once Again Drags Jennifer Lopez to Dunkin' Donuts Despite Latin Pop-Star's Obsession With Healthy Lifestyle Amidst Marriage Troubles
Marc Anthony Settled $500K Lawsuit With Former Maid
According to reports, Marc Anthony and the former housekeeper Concetta Graziosi settled their $500K lawsuit in 2019 over allegations of unpaid wages through private mediation. Graziosi filed a lawsuit against Anthony in Brooklyn federal court in October 2018.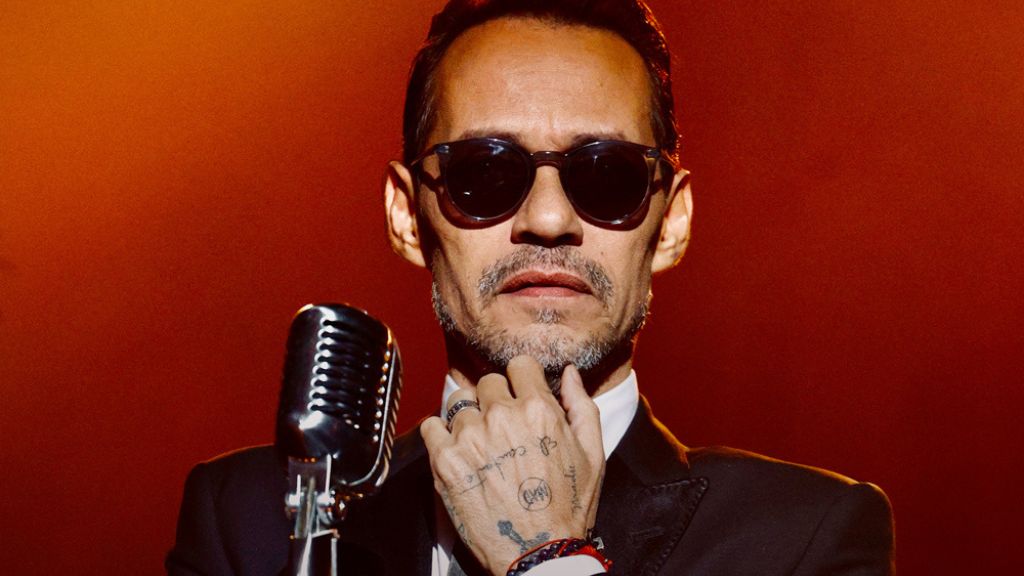 Despite working around the clock, she said she received $2,000 every two weeks while cleaning up after Anthony, Jennifer Lopez, and their kids in Brookville, NY, from 2005 until the estate was sold in 2017.
Despite the overtime and unpaid vacation wages, the lawsuit said,
"At times [Graziosi] would buy groceries for the household before her 'official shift' starting, with no compensation."
After months of negotiations, Anthony understood the situation, agreed to pay his former housekeeper $500K and settled the lawsuit in 2019.
Also Read: "Ben became moody and out of control"- Jennifer Lopez's Ex-Husband Marc Anthony Has Become Protective About JLo and Their Kids After Ben Affleck's Suspicious Actions
Source: The Things