Jennifer Lopez and Ben Affleck finally got back together years after in 2021 and tied the knot in August 2022. While things seemed like a fairytale for the singer-actress, as she got back with the love of her life, the couple doesn't seem to have their happily ever after. Since their marriage, multiple reports and sources have claimed that not everything is fine as they allegedly continue to face issues in their marriage.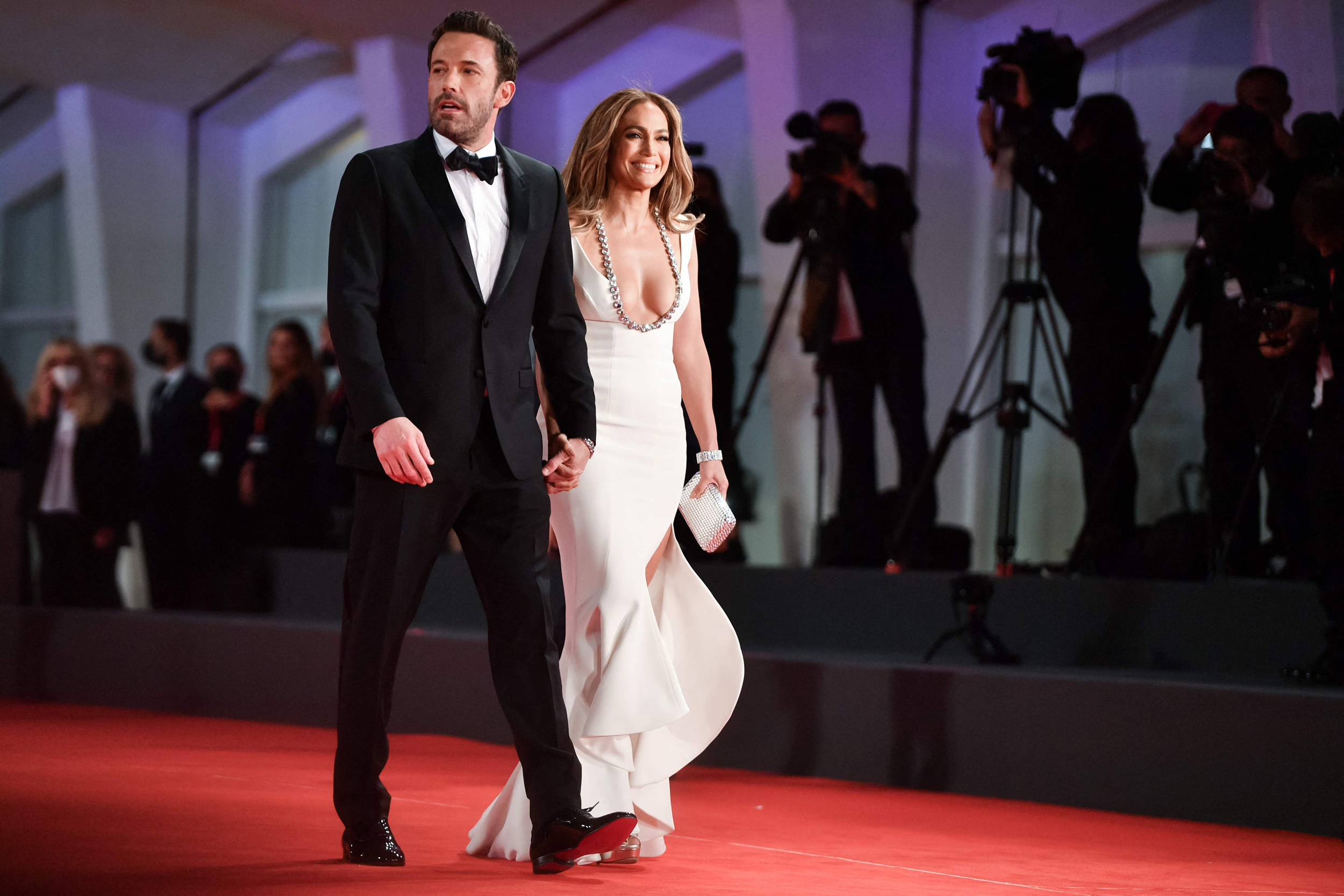 And the Batman actor is not making it any easier, as his alleged behavior is causing problems for everyone around him. According to RadarOnline, his habits could even lead to some major issues in their life.
Read More: Jennifer Lopez Still Hates Ben Affleck's Friend George Clooney, Allegedly Avoided Meeting Clooney and his Wife Amal
Everyone is Concerned About Ben Affleck
Followed by several viral clips where Jennifer Lopez seemed to be scolding her husband, new reports have shared that everyone is worried about Ben Affleck. Sources close to the Justice League star have shared that he does not seem to be in a good place lately.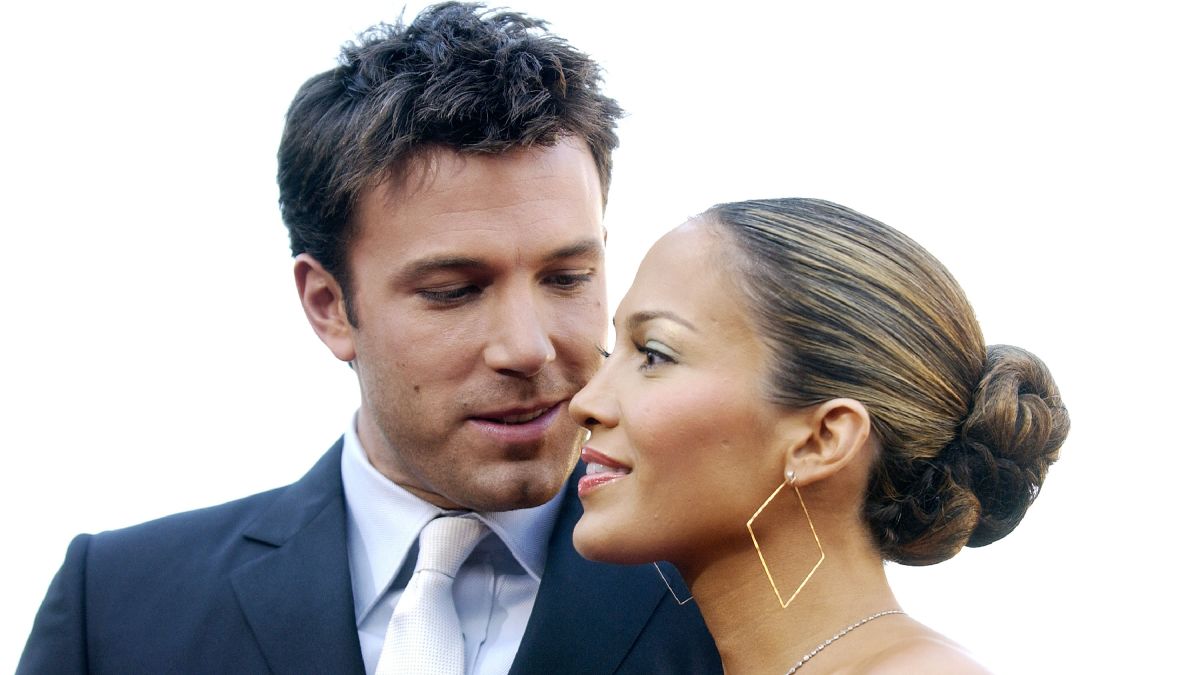 Not just Lopez, but the actor's ex-wife, Jennifer Garner, is also concerned that she might have to interfere in her ex-husband's marriage. The reports come after the couple went viral for the Selena star allegedly scolding her husband at the 2023 Grammy Awards.
Insiders claimed that after several similar viral videos, Affleck started talking about divorce. However, Jennifer Lopez is doing her best to make things work as she reportedly even tried couples therapy. Sources said, "They're fighting to save their marriage right now, and there's no doubt it's taking a toll on Ben."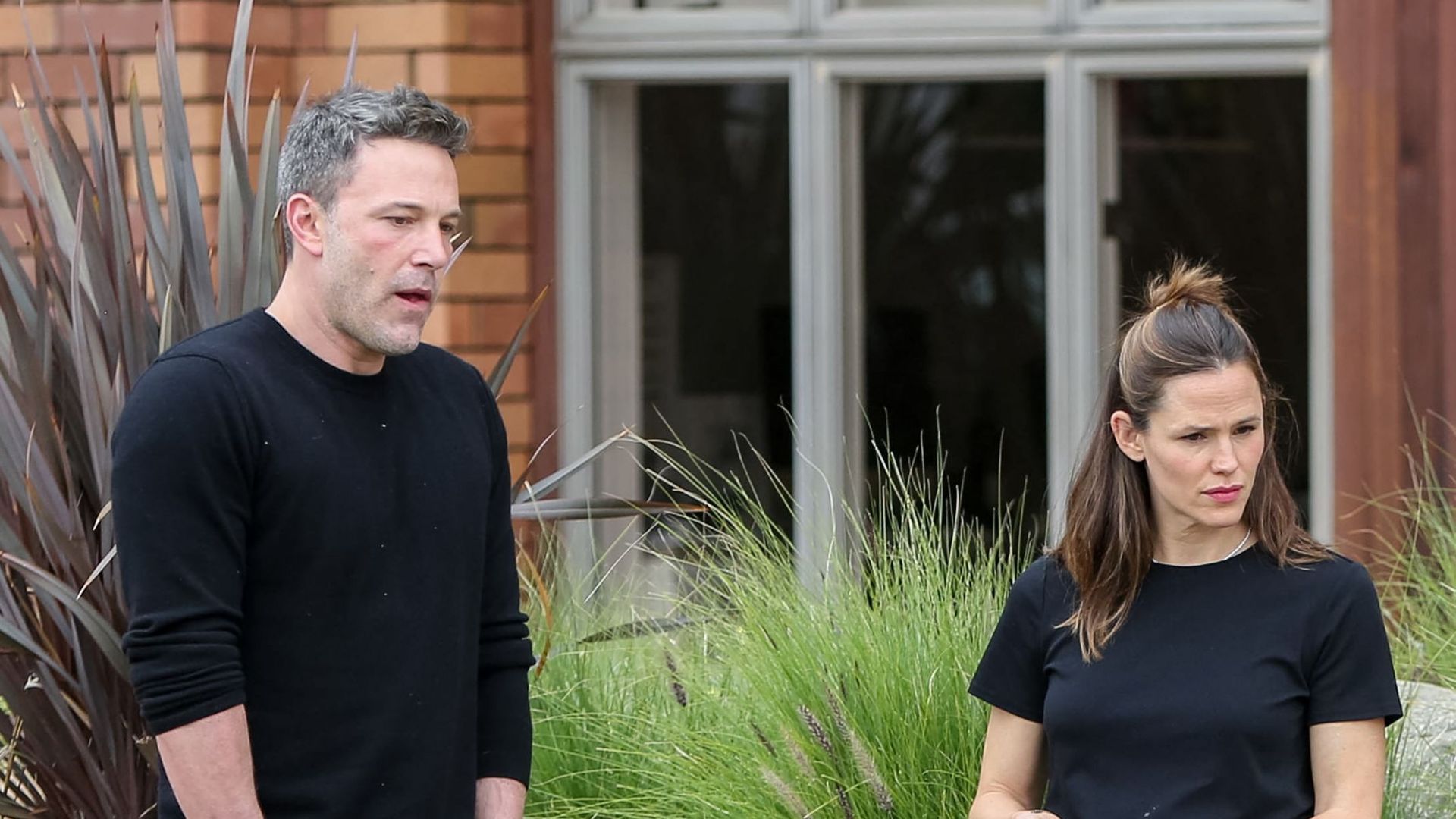 Most of the issues in their marriage are related to The Town star's smoking habit. He went through a similar issue in his previous marriage to the Alias star. Affleck shared in 2017 that he completed his treatment for alcohol addiction with the support of his ex-wife. However, Garner once again took him back to rehab after Affleck reportedly sought help.
Read More: Jennifer Lopez's Indecisiveness Making Ben Affleck Go Batsh*t Crazy as They Reportedly Pull Out of Buying Pacific Palisades House After JLo Convinced Him to Make a Deposit on $34.5M Mega-Mansion
Jennifer Lopez and Ben Affleck Have Been at Odds
Insiders have also said that Jennifer Lopez and Ben Affleck's marriage has been in "shambles" for the past few months, and the couple has been at odds since their marriage in 2022. Lopez is reportedly sick of her husband's smoking habit and wants him to quit. Affleck reportedly has had a "bad habit" for years and his wife has been trying to make him quit smoking since the couple got married.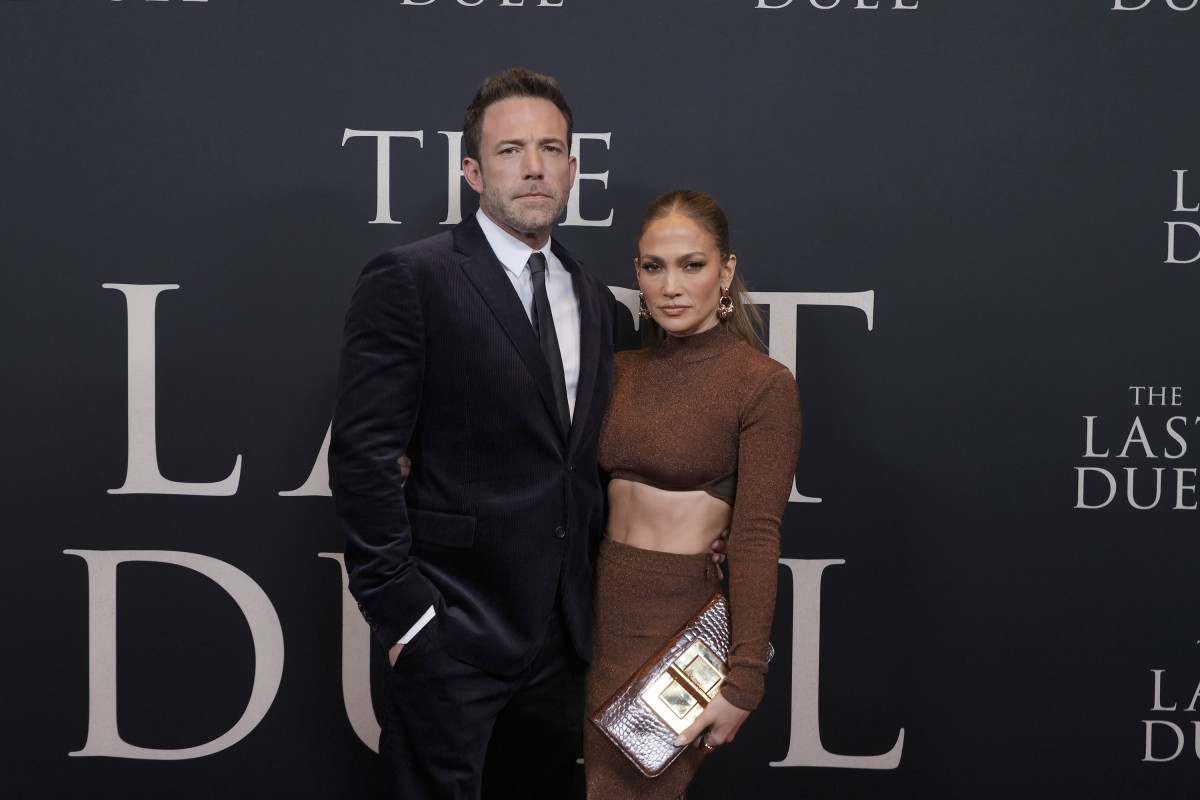 "Jennifer hates smoking. You do not look like Jennifer Lopez if you don't look after your body. She doesn't drink, she doesn't eat bad food, and she certainly doesn't smoke."
However, instead of resolving the issue, it seems a new one has been created for them, as Affleck reportedly got annoyed by her constant complaints. Sources revealed that Ben Affleck has given up "a lot of his vices" over the years, but it would be hard for him to quit smoking. While people close to the 50-year-old actor shared that they also want him to quit smoking, the decision to do that would be his, not Lopez's. For now, he has promised not to smoke inside their house.
Read More: Despite Ben Affleck's Marriage Allegedly on Verge of Breakdown, Jennifer Lopez Steps Out Wearing $4800 Gucci Jacket, $44K Hermes Handbag To Prove Not Even Divorce Can Beat Her Fashion A-Game
Source: RadarOnline