Jennifer Lopez and Ben Affleck are one of the most influential couples in the Hollywood industry. While they are focusing on making great moments with each other ever since they reunited in 2021, it seems that things are not going as planned. They have been spotted bickering with each other on multiple occasions while they claim to be lovey-dovey after getting married last year.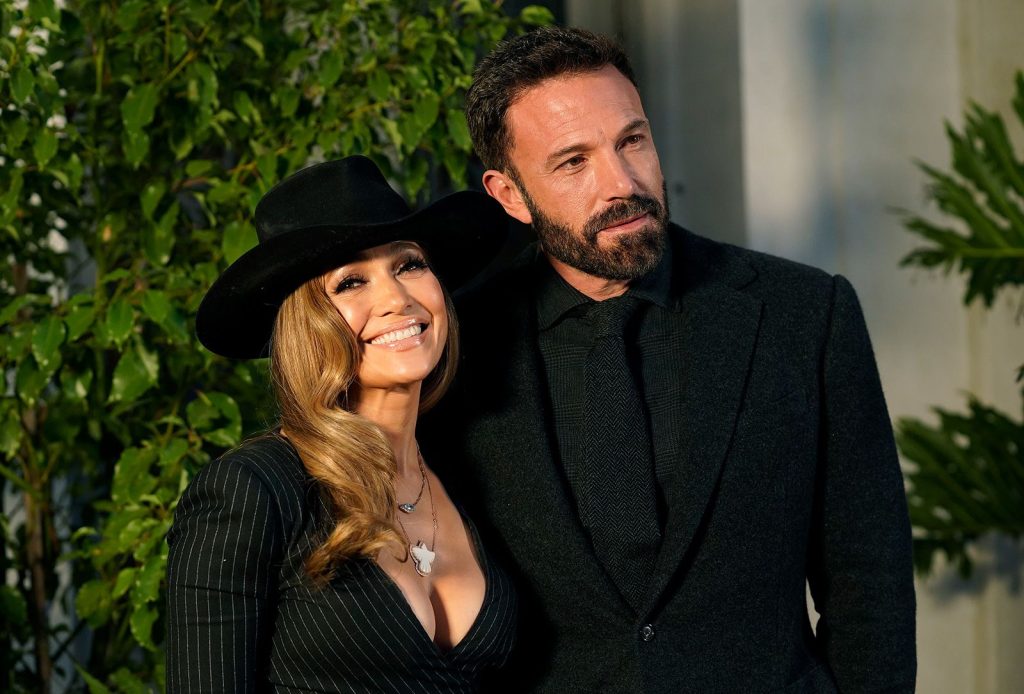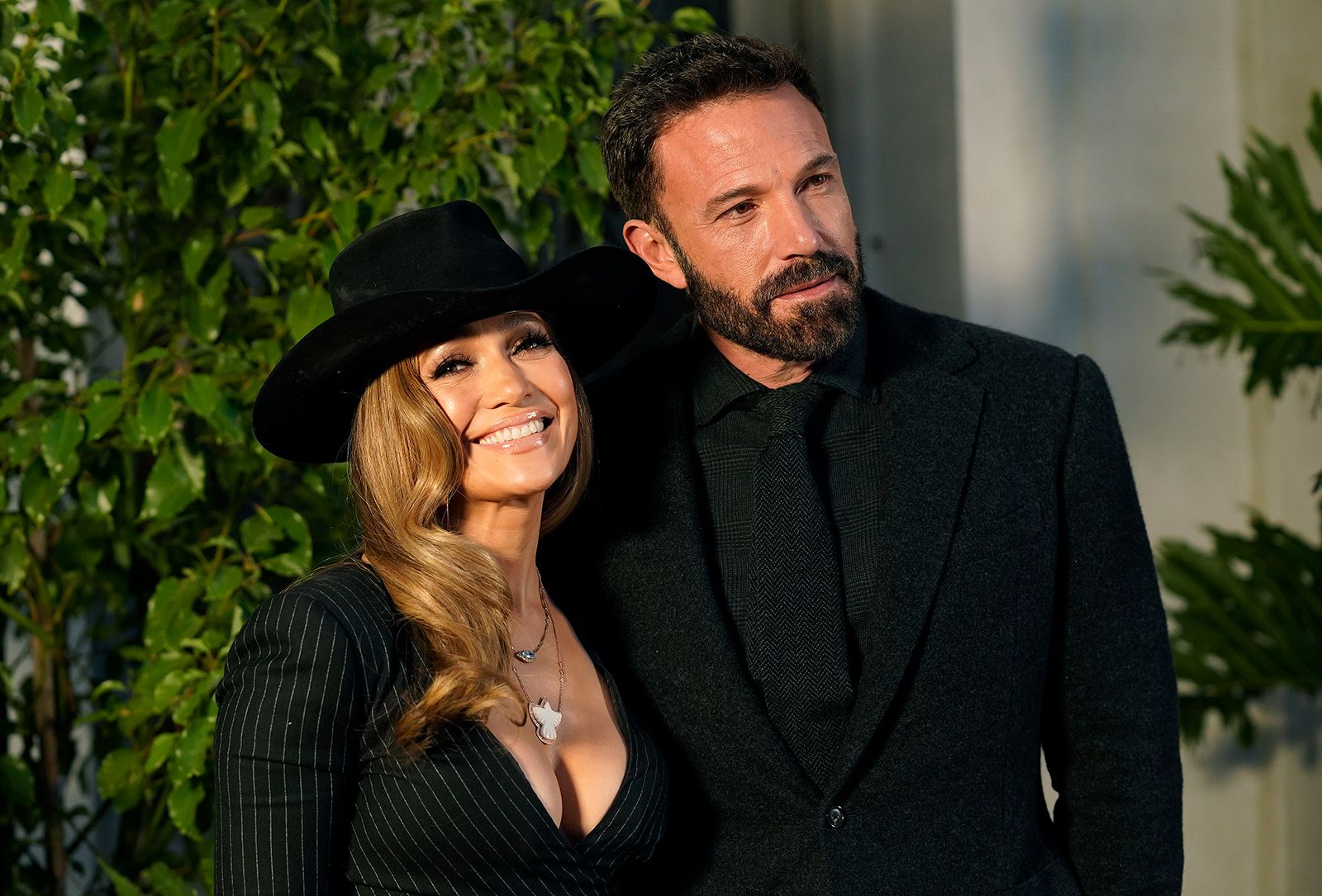 Also Read: Despite Ben Affleck's Marriage Allegedly on Verge of Breakdown, Jennifer Lopez Steps Out Wearing $4800 Gucci Jacket, $44K Hermes Handbag To Prove Not Even Divorce Can Beat Her Fashion A-Game
After exchanging the vows, they have been on house-hunting for quite some time. It was earlier reported that they had fixated their eyes on a luxurious $34.5M property, but new reports say otherwise.
Ben Affleck and Jennifer Lopez Had a Change of Heart on Buying The Pacific Palisades House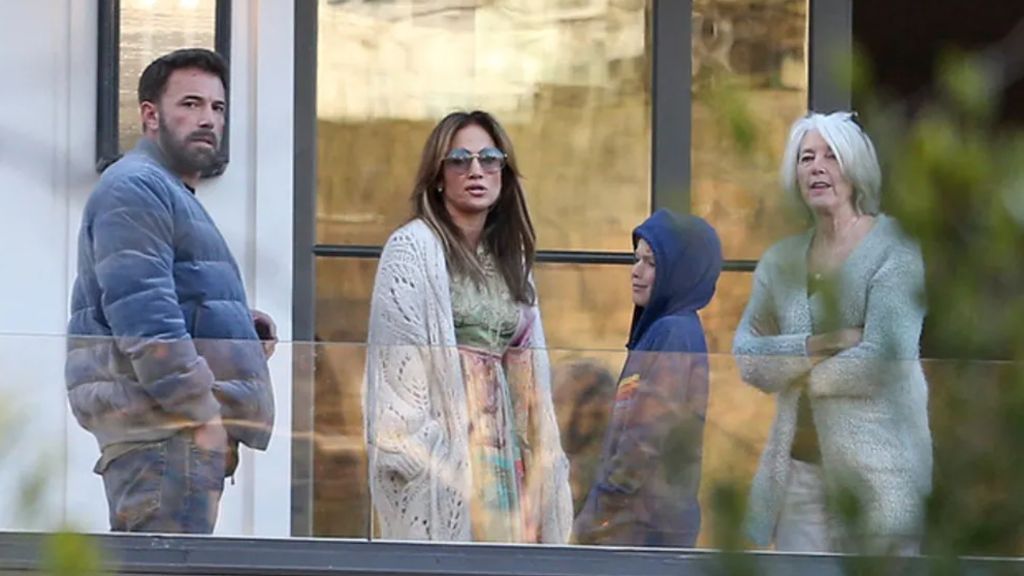 Also Read: Ben Affleck Believed He Had the Worst Year of His Life With Jennifer Lopez
It was previously reported that the couple, Jennifer Lopez and Ben Affleck were ready to make Pacific Palisades property in Los Angeles their own however now things have changed. The new reports by TMZ stated that the pair has pulled out of buying the luxurious mansion that they were purchasing for $34.5 million. Built-in 2021, this mansion was offering them seven bedrooms with 13 bathrooms, a gym, a home spa, and a six-car garage.
The sources told the outlet that the duo was expected to close escrow last Friday but they pulled out at the last minute when it was about to be sealed and signed. From the reports, it is clear that the duo are still exploring properties as they visited a nearby mansion around the time when they were in escrow over that house.
Not just that, they were also reported to be exploring another house last week and are now in escrow on the other house. Though it is yet to know whether the recent escrow house is the property they visited last Tuesday or not, one thing is for sure they are still having second thoughts about buying that mansion. It looks like the duo is unable to properly discuss with each other as this was the second time when they pulled out from purchasing an escrow property at the last minute.
Jennifer Lopez and Ben Affleck Facing Trouble in Their Marital Relationship?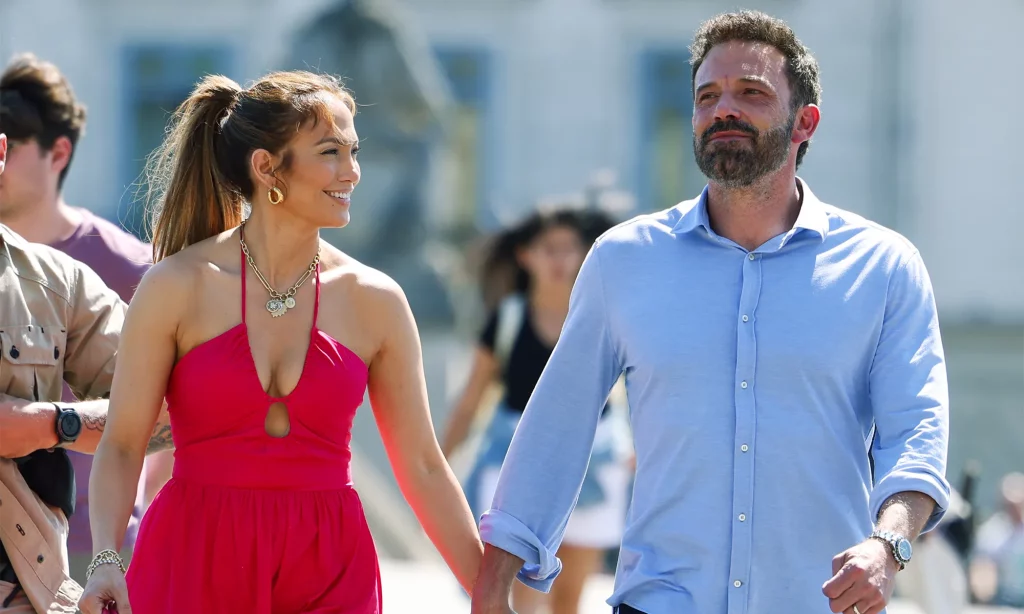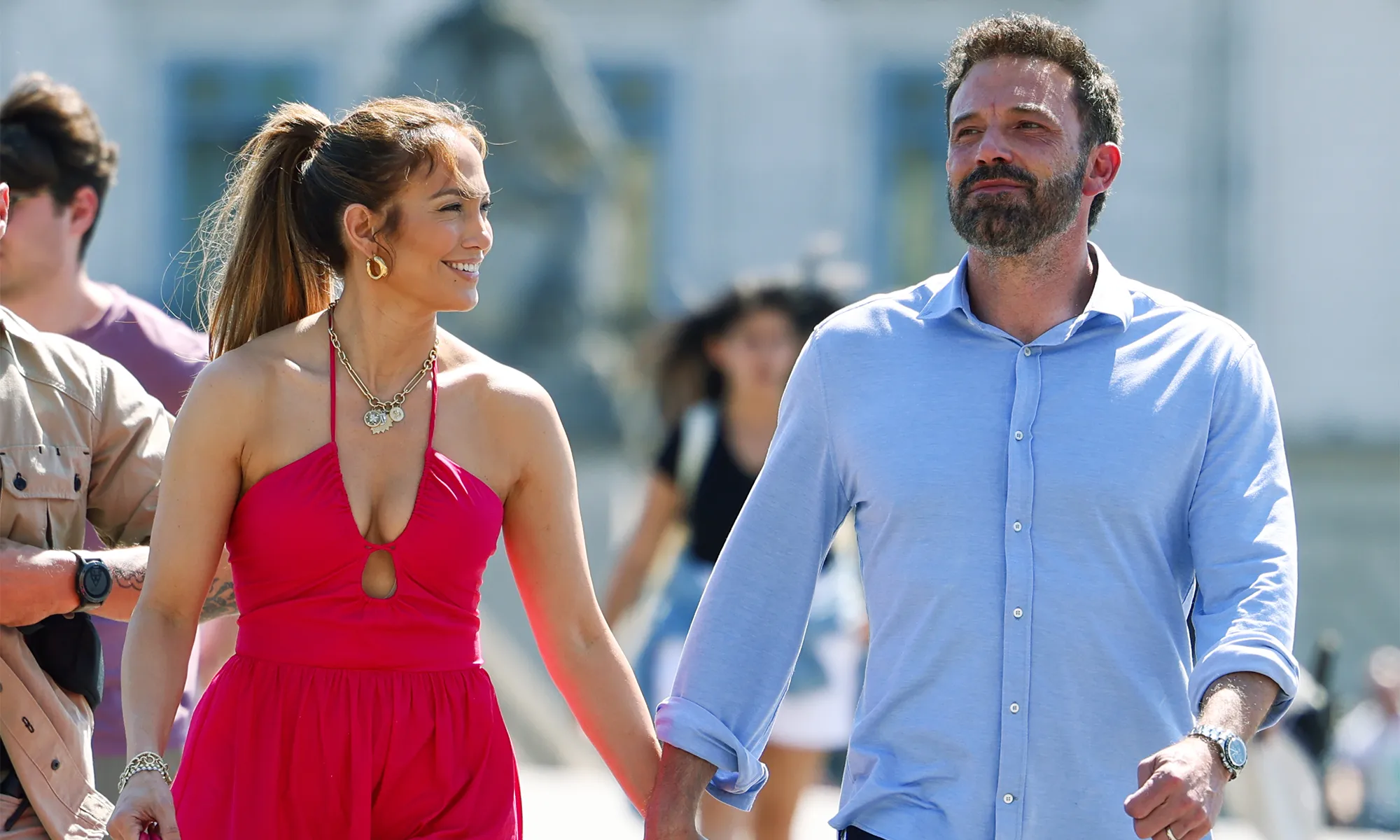 Also Read: Ben Affleck's Ex Jennifer Garner Posts Super Emotional Message on Relationship Drama as Jennifer Lopez Allegedly Turns into a Toxic Nightmare Wife for Affleck
After tying the knot with Affleck last year, J.Lo has been trying her best to make the best out of her relationship. However, reports are continuously stating the possible troubles that the duo is facing in their marriage. One of the major issues is reported to be the singer's demeanor toward her husband.
It is reported that the songstress has been trying to control her husband in every way. From his habits to his looks, she has been trying to make him match her level which is now bothering the actor.
Their lovey-dovey claims garnered much attention when they were spotted squabbling with each other on different occasions. During this year's Grammy Awards ceremony, the Gone Girl star appeared to be lethargic and unhappy with the actress pushing him to be more lively. This further escalated their marriage troubles.
Source: TMZ