American former professional baseball player who played as a shortstop and third baseman, Alex Rodriguez has finally parted ways with his girlfriend Kathryn Padgett, a Texas-based model who has been linked with the model since January this year. The 47-year-old player is considered one of the greatest baseball players of all time. Back in 2013, he made headlines for having allegedly obtained performance-enhancing drugs as part of the Biogenesis baseball scandal.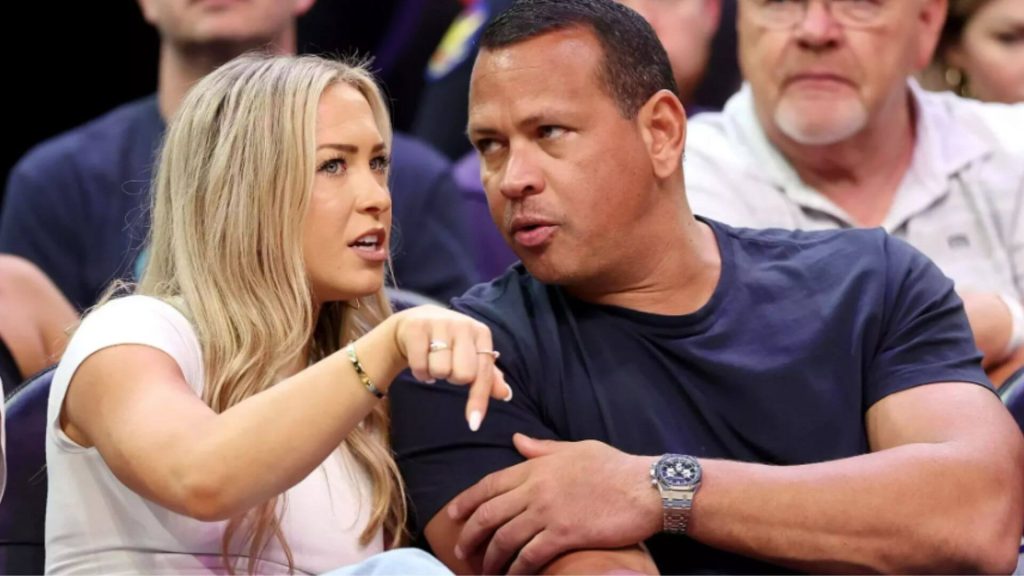 Also Read: Alex Rodriguez on Ex Jennifer Lopez Getting Engaged With Ben Affleck, Calls Her 'Greatest Performer in the World'
The former baseball player was previously linked with singer Jennifer Lopez, the former couple started dating back in 2017 and announced their engagement after being in a relationship for two years. Back in April 2021, they called off their engagement.
Alex Rodriguez and Kathryn Padgett Have Split!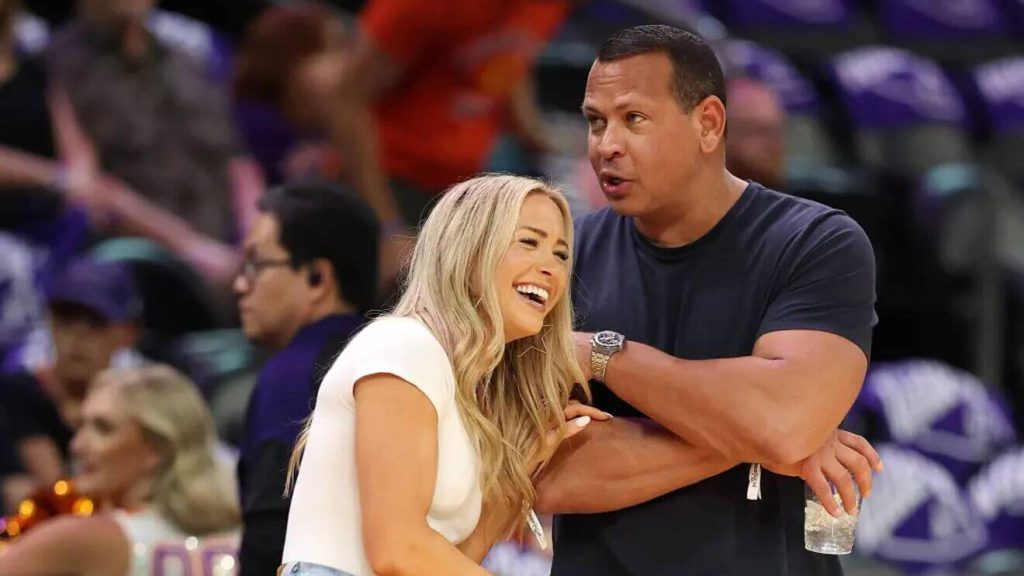 Also Read: Former MLB Star Speaks and Says That Jennifer Lopez's Love Interest Alex Rodriguez is cheating on her with His Ex-Wife
According to the exclusive reports by PageSix, the couple has reportedly parted ways. According to the outlet, an insider shared,  "They're good friends – they're just each single. They broke up, but they're super tight. It's all good." The source shared that the former baseball player is "having fun" in his life and has lately been "hanging out with his family."
Recently, the 47-year-old businessman Alex Rodriguez attended the University of Miami football game with his daughters and uploaded an Instagram story to give a sneak peek to his fans about being solo, captioning, "Dinner for one… Yankees game."
Also Read: Jennifer Lopez Flashes a Stunning Ring on Her Finger After Engagement to Alex Rodriguez
According to the outlet, the 25-year-old model has been "noticeably absent" around him for quite a while, with one source stated that they parted ways, but will remain "great friends."
Alex Rodriguez Will Be Focusing on His Business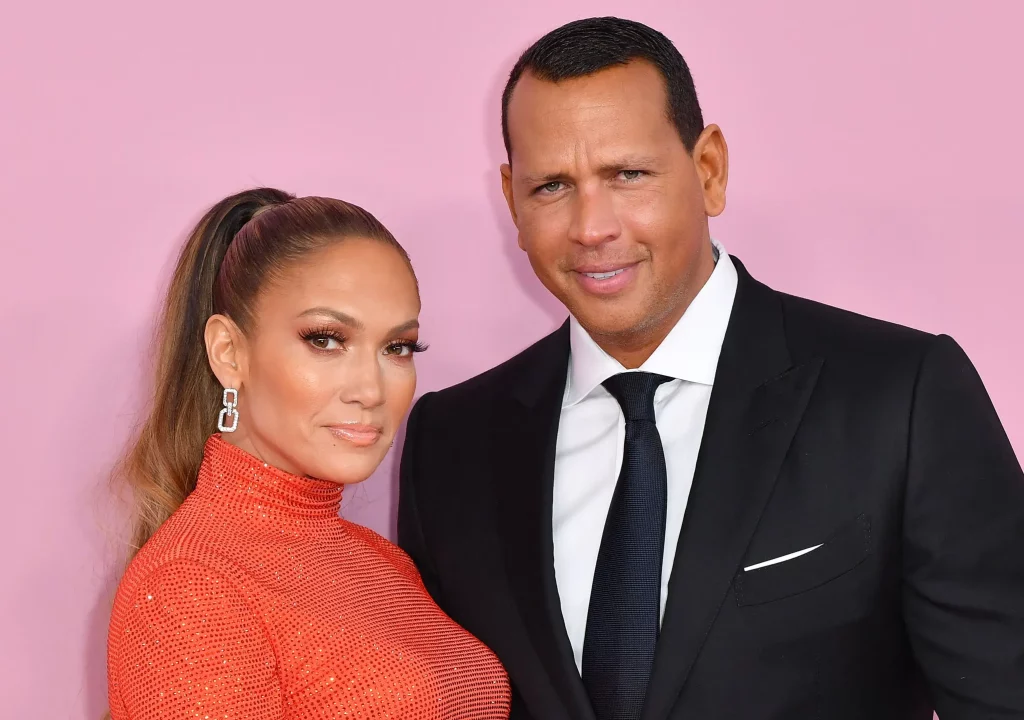 You May Also Like: Hottest Hollywood Divas Alex 'A-Rod' Rodriguez Has Dated Other Than Jennifer Lopez
Now that the player, who goes by the nickname A-Rod, is single after parting ways with his former girlfriend, he will now be focusing more on his business, an insider told the outlet, "He's concentrating on his family and his businesses."
Back in 2021, he split up with ex-fiance Jennifer Lopez after dating for a while. The 53-year-old singer tied the knot with actor Ben Affleck back in July this year and recently wrapped up her three-day wedding celebrations in her husband's estate in Georgia. She is happy with her new life and is even planning to grow it with her husband. Though Rodriguez and Lopez split up the previous year, they shared that they are "better as friends" and would continue to support each other.
Source: PageSix