In the early days of tabloid culture, Ben Affleck received a lot of negative press because of his relationship with Jennifer Lopez. His issues were made worse by his involvement in a string of unsuccessful box office hits. According to The Flash star, the year he started seeing JLo (an American singer, actress, and dancer) was the worst of his life.
They entered their first round of romance in 2002 after appearing in the romantic comedy Gigli. In the end, Affleck proposed to J.Lo, but their relationship ended in 2004. They both later got divorced, married new people, and had children. In the summer of 2022, during a lavish celebration in Georgia, Bennifer was married for the second time.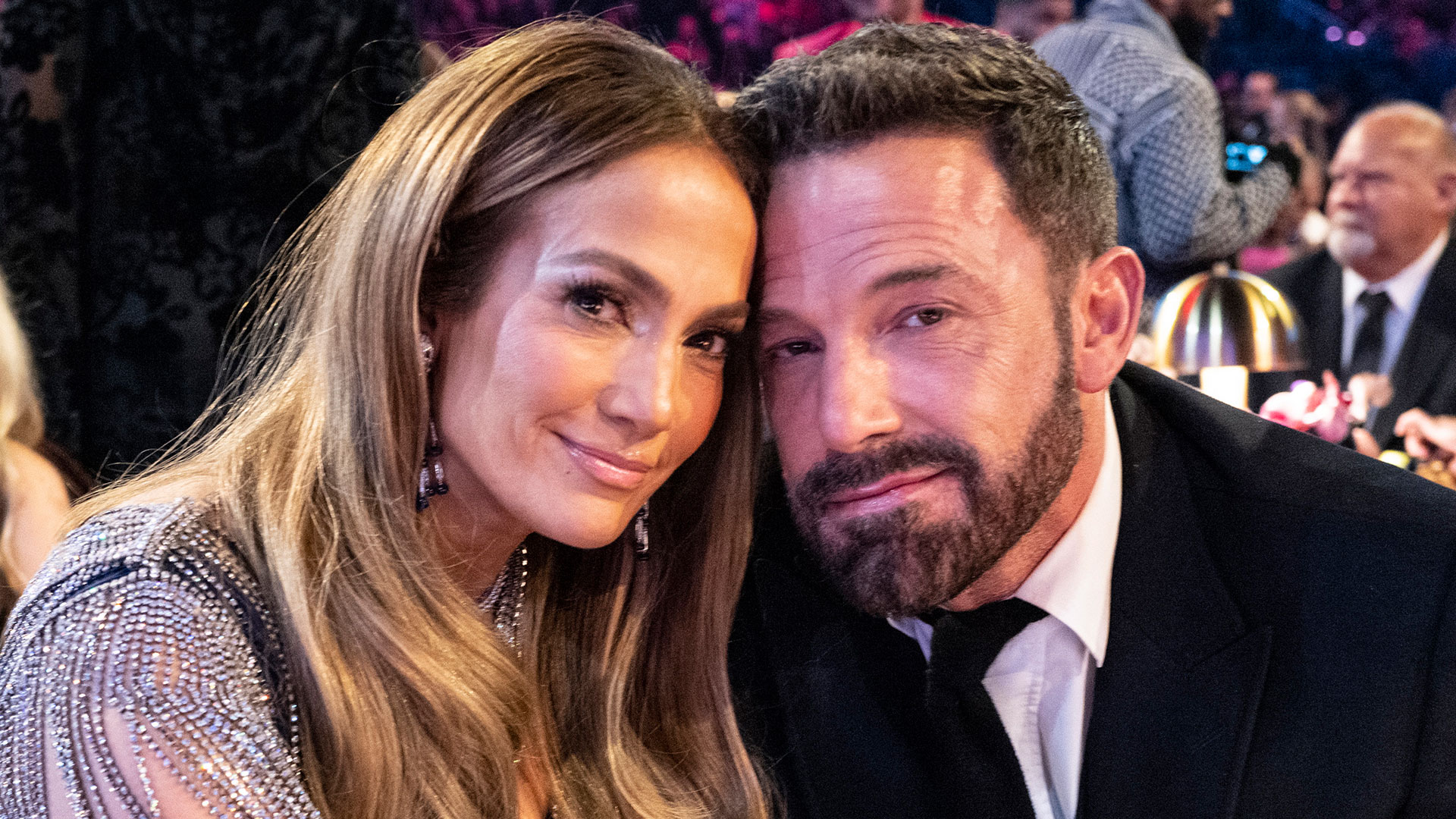 Their reunion made headlines in 2021, and by early 2023, Ben Affleck and Jennifer Lopez had already established themselves as a happy married couple. They eventually arrived there after a 20-year struggle and two engagements. 2003, though, was reportedly the couple's worst year. 
The Hollywood star has also previously spoken candidly about his circumstances in 2003 year in a Detail Magazine issue.
Related: Jennifer Lopez Spotted Kissing Ben Affleck in Park in Paris, Fans Say 'Get a Room'
Ben Affleck Described the Media As 'Out of Whack'
The years 2002 to 2004 marked the first relationship round between Ben Affleck and Jennifer Lopez. The two were the center of tabloid culture at the height of their relationship, which coincided with the rise of that curious media phase.
The two-faced harsh criticism from the media as a result of this. Affleck once considered that time in his life as the "worst" and couldn't have believed the criticism he was receiving. In a GQ interview, the Armageddon actor once said,
"The amount of venom—I must have touched some specific little place in the consciousness. I don't believe I didn't deserve any negative judgment for anything, but it was just way out of whack."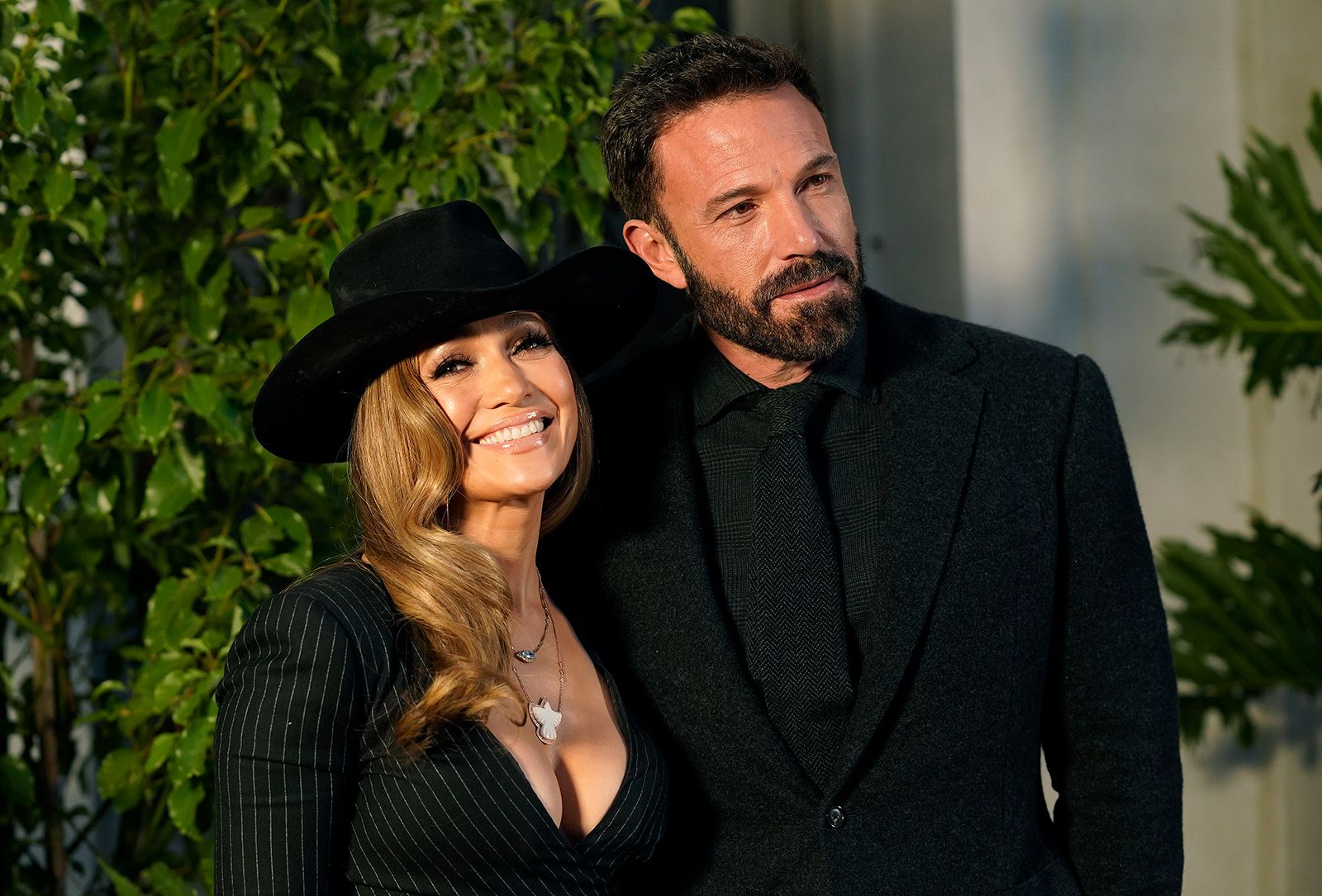 Additionally, the Daredevil actor disagreed with certain media portrayals of Affleck that were fostered. He said, "People decided that I was the frat guy, even though I've never been inside a fraternity, or the guy who beat them up at school, even though that wasn't me at all."
Also Read: 'She's 100% A Selfish Woman': Fans Outraged After Jennifer Lopez Wears $2300 Dress On Paris Honeymoon With Ben Affleck While Asking Donations For Children's Hospitals
He Once Referred To 2003 qs The 'Annus Horribilis Of My Life'
Ben Affleck talked about how many aspects of his life didn't turn out the way he would have liked them to during his reflection on the year 2003. He faced intense scrutiny from the media in both his personal and professional lives.
In a previous interview with Details Magazine, the Pearl Harbor actor claimed, "And I got shorthanded as That Guy: Jennifer Lopez, movies bombed, therefore he must be a sort of thoughtless dilettante, a solipsistic consumer, blah blah blah." 
The year 2003 stood out in Affleck's mind because of the amount of hardship he faced at the time. It's challenging to escape those kinds of narratives. "You were looking at that one-liner on me in 2003, which was definitely the annus horribilis of my life," the Suicide Squad actor added.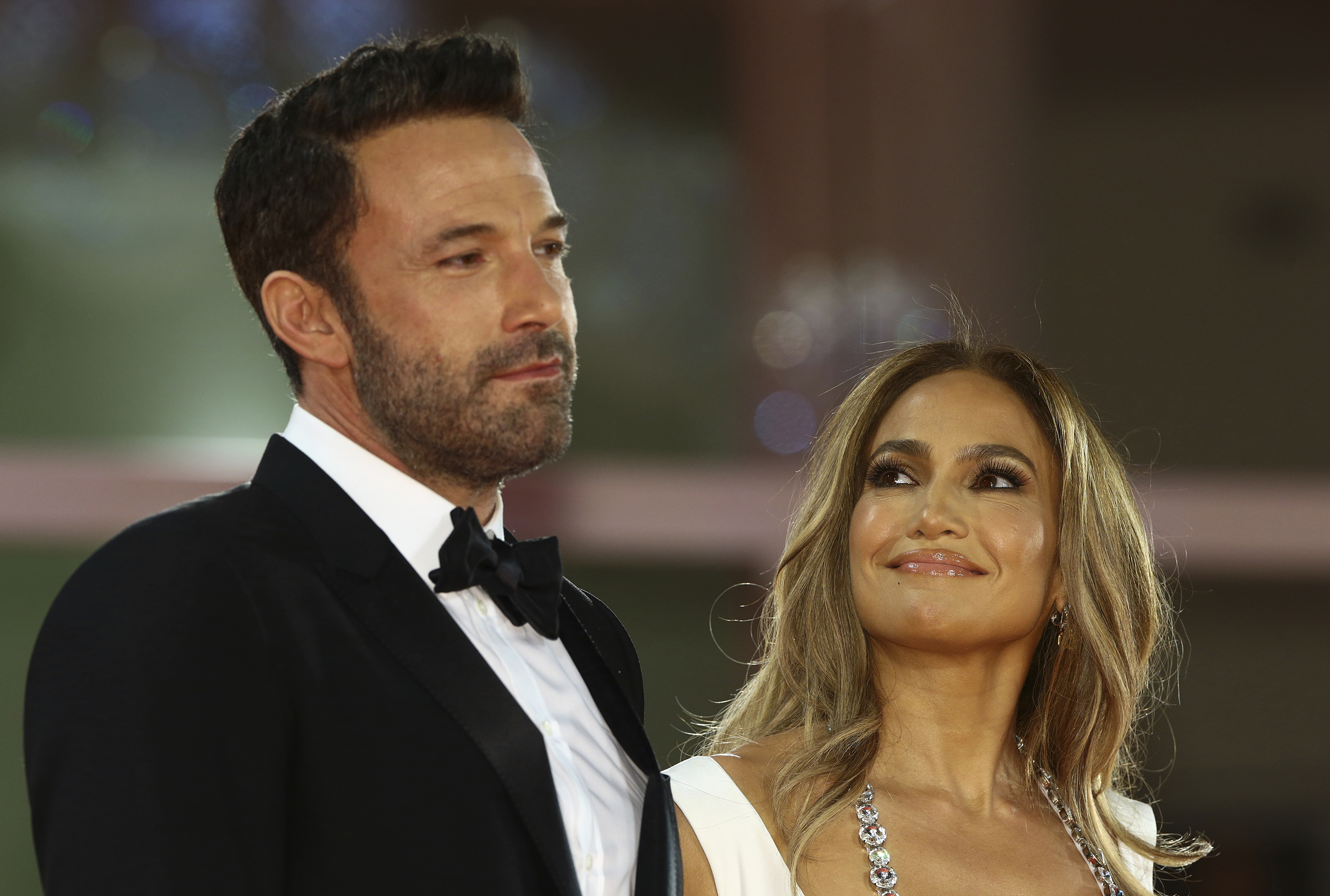 Affleck joked that he was starting to grow weary of people constantly bringing up 2003 when speaking with him in interviews. As he has put it, "I get why people bring up 2003. Jennifer Lopez …Gigli, and all this s*** just kind of blew up. But, you know, in 2003, Barack Obama was a state senator in Illinois! OK?"
The Batman v. Superman actor concluded that the unfavorable media coverage has always impacted him both professionally and emotionally. Affleck's situation was so extreme that running away was his only remaining option to escape.
Also Read: "There Was No Thought Of Romantic Relationship"- Ben Affleck Didn't Want To Date Jennifer Lopez When They First Met
Source– Details (via Digital Spy); GQ