Jeremy Renner has become one of Hollywood's most well-known and prolific actors in a relatively short period of time, garnering two Oscar nominations and a coveted part in the Avengers movies. Yet, he is, unfortunately, also not immune to controversy. Yes, the Marvel hero's personal life has played out like catnip for the press due to some messy relationship drama.
The Hawkeye star was previously married to Canadian model and actress, Sonni Pacheco, with whom he has a 10-year-old daughter, Ava Berlin Renner. After less than a year of marriage, the former couple divorced in 2014. Further, they faced off in a brutal custody battle that included a number of shocking accusations made by Pacheco against the 52-year-old actor.
The former couple's divorce was successfully finalized less than a month after Renner's court documents were made public. According to PEOPLE, as part of the settlement, he and Pacheco received joint legal and physical custody of their daughter. In addition, the Tag actor was also ordered to pay $13,000 in child support per month.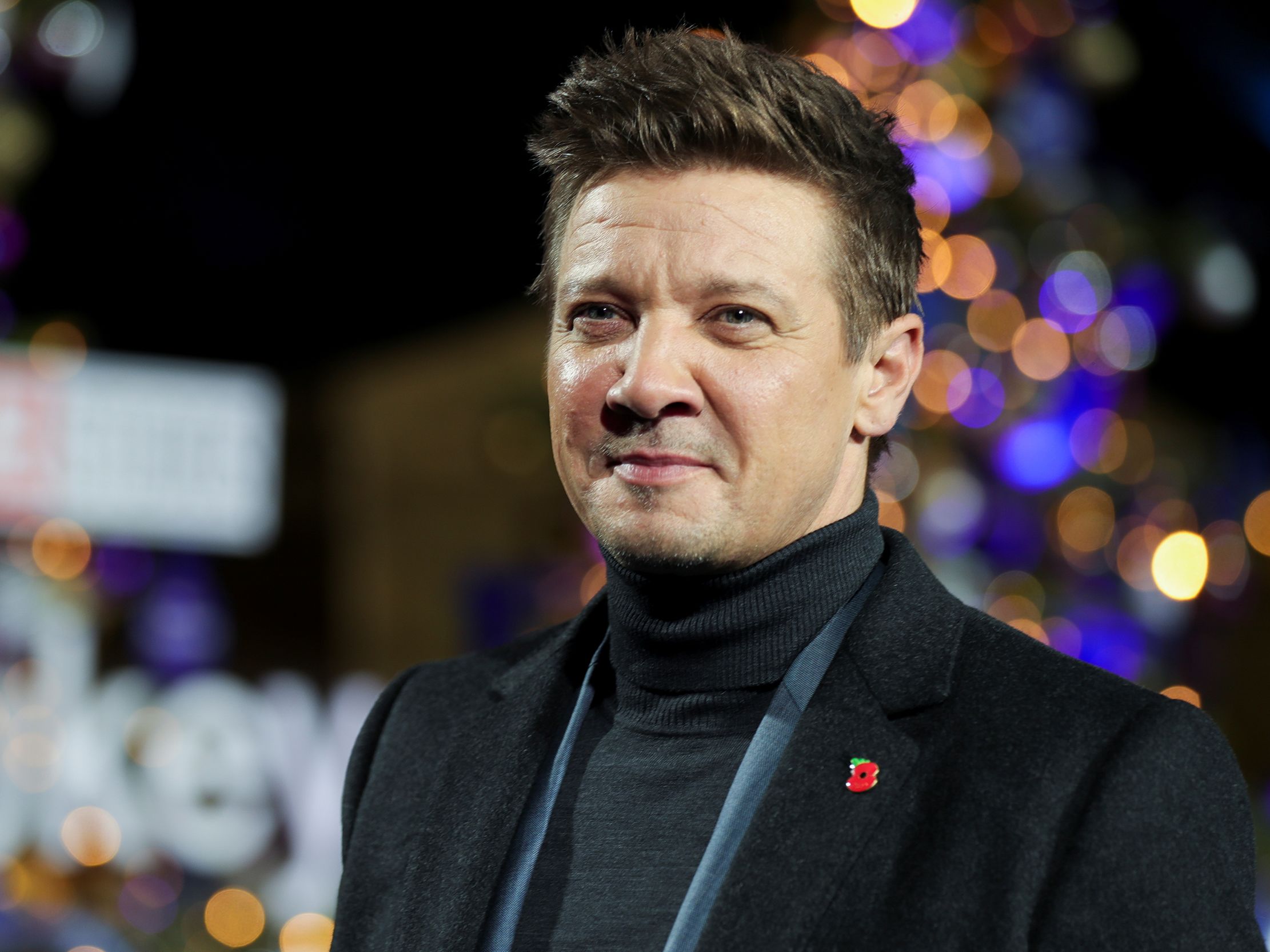 As Renner's divorce battle heated up, one of his closest friends had come to his defense, claiming that Sonni Pacheco was an extortionist, who only married the Dahmer actor for a green card. 
Also Read: Jeremy Renner's Divorce: The Hawkeye Actor And His Ex-Wife Sonni Pacheco's Tragic Relationship
Jeremy Renner's Roommate Had Made Shocking Allegations Against Sonni Pacheco
The brief marriage between Jeremy Renner and Sonni Pacheco most likely resembled the 1977 television sitcom, Three's Company. Why? 
According to The Hollywood Reporter, Renner's "live-in business partner", Kristoffer Winters had resided with the former couple as a roommate. Winters ultimately contributed to Renner's divorce from Pacheco by allegedly offering pretty damning evidence against the actor's former wife.
According to court documents, Winters claimed:
"On approximately eight additional occasions at our Franklin [Avenue] home, Sonni told me that she did not believe in marriage and only wanted Jeremy to marry her so that she could become a United States citizen and avoid returning to Canada."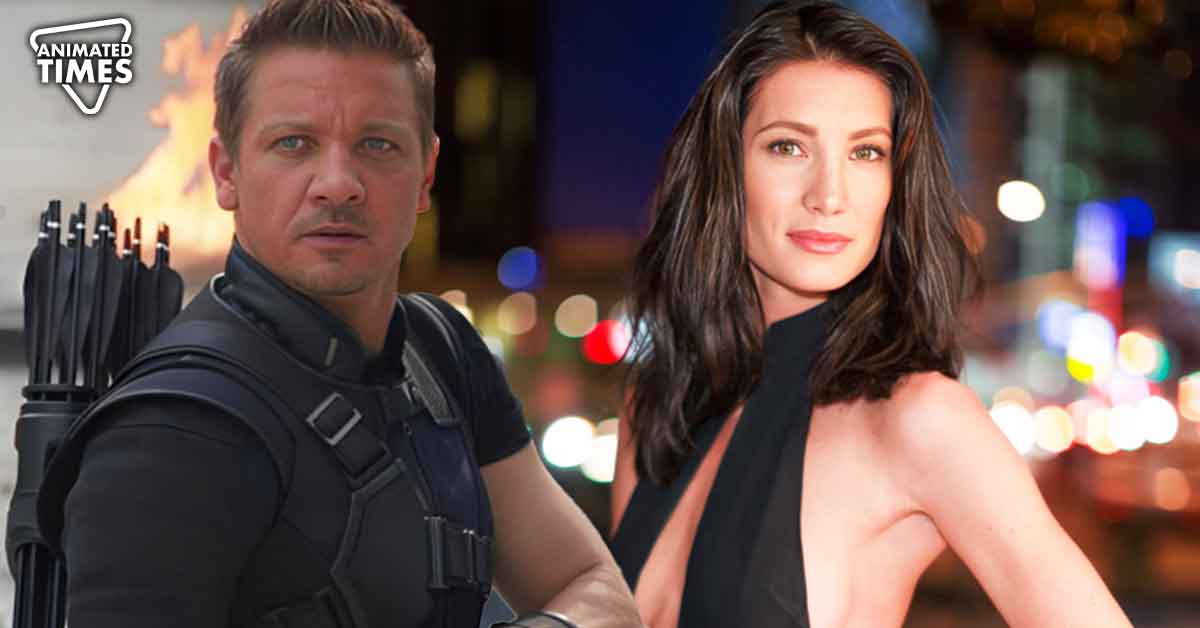 He further added, "I heard Sonni say at least five or six times when we were together at the Franklin house that Jeremy should be nice to her and not fight her on green card or money issues or else she would release intimate videos of him to TMZ." 
Additionally, Winters claimed he had observed Pacheco "regularly smoke cigarettes and drink alcohol" while she was expecting a child. In court documents obtained by TMZ, Pacheco refuted Winters' claims that she had been using drugs excessively, but oddly she made no mention of his extortion claim. 
Also Read: Jeremy Renner's Accident Reenactment: Animation Reveals How Exactly Jeremy Renner Was Crushed By The Snowplow
Jeremy Renner's Divorce Was Quite Rough
It was announced in December 2014 that Jeremy Renner and Sonni Pacheco's 10-month marriage was coming to an end. The divorce proceedings had warning signs from the beginning that things were going to turn nasty. Pacheco even demanded in court documents obtained by E! News that her ex-husband had to "immediately return [her] stolen passport, birth certificate, social security card and be restrained from making further efforts to conceal same." 
She had also provided more insight into the couple's allegedly troubled marriage in court documents that were filed in March 2015.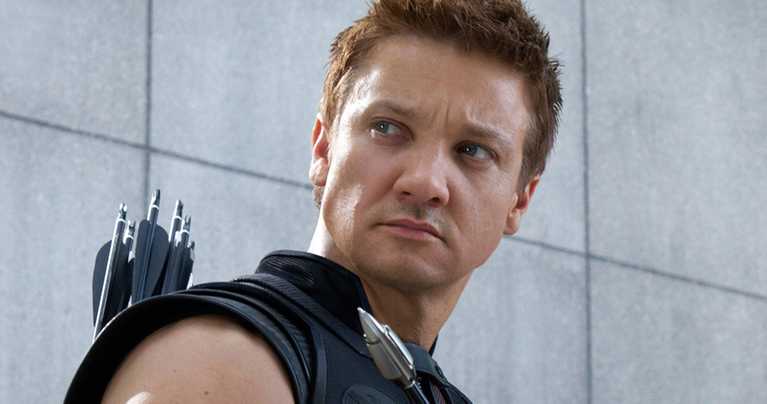 On the other hand, Renner had claimed in the documents that Pacheco "exercises bad judgment" and once left their daughter unattended at home for "forty-five minutes."
Renner and Pacheco got married in January 2014, but they kept it a secret to protect their daughter's privacy. 
Also Read: "It Was A Horrible Sound To Listen": Jeremy Renner's Neighbor Reveals Excruciating Details Of Marvel Actor's Accident After Blood Came Out Of His Eyes
Source- TMZ