Joaquin Phoenix, whose real name is Joaquin Rafael Bottom, is from San Juan, Puerto Rico. The Oscar-winning actor is also a vegan and animal-rights activist. Apart from being a coveted actor, Phoenix is a talented voice actor as he voiced the role of Kenai in the animated film Brother Bear and narrated different documentaries like Earthlings, Unity, and Dominion. 
Besides it, he has also directed many music videos and was once an executive producer for the television show 4Real. So how much precisely did Joaquin Phoenix earn from his decades-long career at Hollywood?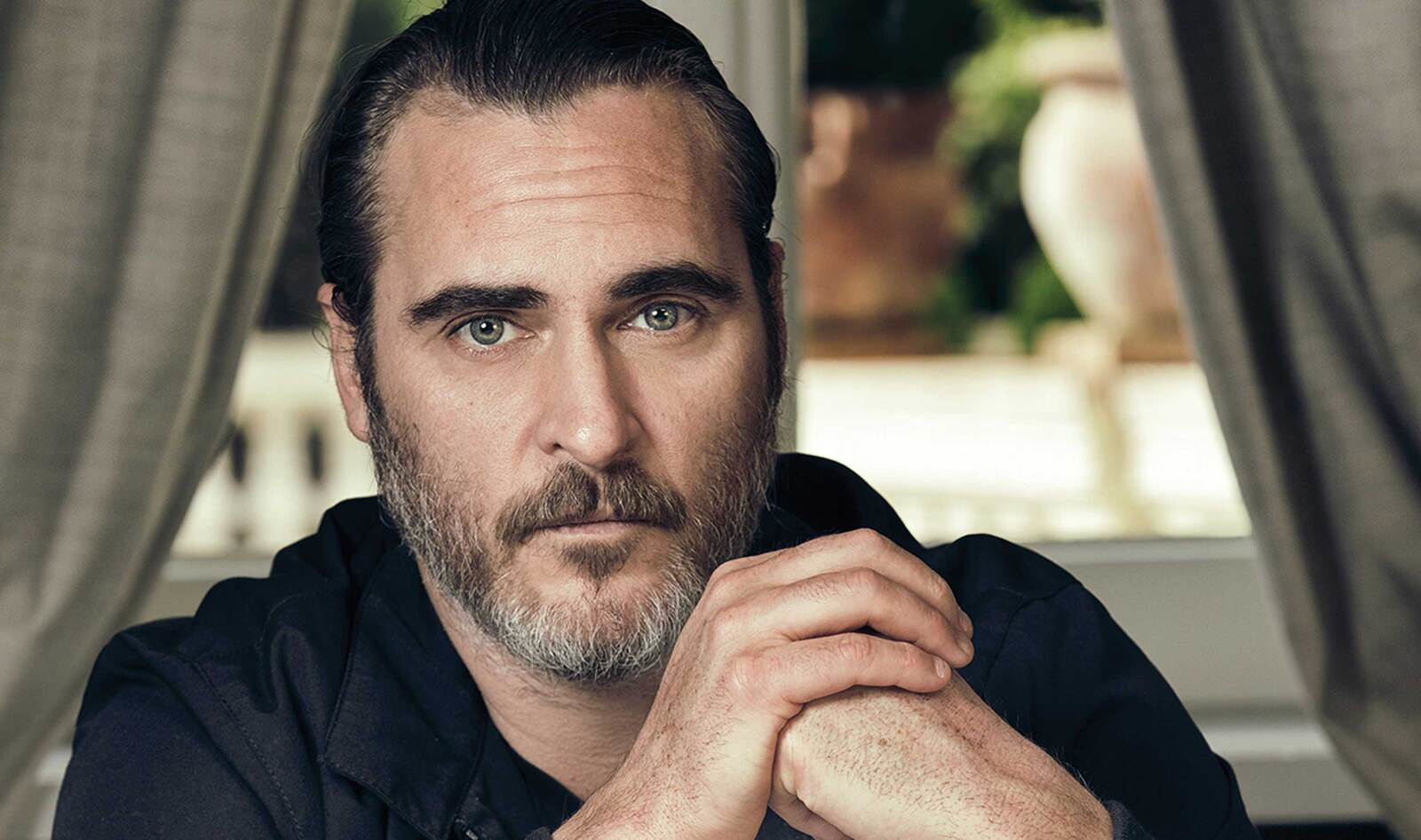 His speech at the Oscar podium in 2020 left everyone amazed and speechless. Some parts from his historical speech were, "We feel entitled to artificially inseminate a cow and when she gives birth, we steal her baby—even though her cries of anguish are unmistakable. And then we take her milk that's intended for her calf, and we put it in our coffee and cereal." 
Also, read- Joker 2 Reportedly Forcing Crew Members to Inhuman Bathroom Breaks, Extras Complaining They Have To Give Proper Explanation Why it's a 'Pee Emergency.'.
Joaquin Phoenix's Hollywood Journey
Growing up with five siblings, the Phoenix Children performed at various talent shows to provide financial support to their family, and during one such performance, Phoenix's talent was identified by Iris Burton, a Hollywood children's agent. Phoenix made his acting debut at eight along with his brother in the television series Seven Brides for Seven Brothers.
His other works as a child actor were ABC Afterschool Special Backwards: The Riddle of Dyslexia; Murder, She Wrote, The Fall Guy and Hill Street Blues; Kids Don't Tell, SpaceCamp, Parenthood, and Russkies. Phoenix returned back to acting during the 90s and the year 2000 was a significant turning point in his career due to the three films: The Yards, Gladiator, and Quills as Gladiator bought him his first Oscar nomination.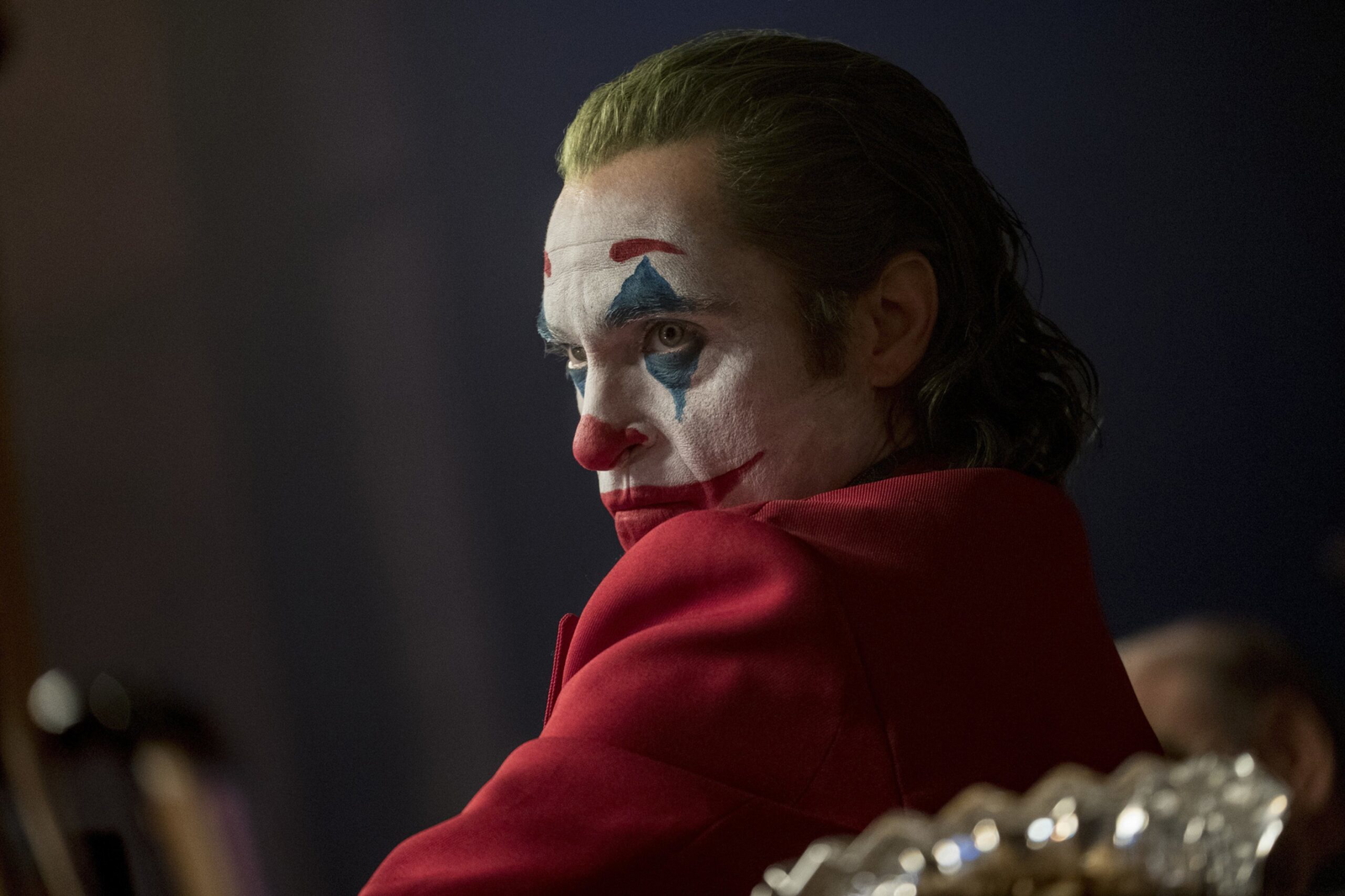 Phoenix's notable works are, Walk the Line, The Master, Her, and Joker. The decorated actor has won accolades including Academy Award, a Grammy Award, and two Golden Globe Awards. In 2020, Joaquin Phoenix won the best actor Oscar for his film, Joker. 
Also, read- "It's so gross. It's so bizarre": Scarlett Johansson Was Repulsed With Her 'Fake Org-sms' While Filming 'Her' That Drove Joaquin Phoenix Crazy.
How Much is Joaquin Phoenix's Net Worth?
As of 2023, Joaquin Phoenix has a net worth of $75 million. The Joker star is one of the highest-paid actors in Hollywood and withdraws a salary of $10 million for each movie. Among his assets are a cash reserve of $15 million and an investment portfolio of 12 stocks valued around at $15 Million.
As per reports, Joaquin Phoenix earned $4.5 million as a base salary for Joker and for Joker 2, Phoenix charged a fee of $20 million besides some share in the backend profits. One wonders what amount will he earn if there is a third installment of the DC film. Joker was one of the most successful films for Joaquin Phoenix and Todd Phillips and went on to earn more than $1 billion in revenue and $500 million in profits thereby making it the most-profitable R-rated movie of all time.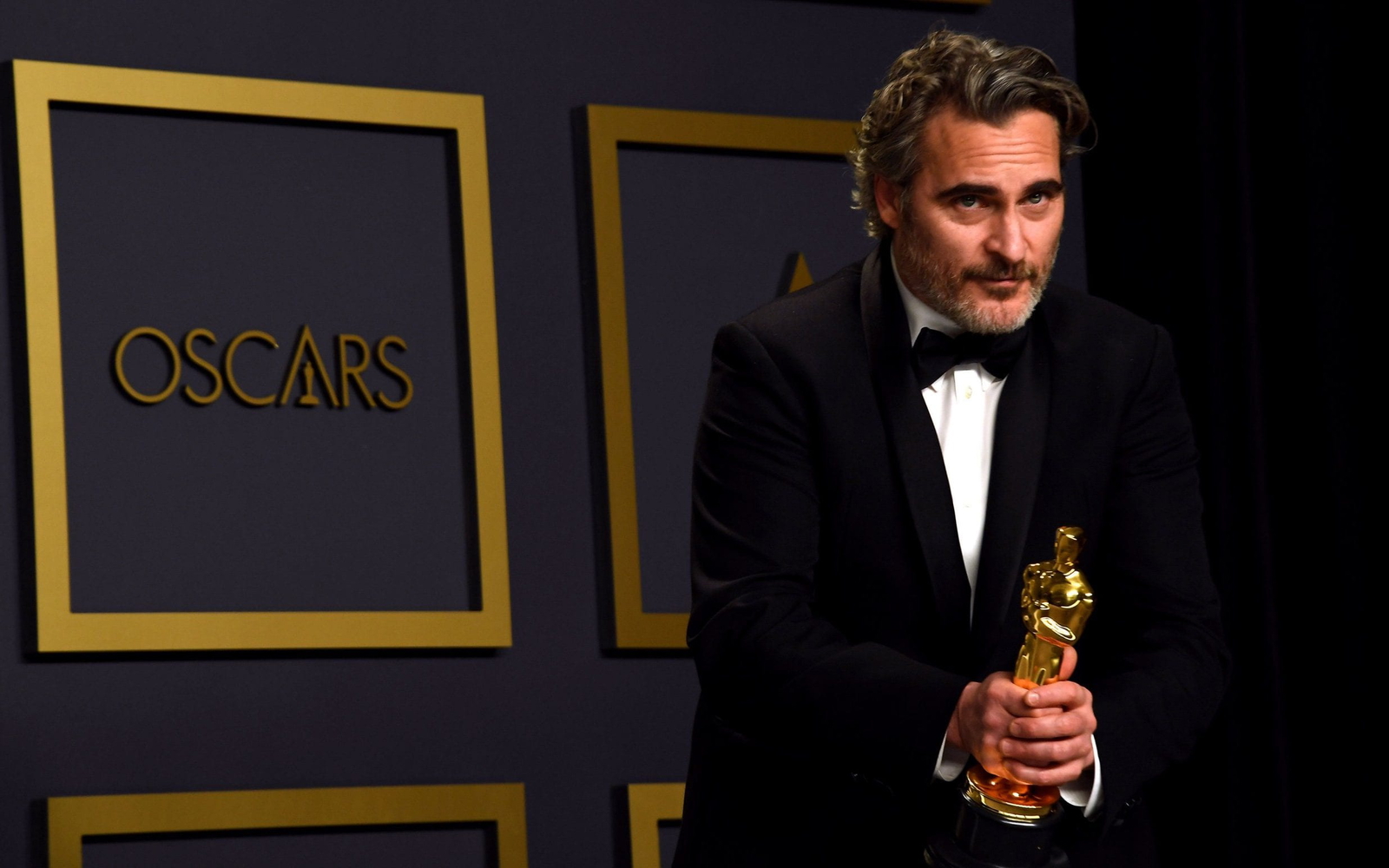 He owns around 3 real estate properties, 8 Cars, and 3 Luxury Yachts apart from his envious car collection, including a Porsche Macan, Tesla Model X, Jaguar F-TYPE, and Land Rover Defender. Recently he also bought a BMW X6 for $74,000 USD and an Audi Q8 for $155,000 USD.
Also, read- Andrew Garfield's Twisted Performance in Latest Movie Gets Compared To Joaquin Phoenix's Joker.
Source: Celebrity Net worth