Since May this year, Taylor Swift and Matty Healy have been making the headlines with rumors of the two possibly dating each other. It happened after the Willow singer ended her relationship of 6 years with her ex-boyfriend Joe Alywn. However, her fans were not happy with the idea of Swift dating the 1975 lead singer and they made it clear by expressing discontentment through social media. Many requested the Love Story hitmaker to discontinue her romance with Healy by pointing out some of his past problematic incidents. Recently it came to light that the pair might be done with their blooming relationship. Swift recently performed an emotional ballad song followed by 1975 also performing a ballad the next day. This gave further evidence of their split.
Taylor Swift Sang Shakily Amid Breakup News With Her Recent Romantic Interest Matty Healy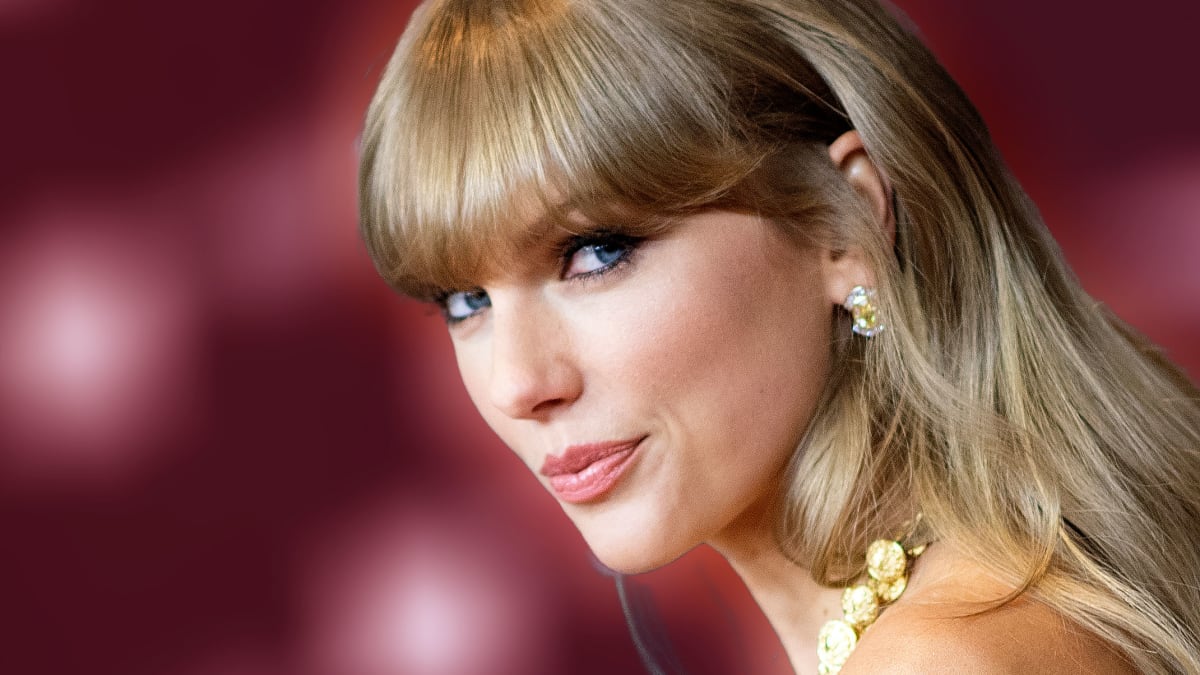 When Taylor Swift broke up with her ex-boyfriend Joe Alwyn after six years, it had been devastating news for her fans (Swifties). Worse still, it did not take much for dating rumors to surface between Swift and 1975 lead singer Matty Healy. The two already knew each other as the Red singer met him back in 2014 at a 1975 concert with her besties Selena Gomez and Ellie Goulding.
Also Read: "Taylor don't want me": Taylor Swift Would Never Date This American Singer Because He is "Toxic"
However, nothing happened after that meeting. In May this year, some reported to have seen Healy and Swift kiss each other and both of them attended each other's concerts. But the news did not sit right with many fans, particularly on Swift's side of fandom. Fans pointed out Healy's problematic incidences of the past, for instance, when the  About You singer was once caught watching explicit content involving the s*xual humiliation of black women.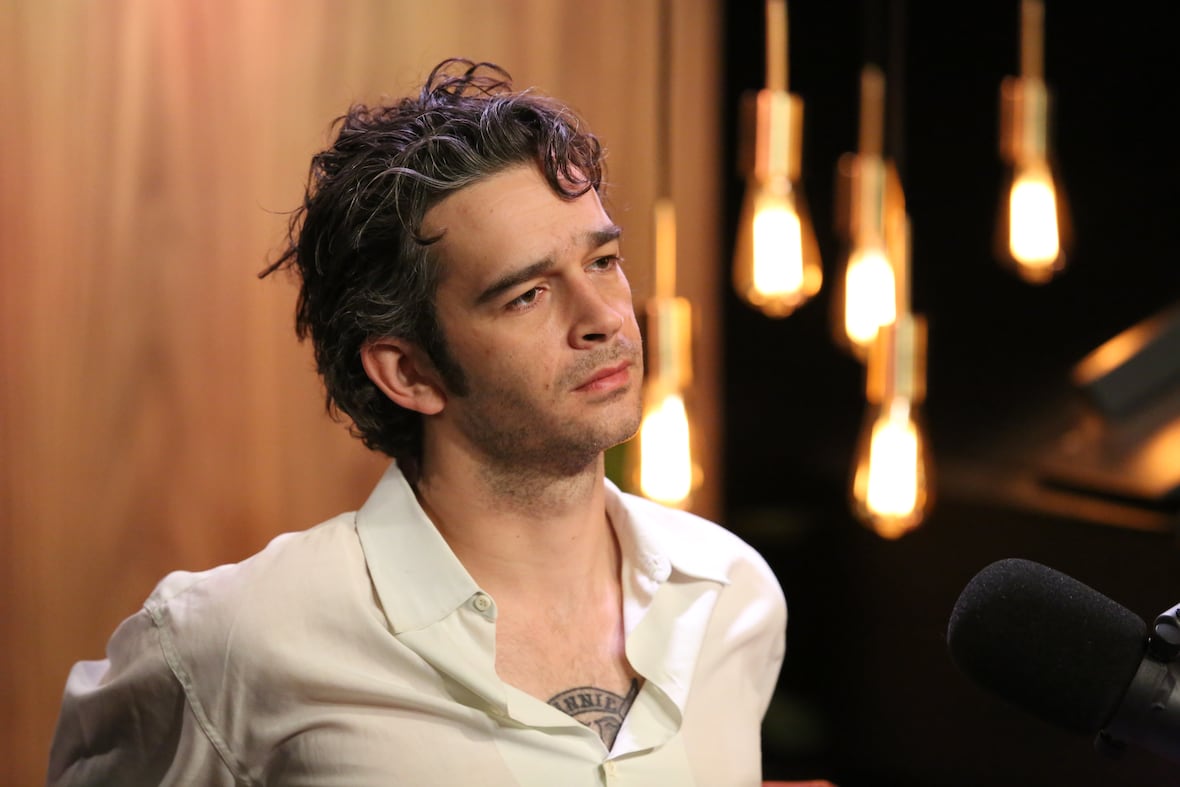 Such things naturally made fans request the Anti-Hero hitmaker to stop her association with Healy. The fans' prayer seems to have been heard as TMZ broke out the news of the split recently Monday. To give further evidence Swift decided to sing an emotional ballad version of her 2016 hit I Don't Wanna Live Forever.
She seemed to have been holding back her tears as her voice sounded very shaky. Moreover, the following day, even 1975 played a ballad which seems to suggest the mutual break up between the two artists.
Also Read: Taylor Swift's Ex-Boyfriend Taylor Lautner Shuts Down Critics, Shows Off Incredible Physique After Disappearing from Twilight Fame
A Brief Look At Joe Alywn and Taylor Swift's Relationship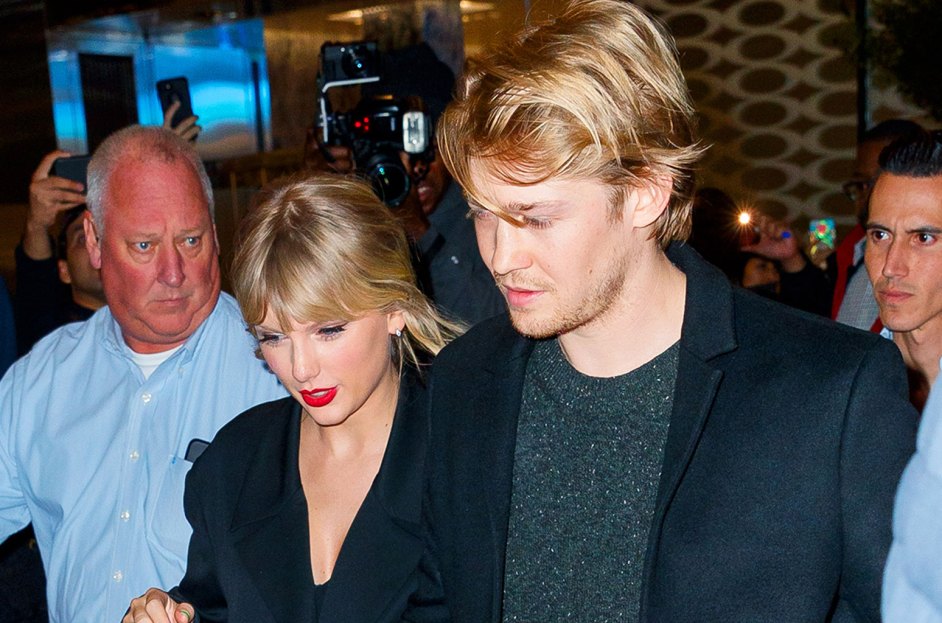 It was back in 2016 that Taylor Swift and Joe Alwyn were linked romantically. For the most part, Swift kept this relationship private as possible. But there seems to have been a lot of love and affection between the two. Fans especially loved the couple and talked about an engagement that had been right around the corner.
Swift once opened up about how the pandemic made them get closer to each other as two human beings. However, as all good things come to an end, in April the need for their split after six years came out. Soon afterward she was linked to Matty Healy.
Also Read: Taylor Swift Makes a Huge Announcement After Breaking Up With Boyfriend Matt Healy Amid His Viral Kiss With Male Security Guard
Source: Page Six