Since the acquisition of Fox by Disney, Marvel Studios have been making early plans for another – this time preferably one that works – reboot of the Fantastic Four. Kevin Feige announced this about Marvel's first family back in 2019, but nothing concrete has been offered so far.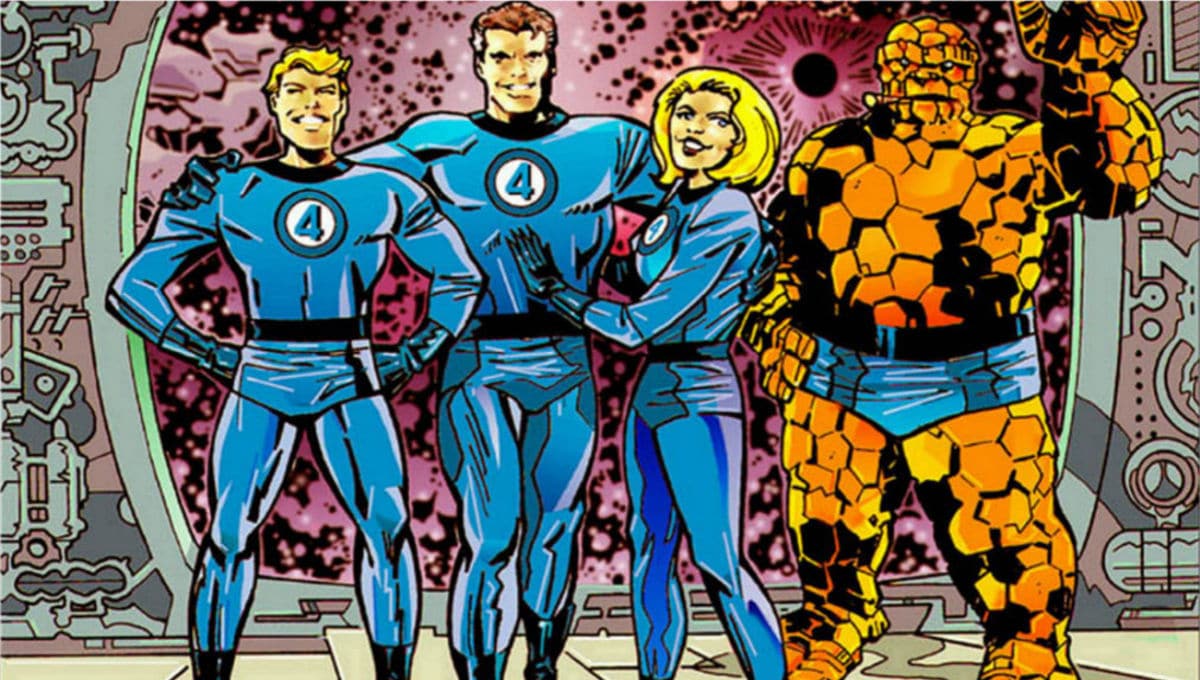 Although Marvel's Phase 4 looks quite packed, it makes the audience speculate on when this superhero family of four can be reintroduced into the fold. Fans though have been known to have shown their favorites on who to be cast as the Fantastic Four of Mr. Fantastic, Invisible Woman, Human Torch, The Thing, and even Doctor Doom.
The fan favorites for Reed Richards and Sue Storm are probably the real life couple of John Krasinski and Emily Blunt. And Krasinski has even shown interest on the prospect of joining the MCU family.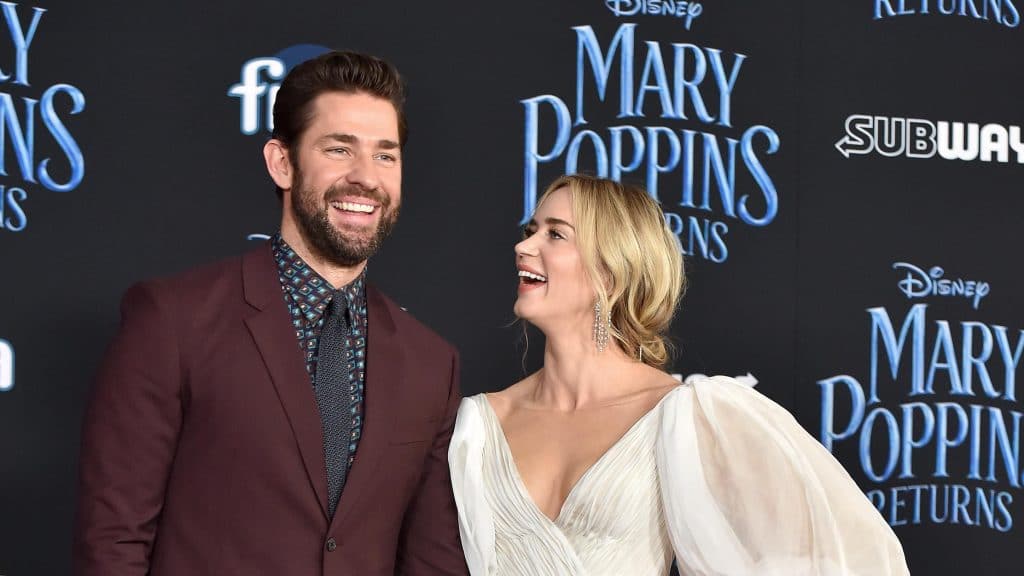 But apparently, he is not the only one!
In a recent interview with Nerd Reactor, John David Washington was asked if he would like to play a superhero in the near future. While he didn't have any fixed character that he was hooked on from either DC or Marvel, when asked by the same journalist if he would like the role of Reed Richards, he said – "Wow, I'd say, 'Well, thank you for having me, thank you for taking this meeting where do I sign?"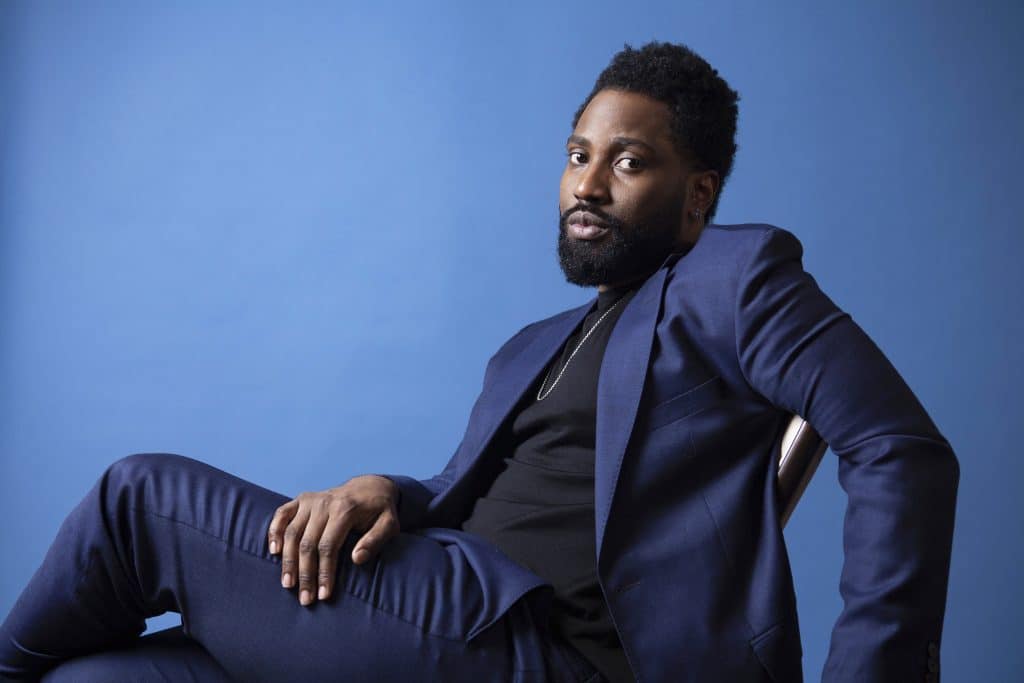 Washington has become a shining star in Hollywood in the most recent couple of years. After Ballers, his breakout act came as the lead of Spike Lee's BlacKkKlansman. He's currently in the public eye again with his role as The Protagonist in Christopher Nolan's Tenet.
After delivering such a brilliant performance in Nolan's science fiction blockbuster, there has been incredible enthusiasm for Washington joining the MCU or DCEU. It probably won't be anytime soon, however Washington is obviously open to doing exactly that if the right door opens in the near future.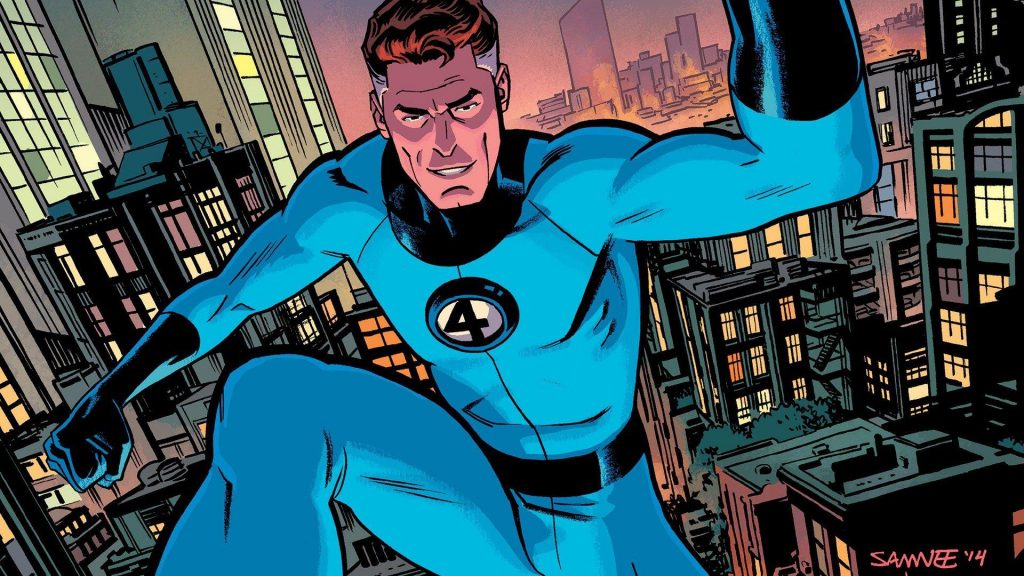 The character of Reed Richards is one of Marvel's most beloved. And the fans would want someone who could bring the seriousness as well as the nerdiness of this character to the forefront with their portrayal. Whether it is Washington, Krasinski or someone else entirely, Marvel is sure to choose someone who would be a perfect fit, like they have done with all the previous characters.
Thanks for your feedback!