Amber Heard made several claims during her second day of testimony in the course of her Johnny Depp defamation case in 2022. During her testimony on May 5, 2022, she mentioned her ex-husband's alleged "hatred" for her co-star James Franco, which caused them to argue. Heard appeared in two films with Franco, the first being Pineapple Express and the second being the crime drama The Adderall Diaries.
The American actress, humanitarian and social activist gave an emotional testimony in which she accused Depp of calling her a 'slut' and other derogatory terms in front of security and flight attendants during an argument they had on a flight.
Since the allegations of abuse, suing, and counter-suing began, Depp has been dropped from two big projects, the Fantastic Beasts and Pirates of the Caribbean franchises. On the other hand, Heard's role in the blockbuster sequel to Aquaman was also reduced, and an online petition calling for her dismissal circulated.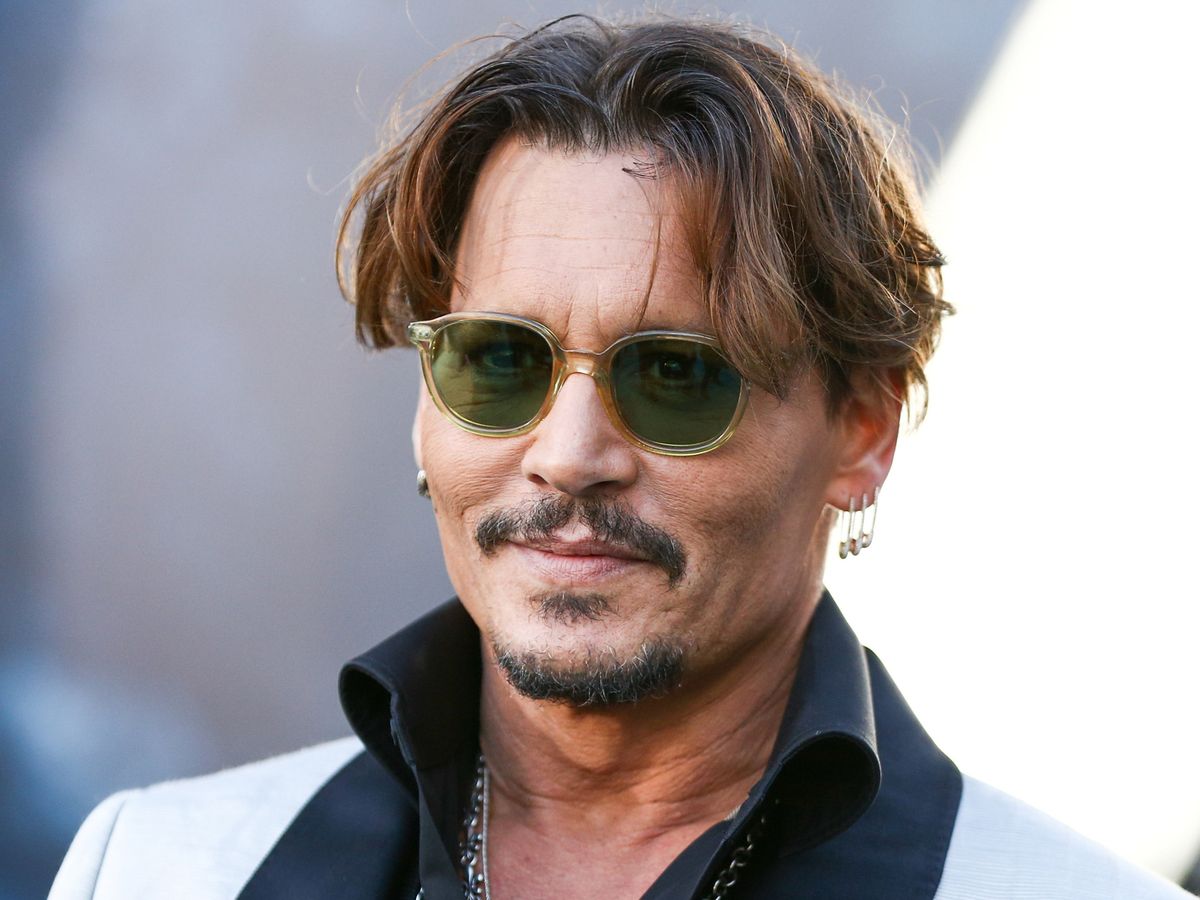 Franco has known Heard since the two collaborated on the 2008 stoner comedy The Pineapple Express. The Rum Diary actress appeared in the film as a supporting character alongside Franco and Seth Rogen. 
Also Read: "He's Seen By More People Than I'll Ever Dream Of": Keanu Reeves Revealed Why Johnny Depp Became More Famous While John Wick Star Struggled For Years To Become Famous
Johnny Depp's Hatred for James Franco Explained
Amber Heard claimed Johnny Depp was jealous of her collaboration with James Franco and even exploded on a flight from Boston to Los Angeles. In 2014, Heard and Franco co-starred in The Adderall Diaries, in which they had love scenes. On May 5, 2022, Heard testified for the second day, saying Depp accused her of 'liking' filming the many kissing and s*x scenes with Franco. The Adderall Diaries actress explained,
"He was mad at me for taking the job with James Franco. He hated, hated James Franco and was already accusing me of kind of secretly having a thing with him in my past since we had done Pineapple Express together."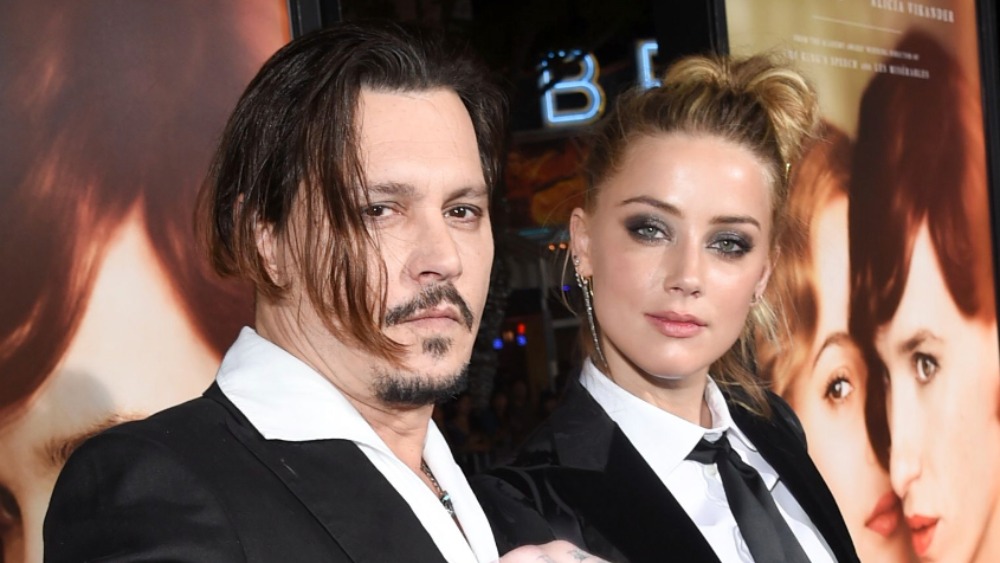 Depp was enraged, according to the 36-year-old actress, because she had not disclosed to him the "intimate and romantic scenes" that her character would have to perform with Franco's character in The Adderall Diaries.
She claimed that the romantic scenes made Depp "scream" at her and that they also used to argue often on the phone. "He had already been upset with me and accused me in many arguments about not telling him about scenes that I had, if I had a kissing scene."
Also Read: Amber Heard Finally At Peace Following Horrific Johnny Depp Trial Annihilating Her Hollywood Career, Enjoying Her Time With Daughter Oonagh At Remote Spanish Island Of Mallorca
Then Things Turned Physical!
Later in her testimony, Amber Heard claimed that when the former couple boarded a private jet to Los Angeles to attend a party, her ex-husband asked her if James Franco "slipped a tongue" while kissing her during their film shoot.
Things escalated beyond verbal fights and became physically violent. Her ex-husband allegedly threw ice cubes and utensils at her during a plane flight. After attempting to withdraw from the conversation, Depp allegedly slapped her in front of the crew, the first time something like this had occurred in public.
"It was the first time anything like that had happened in front of somebody. No one said anything. No one did anything. You could hear a pin drop on that plane. You could feel the tension," she said while sobbing.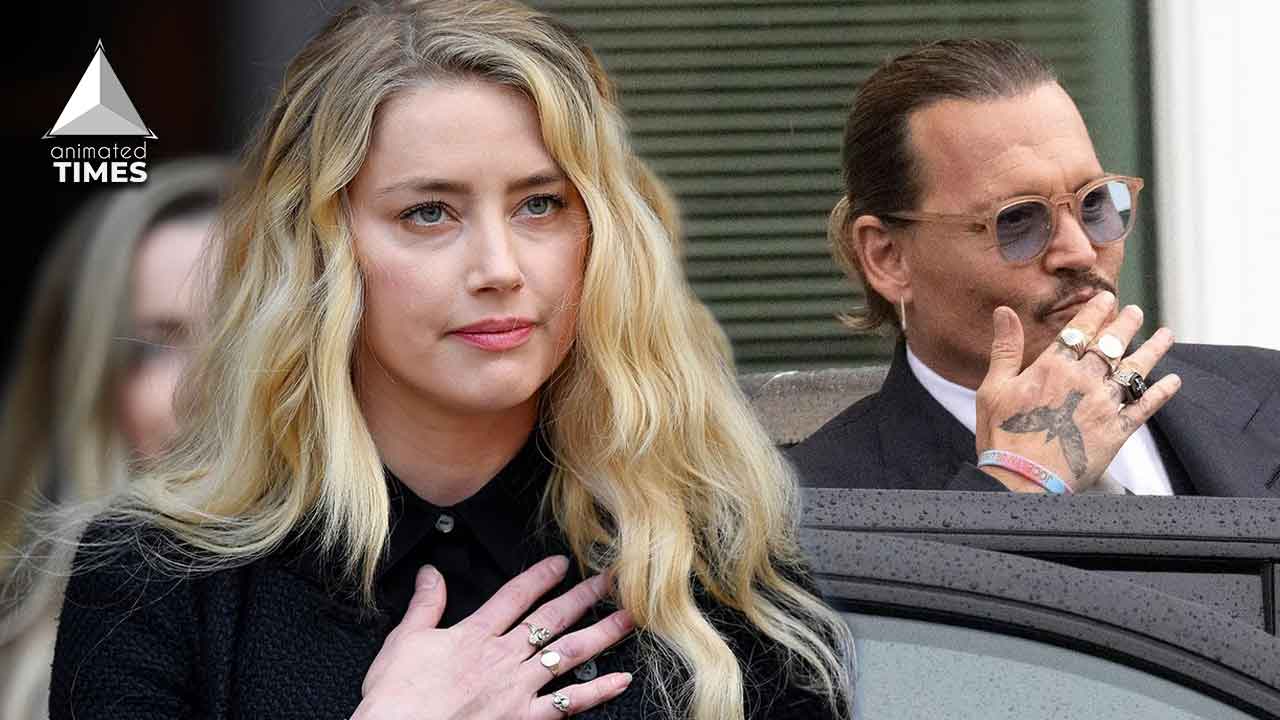 However, the Dark Shadows actor confirmed that they had a disagreement about Franco and that he suspected Heard of having an affair with him. But, according to his testimony, his ex-wife was actively seeking to start a fight. "I knew that she was ready for some kind of brawl, and I sat on the plane drawing in my notebook. She'd verbally heckle, hassle, accuse, poke, prod physically, psychologically, and emotionally," he explained.
For the unheard, Heard filed for divorce from Depp in 2016 after only 15 months of marriage. 
Also Read: "If You Don't Do It We Won't Book You Again": Kate Moss Was Forced To Pose Nude At 16 Years Old, Admits She Was Insecure About Her Flat Chest
Source- Insider