The highly publicized six-week trial involving Johnny Depp and Amber Heard concluded back in June this year with the former winning the case. During the trial, many things, including the actor allegedly dating one of his lawyers, came to the surface. Though the fans were quick to guess the occupation of Depp's love interest, they dropped a shot in the dark, which ended up concluding the rumors. According to the new reports, Depp's new love interest is a lawyer who was reportedly dating him during the defamation trial.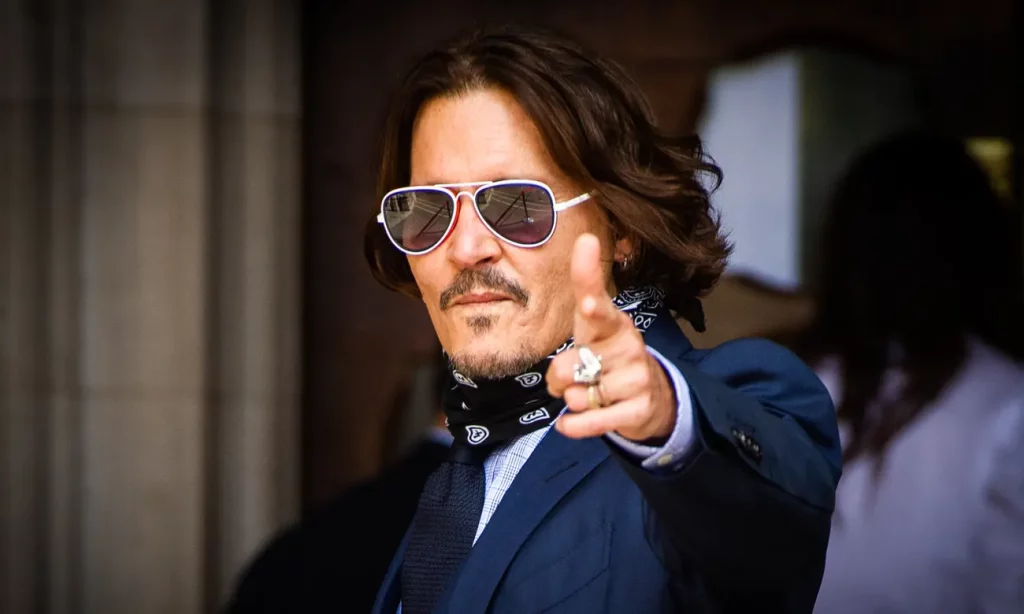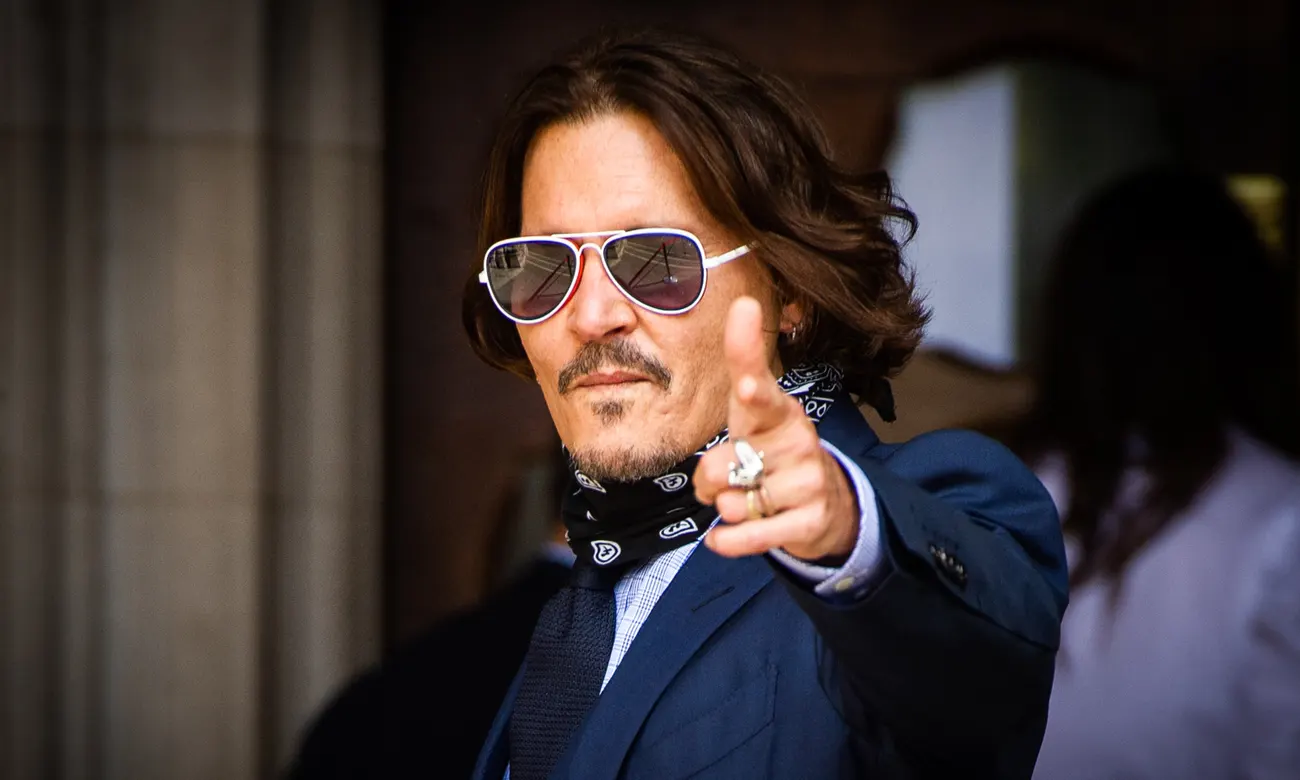 Also Read: Camille Vasquez Says Amber Heard Was A Fool Because Johnny Depp's 'Too drunk and high' All The Time To Hit Anyone
Camille Vasquez Shut The Rumors of Dating Johnny Depp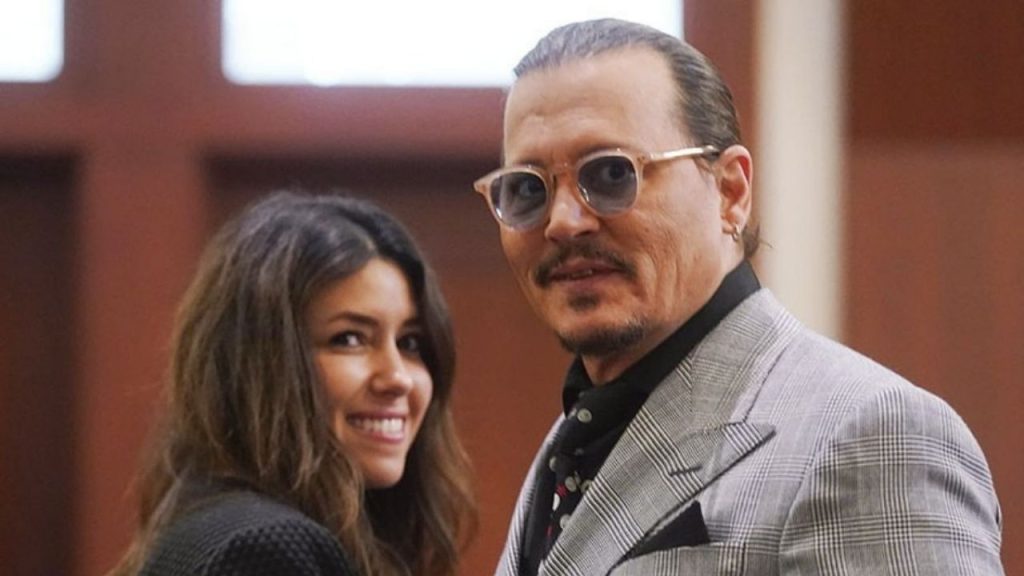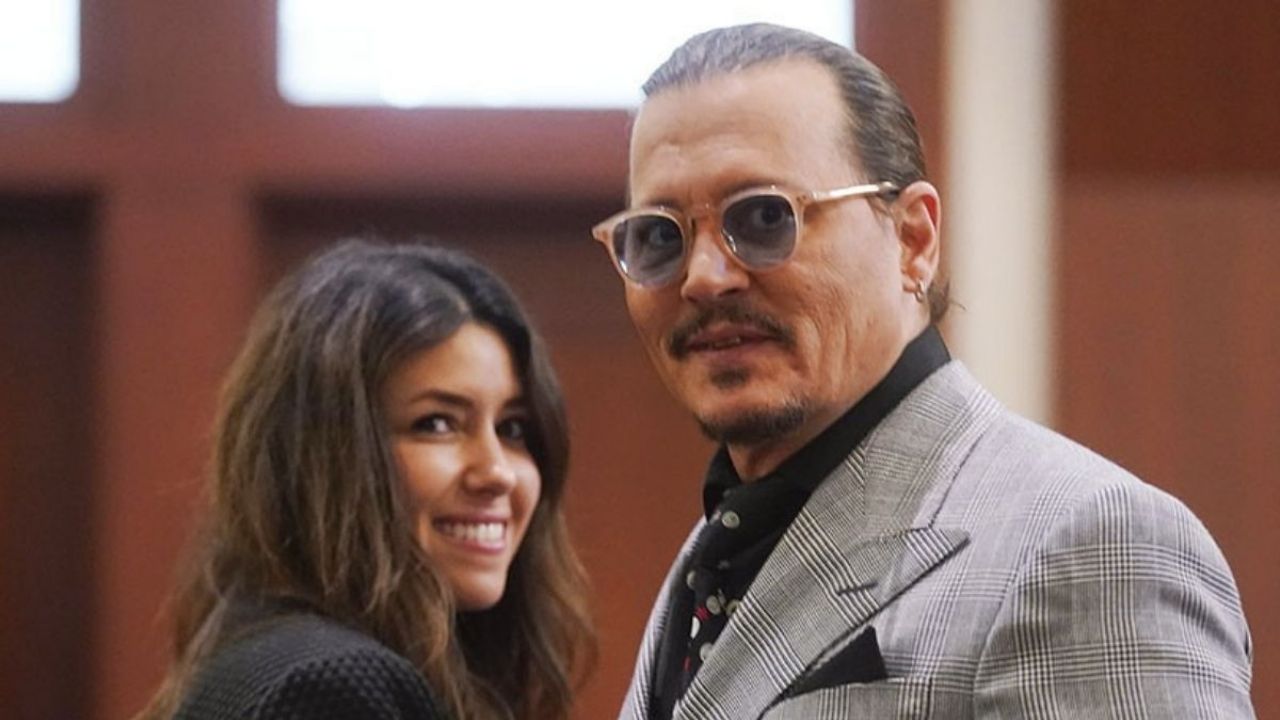 Also Read: Johnny Depp Reportedly Dating His Lawyer After Epic Win Over Amber Heard, Sources Reveal It's Not Camilla Vasquez
The 59-year-old actor was allegedly linked to lawyer Camille Vasquez, one of the attorneys fighting in the defamation trial against Amber Heard. She gained major attention for her cross-examination with the Aquaman actress. Her popularity and frequent moments with Depp blazed the rumors of the alleged duo being romantically involved with each other.
However, she denied those speculations stating them "inappropriate" in an interview with People stating, "I care very deeply about my clients, and we have obviously become close. But when I say we, I mean the entire team, and of course, that includes Johnny." 
"It's also an unethical charge being made. It's sexist," she said. "It's unfortunate and it's disappointing, but at the same time, it kind of comes with the territory. I can't say I was all that surprised," slamming the rumors and further adding that she was concerned with the actor as he was fighting for his life.
Johnny Depp's Girlfriend is Lawyer Joelle Rich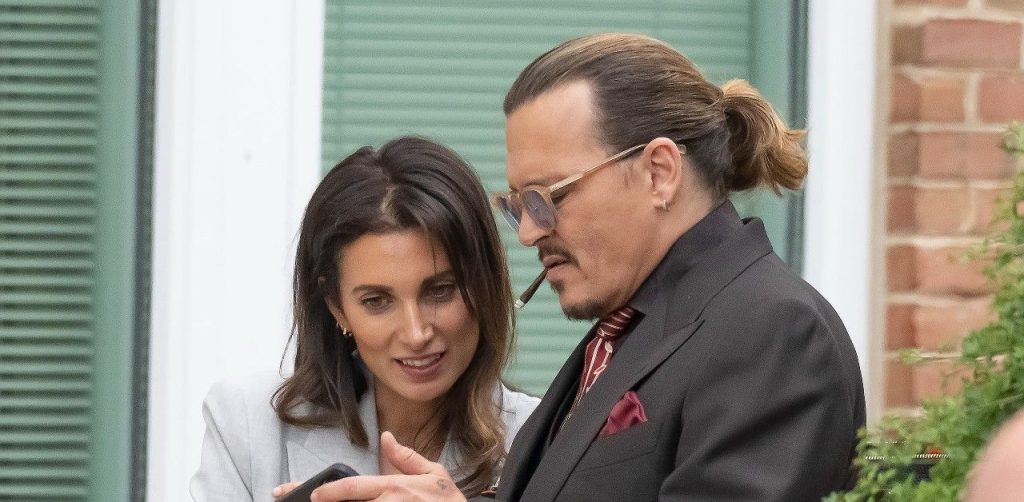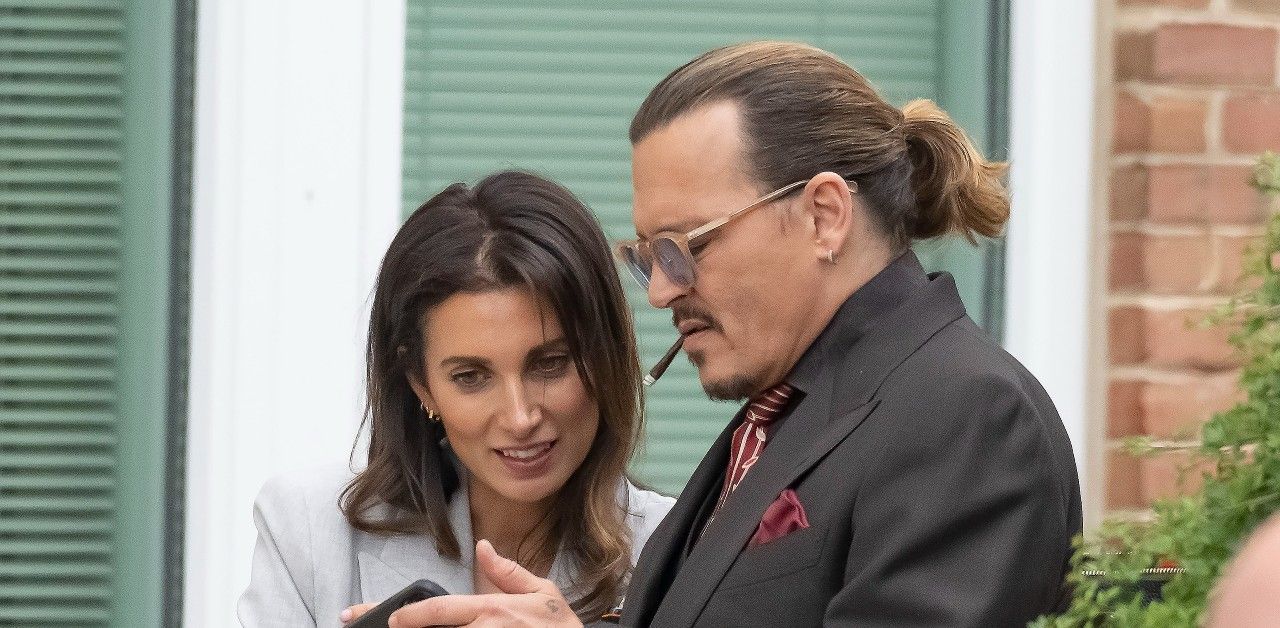 Also Read: Losing Johnny Depp Trial Hit Amber Heard So Insanely Hard Her Net Worth is Now Actually in Negative – a Whopping "-$6 Million"
According to the reports, Depp is romantically involved with Joelle Rich, who was spotted at the Fairfax County Courthouse in Virginia, where Depp and Heard's defamation case was going on. According to the reports by PageSix, she was seen almost every day during the defamation lawsuit that went on for six weeks.
According to the various photographs captured of the actor during his trial, he along with his lawyer girlfriend were seen leaving in the same vehicle. According to US Weekly's insider, "It's serious between them. They are the real deal."
The 37-year-old lawyer was also involved with Depp during his 2020 UK libel case against the Sun. Pirates of the Caribbean actor had sued, the British newspaper and its executive editor, Dan Wootton, over their April 2018 headline labeling him a "wife-beater" solely based on his ex-wife's allegations.
A Brief Note on the Defamation Lawsuit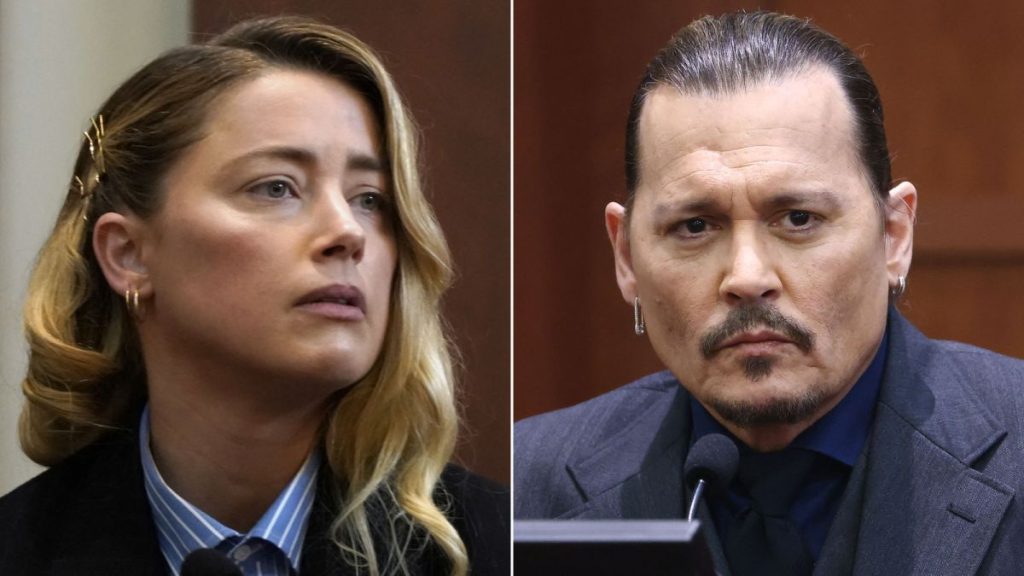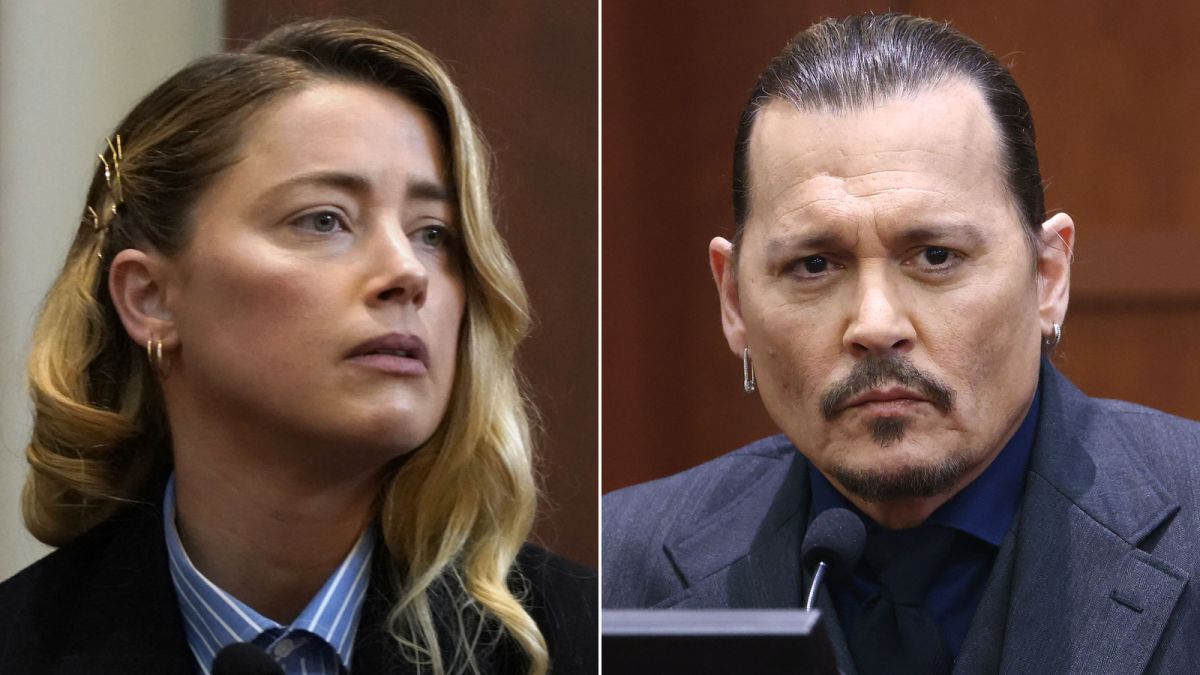 You May Also Like: Amber Heard Faces Major Blow Before Second Trial – YouTube Refuses To Take Down Pro-Johnny Depp Page Despite Relentless Protests from Heard Fans
The former couple Heard and Depp was involved in a defamation lawsuit that started on April 11 this year and ended on June 1 with the latter winning the trial.
Things started going bitter when the 36-year-old actress wrote an op-ed in The Washington Post back in 2018 claiming herself to be a "public figure representing domestic abuse". Though she didn't mention the actor by his name, his career took a significant toll.
He then filed a defamation lawsuit against his ex-wife demanding $50 million for affecting his reputation with the actress countersuing him for $100 million. The verdict favored Depp with the court awarding him $10.35m in damages while Heard was awarded $2m for her counter-claims.
Source: PageSix
Thanks for your feedback!