Not much time has passed since Johnny Depp and Amber Heard's court trial. But now he is involved in another court case once again. Johnny Depp and his guitarist friend Jeff Beck filed a lawsuit against Bruce Jackson. They have sued Jackson for wrongly accusing the two of plagiarizing song lyrics. According to Bruce Jackson, the lyrics of Johnny Depp's song Sad Motherf***in' Parade had lines plagiarized from his 1974 poem.
Johnny Depp and Jeff Beck seeking court for damages sustained due to the plagiarism allegations. The musicians claim that the words used in their song were Folk Quantum. And therefore could not be legally owned by a person.
Plagiarism accusation against Johnny Depp by Bruce Jackson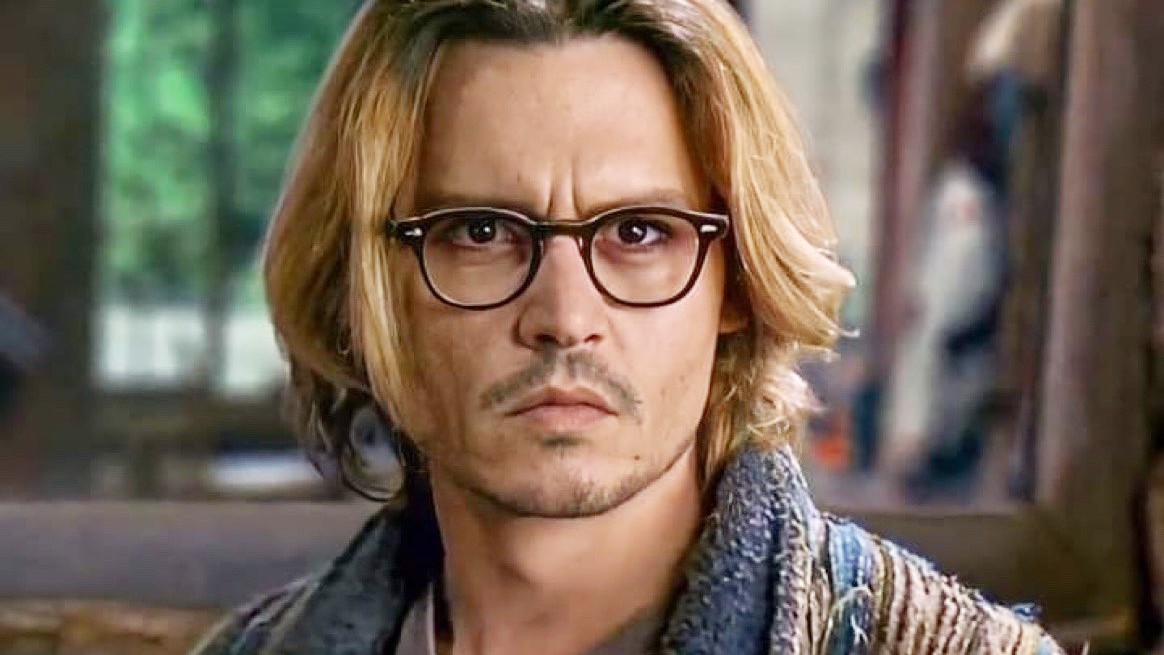 Back in August, Bruce Jackson, an American folklorist accused Johnny Depp and his band of apparently plagiarizing his 1974 Poem. It was titled, Get Your Ass In The Water, And Swim Like Me. The lines of his poem go,
"Ladies of such refined culture and beauty, is there one among you who'll grant me wine/ I'm ragged, I know, but what I've got don't stink/ And God bless the lady who'll buy me a drink/ Thick-hipped Hattie, she turned to Nadine with a laugh/ And said, 'What that funky motherfucker really needs, girl, is a bath."
According to Jackson, a lot of the lines from Depp and Jeff Beck's collab song were ripped off from Jackson's poem. Lines such as, "I'm ragged, I know, but I ain't got no smell," "God bless the lady who'll buy me a drink," and "What that funky motherfucker really needs, child, is a bath." were plagiarized according to Jackson. The two musicians have also been accused of plagiarizing a toast called 'Hobo Ben'. The phrase comes in the song.
Also Read: "Is it because they have realized he's actually scary?": Johnny Depp Becomes Major Hit For Halloween Costumes, Amber Heard Fans Claim People Should Realize He's A Real Monster
Johnny Depp files lawsuit for damages due to false accusations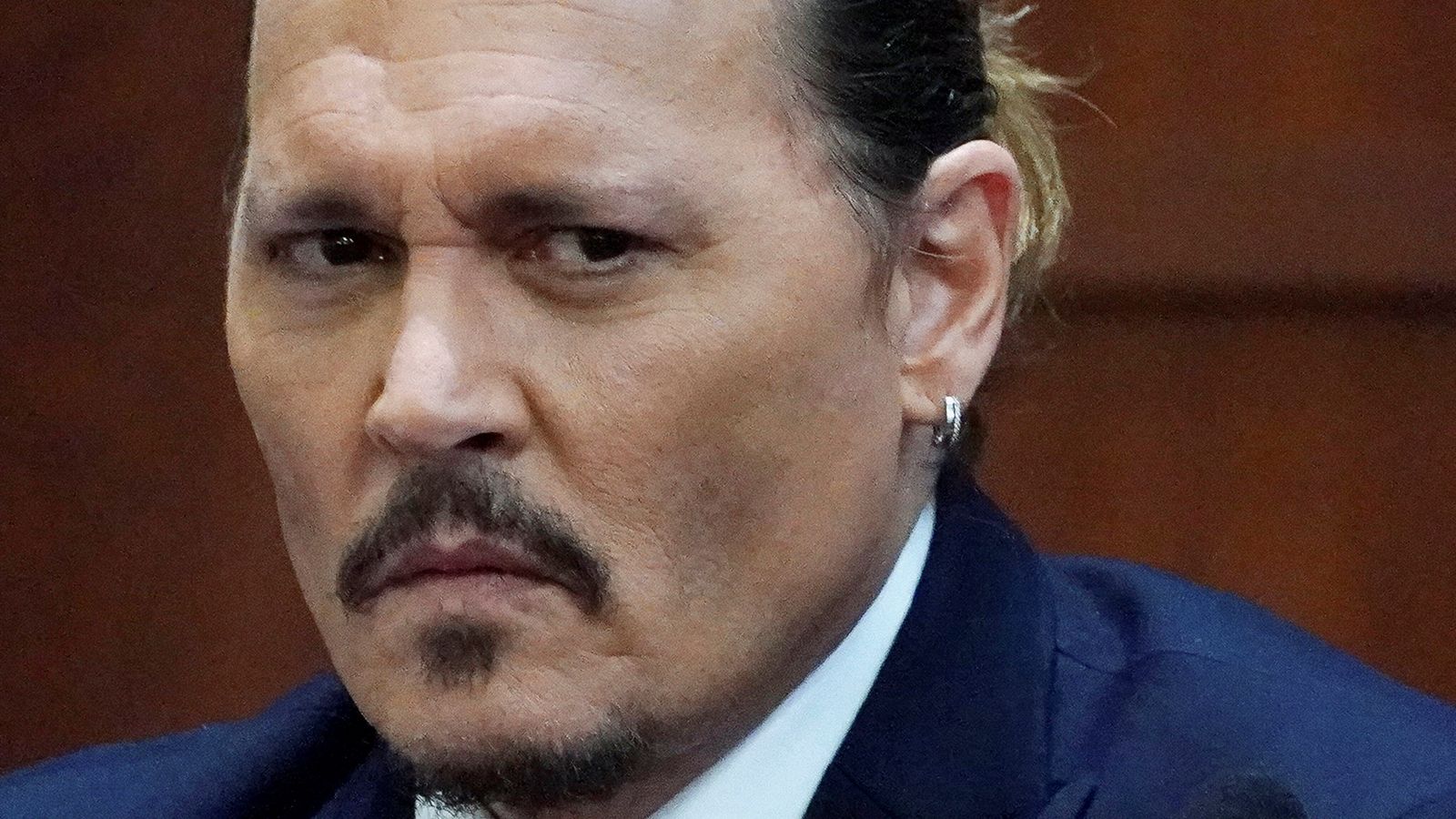 The Pirates of the Caribbean star has returned to the court scene once again after just coming out of one recently. Depp won the 50 million dollars defamation trial against ex-wife Amber Heard in June 2022. And after a 3-month gap, Depp returned to court with a lawsuit against American folklorist Bruce Jackson. According to the Willy Wonka star, Jackson's allegations of plagiarism against him do not have a base.
A report by TMZ shows that Depp and his friend Beck have alleged that the song lyrics of their song Sad Motherf***in' Parade, over which they have been accused of plagiarizing have no definite origin. And they also added that Jackson himself said that the lines had over time become an old folktale. Especially the toast 'Hobo Ben' in the song according to Depp and Beck was a 'folk quantum' therefore no one could have a right to it.
Also Read: "She definitely poured me whiskey…with lines of cocaine": Johnny Depp Reveals Amber Heard Further Encouraged Him to Spiral Down into Alcohol and Drugs, Would Rub Cocaine on Her Gums Instead of Ingesting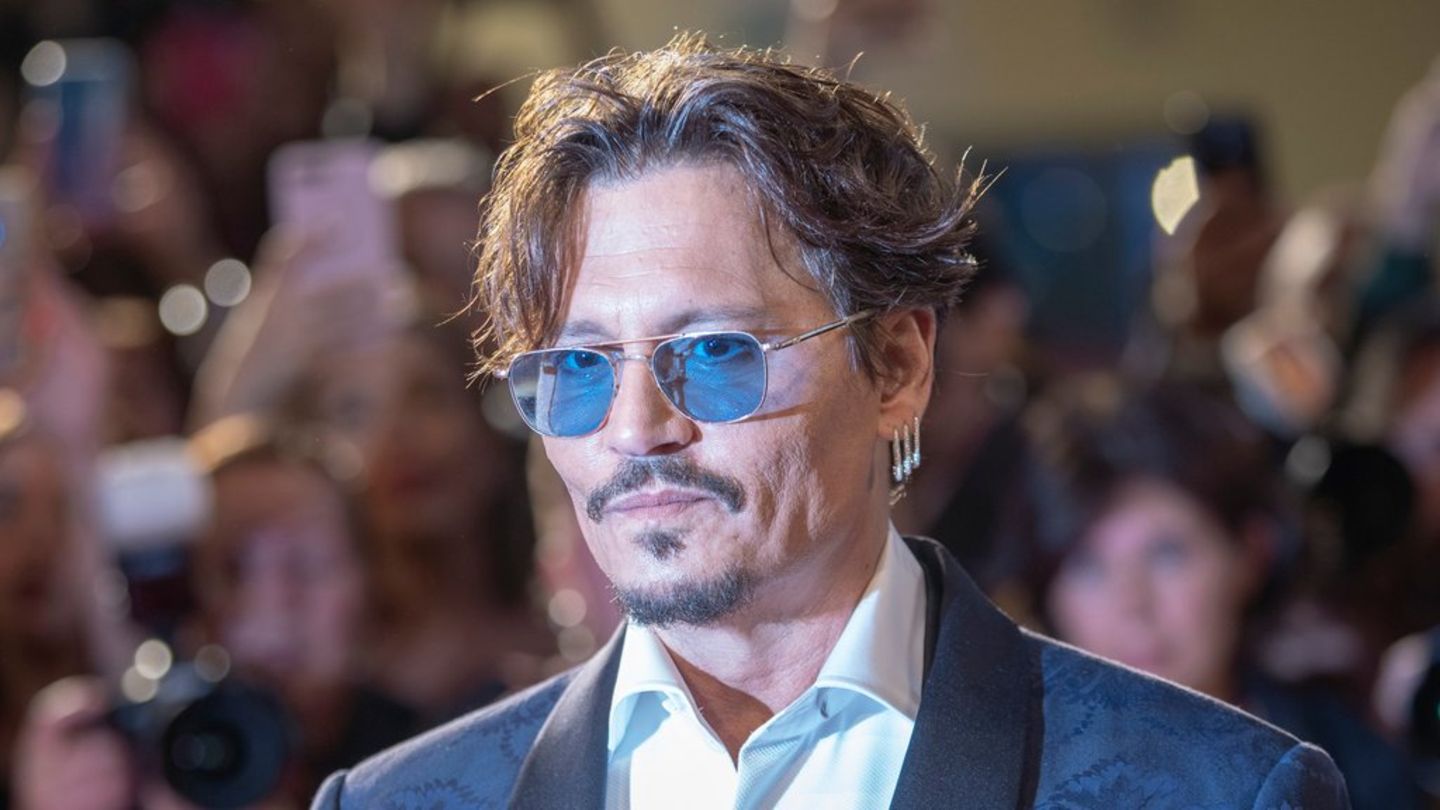 Furthermore, the two added that those lyrics cannot be legally claimed by anyone. For now, the two musicians are trying to clear their names for plagiarism and seeking damages in court.
Also Read: "She's toast in Hollywood. Johnny Depp's got the most powerful players": Amber Heard Moved to Spain to Save Her Acting Career After Embarrassing Trial Loss
Source: marca.com