With the Johnny Depp and Amber Heard defamation trial getting the verdict and Johnny Depp taking the win home, it looked like things were getting better for the actor. Although, with the recent incident of his chats leaking, it might still take some time before the actor is finally free from judgment. The actor who had gained a lot of support during the defamation trial with Amber Heard has lost some of it and people are even questioning the verdict of the trial once again. It seems like things can get pretty bad for the Pirates of the Caribbean actor in the near future due to the contents of the leaked unsealed court documents.
Johnny Depp follows in Amber Heard's footsteps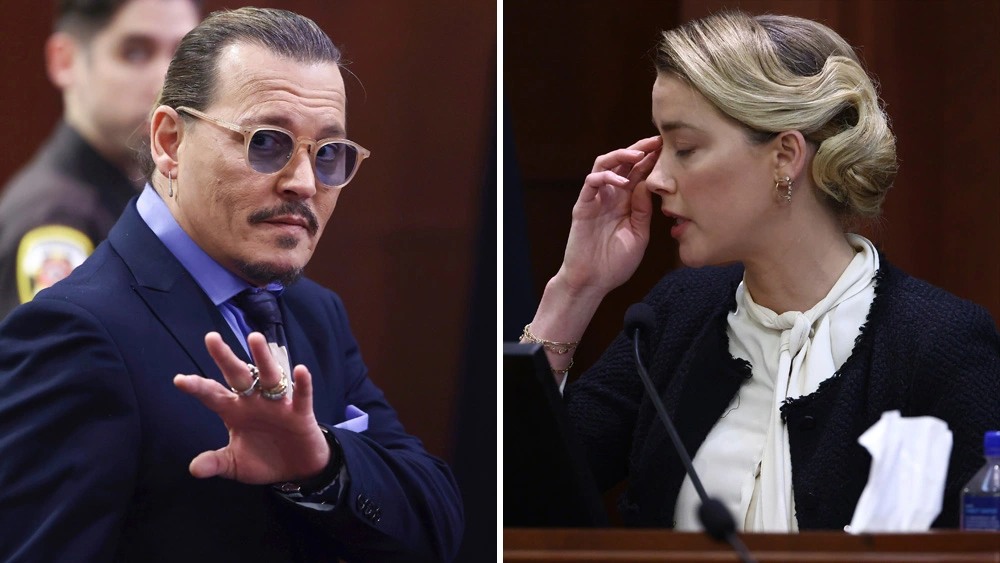 Following the trial, Amber Heard announced that she will be taking a break from Instagram. While the Aquaman actor decided to quit the app for a while, due to the court decision being in Johnny Depp's favor, he gained a lot more followers overnight and started to be more active and even connected to a lot of celebrities as well. It seems that Johnny Depp has recently followed in his ex-wife's footsteps as he has not posted anything in a while after his last concert. Some fans have been speculating that the actor has taken a break from the gram due to his loss of support from his celebrity friends after the leaked documents were released while others are debating that he is focusing on his acting career.
Also Read: Amber Heard Fans Try Gathering Support For Her In La Women's March, Justice Prevails As Johnny Depp Fans Rip Campaign To Shreds
The actor loses support from friends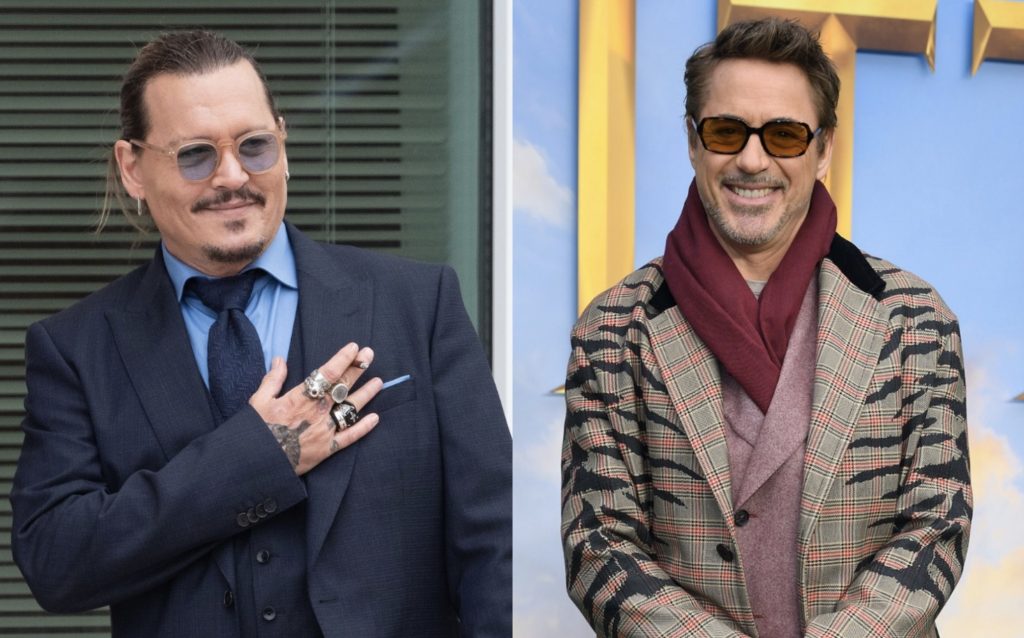 With the unsealed evidence that was not presented in court coming out to the public, Johnny Depp has lost some support from his fans and even from some of his celebrity friends. BuzzFeed has reported that more than a dozen of the 105 celebrities, musicians, and influencers who initially liked his Instagram post have appeared to change their minds as the actor's chats with Marilyn Manson leaked on the internet. Celebs including Robert Downey Jr., Bella Hadid, and Sophie Turner who had first liked the post now seem to disapprove of it and have removed their like from it. According to a Reddit user, the post had also received likes from celebrities including Elle Fanning, Jennifer Coolidge, and Orlando Bloom in the past, but none of their names are currently displayed next to the post and it does not seem like the actor is taking this news very well as he has been inactive on the app for a while now.
Also Read: 'Should Expect The Floodgates To Open Now': Pr Expert Confirms Amber Heard's Attempt At Slandering Johnny Depp Was 'Temporary', Assures Hollywood Will Kneel To Him
Contents of the leaked documents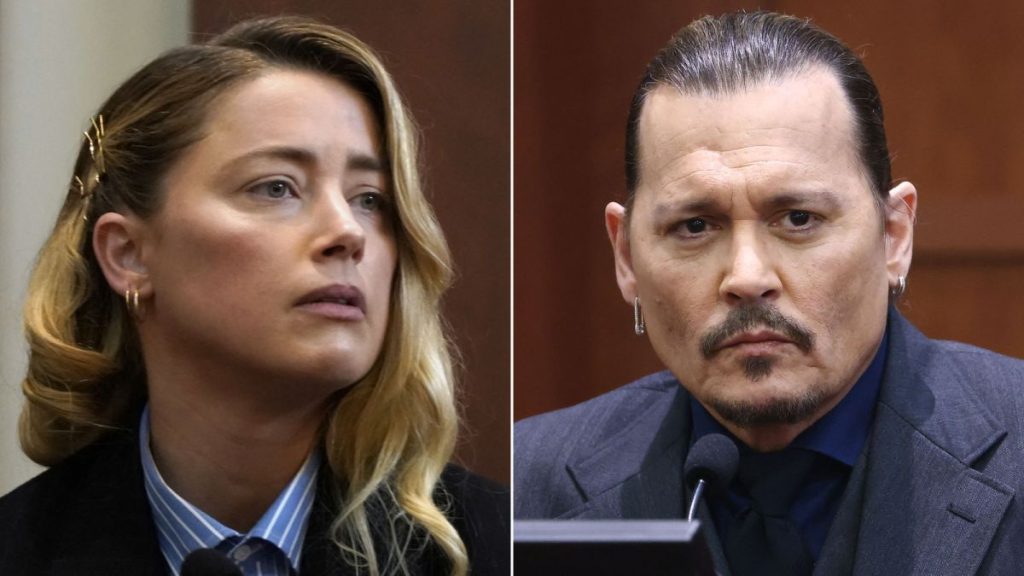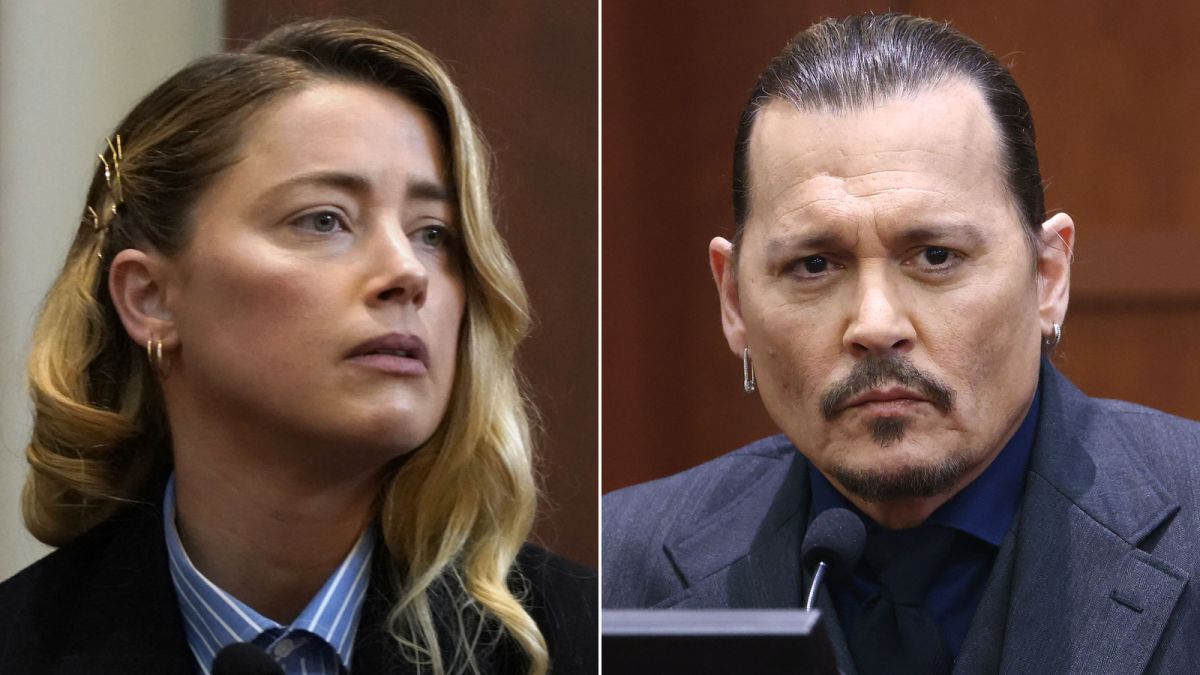 The unsealed court documents that are getting viral on the internet appear to be text messages between Johnny Depp and Marilyn Manson about having sex with underage girls. The disputed document reads, "My new fan meet and greet girl. Looks like you need it. Trust me. I'll send a pic. 18. With you guys. Depp show with me." The 21 Jump Street actor is getting harsh criticism for his inappropriate chats with accused abuser Marilyn Manson and the public is even questioning the trial and its result. It has also come to light that Johnny Depp was allegedly attempting to use "nude images" of the actress as proof in the case, along with details about her "short stint as an exotic dancer" before to meeting him claiming that she was an escort.
Also Read: 'Never Thought She Would Have To Face…her Abuser': Video Of Camille Vasquez Supporting Amber Heard, Calling Johnny Depp An Abuser Goes Ultra Viral
Source: Pinkvilla