Ever since Amber Heard leveled accusations of abuse against Johnny Depp, his career had not been the same. He lost roles in the Fantastic Beasts and The Pirates of the Caribbean franchise. Bagging a new role was impossible. The whole industry had shunned him.
When the trial verdict came out, vindicating his stand, his fans were hopeful that things would change for the better. Depp's approval rating has gone up. But that has not translated into any offers in Hollywood. The lack of new projects has forced Jack Sparrow to embark on a new voyage.
Normalcy is still some way off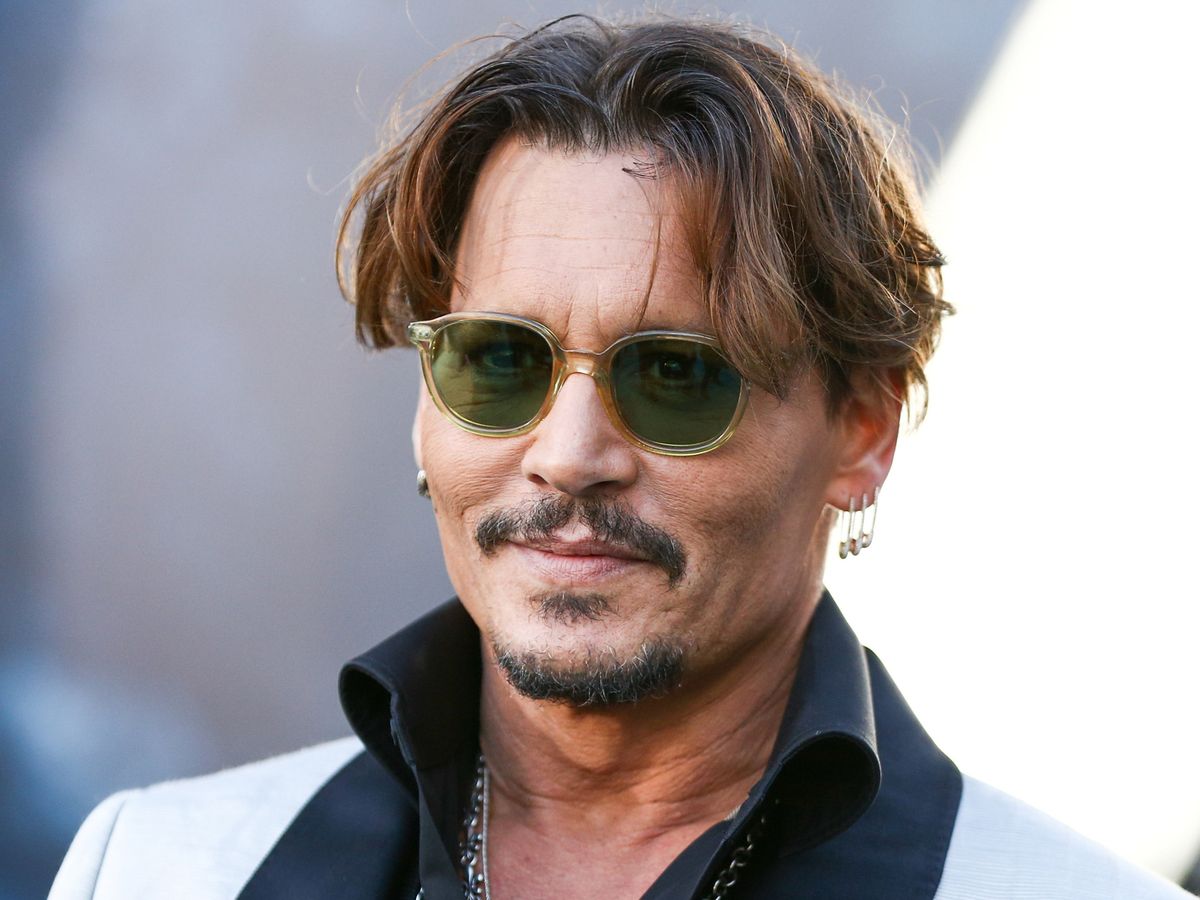 Ever since the verdict of the defamation trial came out, Johnny Depp has not bagged any notable roles. But the What's Eating Gilbert Grape star has made his presence felt. Depp is set to feature in Jeanne du Barry, an Indie French film. Depp's band, Hollywood Vampires, also toured Europe last year.
However, the road to reestablishing himself may take longer than expected for the 59-year-old. Keeping in mind his prospects, Depp has taken the call to look into alternative ventures that might sustain him in the meantime. And it looks like he has chosen to set up an empire in the United Kingdom.
Also Read: "He was never, never abusive": Winona Ryder Was Upset After Amber Heard's Allegations Against Her Ex-husband Johnny Depp
Johnny Depp's latest venture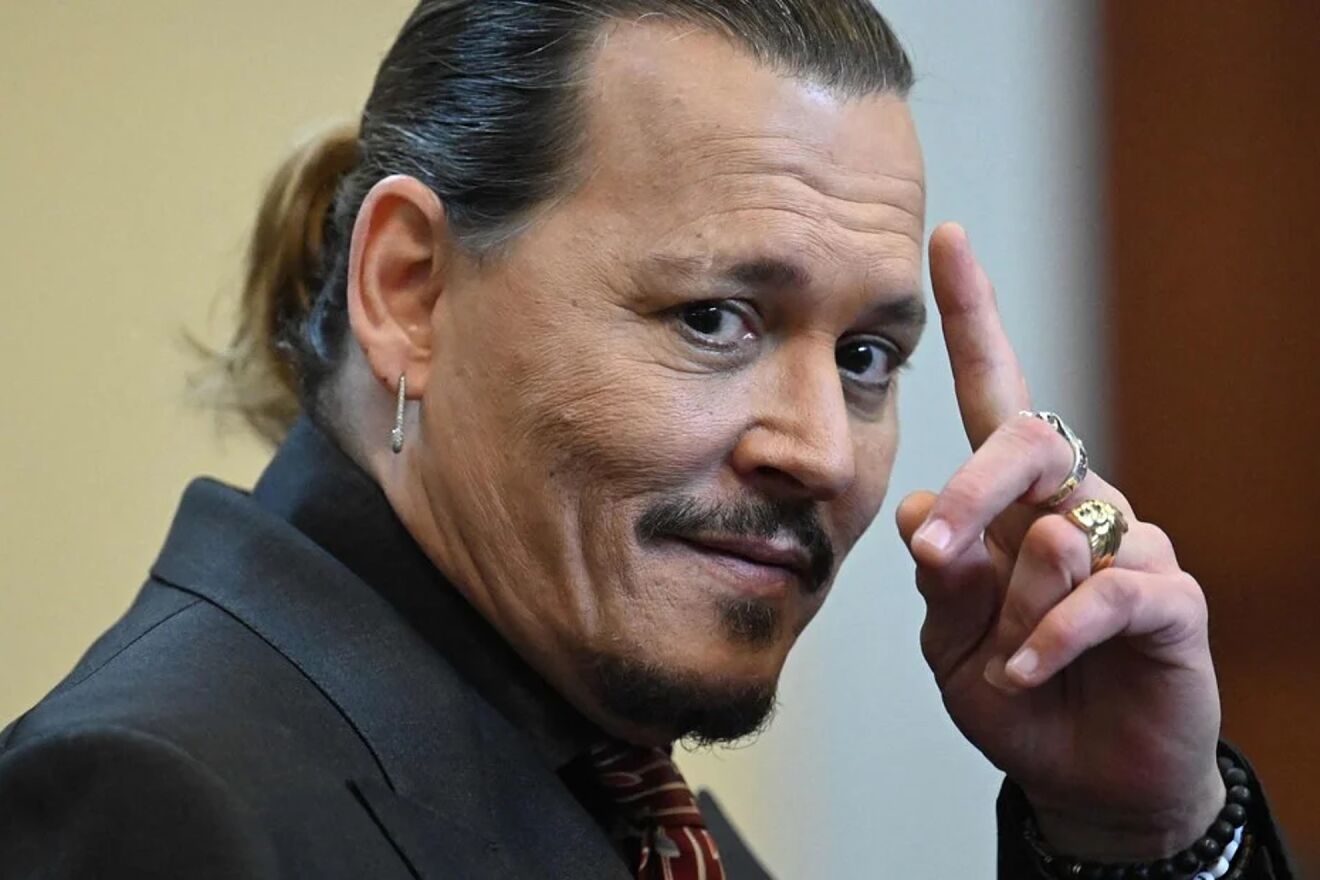 Rumors are running amok that Depp has made up his mind to establish a business empire in the hospitality sector. And he intends to start by owning a tavern – the one in which he shall reside. The Charlie and the Chocolate Factory star has drawn up plans to commercialize an estate in Smarden, United Kingdom.
The Chequers Inn, as it is called, is operated by Melissa Spalding, who is engaged to Paul Hollywood. The project had been on Depp's mind for quite some time. The pub holds a special significance in Johnny Depp's life.
Also Read: "The trial was beyond stressful for her": Amber Heard is Excited to Make Her Hollywood Return After Johnny Depp Trial
Johnny Depp "adores the pub"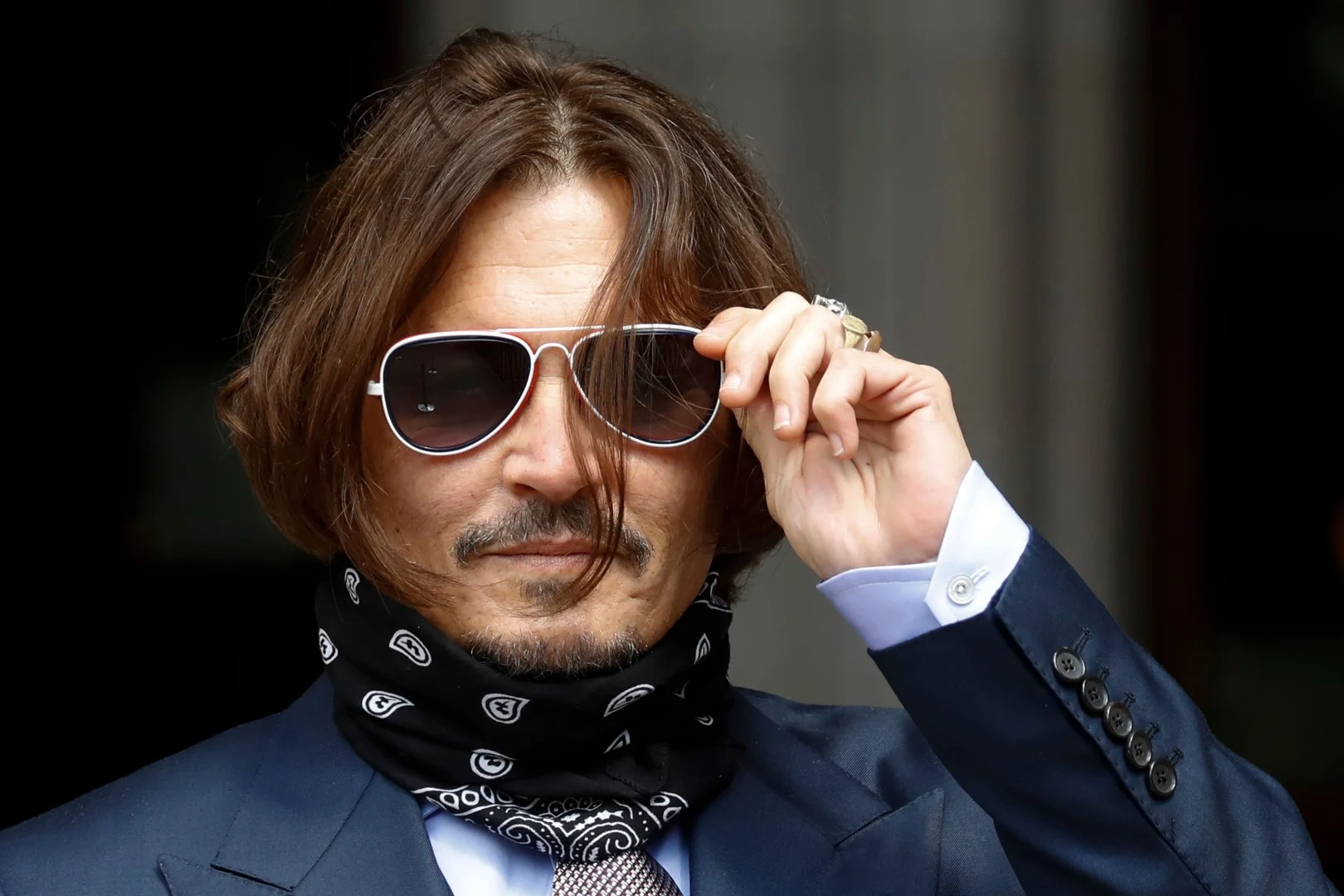 According to sources close to Depp, the Edward Scissorhands star "adores the pub and has done so for years". He had never shied away from letting the people know that he wanted to own a bar. The decision to buy a pub came naturally for a person who can't help but forget his past.
The Chequers Inn is currently valued at $1.2 million, a price that Depp might be willing to dish out for the property. He won't let money stand in the way of his dream.
Also Read: Brian Cox Refused to Work in Johnny Depp's Pirates of the Caribbean Movie After Being Offered the Most Thankless Role
Source: The News International