Johnny Depp is one of the most talented and prominent star performers in Hollywood whose reign in the industry as an acting genius has gained him millions of fans worldwide. He has this irresistible charisma about him that makes him the ultimate alpha. 
Depp's movie career is legendary, and his acting skills are remarkable. The actor easily sits on top of the incredible artists in showbiz. He exudes a rockstar persona as purely as savage as anyone in his generation. However, he once rejected a role in John Hughes's directorial American teen comedy film Ferris Bueller's Day Off in 1986.
Johnny Depp Turned Down The Role in Ferris Bueller's Day Off
Johnny Depp is a uniquely talented star who has delivered several iconic roles in his glorious acting career. His silver screen presence often left his fans in awe of his skills. Depp is one of the most in-demand actors in Hollywood whose career has seen its fair share of ups and downs. 
Also Read: "When you hit rock bottom": Johnny Depp Serious About Becoming King of Hollywood after Hitting Career-Low Following Amber Heard Scandal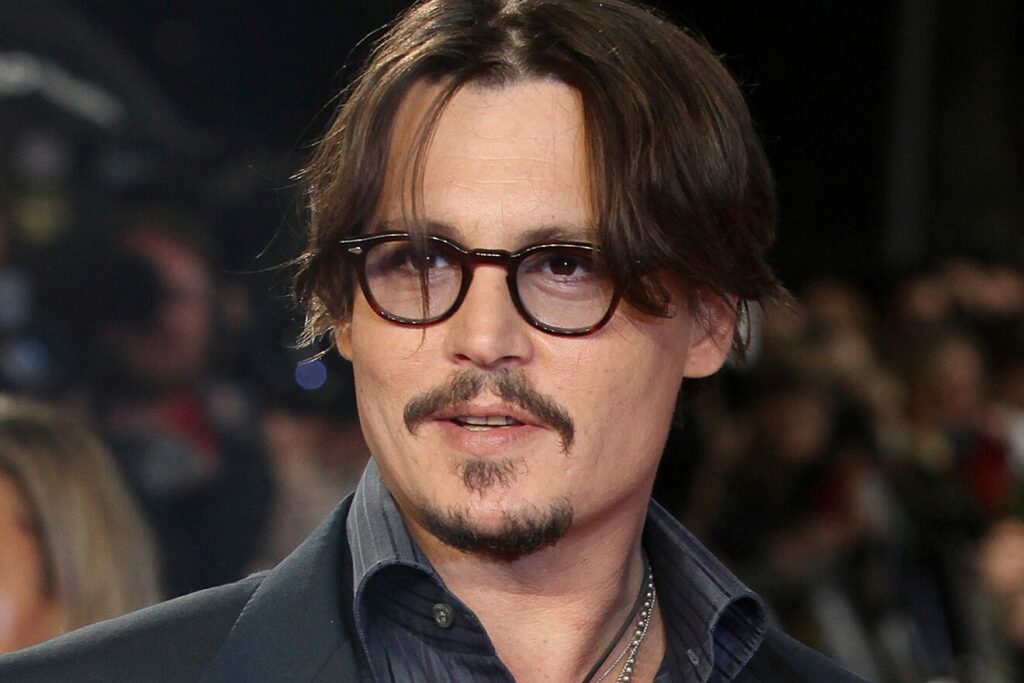 His career was going well until his former wife, Amber Heard, made many shocking revelations in her 2018 controversial op-ed in the Washington Post. But there's a saying that goes as there is always a light at the end of the tunnel, and Depp recently appeared at Cannes Film Festival with his upcoming movie Jeanne du Barry premiere on May 16. The actor was teary-eyed as he received a euphoric seven minutes long standing ovation following the premiers night.
Also Read: Ryan Gosling's Wife Eva Mendes Has Regrets Over Her Kissing Scene With Johnny Depp: "I was so intimidated by him"
Johnny Depp's filmography record is quite impressive, and throughout his career, the actor has done versatile roles and earned several critically acclaimed awards. But many might not know he reportedly rejected several movie offers and one of which included John Hughes's 1986 American teen comedy film Ferris Bueller's Day Off.
Why Did Johnny Depp Reject Ferris Bueller Role in John Hughes's Movie?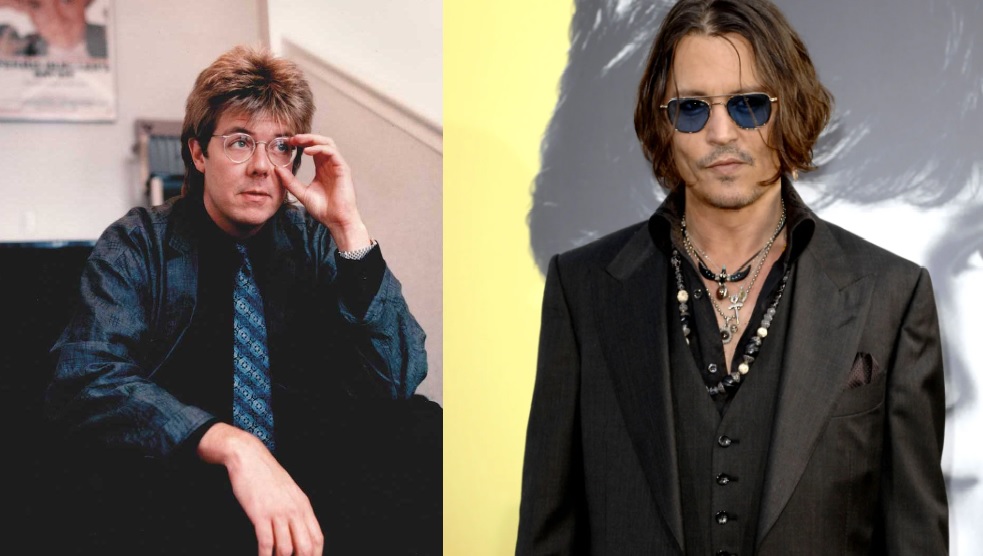 Johhny Depp is arguably the most sought-after actor in the entertainment industry. The actor has always worshiped his acting profession, for which he has received several awards like Golden Globe Award, Screen Actors Guild Award, and more. Depp found his passion for acting as a child and made his feature film debut in the horror film A Nightmare on Elm Street in 1984, and his career has been non-stop ever since. 
But while he has a legendary filmography record, he has rejected several roles in commercial hit movies. While several A-list actors, including Robert Downey Jr and Tom Cruise, were considered for Ferris Bueller's Day Off, film director John Hughes' first choice was Johnny Depp. 
Also Read: Amber Heard Listened to Her Ex-boyfriend Elon Musk After Humiliating Trial Loss to Johnny Depp
The movie received positive reviews from the audience, and actor Matthew Broderick played the titular role, but the director initially wanted Depp in his project. During Johnny Depp's appearance on Inside the Actors Studio American talk show in 2002, the actor revealed he turned down the epic role in the movie due to conflicting scheduling issues.
Johnny Depp walked the red carpet in his elegant ensemble at the world premiere of his upcoming movie Jeanne du Barry recently. A source close to the actor told People magazine,
"Johnny is doing fantastic. He really enjoys working and touring again. He has managed to turn his life around. He is prioritizing his health and work. He was living a destructive life, and people close to him were concerned. Everyone is excited about how he turned things around. He is much happier too."
As Depp is finally back in action, he recently signed the staggering $20 Million-Plus deal with French luxury brand Dior.
Source: Screen Rant