Camille Vasquez became one of the most famous lawyers in the world after Johnny Depp's infamous defamation trial. Since her triumphant win in the trial, the lawyer has seen great growth in her professional career. She was promoted to a partner in her current firm, Brown Rudnick after winning the defamation trial. Her incredible work in the Depp-Heard trial secured the win for her client Johnny Depp last year. Last month, Amber Heard finally decided to settle the case, therefore, ending her pursuit of appealing the court's verdict.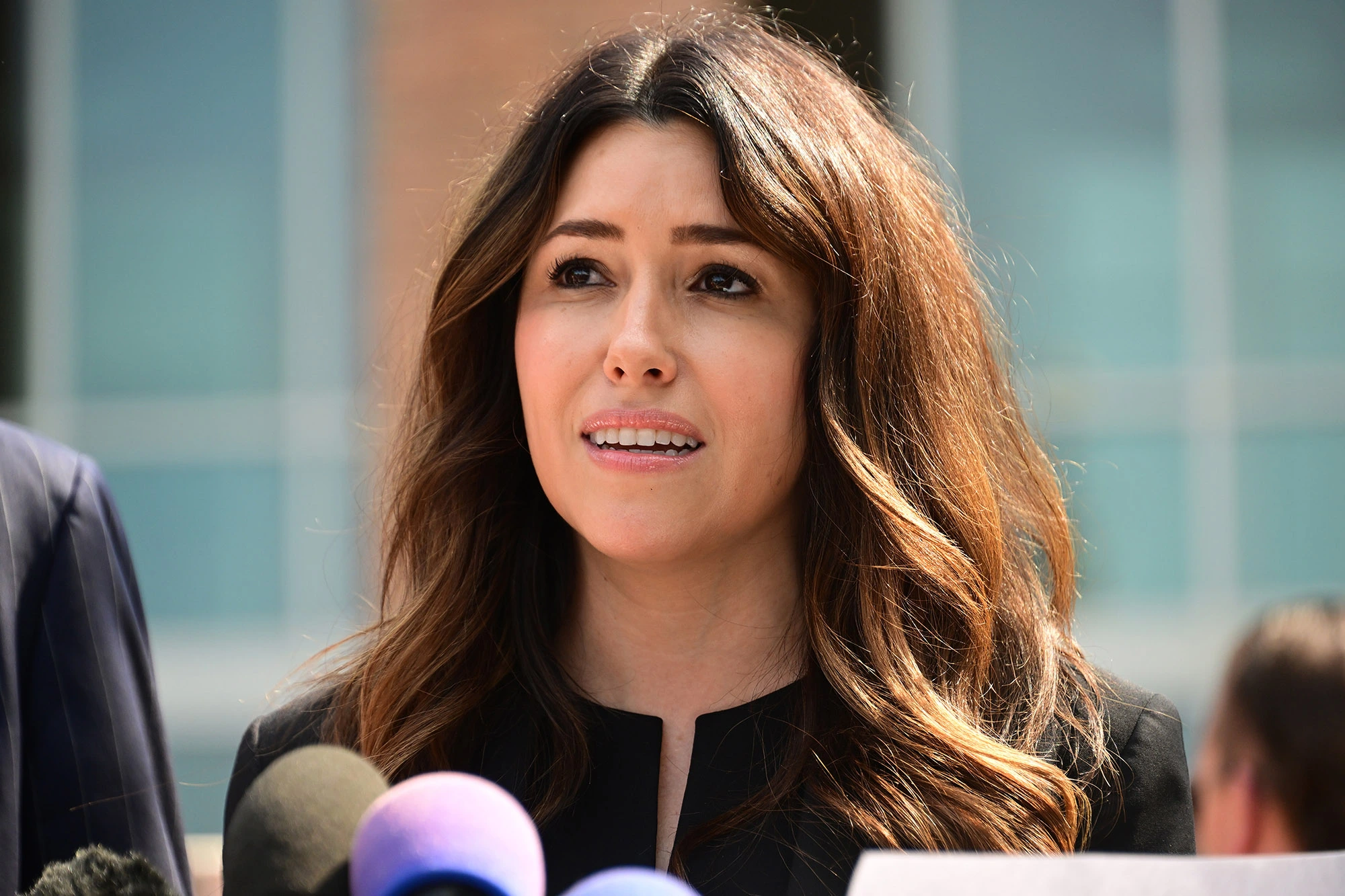 Also read: 'His priority was about bringing the truth to light': Camille Vasquez Hints Johnny Depp Took $9M Loss in Amber Heard Settlement Verdict as He Only Ever Wanted To Clear His Name
After the win, many firms approached Vasquez to join them. Even TV outlets approached the lawyer to get her services as a legal analyst. According to sources, NBC News emerged victorious as Camille Vasquez recently joined the famous television broadcast network.
Camille Vasquez commented about the Idaho University student murders
On November 13, 4 students of Idaho University were murdered in their apartments in Moscow. Over the course of almost 2 months, people on social media have postulated their theories on various Twitter threads and TikToks. One such TikToker claimed a professor of Idaho University was allegedly behind the murder of the students and that has caused a big outrage on social media. The professor involved has allegedly filed a federal lawsuit against the Tiktoker.
Also read: Camille Vasquez Says She is Happy to Close a Painful Chapter of Johnny Depp's Life After Amber Heard's $1 Million Settlement
Camille Vasquez commented about the case, saying, "This has become something that really captivated the country". She further said, "And so people want to talk about the evidence, they want to talk about the human impact, and these are college students". Vasquez explained how asking the public for their help is actually a double-edged sword. She said,
"I think it can be helpful to investigators — they pleaded to the public and asked for information about the [suspect's] white Elantra, but it could also be harmful, when you start naming someone."
The American attorney is all for it if she can be an inspiration to young women
Being the lead attorney of Johnny Depp's defamation trial really did wonders for Camilla Vasquez. She rose to great fame and popularity for her remarks and her representation of her client. After her victory in the trial, Vasquez was interviewed on the Good Morning America show. She talked about her experience of representing Johnny Depp and described it as 'surreal'. She further said,
"If I'm being honest, a bit overwhelming. But if I can be an inspiration to young women who want to go to law school and study and work hard, then I'm all for it."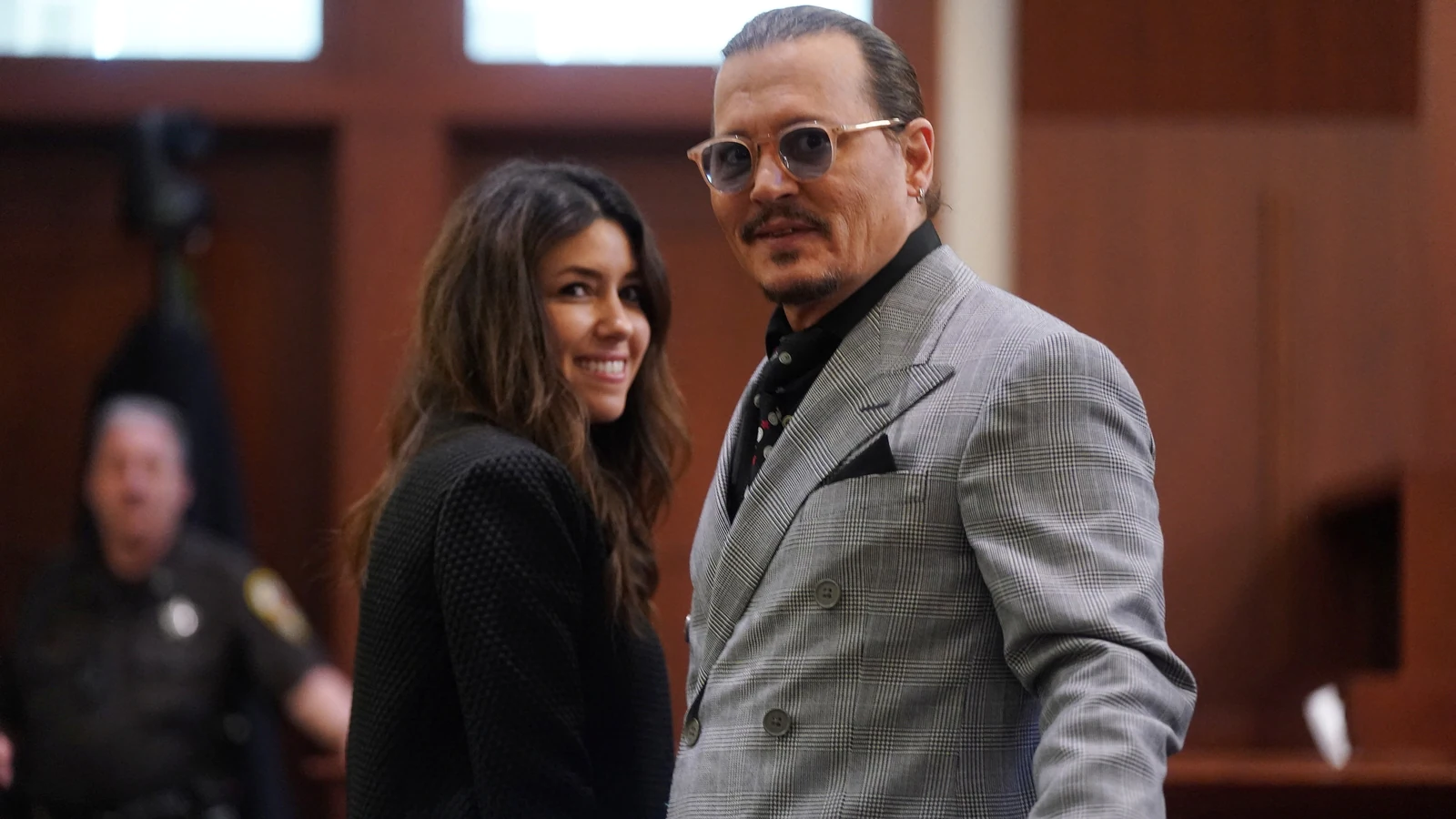 Also read: Johnny Depp's Lawyer Camille Vasquez Claims Amber Heard's Hypocrisy Terrified The Jury, Claimed to be Abuse Victim While Depp's The One Who Ended Up in The Hospital
Last month it was reported that Kanye West had allegedly hired Vasquez to deal with his political matters. However, that turned out to be just a rumor and a month later, Vasquez joined NBC News as their legal analyst.
Source: The Hollywood Reporter