Every Johnny Depp and Amber Heard fan is aware of their trial that ruled on allegations of defamation between formerly married American actors, and now something new has come forward in light of their trial that some manipulative tactics were allegedly used to win the trial.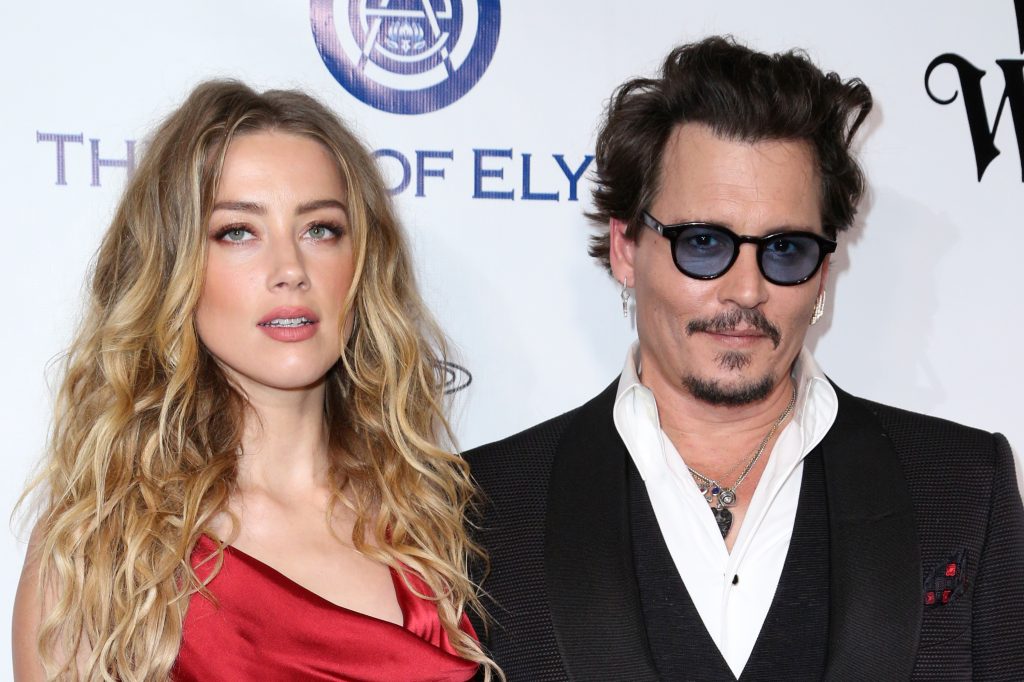 The former couple has been well known not only for their divorce but what happened afterward. The trail between the two acclaimed celebrities went so viral that even fans were divided themselves into teams of Head and Depp's. A new speculation has emerged regarding the Amber Heard and Johnny Depp's trial.
Johnny Depp's Legal Team Allegedly Used Manipulative Tactics Against Amber Heard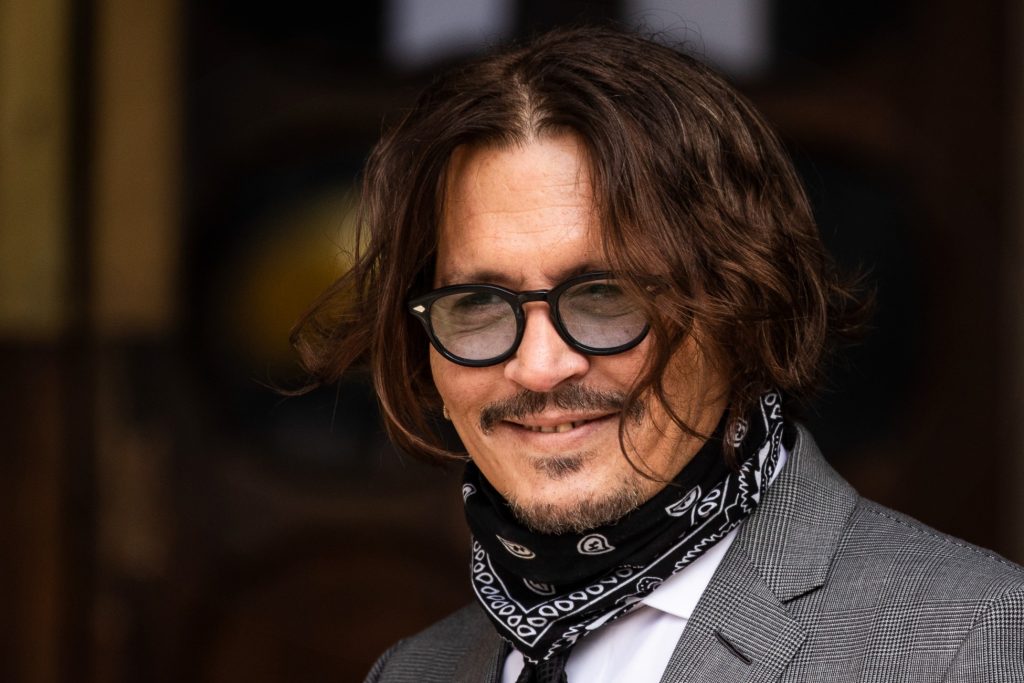 Also Read: "Something that you could not control": As Sisters Thrived With Success Elizabeth Olsen Suffered From Anxiety Alone Before Becoming a Marvel Star
The defamation trial between Amber Heard and Johnny Depp has been over for a long, but speculations and doubts still keep emerging about the former couple. It has been said that the Black Mask star's legal team allegedly used unethical tactics to psychologically manipulate Heard to win the trial. A Facebook user posted on his account claiming that one of the Depp's lawyers Camille Vasquez stated that the legal team used to spray a cologne in Heard's restroom.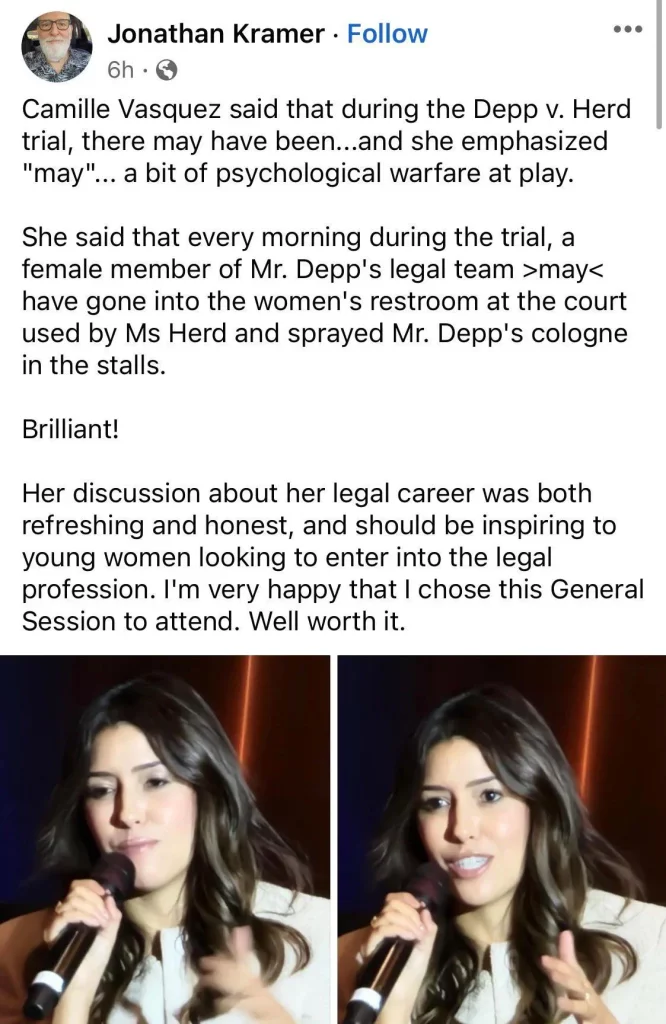 The above post is from Facebook where Jonathan Kramer a Facebook user speculated the legal team of Johnny Depp reportedly used to spray the Pirates of the Caribbean star's cologne in the Aquaman star's restroom at the court each morning before the trial would start. The Facebook post sparked strong reactions where many users criticized Depp and Vasquez for psychologically manipulating the actress and Camille accused Vasquez of ignoring the allegations that were against the actor. However, the validity of the allegation remains unverified as no one from Depp's legal team has come forward to address this social media post by a user.
Amber Heard's Comeback After a Long Break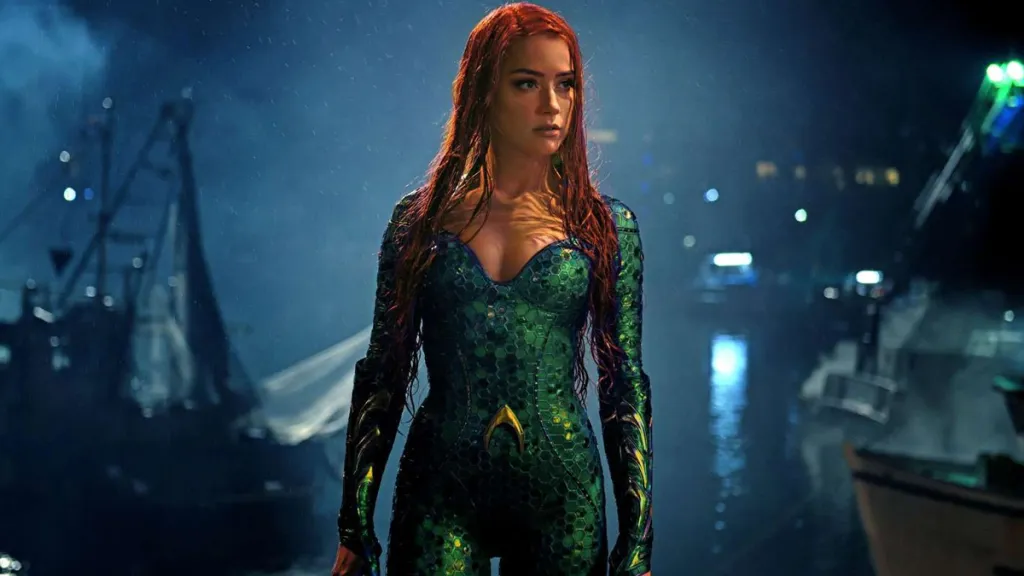 Also Read: "Something about this industry wasn't healthy": Chris Evans Reveals Real Reason He Didn't Want to Play Captain America
After losing the legal defamation trial against Johnny Depp, Amber Heard took a long career break from Hollywood. The Drive Angry star spent some months in Spain with her daughter and is finally coming back to the silver screen through Aquaman and the Lost Kingdom which is set to hit theatres in December this year. However, the upcoming movie might not focus on Heard's character as it was already said that this time it will focus on Aquaman and his brother Orm's relationship.
Heard even claimed that the legal battle between her and Depp which became a phenomenon during the summer of 2022, pushed Warner Bros. The actress wasn't even sure if she would be a part of the movie. But as the trailer of Aquaman and the Lost Kingdom has finally come, it barely showed Amber Heard. The Never Back Down star was seen at the end which hinted that Heard won't be getting the main focus in this upcoming movie.
However, Johnny Depp did not take any breaks after the trial and is living a quiet life. Fans have been curious to know whether Dep will reprise his role as the quirky pirate in Pirates of the Caribbean or not and recent reports suggest that the actor has agreed to reprise his role of Jack Sparrow but nothing has been made officially confirmed yet.
Also Read: Before WWE and Acting, Black Adam Star Dwayne Johnson Seriously Considered Another Career Path but Failed Because Of "s**t grades"
Watch Aquaman and the Lost Kingdom Trailer on YouTube
Source: Reddit
Thanks for your feedback!