Hollywood's infamous divorce case leading to a restraining order and finally a defamation trial became a global phenomenon. And now, without a hint of information, we all know it's about Johnny Depp and Amber Heard. Fighting like cats and dogs, the once passionate couple ended things in a disgraceful way through court proceedings. After the trials, the world was curious to know why Depp even married Heard in the first place.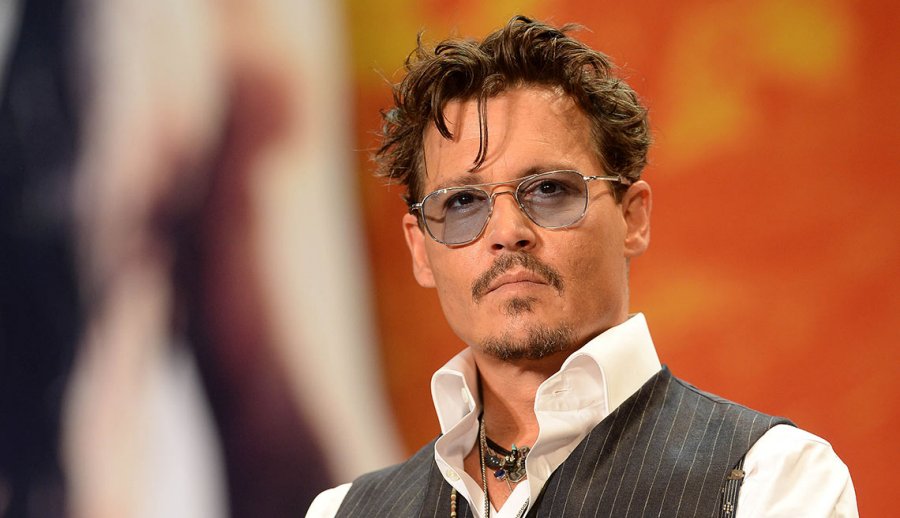 Following his divorce from Lori Anne Allison in 1985, Johnny Depp dated several women, however, maintained a bachelor life. Fans are thus curious to know what made the actor change his mind about Amber Heard. Despite having a great and long-lasting relationship with Vanessa Paradis, why Depp chose to marry Heard, is bewildering fans. 
Also read: Brian Cox Refused To Work In Johnny Depp's Pirates Of The Caribbean Movie After Being Offered The Most Thankless Role
Johnny Depp's Relationship Timeline
Being the 80s crush, Johnny Depp bagged not only great career opportunities but also got his way with women. Falling in love with a make-up artist early in his career, Johnny Depp married Lori Anne Allison at the age of 20, in 1983. With little to no information about their relationship or divorce, his first marriage was barely documented. Moving on, Depp dated several famous Hollywood celebrities. However, probably pledged to never marry any, since his timeline only records two marriages.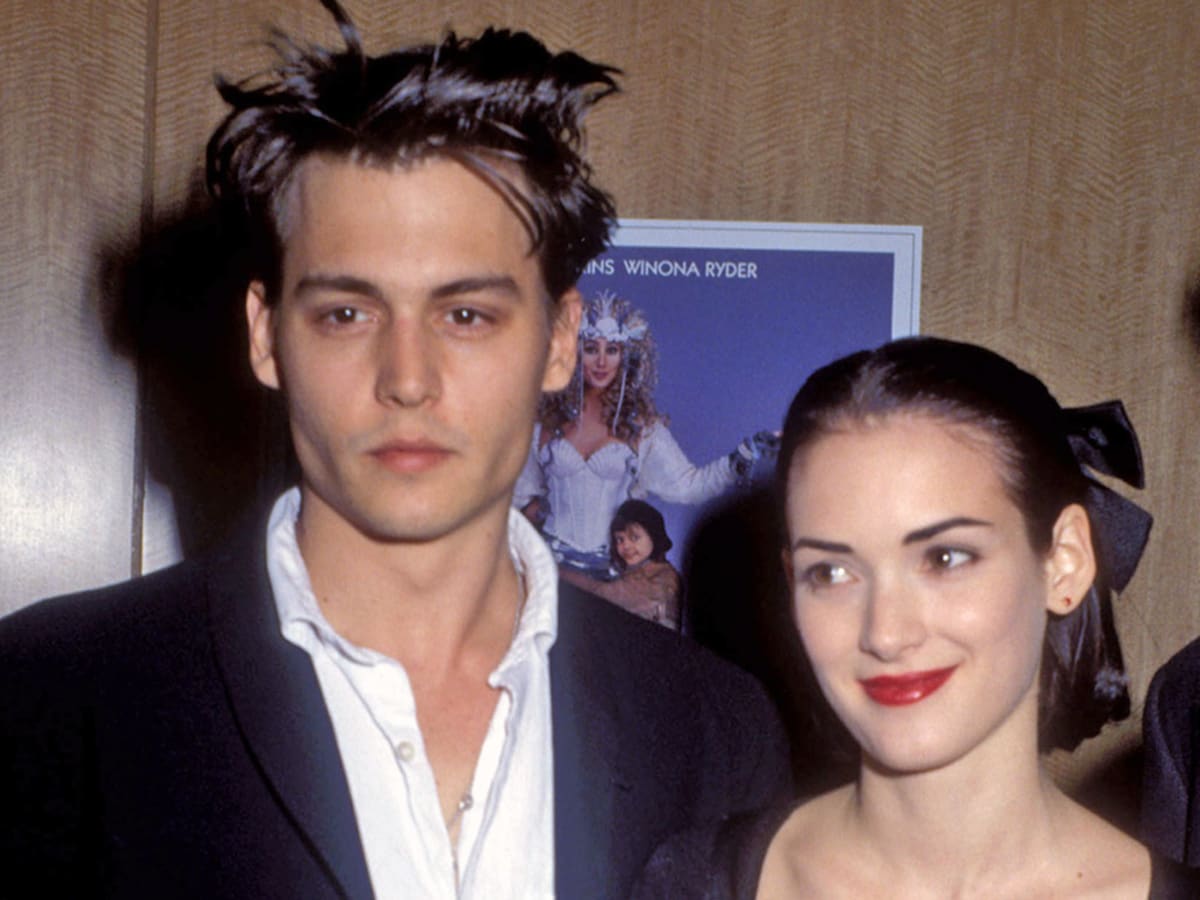 Following his first divorce, the actor dated Sherilyn Fenn for a while in the late 80s. Soon breaking things off with Fenn, the Sleepy Hollow actor proposed to Jennifer Grey in 1989 after dating for two weeks. Further, the actor was famously engaged to Winona Ryder for four years from 1989-93. Calling off his wedding with Ryder, Johnny Depp went into a relationship with Kate Moss in 1994.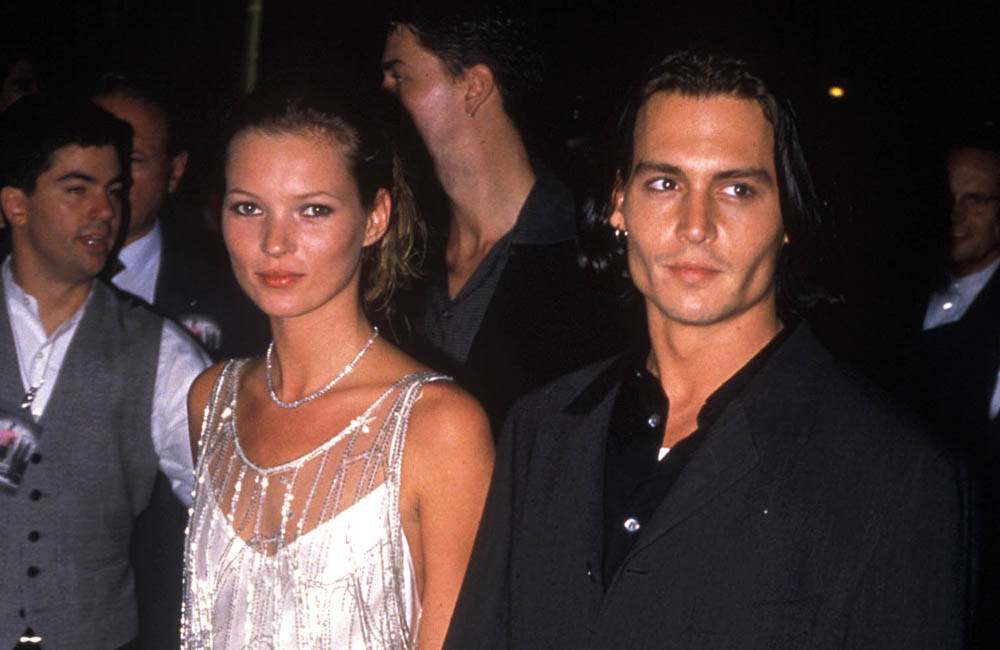 Yet again, despite having an amazing relationship, Depp didn't last long with Moss either. Ending things in an amicable way with Moss, the Alice in Wonderland actor dated Vanessa Paradis for 14 years, from 1998. Despite sharing two of his children with her, Depp put an end to their relationship in 2012 and married Amber Heard in 2015. 
Also read: "He Was Never, Never Abusive": Winona Ryder Was Upset After Amber Heard's Allegations Against Her Ex-Husband Johnny Depp
Why Did Johnny Depp Decide To Marry Amber Heard? 
After his whirlwind romance timeline, perplexed fans were curious to know what made Johnny Depp settle for Amber Heard, over Kate Moss, Winona Ryder, or even Vanessa Paradis, the mother of his children. Gushing over Amber Heard, the Pirates of the Caribbean actor shared multiple reasons why he fell harder for her.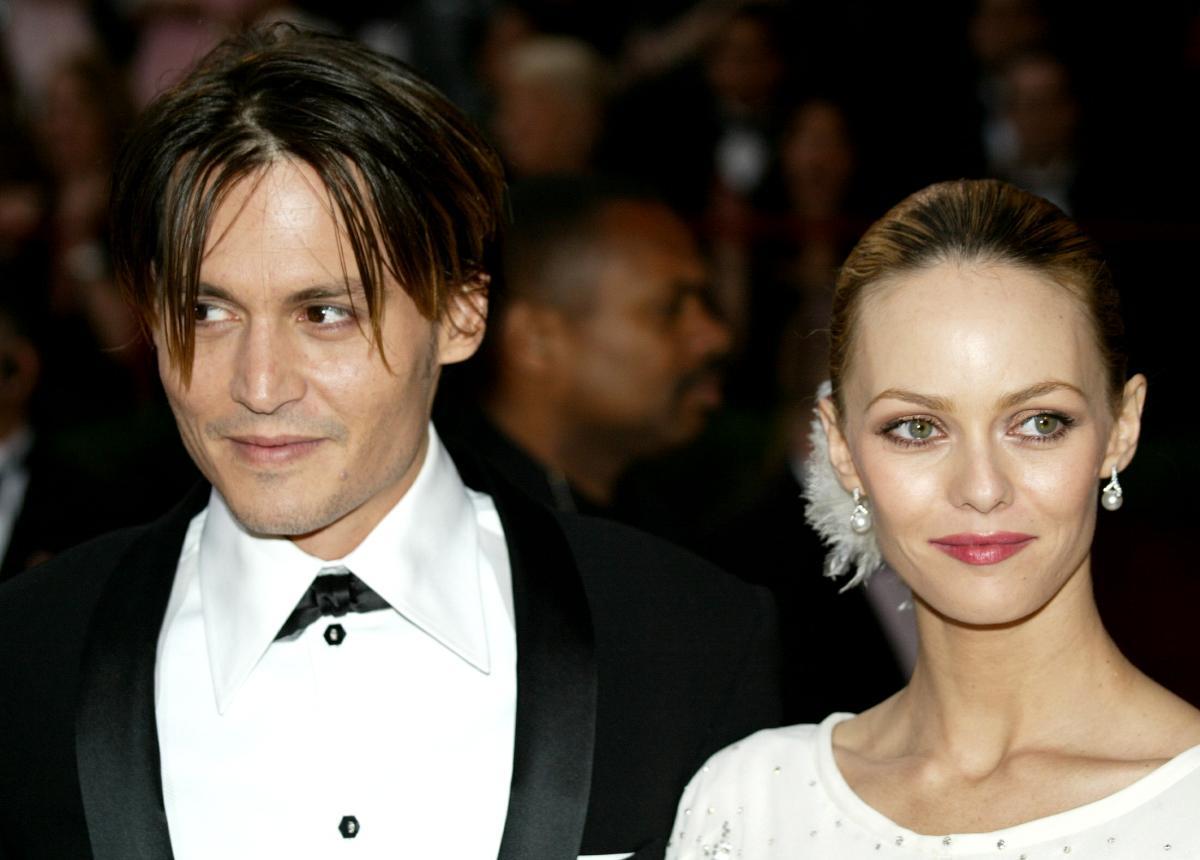 Accompanying Heard during the premiere of The Danish Girl, Depp spoke about her "far too many amazing qualities". Failing to pick and choose the most loving quality of his wife, the actor mentioned what connected them. "We connect on a lot of levels, but the first things that really got me was she's an aficionado of the blues," Depp shared. Further, he added, "I would play a song, some old obscure blues song, and she knew what it was."
Discussing the amazing qualities of the Oscar-winning actress, the 59-year-old actor stated, "She's very, very literate,". Smitten with Heard, Depp gave multiple reasons for choosing her over his former partners as his wife. He further discussed, "She's a voracious reader as I have been so we connected on that level as well. And she's kind of brilliant." Smiling subtly like always, Depp added, "I'm a lucky man,".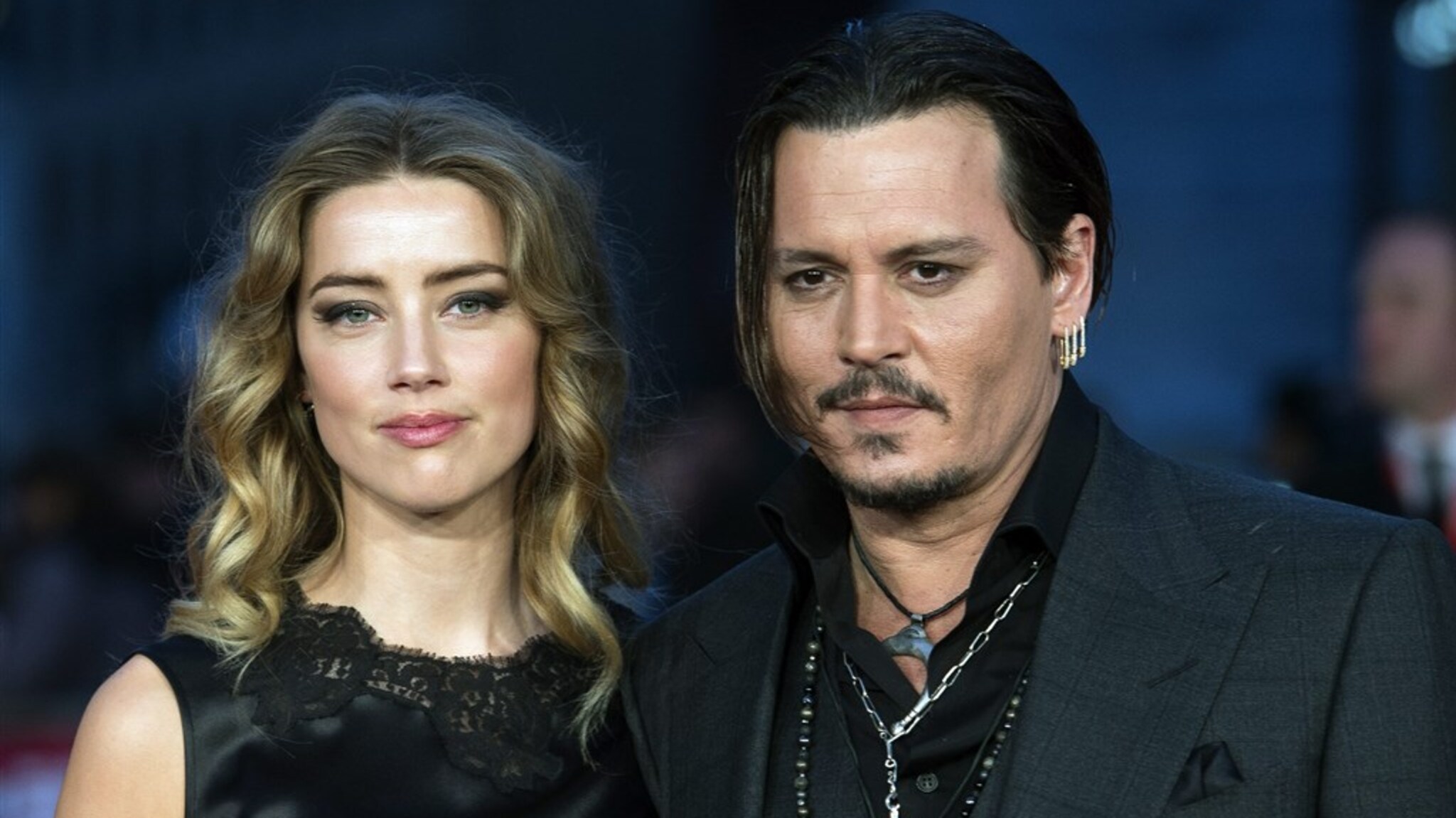 Previously during the Palm Springs International Film Festival, Depp gave a shoutout to his wife. Stating, "I also have to thank my wife Amber for putting up with me," the Black Mass actor filled the space with love. It seems Johnny Depp fell head over heels for Amber Heard. So much so, that despite their tumultuous relationship, he chose to stay, because he "wanted to try to make it work". However, finally reaching rock bottom, Johnny Depp and Amber Heard decided to end their marriage after 15 months. 
Read more: Amber Heard's Daughter Oonagh Paige's Father: Did She Have Any Kids With Johnny Depp?