Anyone who sees a person in Joker makeup is sure to steer clear of him/her. But what if Joker turns out to be your delivery doctor? That's something a couple recently had to face.
Joker Doctor Delivers Baby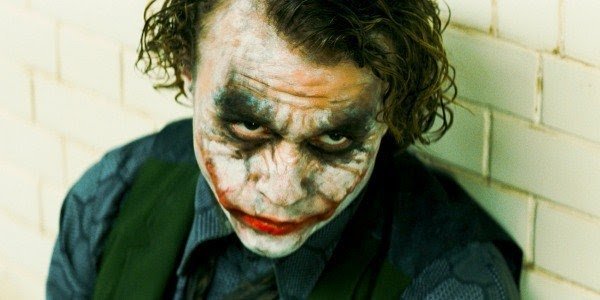 The couple- Justin and Brittany Selph recounted this incident on the parenting blog Little Things. Their baby was supposed to be born on November 5. But Oaklyn Saige was instead born on Halloween morning. To help with the delivery, the couple's obstetrician, Dr. Paul Locus was dressed as Batman's major villain. While Dr. Locus did offer to change before delivery but the soon-to-be-parents declined. Instead, the couple even joked that Brittany should dress up as Harley Quinn to make the encounter even more memorable. While most couples would be reluctant to let a man dressed up as Joker deliver their baby, but Justin and Selph say that the costume helped distract them from the arduous aspects of the delivery.
To commemorate this once-in-a-lifetime occasion, Dr. Locus even gave the couple a parting gift in the form of a card signed "Dr. Joker."
Doctor Dressed Up as The Joker From The Dark Knight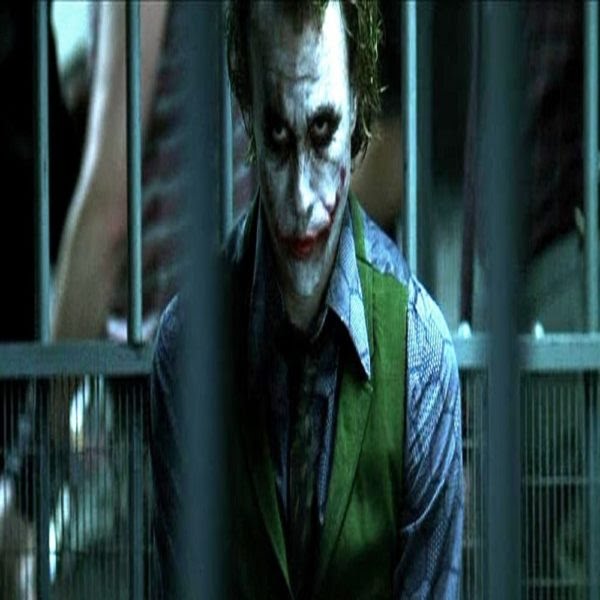 There are a lot of versions of Joker, with one currently playing in theatres and breaking box-office records. The latest one homages all the Jokers which came before it. But the Tennessee couple's obstetrician dressed up as Heath Ledger's Joker from The Dark Knight. People who have watched the movie will know that there is a hospital scene in the movie as well. There, Joker dresses up as a nurse and confronts a hospitalized and badly brunt Harvey Dent. After the interaction, the Joker left the hospital and attempts to detonate a bomb behind him. But the bomb doesn't go off (this was a technical error since the production had just one shot to get it right). So Joker just fiddles with the detonator till the bomb goes off.
Maybe when the baby grows up one day, she will appreciate this whole funny story of her birth.
Since we are talking about Joker, so we thought you would be interested in knowing Todd Phillips's Joker movie's box office collections till now. Just click on the video below and prepare to get blown away:
(Source: screenrant.com and news18.com)