In the ever-evolving world of movies lies tales that can bring curiosity in fans to know about celebrities. Shia LaBeouf known for his skillful acting once dropped a bombshell revelation about his co-stars when they were filming a movie.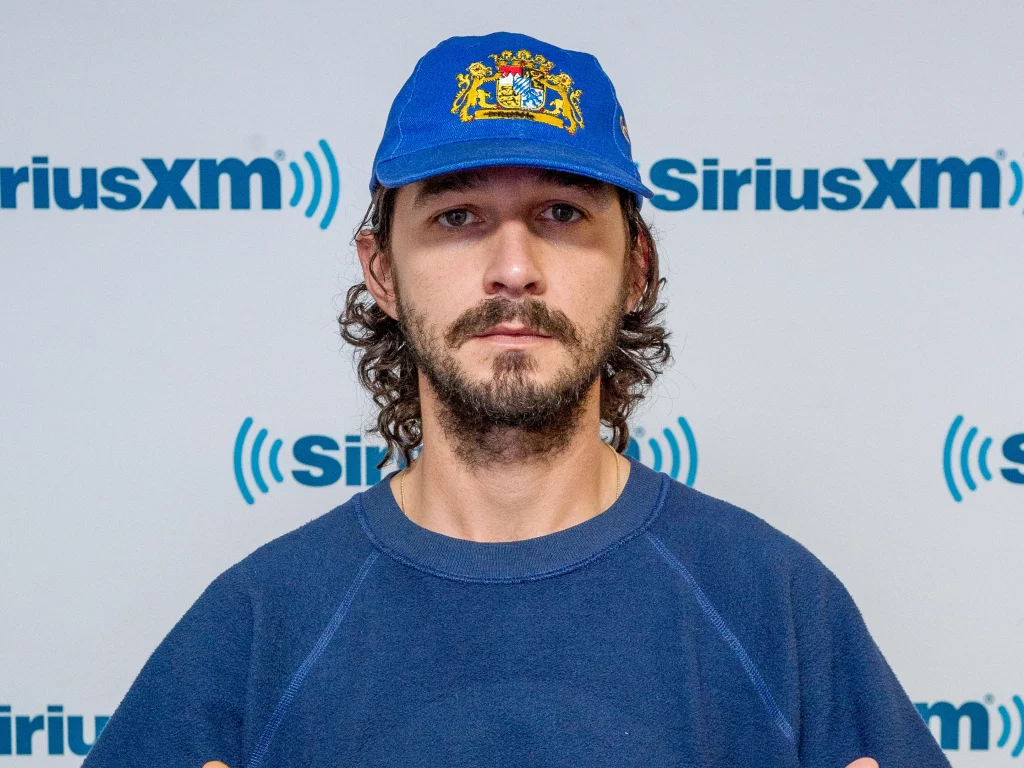 The Indiana Jones and the Kingdom of the Crystal Skull star opened up about how he was keeping tabs on Cameron Diaz and Lucy Liu. Shia LaBeouf has worked with both actresses in a $120 million movie. The actor claimed that he did not hesitate to keep an eye on his co-stars.
Shia LaBeouf Was Keeping Tabs on Cameron Diaz and Lucy Liu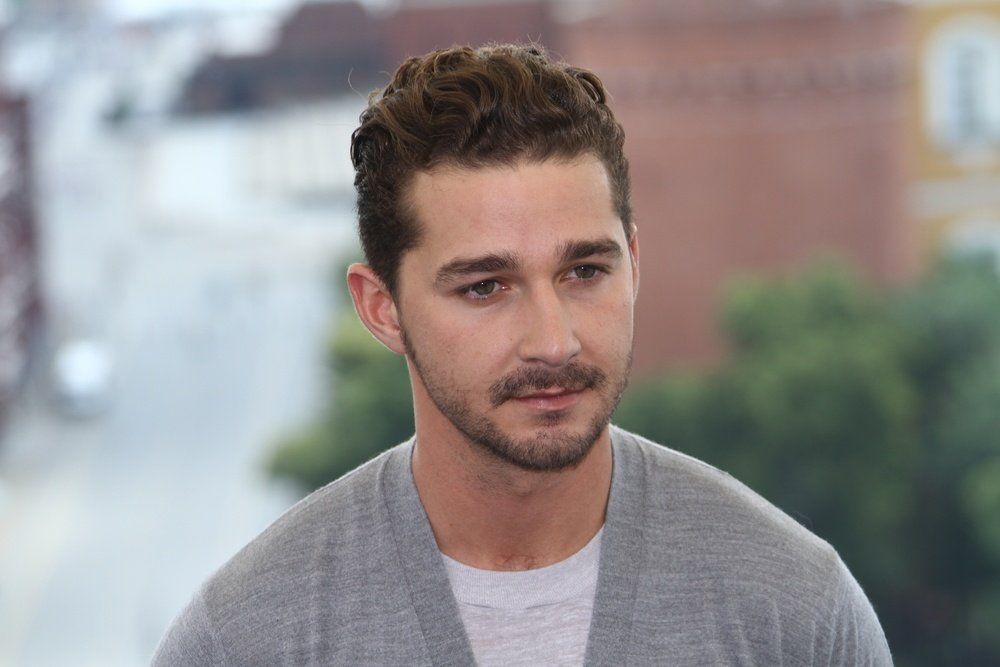 Also Read:  Tom Holland's Spider-Man Cameo Was Canceled From $955 Million Worth MCU Movie That Was Slammed by Critics Despite a Star-Studded Cast
Shia LaBeouf is now a prominent figure in the film industry, who rose from appearing in a Disney channel show. LaBeouf has earned some noteworthy movies in the industry and one such is Charlie's Angels: Full Throttle. The actor once revealed in an interview that he kept a watchful eye on his co-stars during the filming of McG's movie. LaBeouf was just a sixteen-year-old lad when he starred as an orphan alongside Cameron Diaz and Lucy Liu in the follow-up to 2000's Charlie's Angels. Speaking to Playboy per DigitalSpy Shia LaBeouf said:
"I'd put down the blackout shade just enough to have my eye peeping through and get them in my crosses!"
LaBeouf used to spy on Diaz and Liu from a peephole in his window and he also claimed that it was enough for the actor to quietly observe his co-stars during the filming. Shia LaBeouf played a resourceful and tech-savvy young boy who is the remember of Angel's support team. Charlie's Angels: Full Throttle is an action comedy film known for having talented stars like Drew Barrymore, Cameron Diaz, and Lucy Liu. The movie earned mixed reviews from critics, it was praised for the humor and action scenes and disliked for lacking character development, unlike its preceding movie.
Also Read:  "I come upstairs naked": Jason Momoa Carelessly Put His Wife And Daughter In Danger As He Couldn't Find A Snake Living At Their Home For 6 Months
Shia LaBeouf's Debut on Stage in a New Play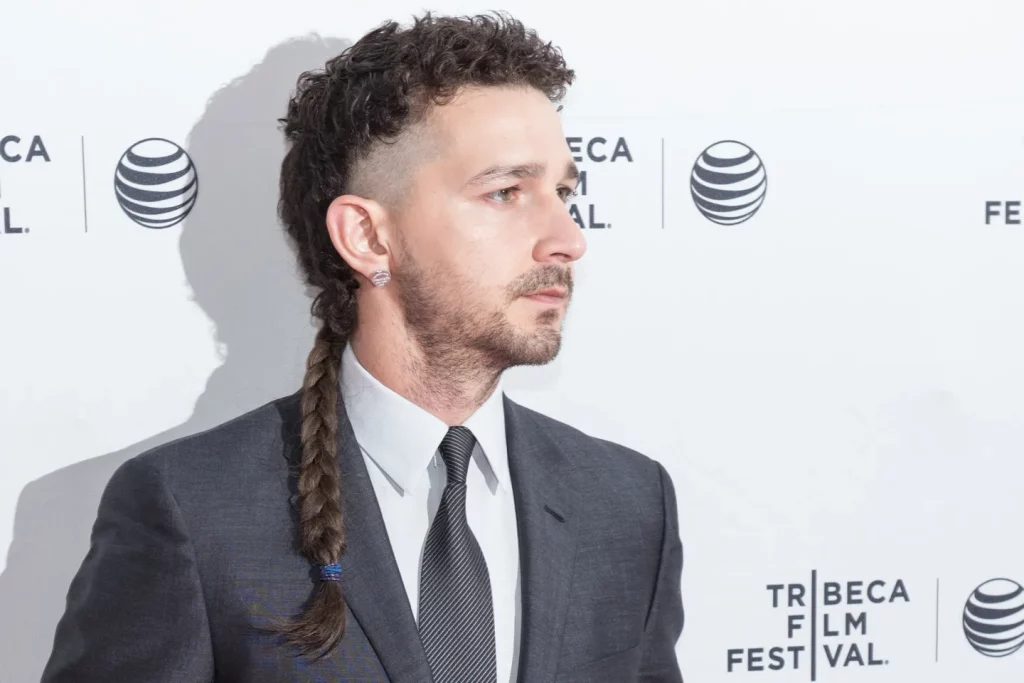 Also Read: "You're there but you don't feel the burden of it": Chris Evans Believes Quentin Tarantino After Working on 11 Marvel Movies, Claims He Doesn't Feel Like the Star
The Transformers actor isn't just an actor but an amazing performance artist too and now LaBeouf is making his first appearance in a new play by David Mamet who is a Pulitzer prize winner. The play is named Henry Johnson. This news was shared by Shia LaBeouf on his X (earlier Twitter) account which reads:
"Overjoyed to be involved in 'Henry Johnson!' The dedication of my dance partners is inspiring. The play is starting to pull us now. Due to popular demand, the dates have been extended to 10/7."
The Play was scheduled to be on run from September 1 to September 24 but due to high demand, the date has been extended as shared by the actor himself on his X account, and will run through October 7. LaBeouf sang Mamet's praises for casting him in his play and labeled him as the greatest living playwright. The cast of Henry Johnson also includes David Paymer, Dominic Hoffman, and Evan Jonigkeit.
Also Read: "Because I was broke… I had nothing, man": The One Role That Saved Dave Bautista, Who Had Horrible "Issues With the IRS" – It's Not 'Army of the Dead'
Watch  Charlie's Angels: Full Throttle on Netflix
Source: DigitalSpy and Deadline
Thanks for your feedback!