John Christopher Depp, 59, is an actor and musician from the United States. He has achieved a slew of accolades and financial prosperity, including 10 Golden Globe nominations, three Academy Award nominations, and 15 People's Choice Awards. Depp made his feature film debut in A Nightmare on Elm Street, followed by Platoon, before becoming a teen superstar on the television series 21 Jump Street. He became a household name in the 1990s, and then came his most beloved role as Captain Jack Sparrow in the Walt Disney swashbuckler film series Pirates of the Caribbean, which ran from 2003 to 2017. By 2012, Depp had established himself as one of the world's top Hollywood stars, and Guinness World Records named him the highest-paid actor in the world, earning US$ 75 million.
Johnny Depp surprises Disneyland Resort guests as the Mad Hatter
There are various reasons why Johnny Depp is in the headlines right now, none of which are related to his acting ability. Few actors have gone as far as he has, and fans still love him. His acting skills are what have earned him so much love from his fans across the world. When Johnny Depp returned to the character of the Mad Hatter in 2016's Alice Through the Looking Glass, the actor chose to surprise a few unknowing fans when they were at the Disneyland Resort. Can you imagine? What an experience it would have been to be able to meet your favorite actor in person!
Also Read: Jack Depp Net Worth – How Much Money Does Johnny Depp's Beloved Son Have After Amber Heard Trial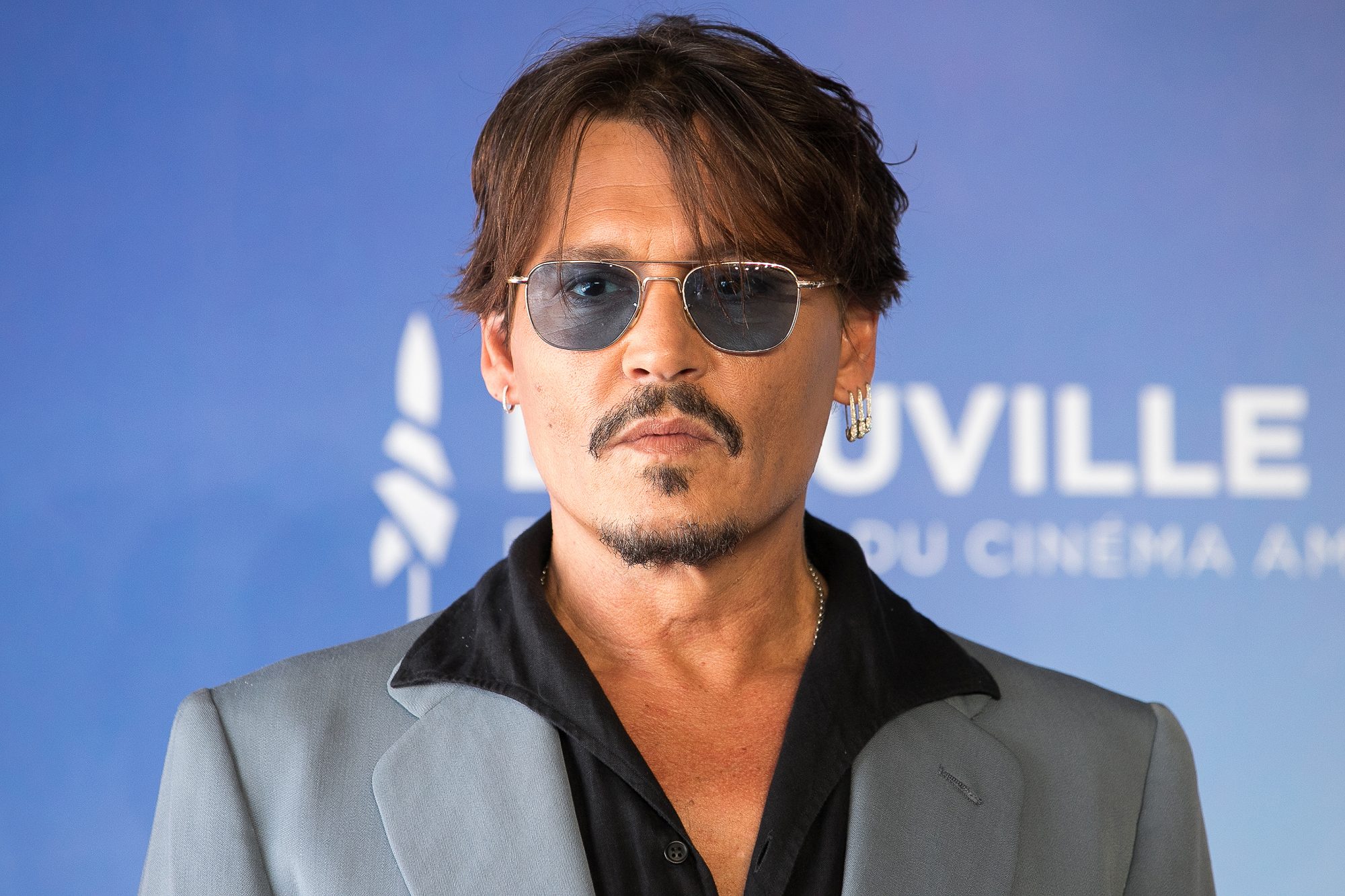 Read as Johnny Depp fans showered him with love tweets after seeing his video from Disneyland Resort.
when johnny depp surprised disneyland resort guests as the mad hatter. 🎩 pic.twitter.com/dJmQQ1WtOd

— best of johnny depp (@DEPPFlLES) January 28, 2023
I don't think they had to talk him into this. I'm pretty sure he just showed up dressed like that and Disney decided to make the best out of the situation lol.

— CJ Chewjore (@ChewJore) February 6, 2023
Omg I would of cried and told him I love him like a million times🤍

— lori lorena (@choicewenbebes) February 6, 2023
Wow! Further proof of Johnny Depp's good nature and sense of humor! He is always giving of himself, whether it's his time or money, but most of all-his heart. Johnny has shown everyone his abundance of compassion and loyalty to his family, friends & his fans!

— Deb Ramsden (@deb_ramsden) February 5, 2023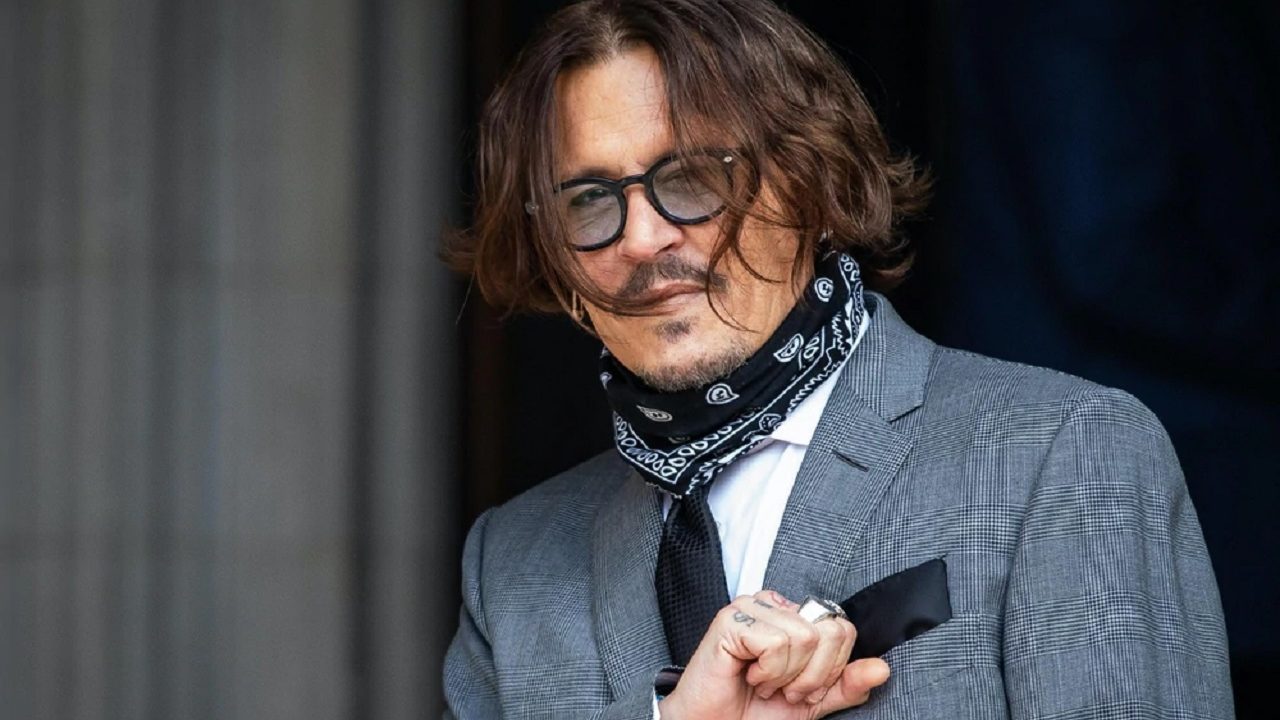 An ordinary billboard featuring an image of Depp's well-known figure held steady on the ground as visitors approached the Disneyland Resort's entrance gates. While some park visitors were ready to take a picture of the figure or express how much they adored him, he had a few sneaky surprises up his sleeve.
What Happened When Johnny Depp Played the Famous Mad Hatter at Disneyland?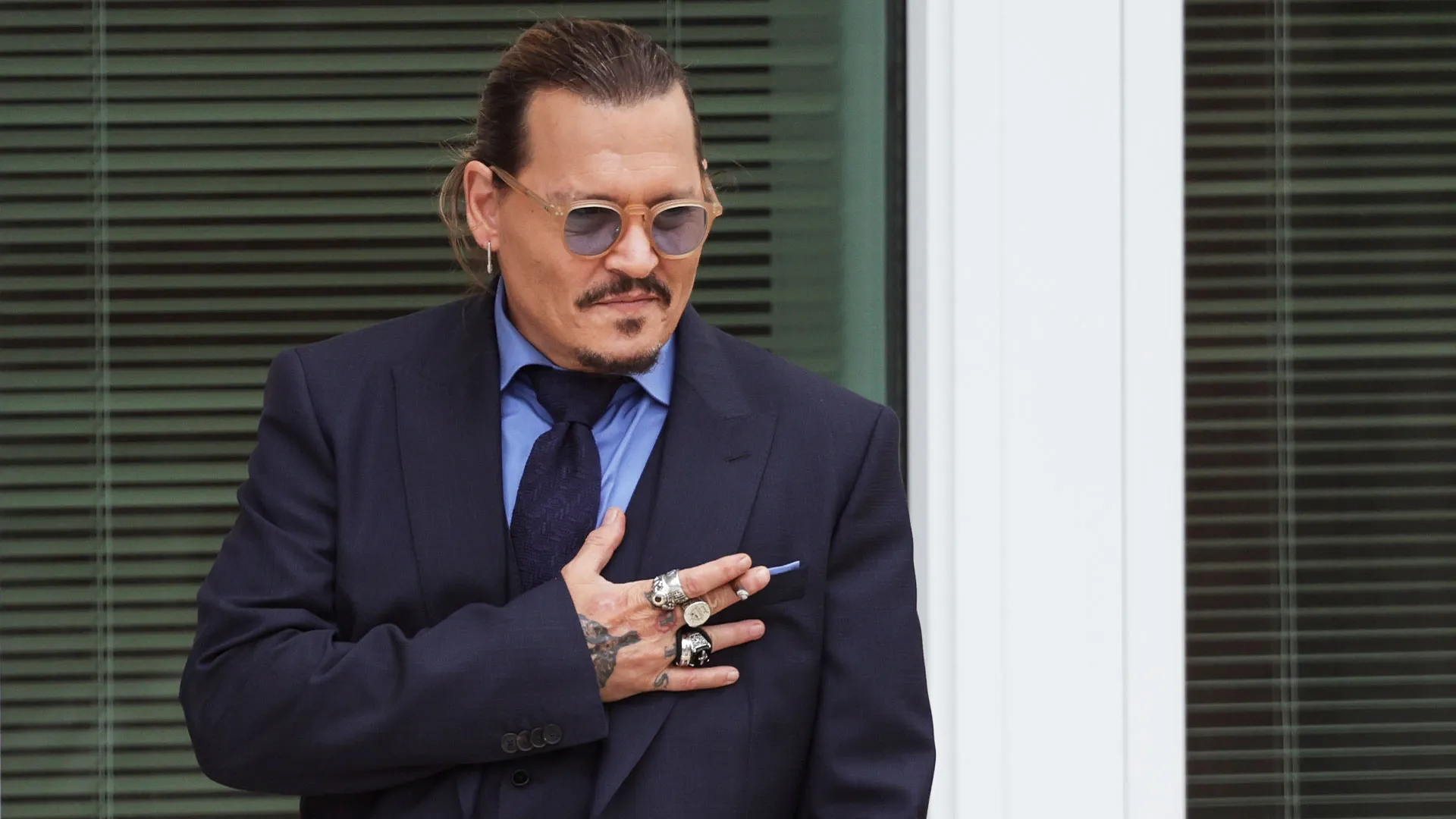 The Minimata actor was able to view each and every visitor passing by the billboard because he was hanging out somewhere in Wonderland. But instead of remaining silent, Depp made the choice to participate and talk to a few unaware visitors. At one point, he notices a young girl and asks if he can help fit her into a hat while complimenting her on having a great cranium.
Aslo Read: "I want to be like that": Johnny Depp's Arizona Dream Co-Star Reveals He Made People Fall in Love With Him By Creating a "Little Calm Space of Gentleness" Around Him
Later, when he sneezes, the interactive display produces bubbles, which would have surely been a treat for his fan at the time.
Also Read: Dior Becomes "Leader in Perfume Sales" Despite Getting Flak for Helping Johnny Depp When He Was Branded an Abuser by Amber Heard Fans
Along with Helena Bonham Carter as the Red Queen, Anne Hathaway as the White Queen, and Mia Wasikowska as Alice, Jonny Depp was one of many returning cast members. James Bobin directed the 2016 American live-action animated fantasy adventure film Alice Through the Looking Glass. Based on Lewis Carroll's novel Through the Looking Glass, the film is a sequel to 2010's Alice in Wonderland.
Source: Disney