Did you know Czech-born model-writer Paulina Porizkova and Johnny Depp worked together in Arizona Dream of the nineties? She made her acting debut in the film Anna. 
As per reports, the model-turned-writer-turned-actress Paulina Porizkova has not very lately reflected on her experience of working with Depp in the 1993 film. He was an absolute delight to her. The Thursday star reportedly felt incredibly flattered by The Professor actor as she thought back to her time spent with him on the set of Arizona Dream.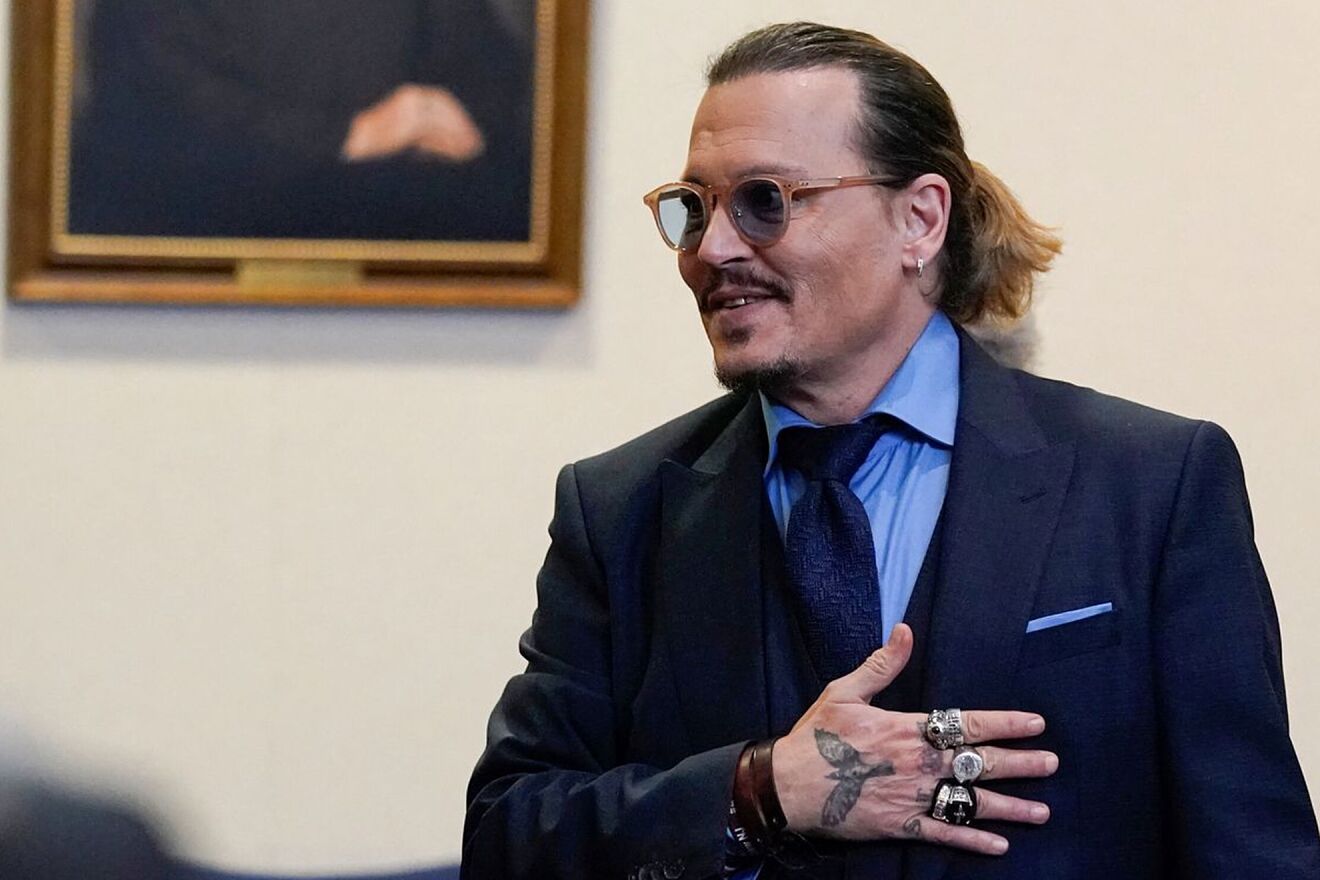 Despite being the hottest heartthrob in the entire world, the Dark Shadows star was described as being very down to earth by the model. Though, the blond beauty admitted that since people in this industry are used to being around A-listers, the cast and crew were not as awestruck by Depp as she was.
Also Read: "I don't think he was portrayed kindly": Pamela Anderson Showed Kindness to Tommy Lee After 'Pam & Tommy' Despite Being Abused for Years
Paulina Porizkova found Johnny Depp 'kind' on the 'Arizona Dream' set
Paulina Porizkova couldn't stop gushing over the Hollywood hunk Johnny Depp while recalling their time working together on the 1993 film Arizona Dream. As previously mentioned, the Czech-born model and actor discovered The Lone Ranger star to be incredibly humble, polite, and friendly despite being the biggest name in town.
Porizkova confessed on the Dedicated with Doug Brunt podcast that she and the Alice in Wonderland actor became friends on the set and that he was "one of the first people who taught me to not be judgmental around people you work with."  She recalled,
"I was on the set; there were many famous actors there." It was a star-studded cast, so there were a lot of egos on the set, and Johnny, who was the world's biggest heartthrob at that time, didn't act like one. He was really kind to the electricians and to the crew."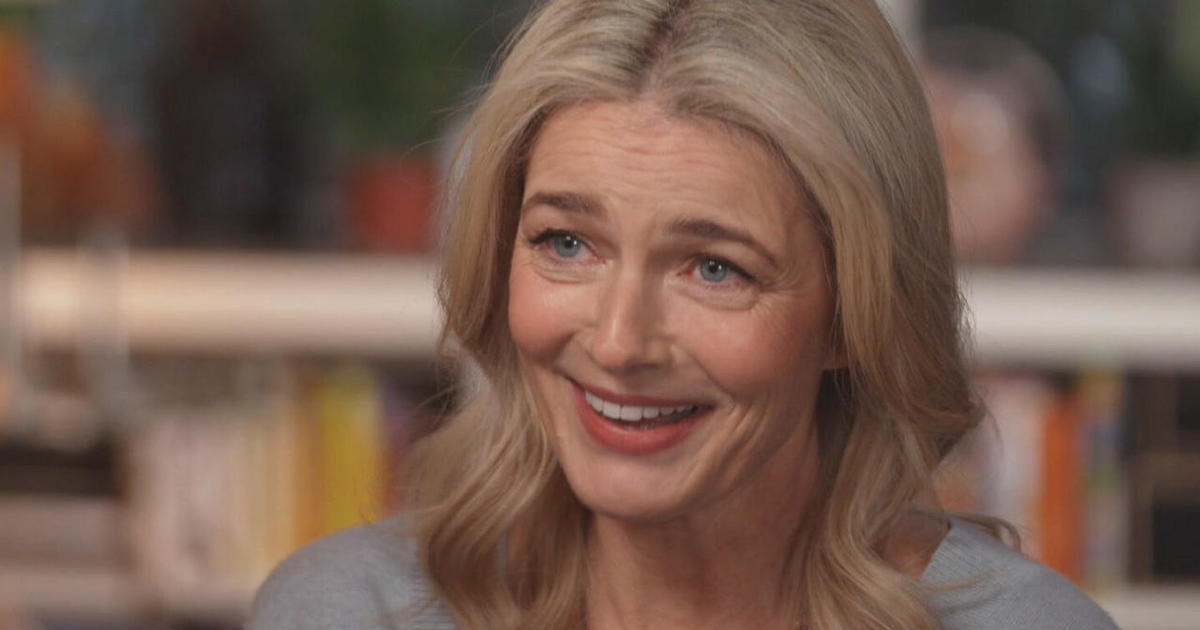 Later, she conceded that on the set of a movie, crew members are familiar with how to treat movie stars. They know how to remain rational with them. The 57-year-old went on to say that Depp "sort of became everyone's friend" because he was so nice and kind to those around him.
The Art Be Damned! actress then concluded that Depp has the nature of treating everyone on set with genuine kindness. Wherever he went, "he created a little calm space around him of gentleness, and kindness." People reacted to that in a big way. She recalled, "I was like, 'I want to be like that.'"
Also Read: Backstreet Boys Holiday Special Canceled By ABC After Boy Band Member Nick Carter Gets Accused of S*xual Assault For 4th Time By Physically Disabled Fan
Paulina Porizkova was unable to express her affection to him
Paulina Porizkova missed the opportunity to confess to Johnny Depp how much his politeness affected her, but the Nightcap actress failed in doing so. She even praised him for his movie choices.
The model said,
"I think what I did tell him was that I had a lot of respect for him because he could be off in Hollywood doing really big Hollywood movies and instead there he was in Arizona doing a weird little independent film."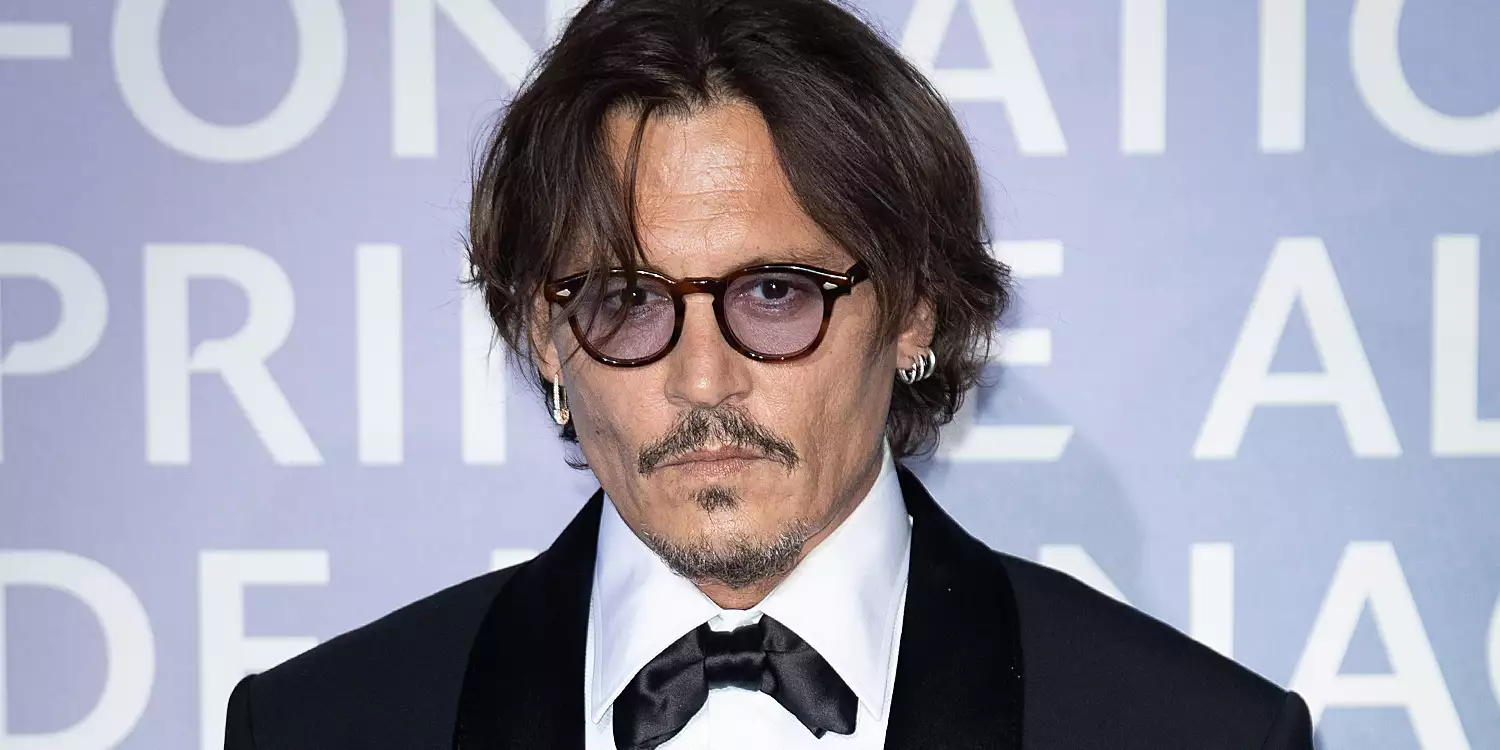 Porizkova concluded,
"He [Johnny Depp] did Cry-Baby, John Waters, he made some really cool choices, and I really respected him for that."
Arizona Dream was directed by Emir Kusturica. Time of the Gypsies, which he directed, won best director at Cannes in 1989. 
Also Read: Aaron Carter Took in a Homeless Woman Who Became His Housekeeper, Found Singer's Dead Body After Mysterious Death
Source- Throwback