Canadian Singer Justin Bieber, who is a renowned name all around the world has shown his support for WNBA player Brittney Griner who has been sentenced to nine years of imprisonment in a Russian prison on charges of smuggling drugs into the country. After the news broke out about her sentence, many celebrities came forward to voice their opinions on the same however the Peaches singer showed his direct support to the player.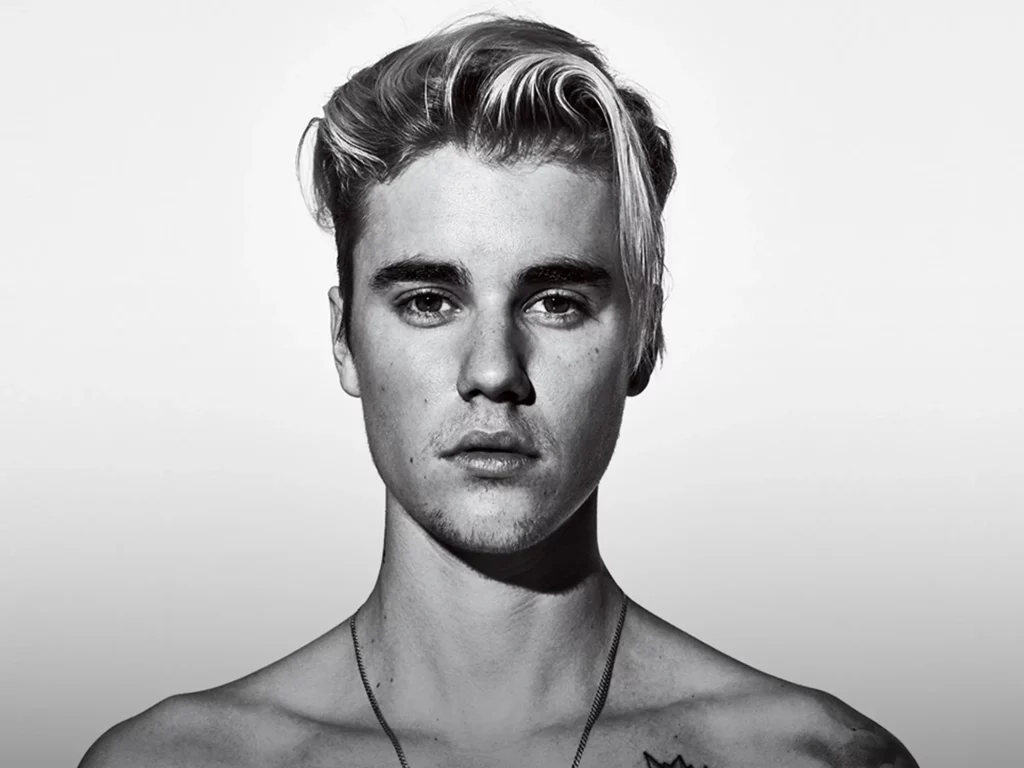 Also Read: Justin Bieber Claims Victoria's Secret Model Miranda Kerr Made Him a Man From a Boy, Got Thrashed By Orlando Bloom in Ibiza
Justin Bieber is a popular celebrity who is widely known for playing an influential role in modern-day popular music he gained recognition with the release of his debut seven-track EP My World, and later on received further recognition with his song Baby, which became one of the highest certified singles of all time in the US. He is one of the best-selling music artists of all time, with estimated sales of over 150 million records worldwide. To consider that this megastar is directly supporting the player is a huge thing as the others are either criticizing Griner or simply demanding her release. Although, everyone would do their part regarding the same matter, let's take a look at the full story.
Justin Bieber Supporting WNBA player Brittney Griner To Bring Her Back To the US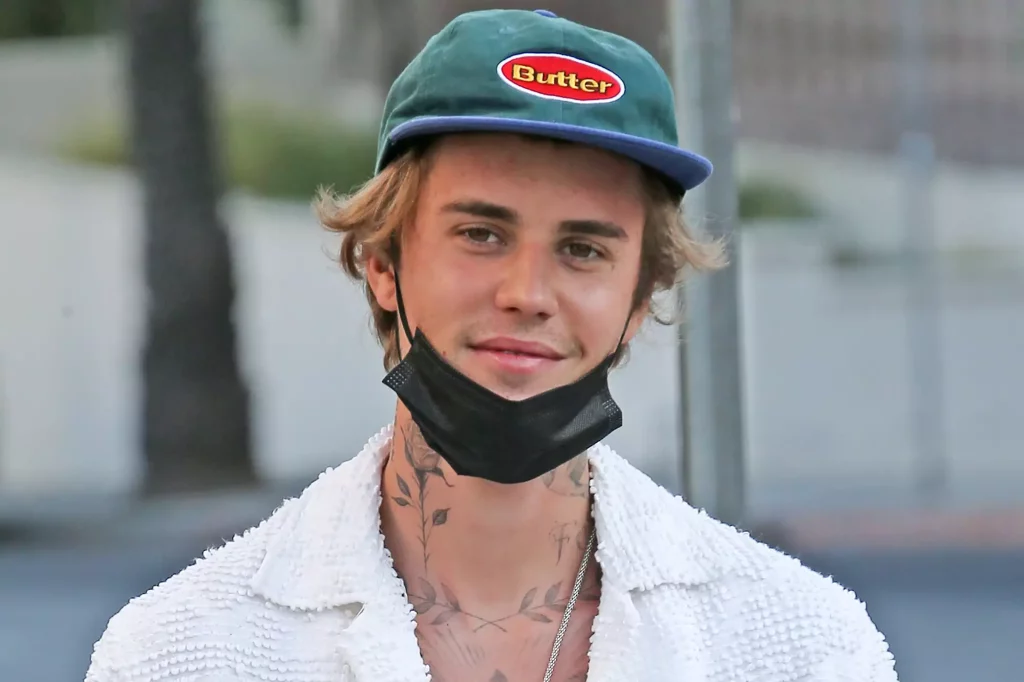 Also Read: Justin Bieber Returns to Stage After Ramsay Hunt Syndrome, Gets Blasted for Manipulating Fans for Petty PR and 'Sympathy Gains'
The 28-year-old singer shared an enigmatic message on his Instagram story with Brittney Griner's picture along with the news about the player's nine-year sentence in Russia. On the Instagram story, he wrote, "THIS HURTS. If anyone knows of any way I can help, please let me know." 
Also Read: 8 Celebrities Who Grew Up Rich And 8 Who Are Self-Made
From the message itself, it is uncertain to comprehend how exactly the singer would help the player though it's pretty clear that he is trying his best to do something instead of criticizing the WNBA star or feigning ignorance. For the unversed, he has mentioned cannabis on various occasions even in his songs, which is why he wants to do something to help.
A Brief Note on WNBA Player Brittney Griner's Case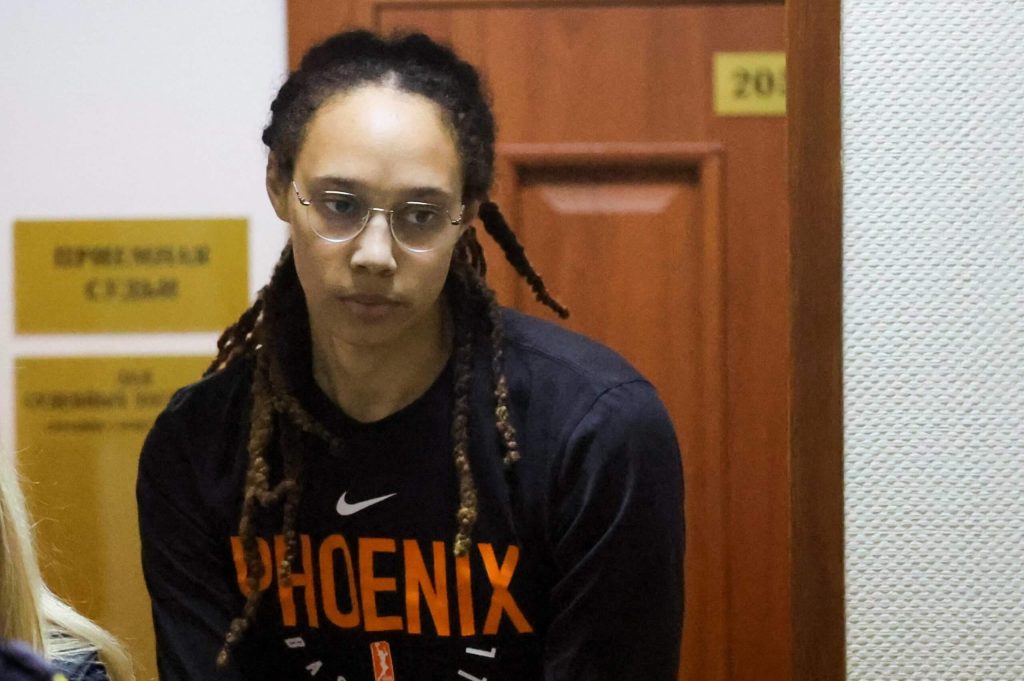 You May Also Like: 15 Celebrities Who Refuse To Use Modern Technology
According to the reports released on Thursday, a US Basketball player has been sentenced to nine years in prison on drug charges. She was detained early this year in February at an airport near Moscow when vape cartridges containing cannabis oil were found in her luggage. She even pled guilty to bringing less than 1 gram of cannabis oil into Russia, as per CNN, "That's why I pled guilty to my charges. I understand everything that's been said against me, the charges that are against me and that is why I pled guilty but I had no intent to break any Russian law."
US President Joe Biden stated that he would bring the player soon to their home. "Today, American citizen Brittney Griner received a prison sentence that is one more reminder of what the world already knew: Russia is wrongfully detaining Brittney. It's unacceptable, and I call on Russia to release her immediately so she can be with her wife, loved ones, friends, and teammates. My administration will continue to work tirelessly and pursue every possible avenue to bring Brittney and Paul Whelan home safely as soon as possible."
Though various influential people are demanding the release of the player, the Peaches singer is willingly ready to offer anything to help in any way possible.
Source: Instagram
Thanks for your feedback!