Kaia Gerber and Austin Butler's relationship has garnered a lot of media attention ever since their romance became public in 2021. After almost dating for two years, Gerber is planning to make their relationship official by tying the knot.
However, according to the sources, Butler isn't ready to walk down the aisle yet, as for the time being, he wants to prioritize his career. The couple isn't on the same page currently as they are expecting two different things in their lives.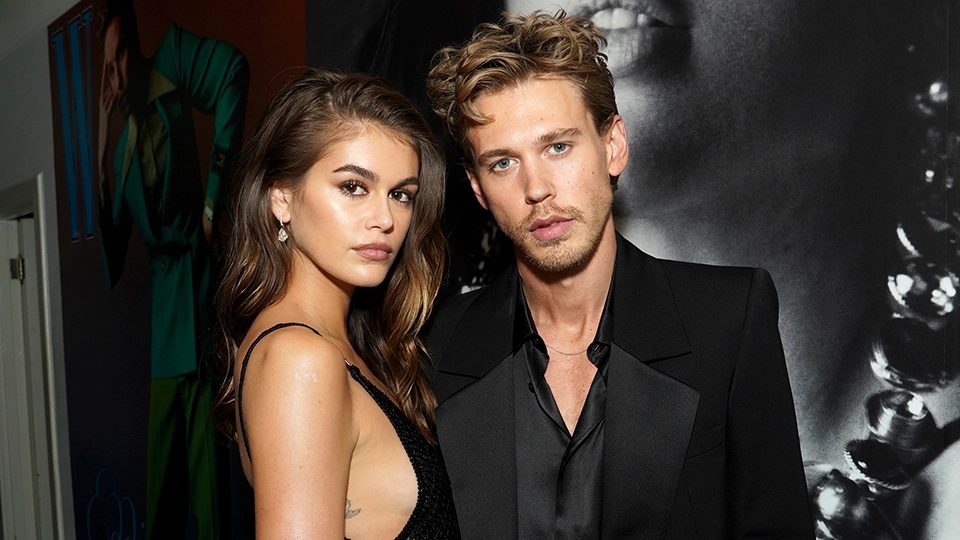 Kaia Gerber's dream to marry Austin Butler seems to have come in vain
According to the sources, Kaia Gerber is planning to take her relationship with Austin Butler to the next level. However, her dream to marry Butler seems to have no conclusion anytime soon, as the actor has some different plans. It was reported by an insider that after being nominated for the Oscars, Butler has become more serious about his work and is planning to fast-track his career.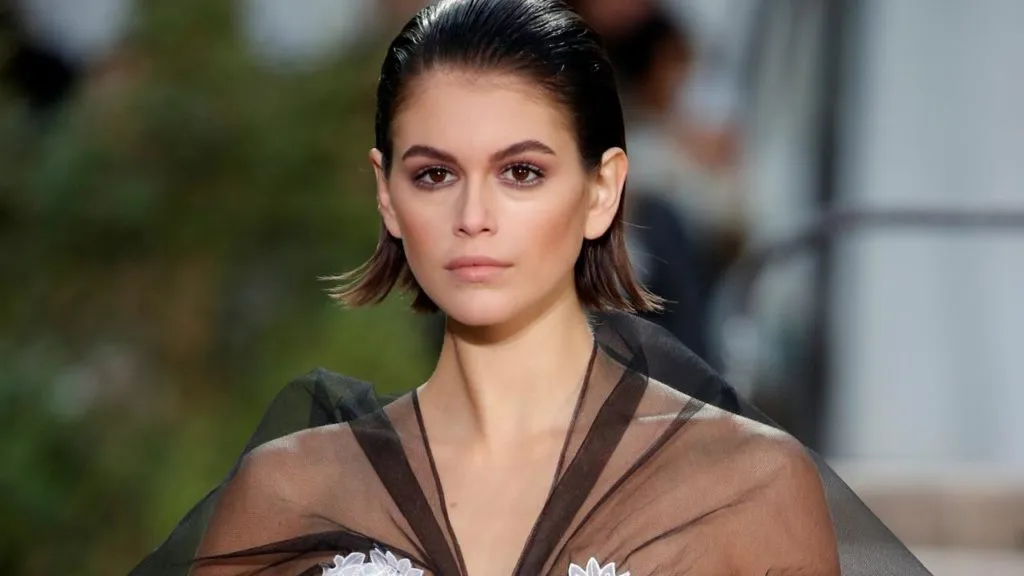 Also Read: After 9 Year Vanessa Hudgens Relationship, Elvis Star Austin Butler Reportedly Wants to Marry New Girlfriend Kaia Gerber
Somewhere, while prioritizing his work, his relationship has been left behind, as Gerber and Butler are not on the same page. According to a source,
"Kaia would love to marry Austin sooner rather than later, but he makes it plain that just isn't in his field of vision right now. She sees his career comes first, and that isn't likely to change." 
Where Butler is ambitious for his career, he wants his girlfriend to be focused on her career as well. However, Kaia Gerber turns to her mother, Cindy Crawford, regarding career choices. According to a source, Crawford has always advised her daughter to seek happiness outside of work rather than be consumed by it.
Also Read: "I really owe her a lot this time": Elvis Star Austin Butler Owes Ex-Girlfriend Vanessa Hudgens After Winning Best Actor Alongside Brendan Fraser
Kaia Gerber and Austin Butler's relationship timeline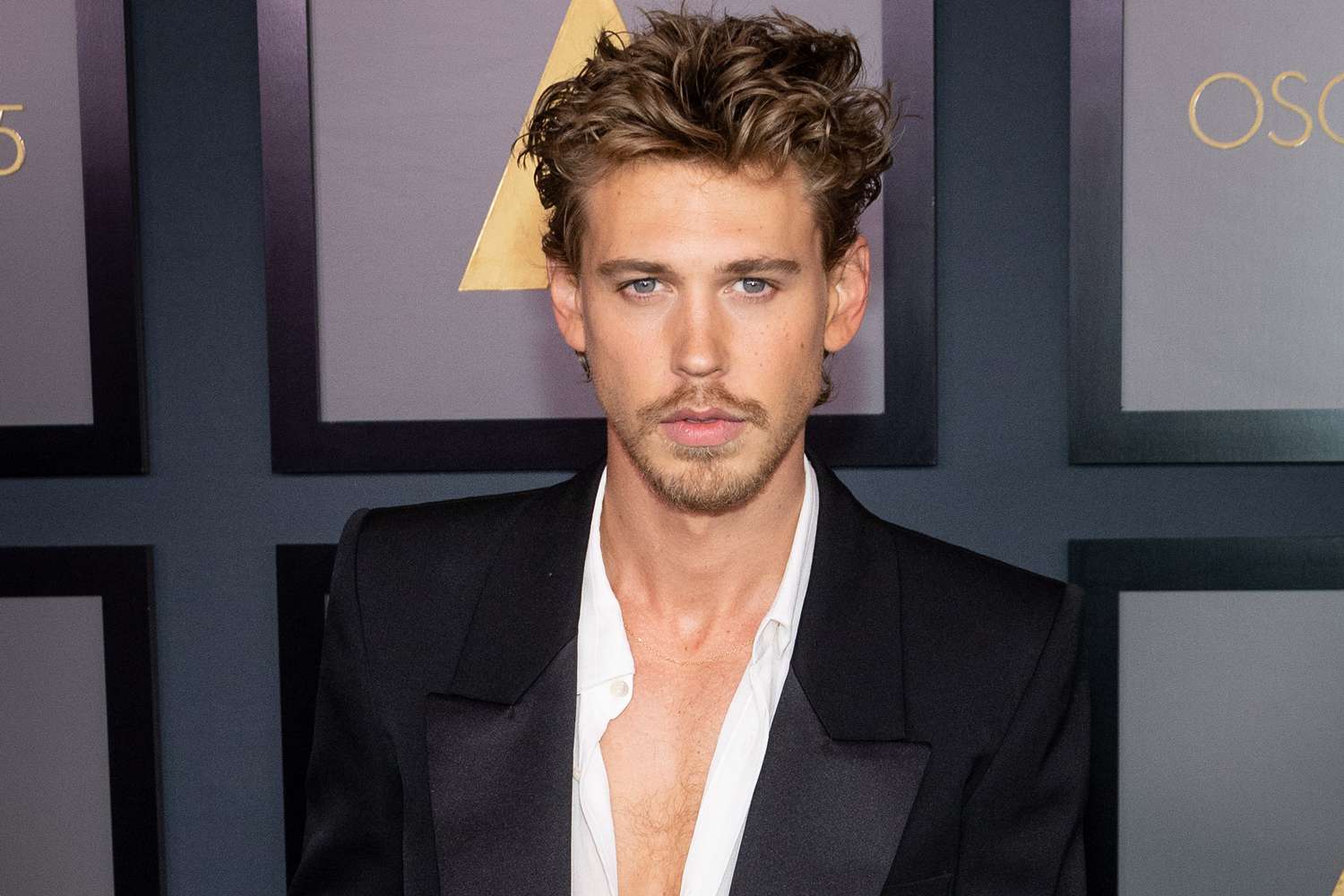 It's been almost two years since Kaia Gerber and Austin Butler started dating. A source previously told a media outlet,
"Kaia and Austin are seeing each other. They're getting to know each other better and having a lot of fun hanging out. They're very sweet and affectionate with each other, and it feels comfortable between the two of them."
The two always had high-profile dating lives, as before being linked to Bustler, Gerber dated celebrities like Pete Davidson and Jacob Elordi. Butler, on the other hand, dated American actress Vanessa Hudgens for almost a decade. After moving on from their previous partners, Butler and Gerber started seeing each other in 2021.
Also Read: Elvis Star Austin Butler Won't Let Oscars Snub Pull Him Down, Spotted Getting Cozy With Cindy Crawford's Daughter Kaia Gerber in Mexico
Source: Radar