Rapper Kanye West, also known as Ye, has been in the headlines over the past few months for his several problematic statements. His statements regarding the Black Lives Matter movement, attacks on his ex-wife, Kim Kardashian, etc all piled up, however, the tipping point was when West made several anti-Semitic remarks publicly. This led to his "cancelation."
Now, it seems like the rapper is trying to retract his statements as he claimed that actor Jonah Hill, who is Jewish, helped him get over his hate against Jewish people. In his latest Instagram post, he implied that he can't be labeled as antisemite as "Jesus is Jew" and he believes in Jesus.
Kanye West posted on his Instagram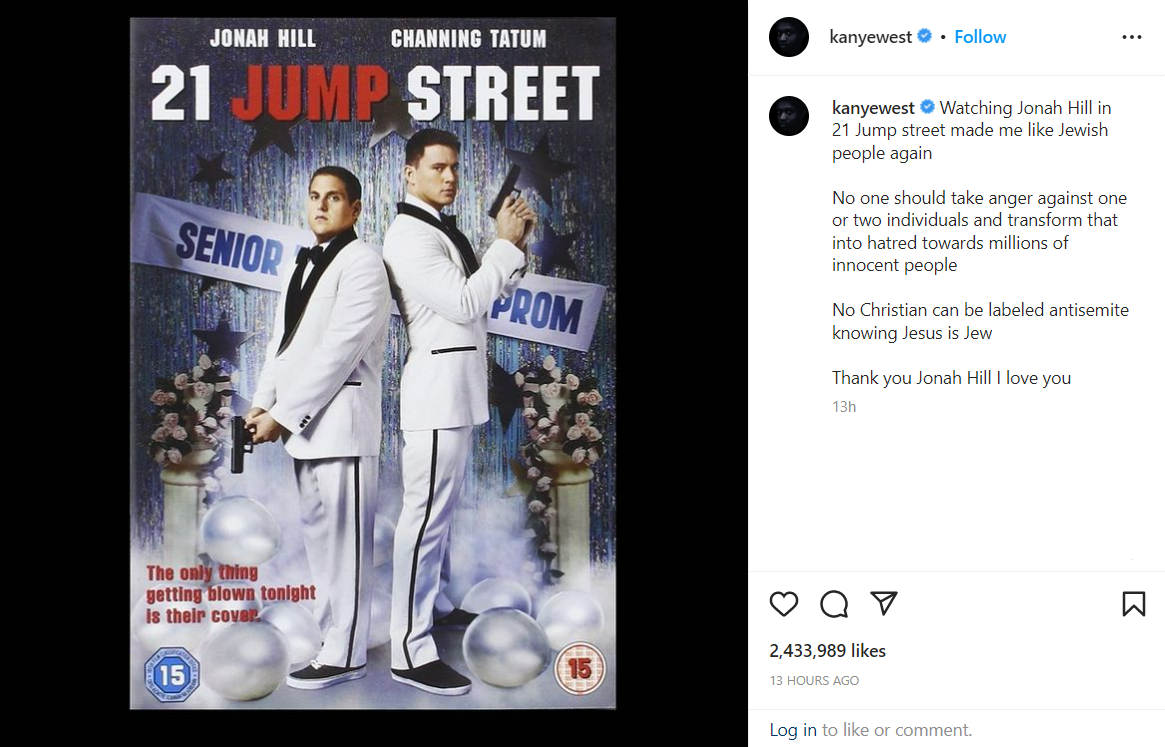 Famous rapper Kanye West, also known as Ye, has returned to Instagram once again, but this time his opinions are quite different. The rapper, who made several anti-Semitic remarks in the past, has claimed that watching actor Jonah Hill in 21 Jump Street (2012) made him like Jewish people again. He posted a poster of the movie and captioned it,
"Watching Jonah Hill in 21 Jump Street made me like Jewish people again / No one should take anger against one or two individuals and transform that into hatred towards millions of innocent people / No Christian can be labeled antisemite knowing Jesus is Jew / Thank you Jonah Hill I love you"
People on social media have claimed that the rapper is now trying to redeem himself after his insensitive remarks against the community as he is financially struggling.
Also read: Is Bianca Censori an Evil Stepmom? Kanye West's New Wife Seemingly Bringing Down North West's Self Esteem in Alarming New Photos
The director of the movie replied to the rapper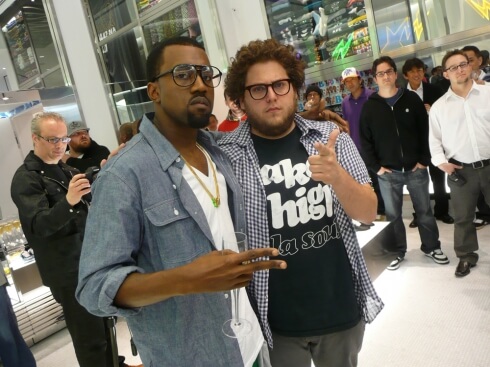 The director of 21 Jump Street (2012), Chris Miller, replied to the rapper through a tweet. He posted a screenshot of West's Instagram post and wrote, "Um… thanks for watching?" Over the years, the rapper has remained close to Jonah Hill as the two have been spotted together on multiple occasions.
Fans wonder if the rapper is actually repenting for his statements or if it's just an attempt to clear his image after his "cancelation."
Also read: Jonah Hill Starrer 21 Jump Street Director Awkwardly Reacts to Kanye West Praising Movie for Re-Establishing His Love Towards Jews After Anti-Semitic Rant
Kanye West lost a lot of money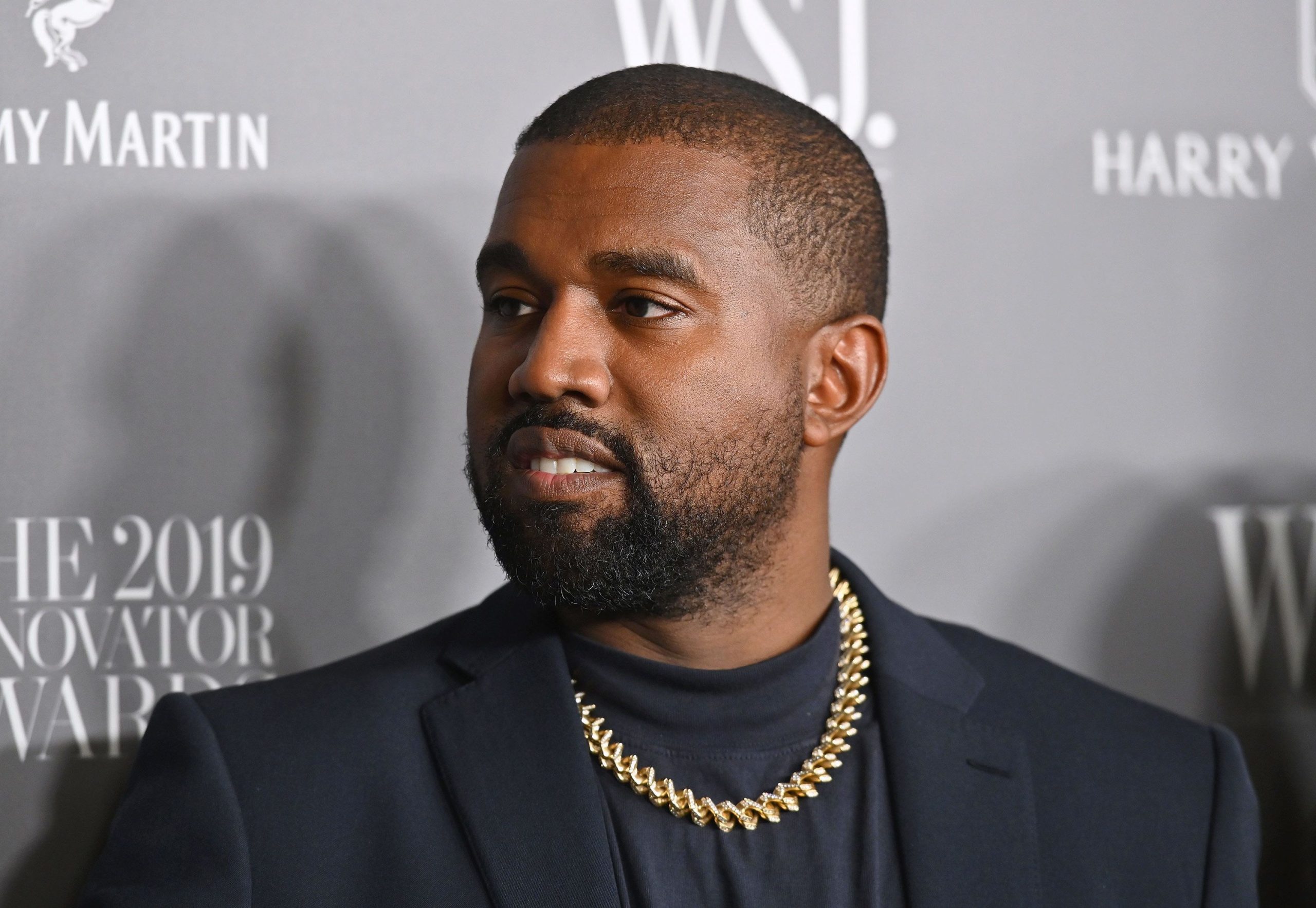 Due to his problematic remarks, West lost contracts worth millions of dollars. Every brand that was associated with West decided to cut ties with him. Adidas, Gap, and Balenciaga terminated their million-dollar contracts with him. He suffered a huge financial loss. Even the brands suffered a huge loss as Adidas reportedly lost about $500 million as they terminated the rapper's Adidas Yeezy contract.
That's not it, he witnessed a huge fall in his popularity as his statements even forced his die-hard fans to turn their backs on him. He managed to destroy his career which took years of hard work.
Related: Kanye West Effect? After Losing Over $500 Million Adidas Suffers Another Blow as Beyonce Leaves the $27.7 Billion Brand
Source: Kanye West's Instagram post