Kanye West continues to make headlines for calling out the Kardashians, especially his ex-wife, Kim Kardashian over the education of their four kids, North, Saint, Psalm, and Chicago. He had been in the battle against the Kardashian when the latter filed for divorce last year. Now that their fight seems not to be ending soon, West is back sharing his opinions once again over what his ex-wife confessed in Hulu's The Kardashians.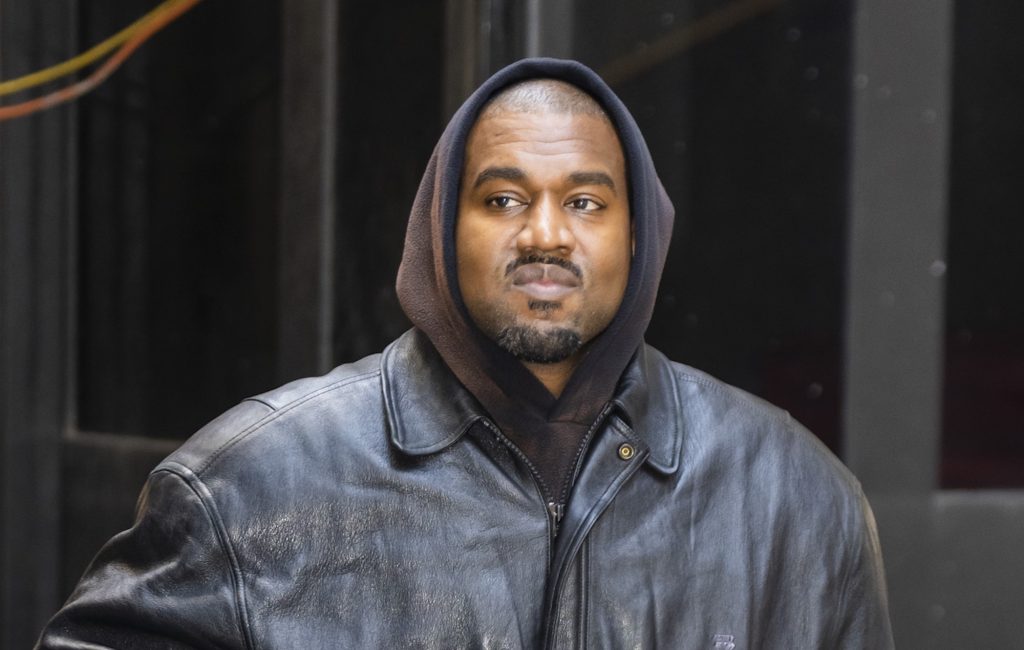 Also Read: Kanye West Claims Kim Kardashian Shamed, Trolled Him in Rudest Manner Possible, Hints That's Why She Chose Pete Davidson
In the fourth episode of the Kardashians, the SKIMS founder revealed sleeping with her former boyfriend, Pete Davidson. This confession however has made the rapper unhappy who addressed it in Drink Champs.
Kim Kardashian Confessed Having S*x With Former Partner Pete Davidson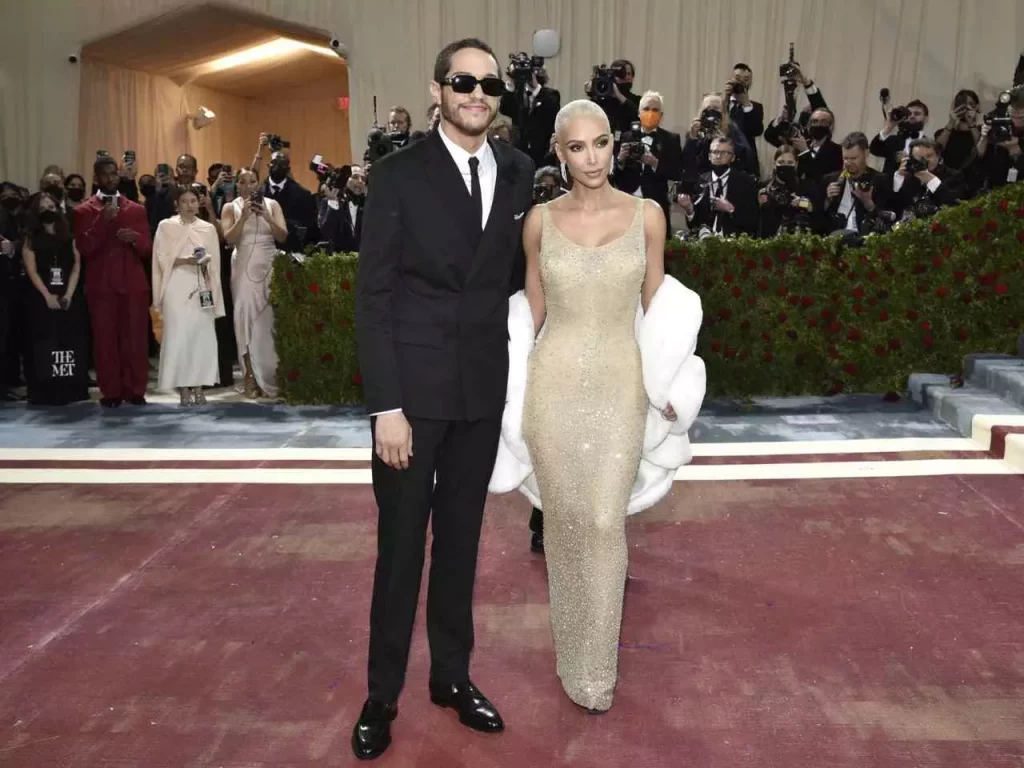 Also Read: Kanye West Claims Drake Had Sexual Intercourse With His Former Mother-in-Law Kris Jenner Amidst Schooling Drama With Kim Kardashian
The 41-year-old socialite, Kim Kardashian, and 28-year-old comedian, Pete Davidson had been dating each other since late 2021 however their relationship ended in less than a year.
The then-couple was known to have great chemistry however it was shattered when the couple announced their breakup amid speculations of them planning for their future.
In the latest episode of The Kardashians, the SKIMS mogul shared having s*x with the comedian. The latest episode was filmed when they were together.
The makeup mogul shared, "Pete and I were staying at the Beverly Hills Hotel last weekend, and we were sitting in front of the fireplace just talking for hours."
She told her former beau, "And I was like, 'My grandma told me you really live life when you have s*x in front of the fireplace.'"
She further claimed that she had "s*x[with her former beau, Davidson] in front of the fireplace in honor of you," referring to honor her 88-year-old grandmother MJ.
She acknowledged that her actions were "really creepy" however her grandma was only concerned whether the mother of four made out in the hotel lobby or in private.
Kanye West Addressed Kim Kardashian's Confession of Making Out With Her Former Beau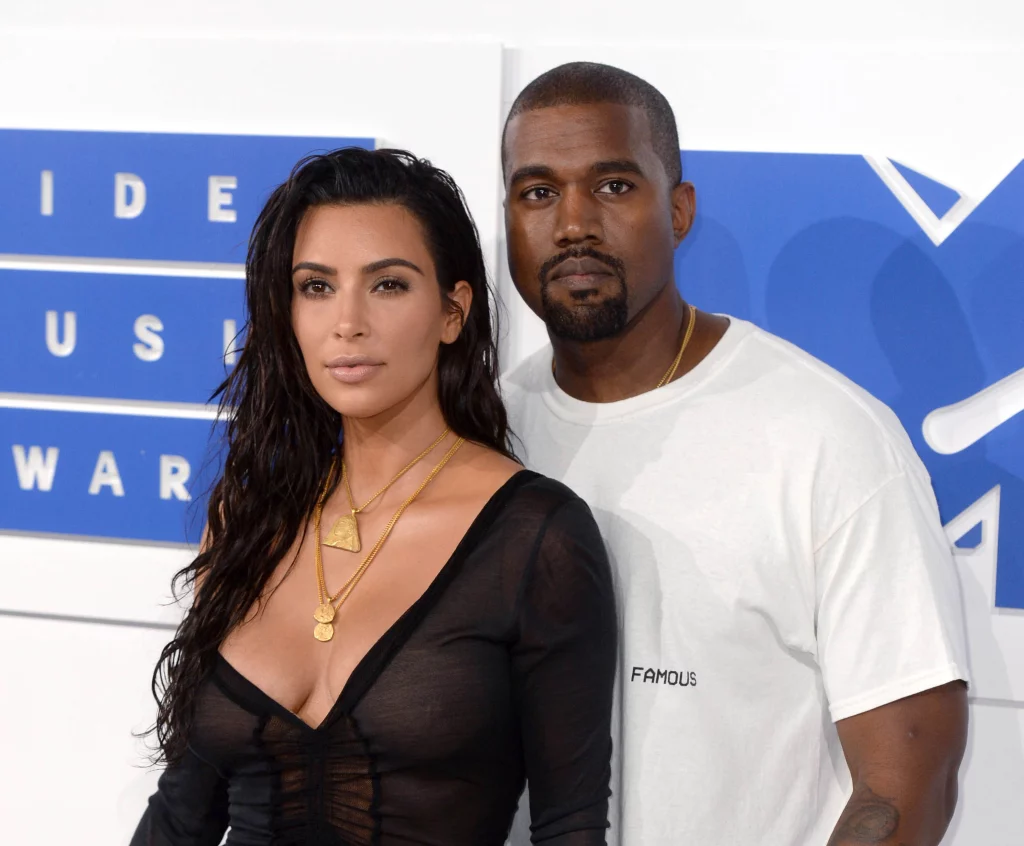 Also Read: Fans Enraged As Kim Kardashian's Controversial 'Get your sh*t together and work' Comment Edited Out Of 'The Kardashians'
The ex-partners, Kanye West and Kim Kardashian had a long history together which got way more bitter when they got separated.
In a recent interview with Drink Champs, he told the hosts, "Kim is a Christian. On TMZ, I just saw it yesterday, it said, 'Pete Davidson and Kim had s*x by the fireplace to honor they grandmother.'"
He further continued, "It's Jewish Zionists that's about that life, that's telling this Christian woman that has four black children to put that out as a message in the media."
"So, when I drive by and I see the Hulu ads and I see the JP Morgan Chase ads, I'm gonna let y'all know right now, the devil is a defeated foe," he concluded.
He was recently in the news for making statements after his recent "White Lives Matter" shirt and anti-semitic posts surfaced online.
Source: PageSix
Thanks for your feedback!