The controversial rapper Kanye West has put himself into yet another legal trouble after the recent happenings which majorly affected his career. The American personality who holds multiple tags in the industry has been getting hit by major criticism over his anti-semitic remarks. Due to his actions, many major brands had already separated themselves from him with the fashion designer losing his status as a billionaire.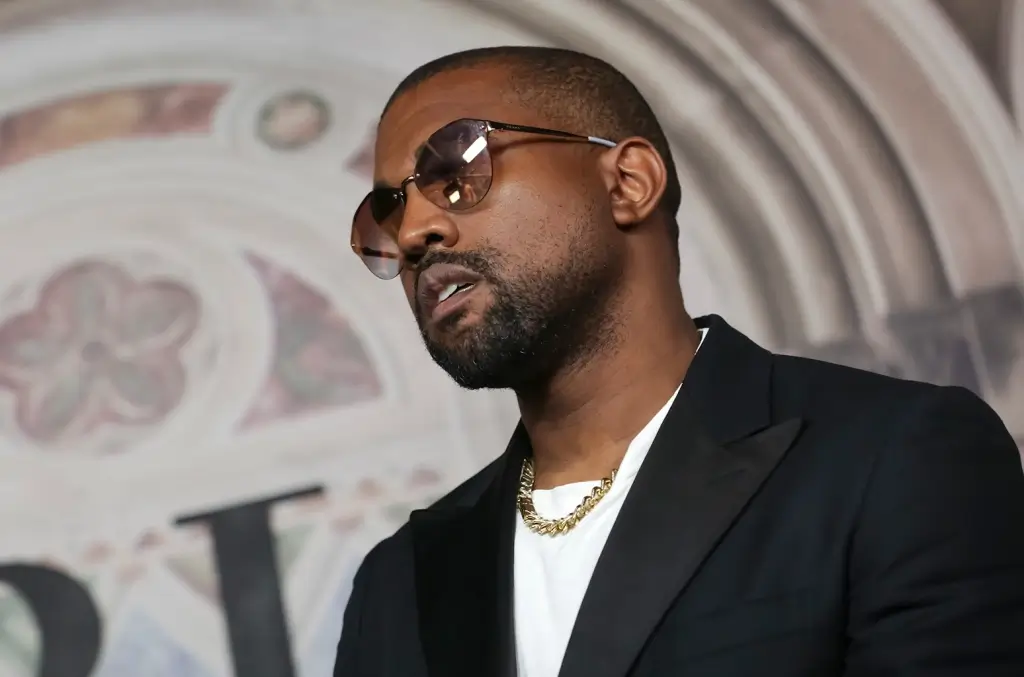 Also Read: Kim Kardashian Fans Outraged after $1.8B Beauty Mogul Spotted With Controversial Ex Kanye West Despite Denouncing Him after Offensive Rant
The 45-year-old rapper is in the middle of legal trouble as his song Life Of The Party is now involved in a lawsuit filed by the company that owns a track by American rapper KRS-One's Boogie Down Productions(BDP).
Kanye West's Life Of The Party is Involved in Legal Lawsuit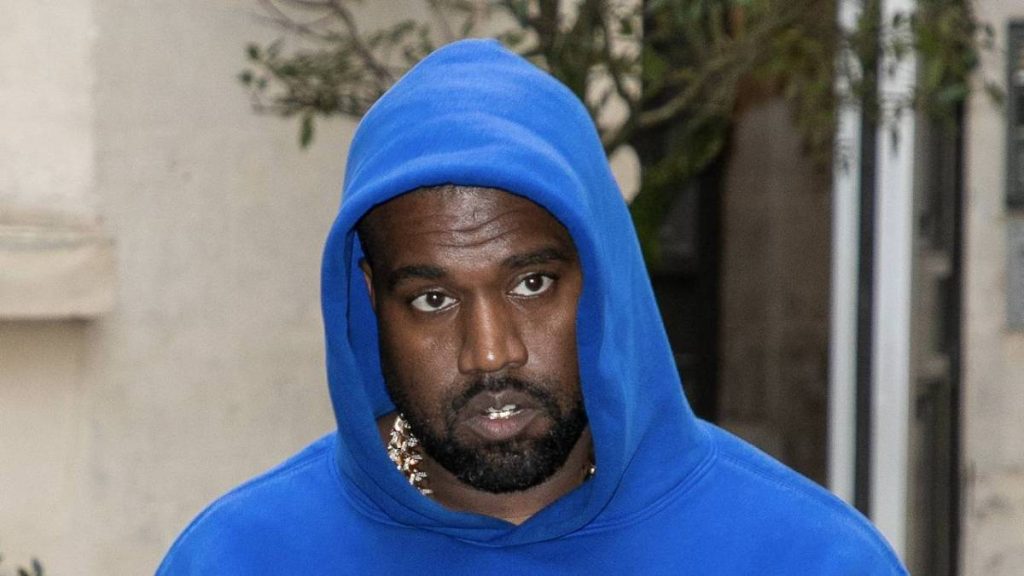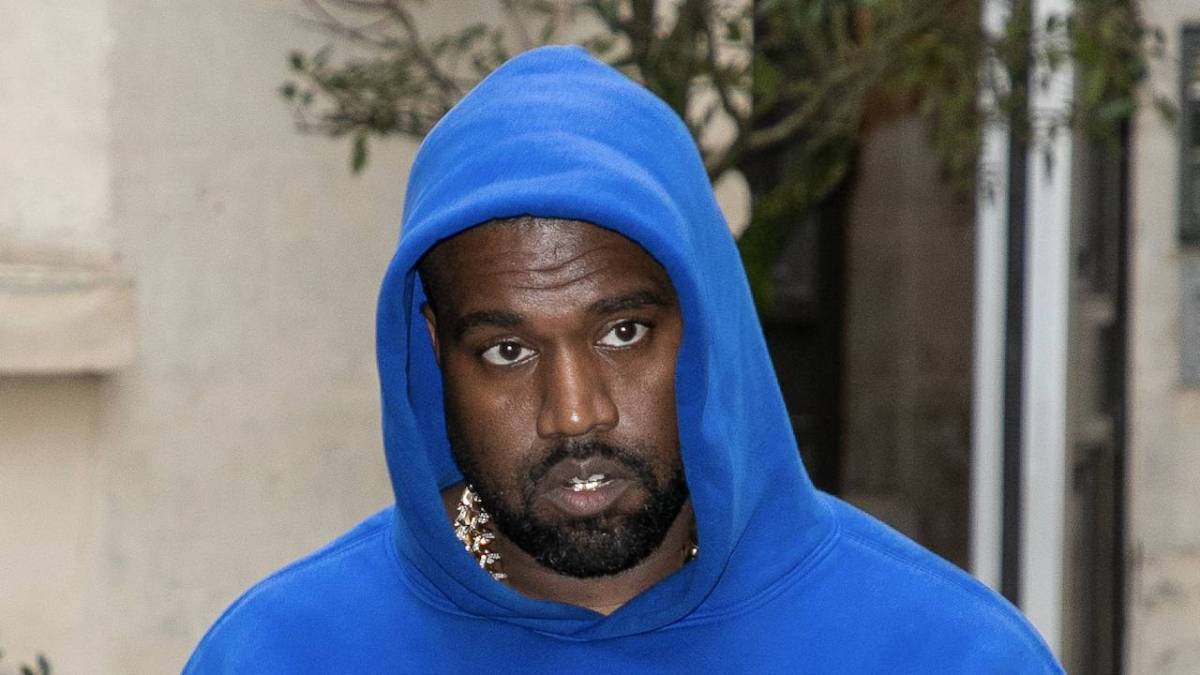 Also Read: Amidst Bankruptcy Rumors, Kanye West's Fans are Also Leaving Him as Anti-Semitic Rant Makes Him a Nightmare Idol
The 45-year-old rapper-producer Kanye West has uploaded the Life of the Party song on his Stem Player device. That song was produced by him in collaboration with Andre 3000 and was released last year. The song was intended to be a part of his tenth studio album Donda however was omitted as Andre 3000 did not agree to his verse being edited to a clean version.
Unable to land on the album, the track was released as an exclusive to the Donda Stem Player in October 2021. According to the legal documents obtained by TMZ Hip Hop, the record company stated that it owns the copyright to Boogie Down Productions's "iconic diss track South Bronx."
They further claimed that the rapper, who officially goes by Ye never got permission to sample that song when he released the Donda bonus track on the Stem Player.
Kanye West Never Got The Permission to Sample BDP's Track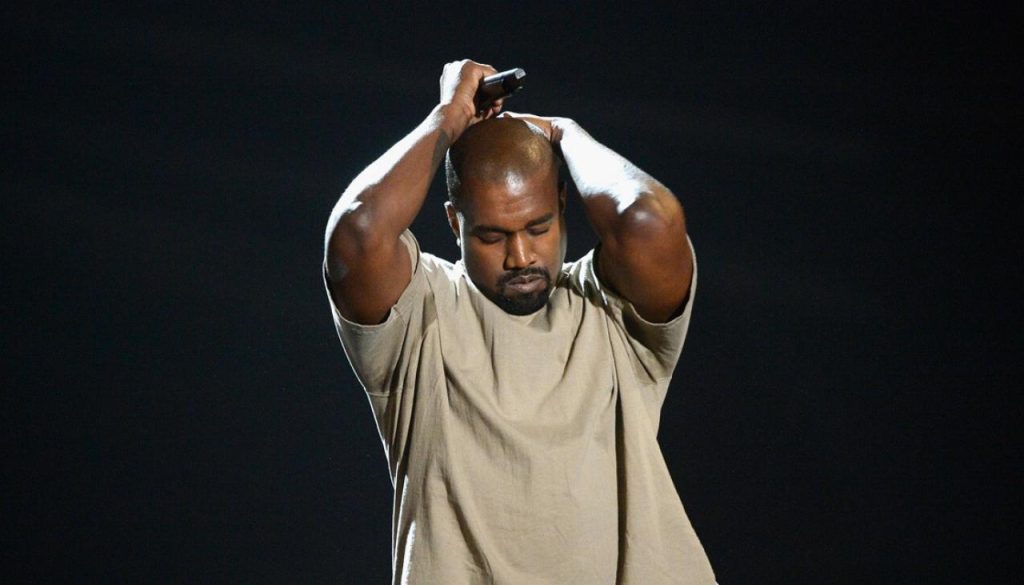 Also Read: Kanye West Finds Himself in More Legal Trouble, Needs To Pay $1B For Selling 'White Lives Matter' Merchandise – His Net Worth is $400M
As per the documents, the Donda rapper and his partner Alex Klein got around 2.2 million dollars from selling around 11K Stem Players within the first 24 hours of its release. His 2021 song did carry the iconic track which is why BDP wants to block further use of the song.
The company did state that the rapper's team initially reached out to try to license the sample however they never reached any agreement which means they did not get permission to use the sample.
The lawsuit also adds that Ye & Co. had heavily advertised the sampler song to promote sales of his album Donda and the Stem Player. Hence, they want Ye & Co. to hand over any profits they had generated from that song.
Amid this, West is also under fire over his anti-semitic remarks which happened after his White Lives Matter T-shirt incident got into the news.
Source: TMZ