Kanye West has been facing hits and blows for a few days now, first for his 'White Lives Matter' spectacle and then for his anti-Semitic remarks on Twitter. His controversial statement of going "death con 3" on Jewish people led to the Donda rapper losing out on several brand deals, including a $1.5 billion deal with Adidas. It also led to a significant dip in the rapper's net worth. Where he used to be worth more than a billion, he is now worth only $400 million, and if reports are to be believed, the 45-year-old needs to raise a billion dollars if he wishes to keep his 'White Lives Matter' merchandise on shelves in the US.
The 'White Lives Matter' trademark was already taken before Yeezy used it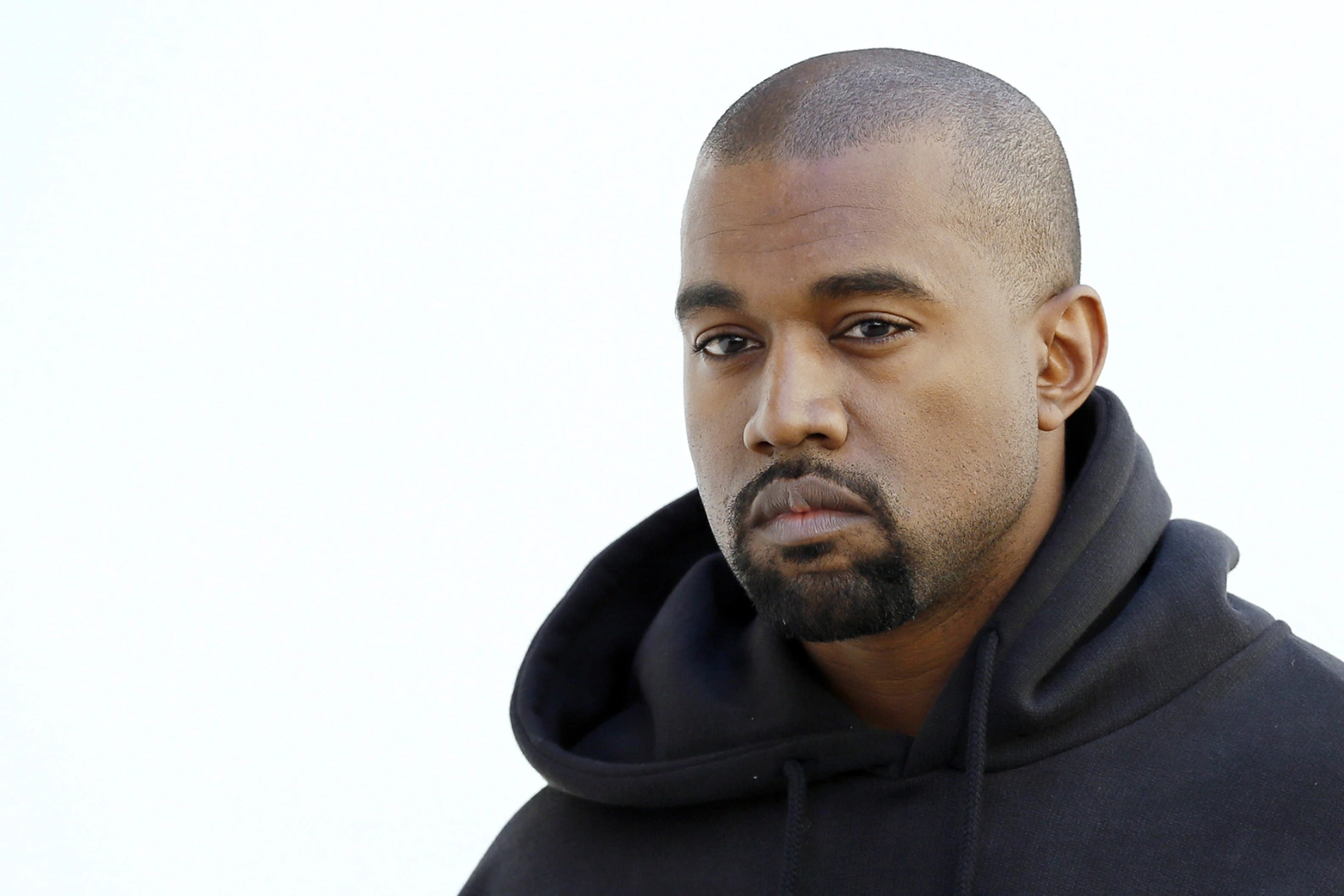 It has come to light that Kanye West using the 'White Lives Matter' slogan on Yeezy merchandise is allegedly an act of infringement. The trademark for the controversial slogan had already been acquired in October by Arizona radio hosts Ramses Ja and Quinton Ward. The two men, who also happen to be black people, claim that they aim to help in fighting against racism for their rights.
The two shared their reason behind purchasing the trademark with TMZ and according to them, it was not making money. They wanted to limit the usage of the otherwise problematic slogan. But, despite their direct intentions not being to sell the rights, a deal might still be negotiated via a 10-figure offer.
Also Read: "I got more money than you": NBA Legend Shaquille O'Neal Shuts Down Kanye West Using His Own Quote, Shades Rapper as Kim Kardashian Cuts All Ties With Him
How will Kanye West source a billion dollars now?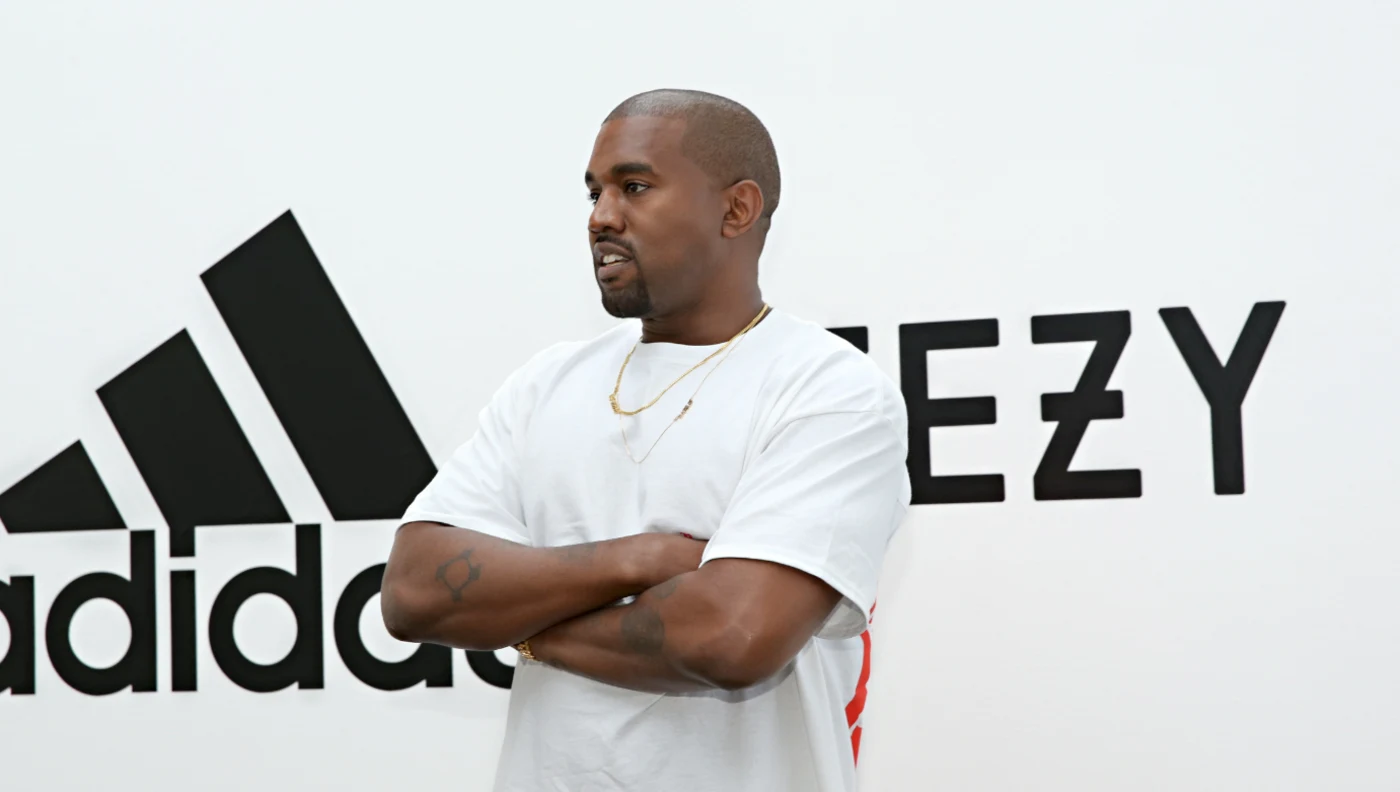 As per Ramses Ja's claim, serious legal action would be taken against the Bound 2 rapper if he did not cease the selling of WLM merch. A problem that arises here is how is Ye supposed to pay a billion dollars for the trademark if he is not a billionaire anymore, a change that he has himself brought upon himself via his anti-Semitic remarks on Twitter.
Also Read: 'Kim is watching Kanye West sink his ship from the safety of her shore': Kim Kardashian Reportedly Ignoring Bankrupt Ex Husband To Protect Her $1.8B Fashion Empire
However, a different problem for Ja and Ward is that US Law decrees that in order to retain a trademark, it is imperative to use it in commerce. And the duo had no intention to use the phrase or let it be used either, therefore they are now thinking of a way out of the loophole.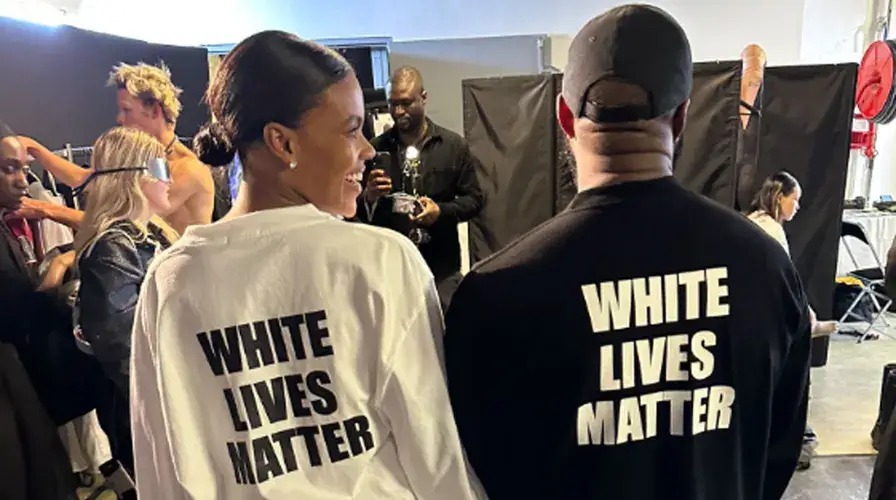 Also Read: 'I'm the richest black man…Security was able to stop me': Kanye West Furious After Kim Kardashian's Security Stopped Him From Entering Home as Her New Boyfriend Was in There
Meanwhile, the White Lives Matter spectacle had also brought tons of heat on the fashion designer ever since he and his models sported the slogan on their shirts during the Yeezy season 9 show at the Paris Fashion Week.
Anti-Defamation League has termed the improvised phrase a hate statement, calling it a reframed version of 'Black Lives Matter', a slogan that gained momentum in the fight against racism.