Nowadays "The Matrix" has been in the reference for all sorts of nonsense. But the origin of all of these was the 1999 movie. Ever since then the series of films that followed the massively successful box-office-shattering movie was a hit too. From fashion to film the franchise impacted the industry culturally in a way that no other film ever could. The $2.4 billion franchise changed a lot of fates including Keanu Reeves.
Keanu Reeves is glad he chose the red pill to go down the rabbit hole and thanked Will Smith for giving him that opportunity.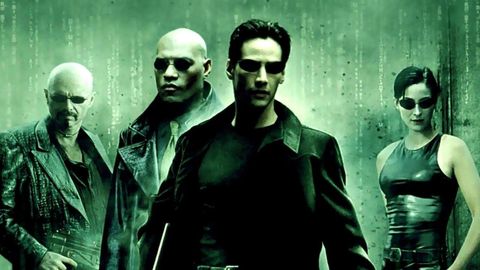 Also Read: "Keanu really thinks she'll say no": The Nicest Guy in Hollywood Keanu Reeves is Afraid to Propose to His Girlfriend Alexandra Grant
Keanu Reeves is glad Will Smith rejected The Matrix
The Matrix is still arguably the most iconic role played by Keanu Reeves ever. Considerably the greatest science fiction movie ever made was first offered to Will Smith who very famously rejected the role for Wild Wild West. Will Smith wasn't the only one who passed on this life-changing offer Brad Pitt and Val Kilmer also turned down the film. However, Keanu Reeves as well as the fans are now thus very grateful that it happened. As no one could portray Neo the way Reeves did.
While actors were rejecting the movie left and right, Keanu Reeves fell in love the first time he heard about it and did not want to let it go. When asked about this franchise impacted his life he said,
 "Well, it changed my life. And it was such a wonderful creative experience. And so to play Neo in The Matrix trilogy, and now in the fourth, it impacted my life, personally and creatively–Thank you very much."
While others doubted the film's potential he knew from the start how it was going to change the world.
"I didn't know how other people were going to receive it, but I knew how I did. I was absolutely taken with it,–The construct… the platform that they had of reality and what you perceive of reality from a science fiction aspect, the idea of the agents – and then there was kung-fu thrown in! It was like, 'How come no one else ever thought of this? It's just so perfect!"
Keanu Reeves was absolutely smitten by the film.
Also read: "You've got to be a fighter": Keanu Reeves Nearly Walked Out of an Interview With Drew Barrymore After Delivering the Manliest Line Ever
Does Will Smith regret not doing The Matrix?
Absolutely he does, although he has no bad blood with Keanu Reeves for it. In 2019, Will Smith uploaded a video on YouTube talking about Keanu Reeves' performance in the legendary film. The actor said hilariously said in his statement,
"Keanu was perfect. Laurence Fishburne was perfect,–I probably would have messed The Matrix up. I would have ruined it. So I did y'all a favor."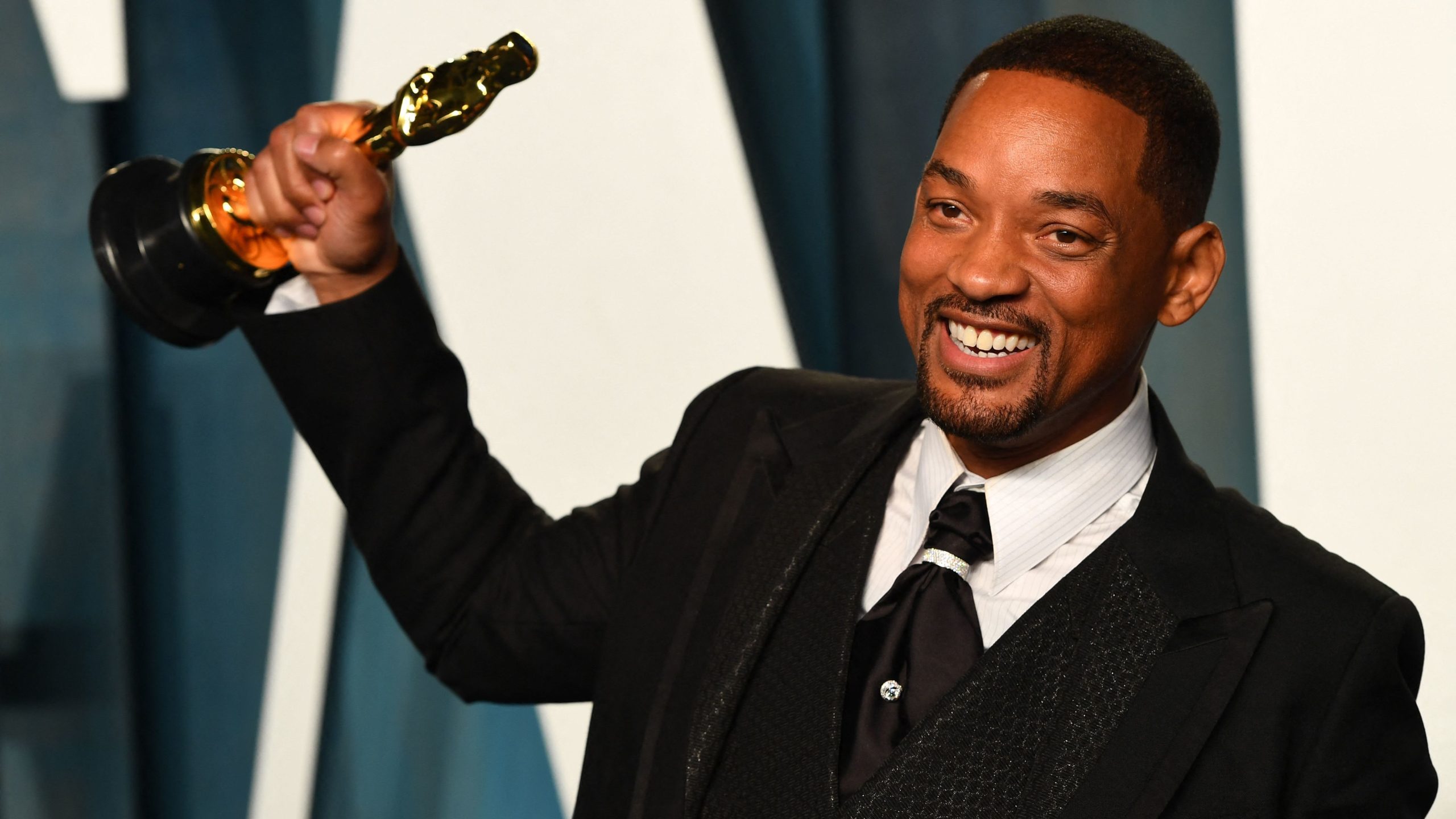 Watch his video here: Why I turned down The Matrix
Will Smith has then gone on to do many great roles and thus, does not completely regret not doing it. He is still proud of his intuition and glad everything worked out in everyone's favor in the end.
Also Read: FRIENDS Star Matthew Perry 'Grateful and Humbled' After His Anti-Keanu Reeves Memoir Tops New York Times Bestseller List
Source: The Things