Three of Kelly Ripa and Mark Consuelos' kids are the ideal blend of both parents, but their boys in particular resemble their handsome father. The Live star, a devoted mother of three, was overjoyed on Christmas Day when she was reunited with her children at their New York City home. She shared a picture of herself and her husband Mark Consuelos, in front of the tree with her handsome sons, Michael, and Joaquin Consuelos. But the fans' responses to his youngest son's physical admiration were what truly made her happy. Therefore, her youngest son's appearance was what really got people talking.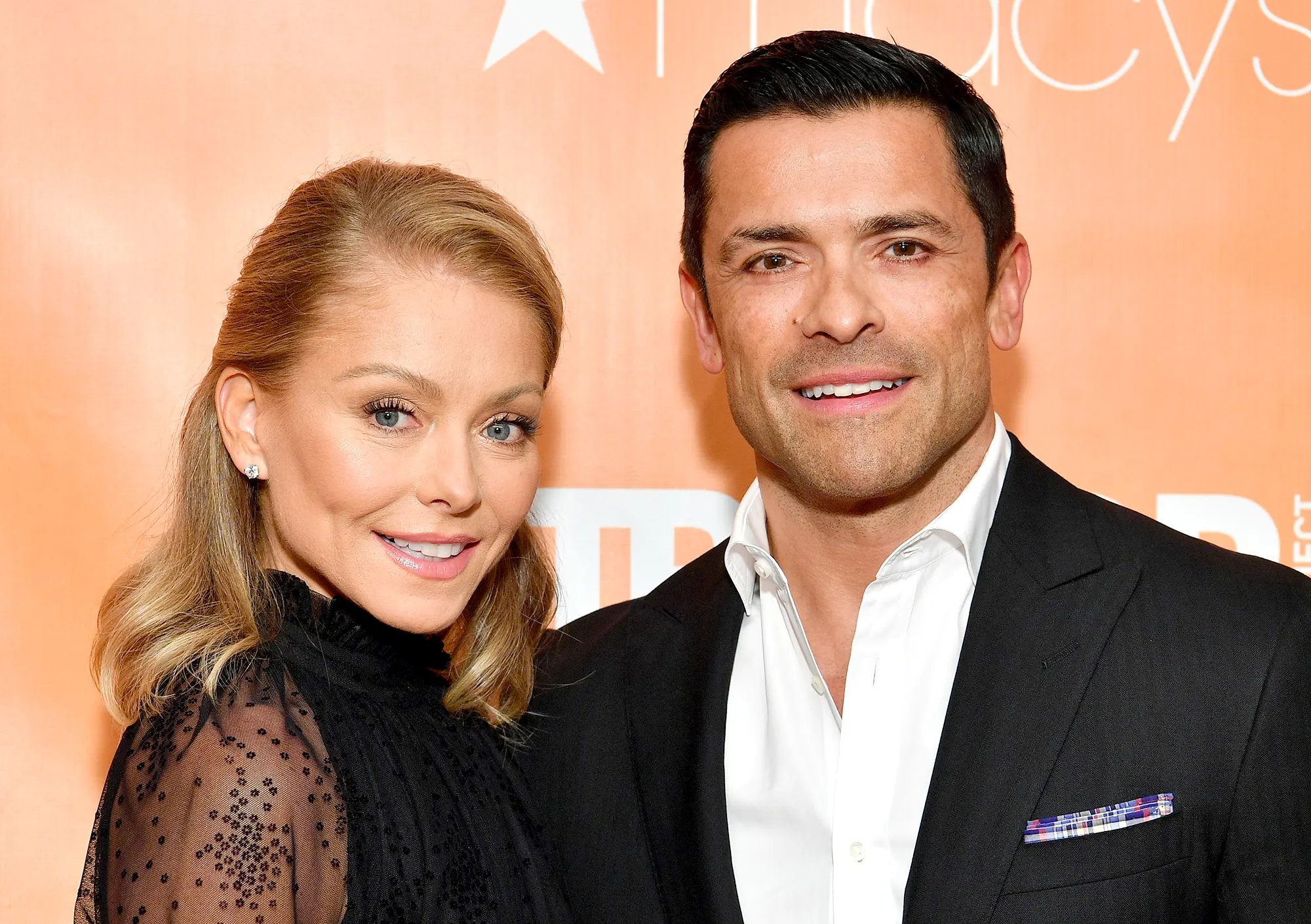 Fans also noticed how much Joaquin Consuelos had changed from last year when his elder brother posted the picture on Instagram. For those who are unaware, he is now a professional wrestler.
Also read: "Dogs lasted for one photo, kids for two": Kelly Ripa's Awkward Christmas Message Proves America's Favorite Family is Slowly Falling Apart
Fans freak over how attractive Kelly Ripa's youngest son looks!
This is not an exception to the rule that beautiful people tend to have beautiful children. It is well evident by looking at the couple's boys, who are super handsome and hot. Of course, everyone on the internet is freaking out about it. You can see the evidence by looking at the couple's Instagram posts. The 19-year-old towered over the rest of his family, looking incredibly muscular in a fitted black sweater.
Many fans remarked on how much he reminded them of wrestlers in the comments section on the image. One person wrote: "Wow, Joaquin looks just like a wrestler – and that's a compliment," and another said: "Joaquin looks just like a wrestler for sure!" Another said, "Wow Joaquin!"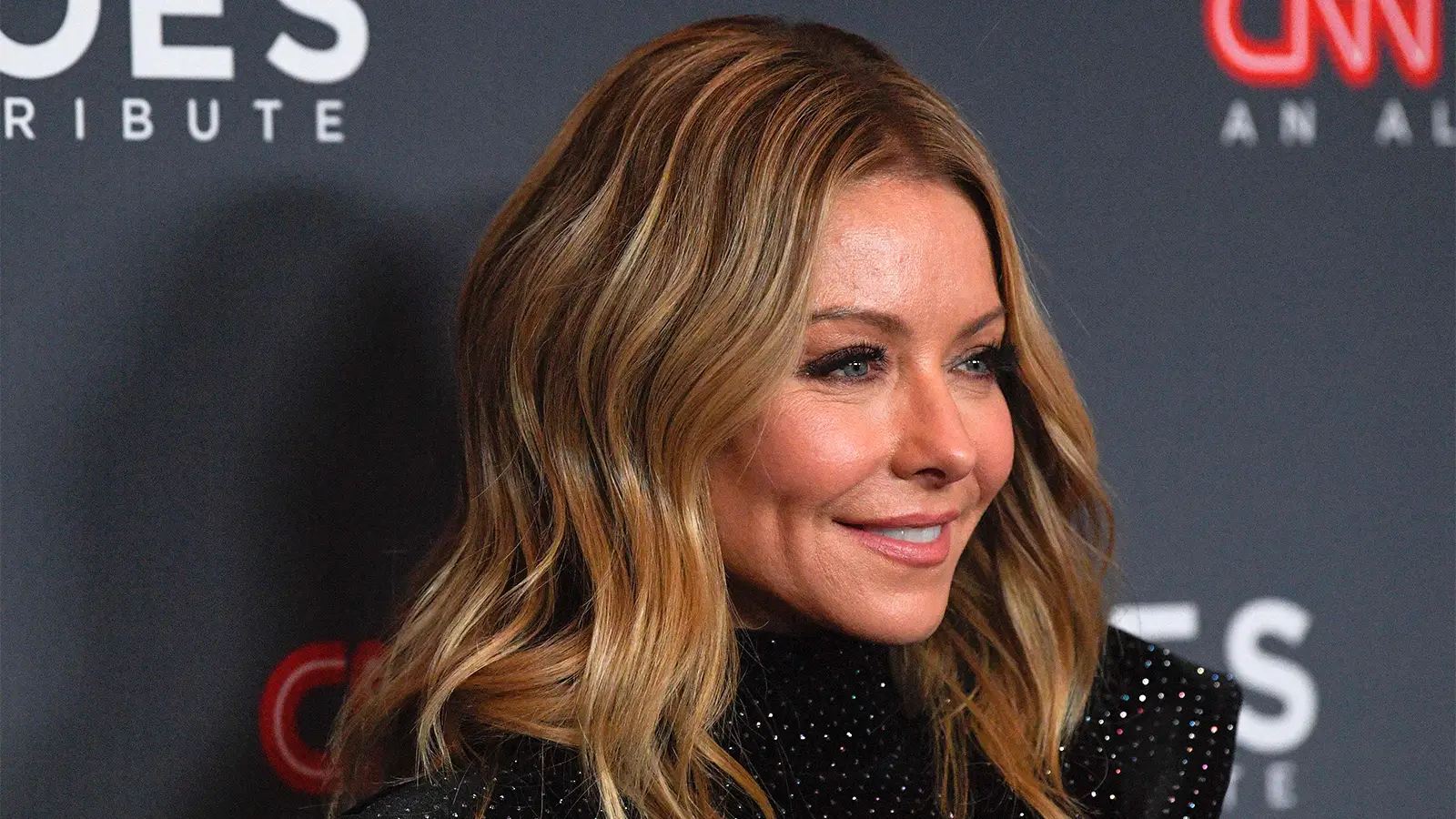 The past few decades have been hectic for Kelly Ripa and  Mark Consuelos as they raised their three now-adult kids, Michael, 25, Lola, 21, and Joaquin, 19. As a member of his university's wrestling team, Joaquin Consuelos studies at the University of Michigan. Last year, the teenager left the home, but he still visits his family in NYC frequently. As a result of her university course, Lola moved to London in September and now resides there. Kelly Ripa and Mark Consuelos will have discovered that this Christmas was particularly special because two of their three children were living far from home.
Michael Consuelos, the couple's firstborn, frequently stops by to see his parents because he lives close by in Brooklyn. This year, the aspiring actor appeared on Live with Kelly and Ryan to talk about his plans to work in the entertainment industry.
Most recently, he was cast in the role of Petey in the upcoming Lifetime film Let's Get Physical.
Also read: As Rumors of Her Family Falling Apart Catch Steam, Kelly Ripa Throws a Wonderful Smokescreen to Fool Fans By Announcing Return of Cult Classic Show 'The Generation Gap'
Joaquin Consuelos is the Perfect Mix Of Mark Consuelos And Kelly Ripa
Joaquin Consuelos is the youngest child of Kelly Ripa and Mark Consuelos. Although his eyes must have been inherited from his mother, he may have many facial features in common with his soap opera star father. Even his signature smirk is similar to Ripa's. Michael, the elder of the two boys and the child of the power couple, resembles his father so much that one might mistake the two for twins.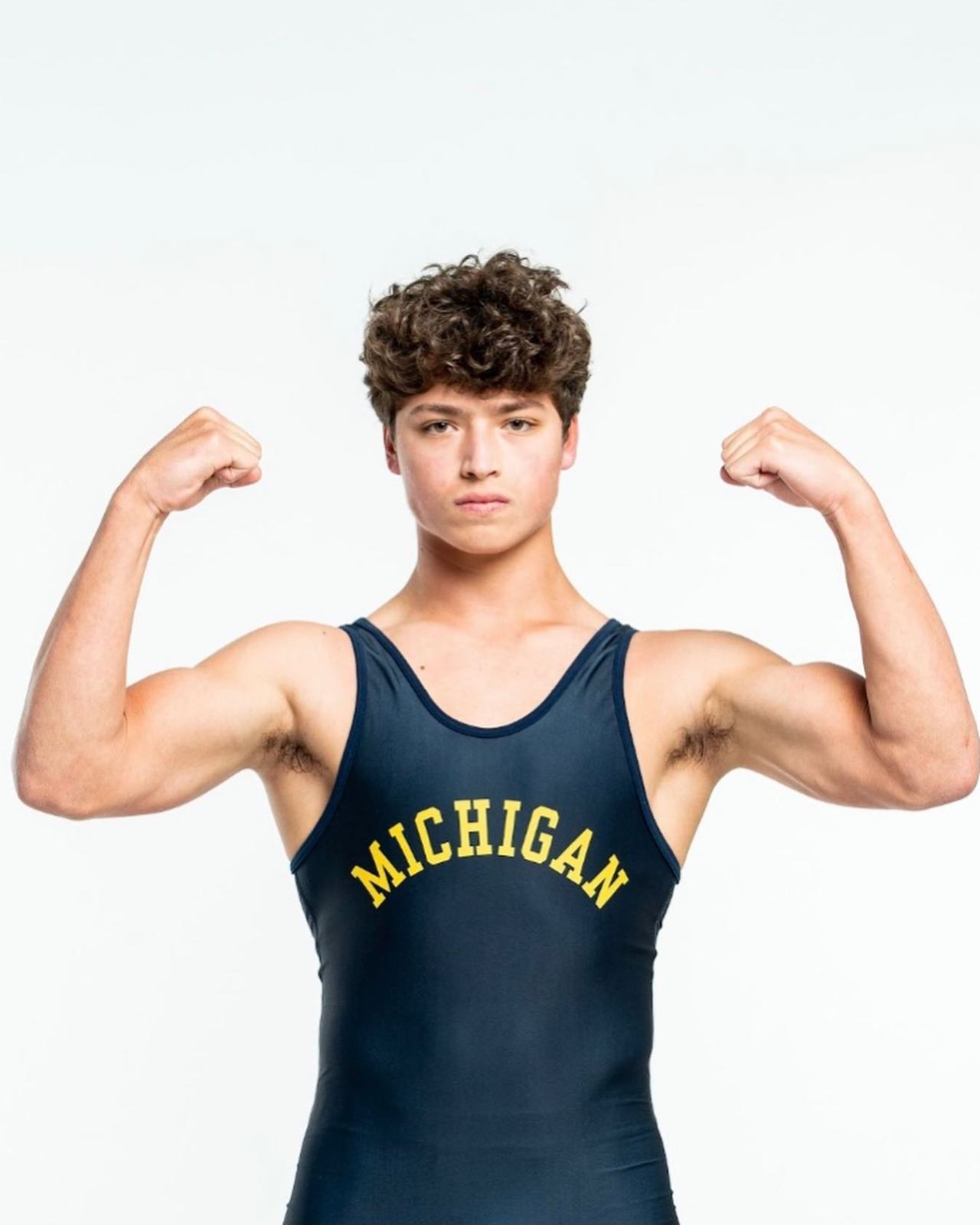 Consuelos graduated from high school in May 2021, enrolled at the University of Michigan, and then joined the wrestling team. He has more things in common with his parents than you might imagine, despite moving away from the family home to attend the University of Michigan for their wrestling program. Kelly Ripa has written about her youngest son's interest in the arts as well as how her children eventually left for college in her book Live Wire.
Also read: "Everybody has jobs and different school breaks": Kelly Ripa Hints Her Family isn't as United as America Thinks, Claims Everyone's So Busy They Only Come Together for the Holidays
Source: Hello!