The morning talk shows are as big as the late-night ones if not more. The shows earn a huge bag and people often dream to be part of these busy sets. Luckily for Kelly Ripa, she got one such hell of an opportunity in 2001. After Kathie Lee left Live! with Regis and Kathie Lee, Kelly Ripa got the opportunity to fill in her shoes. Since then she has been going strong. She has made a name for herself in the morning talk show industry. Before being a talk show host she was an actress on the soap opera All My Children.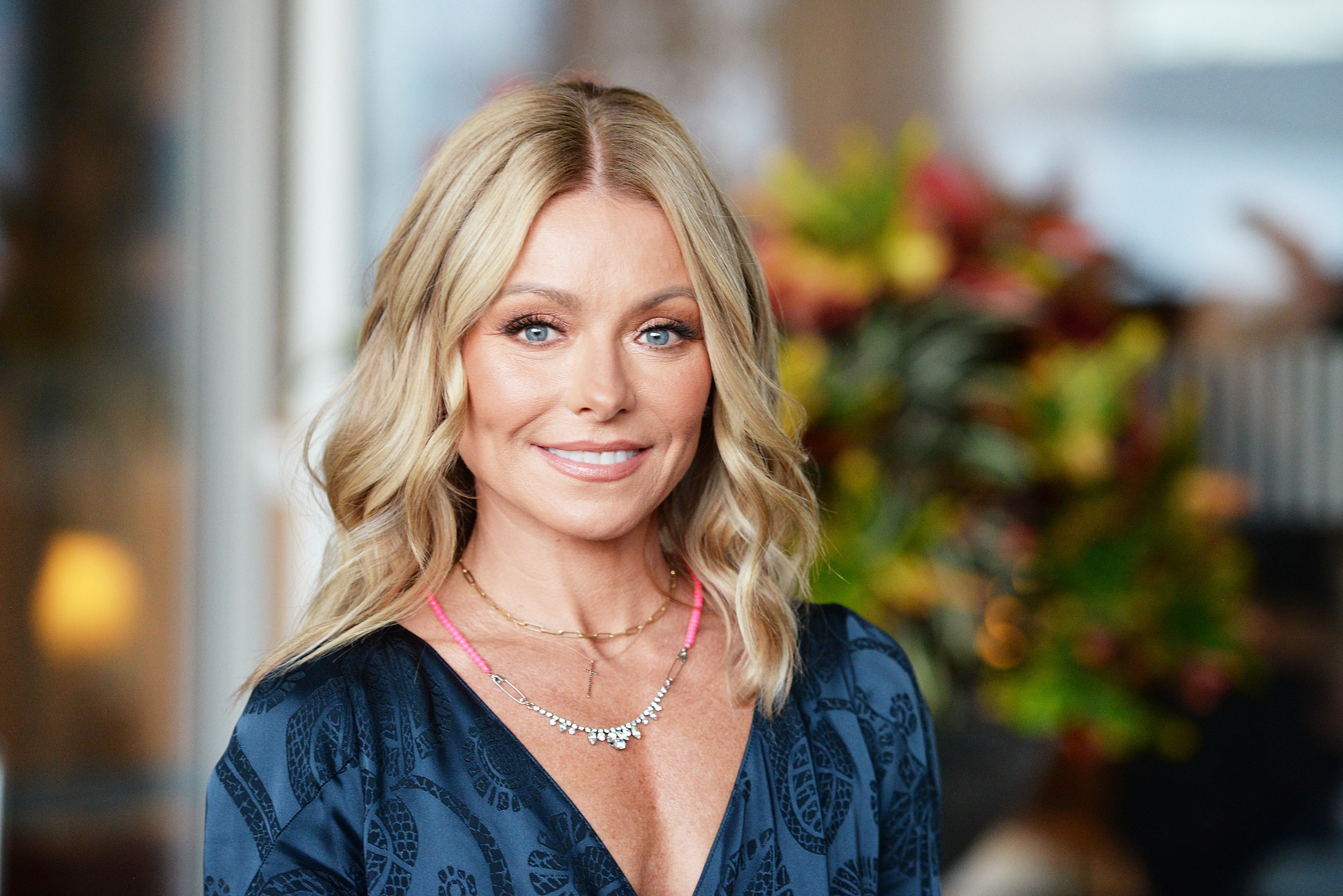 This is where she met the love of her life Mark Consuelos who is also an actor. Best known for his work in All My Children and Riverdale. Soon after the couple became a reel-life couple they decided to become one in real life too.
Also Read: "Dogs lasted for one photo, kids for two": Kelly Ripa's Awkward Christmas Message Proves America's Favorite Family is Slowly Falling Apart
Kelly Ripa wasn't attracted to Mark Consuelos initially
In the audition for All My Children, Mark Consuelos was asked to read lines against Kelly Ripa who was already a series regular in the soap opera. Sparks started flying for there. Mark Consuelos couldn't keep his eyes off the morning talk show host. Although he was focused on reading his lines and getting his part his heart couldn't help but fall for her.
"I thought she was adorable, hot, and s*xy and all that stuff. But I was very focused — I didn't really think I had a chance with her, so I wasn't really focused on that." Mark Consuelos said in an interview with the Huffington Post.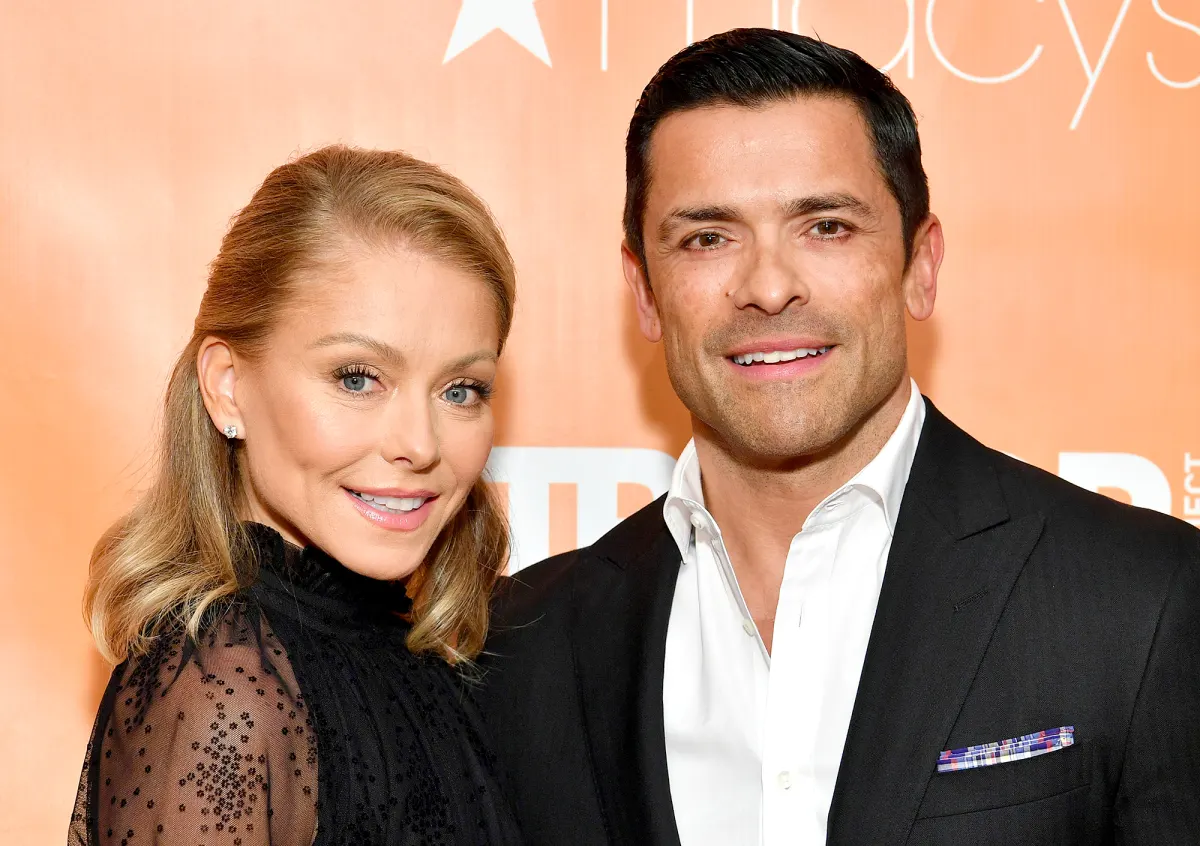 Kelly Ripa later on in an interview with Elle revealed that initially, she didn't think she would be attracted to him. She said he looked like an alpha male positively. Although very handsome she didn't think she would be attracted to that ever. Turns out he tends to grow on people and similarly, Kelly Ripa realized how wrong she was. Kelly Ripa is very grateful that Mark Consuelos proved him wrong.
"I was drawn to Mark because he was positively an alpha male, and I didn't think I would be drawn to that. But I just worship him. He makes me feel very safe." 
Kelly Ripa now adores the same qualities she used to resent about him in the early days.
Also Read: All Certainly Doesn't Look Well With Kelly Ripa's Family, TV Show Host Calls Daughter Lola Consuelos "Clean up Crew" During Christmas Celebrations
Kelly Ripa and Mark Consuelos' marraige
As soon as the two fell in love, they decided to elope in a truly Hollywood manner. They regret not throwing a grand gala now but what was supposed to happen happened and Mark Consuelos and Kelly Ripa are very grateful for it. They have been married for over 25 years now and they don't want to change a single day of their lives. The couple has three children together.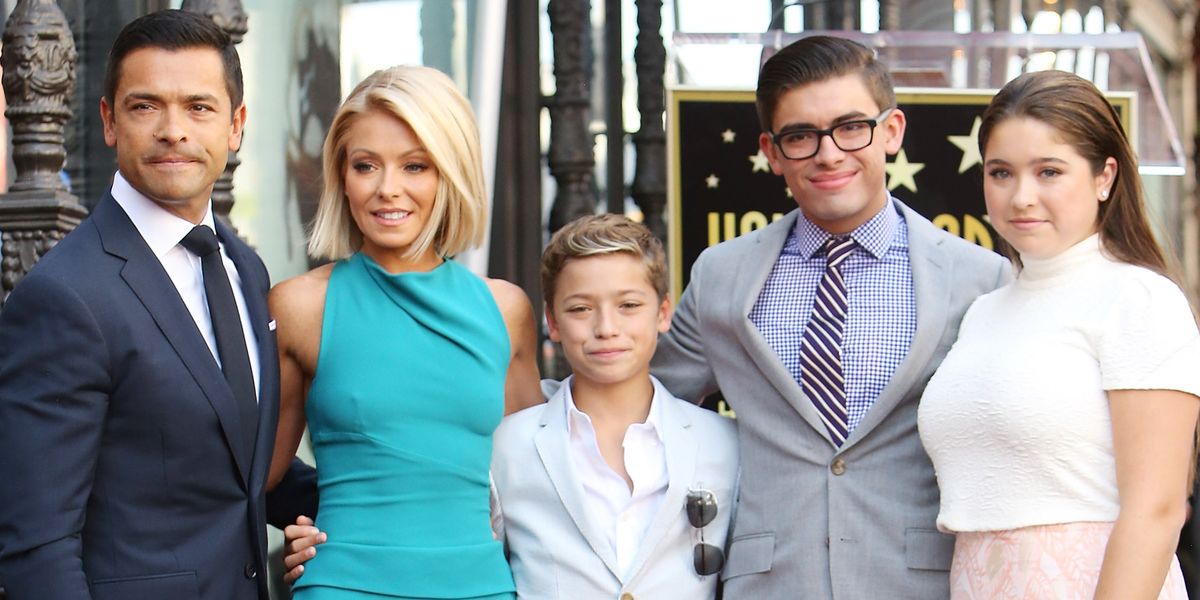 Based on their social media they are still as smitten by each other as they were 25 years ago. According to Mark Consuelos and Kelly Ripa, it is very important for a couple to make time for each other. Their busy schedule thus never gets in the way of their quality time together. It is also crucial for every couple who wants to keep their relationship healthy to celebrate each other's big and small wins along the way.
Although it wasn't love at first sight their love story isn't anything less than a fairy tale.
Also Read: As Rumors of Her Family Falling Apart Catch Steam, Kelly Ripa Throws a Wonderful Smokescreen to Fool Fans By Announcing Return of Cult Classic Show 'The Generation Gap'
Source: HuffPost