Ryan Seacrest announced his exit from Live with Kelly and Ryan on Thursday's episode. Seacrest's position in the daytime show is to be replaced by Kelly Ripa's husband, Mark Consuelos. It was reported that the ex-host happened to have been drained out by his busy schedule trying to make a proper living in New York City. Therefore, failing to keep up and feeling exhausted, Seacrest decided to leave.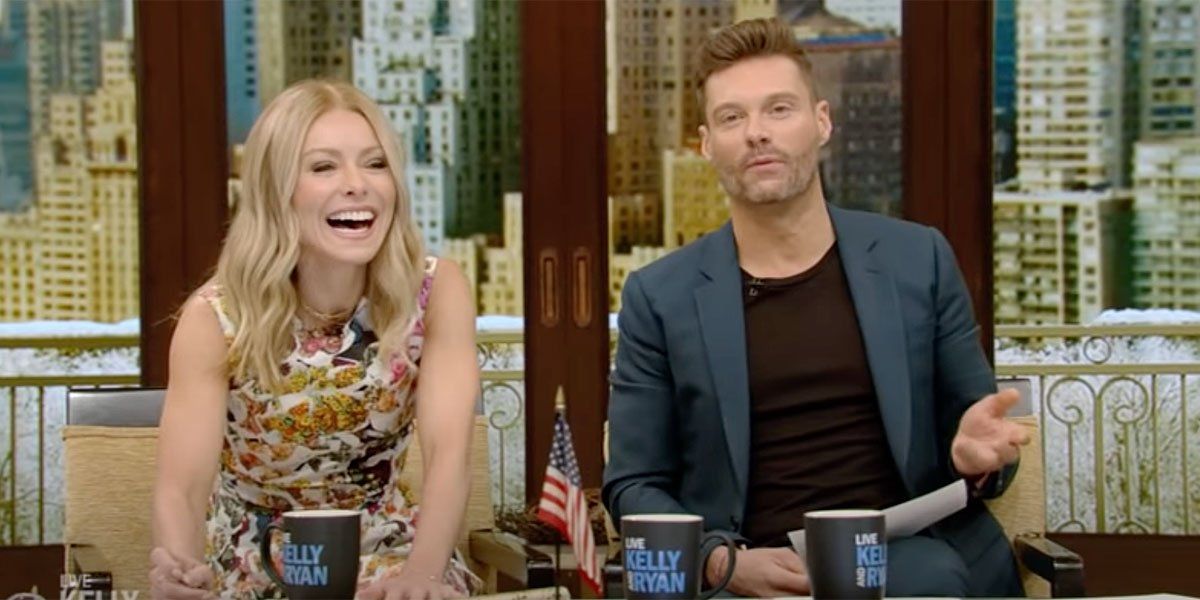 However, his decision has been raising concerns among fans and audiences regarding Kelly Ripa's internal conspiracy. Ripa has been on Live for nearly 23 years, but none of her co-hosts seemed to last more than a decade. The alleged coincidence is being critically scrutinized by netizens. 
Also read: "You are family here – we're so proud of you": Kelly Ripa Begrudgingly Bids Adieu to Ryan Seacrest as She Calls Husband Mark Consuelos To Save 'Live' from Further Embarrassment
Kelly Ripa's husband to replace Ryan Seacrest
Ryan Seacrest's decision of quitting Live with Kelly and Ryan was followed by Kelly Ripa's decision of replacing him with Mark Consuelos. The former co-host of Live was reported to have been suffering from exhaustion and alleged stroke on live television. Seacrest earning $10M from Live has been trying hard to compete with Ripa who earns $20M from the same show. Therefore, the 48-year-old tried jam-packing his schedule with different shows at once, which ultimately led to his exhaustion.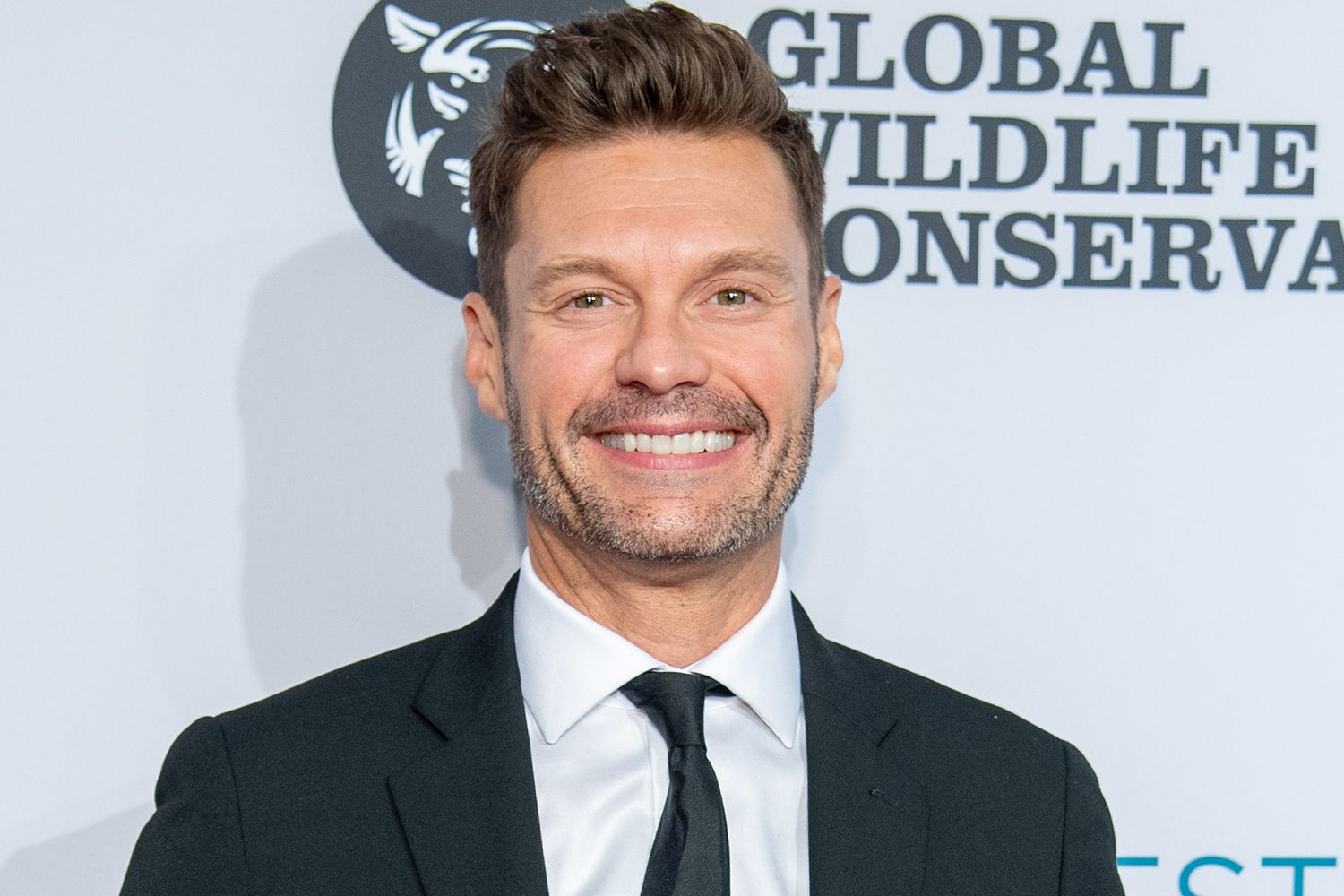 Ryan Seacrest declared his decision of quitting Live which came as a blow to Ripa as well as the audience. People have been loving Ripa and Seacrest's onscreen chemistry along with their professionalism.
However, his decision was final and thus, Ripa made a public declaration of replacing him with Mark Consuelos, who has been filling in for Seacrest while he was on leave. 
"The only person I can think of that is capable of holding [Ryan's] torch the way [he has] held it would be my husband, Mark Consuelos," Ripa shared publically. 
After rebranding themselves thrice, with each co-host of Ripa exiting the show, ABC talk show is to be rebranded again with Ryan Seacrest's departure. 
Kelly Ripa, are you the problem on "Live"? Baby going thru co-host like The View at this point.

— 〰️〽️™️ (@mrwilliammedina) February 16, 2023
However, Ripa's decision was not well accepted by the audience. Netizens felt the decision was made too soon as if Ripa had been waiting for Seacrest to quit. 
Also read: Mark Consuelos Already Setting Up New Rules for Kelly Ripa To Mark His Territory on 'Live' as He Replaces Ryan Seacrest in Cult-Classic Talk Show
Netizens concerned over Kelly Ripa's alleged conspiracy
Kelly Ripa's immediate declaration of replacing Ryan Seacrest with Mark Consuelos caused chaos on social media sites. People have been scrutinizing her move calling it an alleged conspiracy of trying to bring in her husband all this while.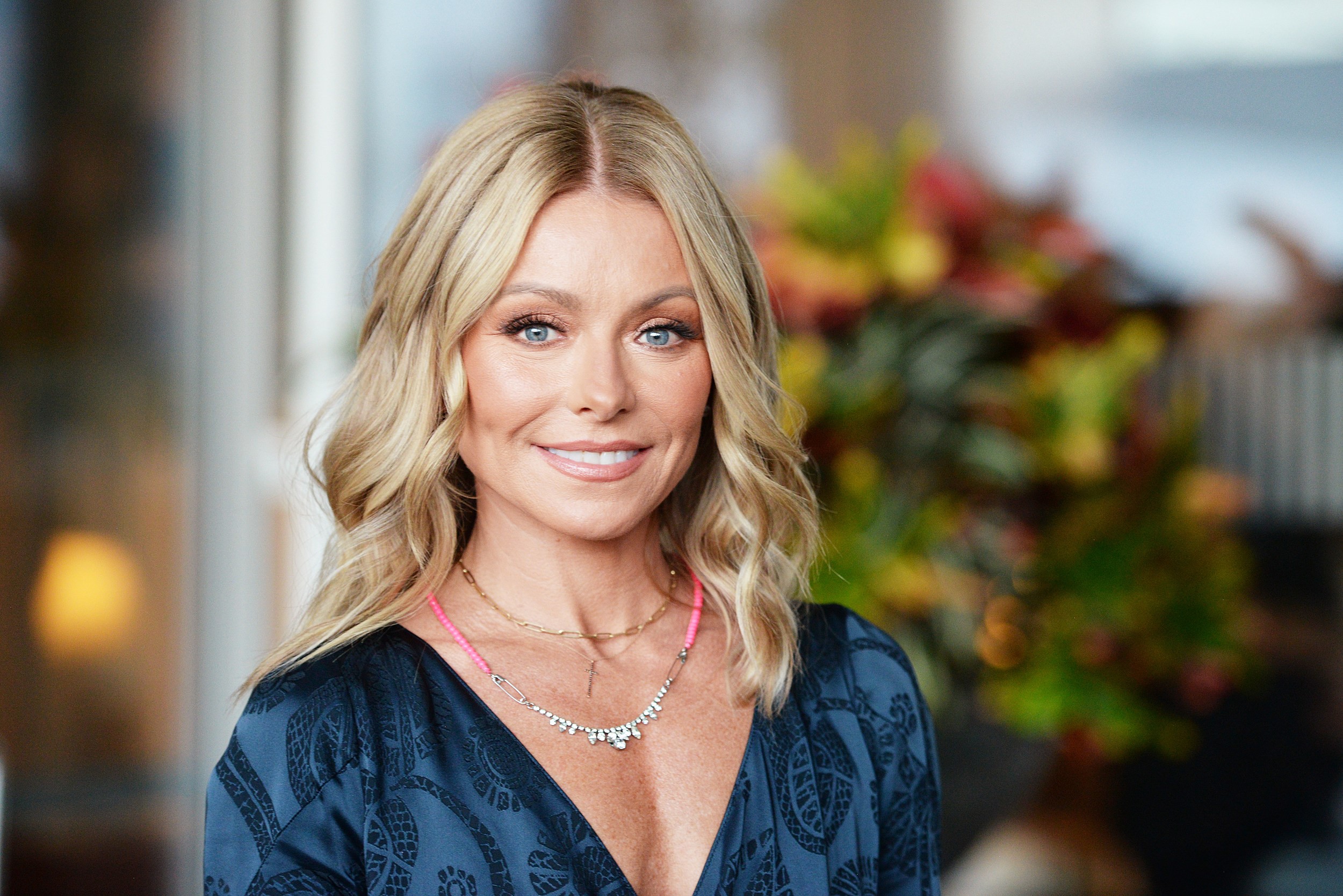 Twitteratis have started pointing out Ripa's insufferable attitude which has caused all of her previous co-hosts to leave the show. Starting with Regis Philbin followed by Michael Strahan and then finally Ryan Seacrest, all three of her co-hosts coincidentally left the show after a few years of working with Ripa. 
First, Michael Strahan, now Ryan Seacrest is leaving the show with Kelly Ripa, why? Because she is an insufferable bitch. Why is her husband taking over as co-host? Because he's the only person on earth who can put up with her. #TakeItToTheBank

— Woody Show CEO (@WoodySHW) February 17, 2023
Netizens have started considering how Ripa might have allegedly conspired all this while to replace Ryan Seacrest with someone who finally goes along with her. Bringing in her husband, to work alongside her was considered a sick move by the 52-year-old. 
"Live" replaces one of the only guys who seemed to get along with Kelly Ripa with the only guy who gets along with Kelly Ripa

— Chris Illuminati (@chrisilluminati) February 16, 2023
People on Twitter started pointing out how they blamed Michael Strahan for calling out Ripa's selfishness, while it has always been her who was to be blamed. Netizens are going hard on Ripa after three consecutive co-hosts left working with her. 
Everyone blamed Micheal Strahan https://t.co/WcNwBfk0eb

— Monique B (@Monique23451476) February 17, 2023
Despite Ryan Seacrest stating, "It's been a memorable ride and now I'm excited to pass the baton to Kelly's 'real' husband, Mark" people consider it a PR move to save Kelly Ripa from public humiliation. 
It's STILL fuck Kelly Ripa!

— ᴅᴏʟʟᴀʀ (@callmedollar) January 12, 2023
The Twitter posts have been coming up and slamming the current host Ripa. Therefore, sources spoke with The Sun, to ease the situation. 
"Ryan has a lot of different responsibilities, and there have been many discussions about what's next for Live, and ABC zeroed in on Mark as a natural fit…Mark takes the chemistry to a different level," sources shared. 
Anyone else starting to think #KellyRipa might be the problems and the reason why her male counterparts don't last long at their co-hosting job? #Ryanseacrest #KellyandRyan

— time2twit🇺🇸🌎🌊 (@time4twit) February 16, 2023
No matter how hard ABC network or the sources have been trying to make things normal, the wave of outcry on Twitter is not subsiding. People are calling out Kelly Ripa for her alleged conspiracy and insufferable attitude. 
Read more: "He knows he needs a break": Kelly Ripa Drove Ryan Seacrest Too Hard for 'Live' Despite Earning Twice His Salary as Co-Host Was Feared to Have Suffered Heart Attack on Live Television in 2020
Source: The Sun