Ryan Seacrest has been irregular with his cohosting job at Live with Kelly and Ryan, blaming it on exhaustion. His frequent absence from the show has been sparking concerns among fans. The on-and-off appearance followed by struggling to read the script on set and suffering from concerning health issues has been increasing in frequency. Back in 2020, Seacrest overdid himself and created a mess on American Idol causing a scary situation for fans and making them concerned about an alleged stroke.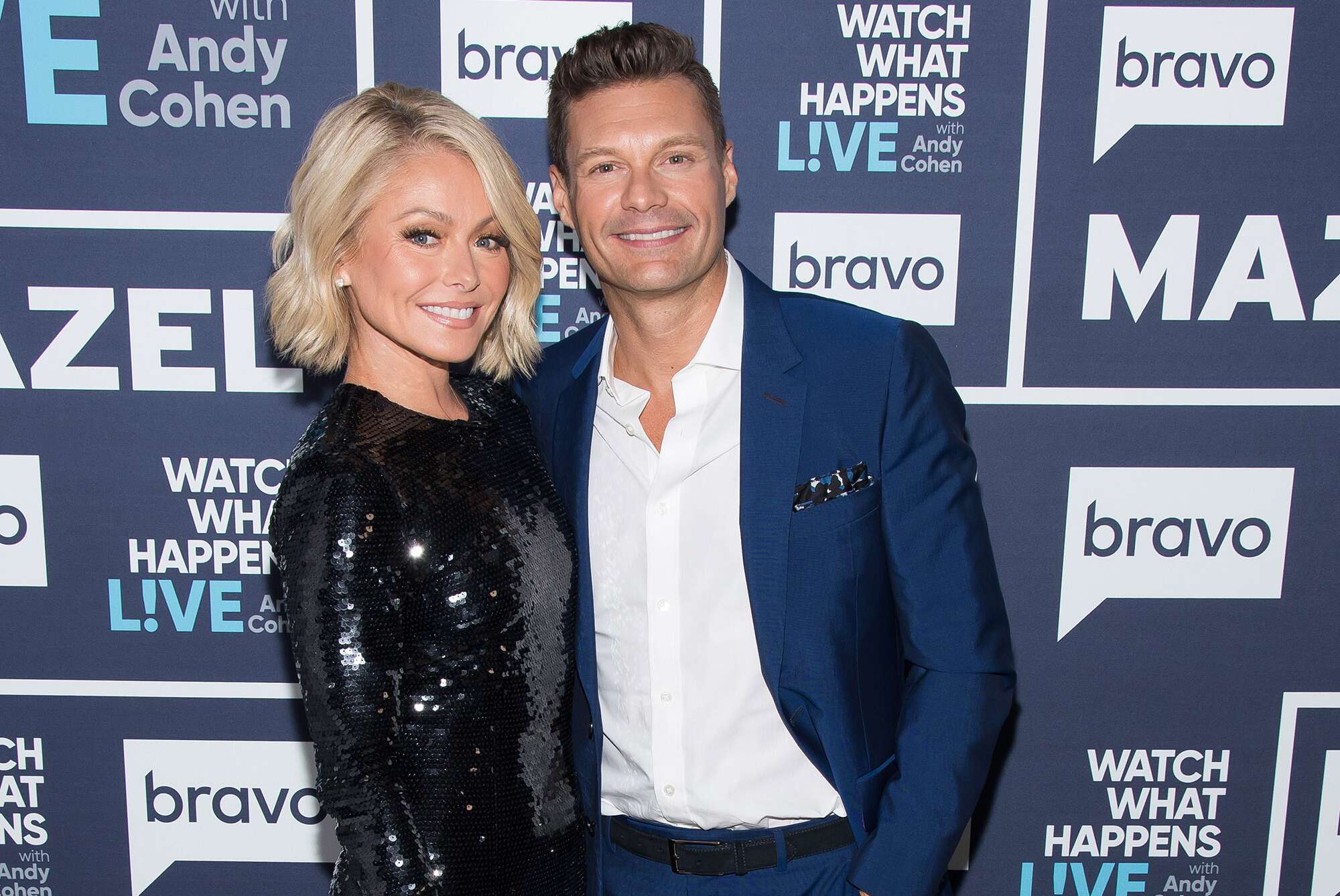 Fans are concerned that Kelly Ripa did it again. The overachiever in Ripa allegedly drove Seacrest to burn out and forced him to call quits. Seacrest's decision of quitting the show came as a blow to the fans, however, it seemed like history repeating itself. Following Regis Philbin, Michael Strahan, and then ultimately Ryan Seacrest, fans believe Ripa is the reason for her co-hosts' exits. 
Also read: Ryan Seacrest Reportedly Abandoning Kelly Ripa and 'Live' Because 24 Year Old Model Girlfriend Aubrey Paige Has Given Him Ultimatum to Propose or She Walks
Ryan Seacrest is exhausted and suffered an alleged stroke
Ryan Seacrest has been a co-host and a long-time friend of Kelly Ripa, serving Live with Kelly and Ryan for six years. Seacrest joined Ripa on the hosting chair in 2017 and has been drawn to the role of an emcee. However, by the end of his journey, Seacrest showed symptoms of frequent exhaustion. The host has been straining himself with a busy schedule and way too much on his plate than he can take. The multi-millionaire has been filming three different shows at a time, earning $10M a year. He has been keeping himself jam-packed with American Idol, On Air with Ryan Seacrest, and Live simultaneously.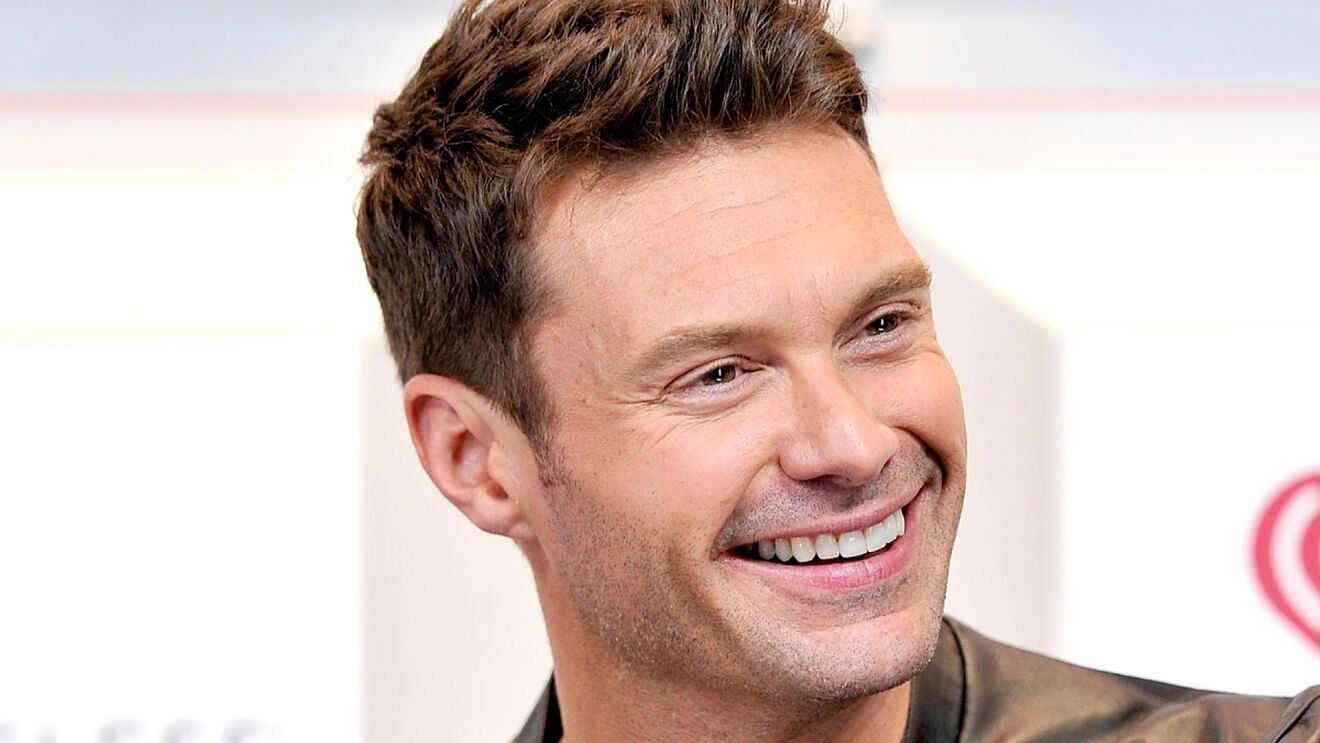 Due to a stressful schedule, Ryan Seacrest has been taking frequent leaves from Live. His seat on the show is being filled in by Mark Consuelos. The 48-year-old co-host has been constantly feeling fatigued which increased the frequency of him missing Live. Juggling different shows at a time while trying to make a living in New York City has been taking a toll on his health. In 2020, Seacrest nearly scared his fans and audiences on American Idol with an alleged stroke, after his speech issue and slurring on live television. Seacrest cited the reason for those issues to be "exhaustion" rather than a stroke.
Also read: 'Ryan's absence created tension': Ryan Seacrest Was Allegedly Exhausted Working With Kelly Ripa on 'Live', Couldn't Focus on 'Other Responsibilities' Because of Her
Kelly Ripa blamed for Ryan Seacrest's exit
Ryan Seacrest has been working hard to earn his living in New York while his co-host Kelly Ripa earns double for the same job. According to a friend of the co-host, Seacrest has been "punishing" himself with a busy schedule barely making it in the city. Further, he decided to quit Live because of his growing exhaustion and frequent leaves. Although his exit didn't surprise his coworkers and audiences, they are definitely worried that Kelly Ripa did it again.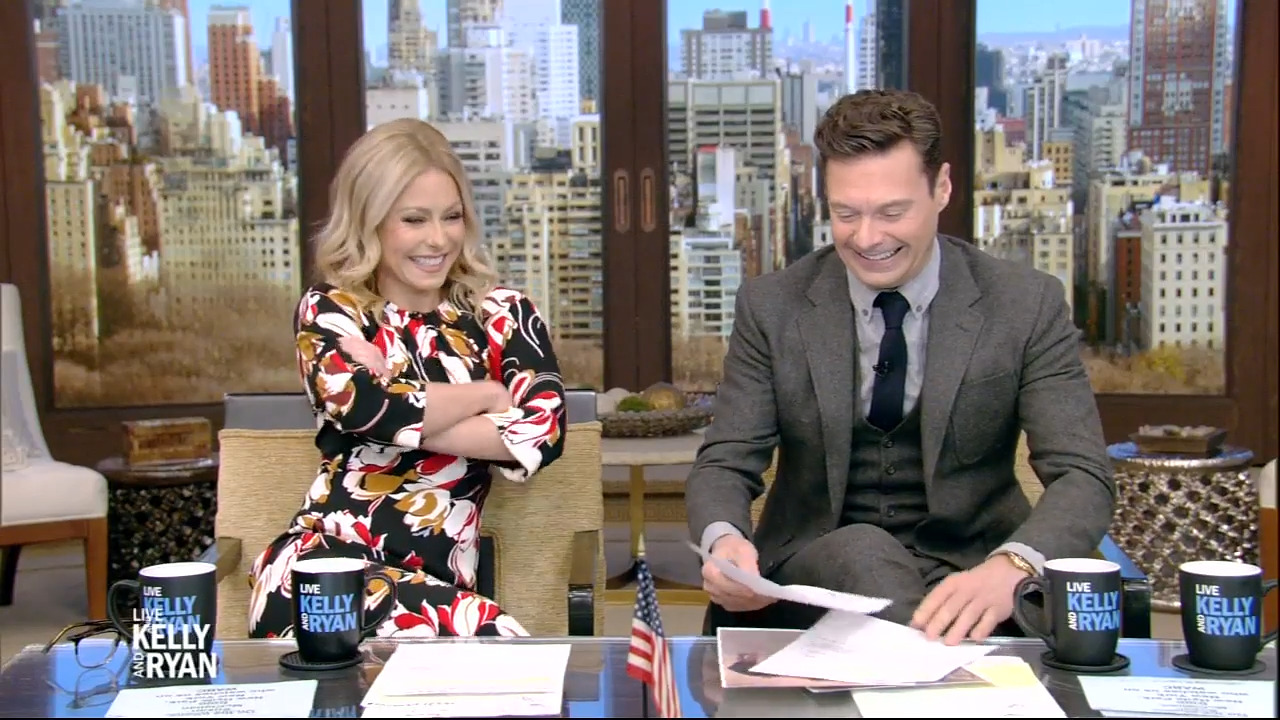 Fans of Seacrest have been blaming Ripa for putting excessive pressure on Seacrest while enjoying her position. Ripa has rarely missed an episode on Live in her 23-year-old career, and therefore has been earning $20M a year. Insiders shared how the 48-year-old was handed most of the tasks on Live which was way more than a single person could handle. 
"It is hard doing 'Live' every day. It's a grueling schedule. There are double tapings and he runs between his radio show and 'Live.' He'll have a 10-minute break and they'll say, 'Come and do some one-liners for the radio show. He's not quite burned out, but he knows himself [and knows] he needs a break." sources shared. 
Ripa is known for putting pressure on her co-hosts which drives them away. Even this time with Ryan Seacrest calling it quits, fans and audiences are allegedly blaming Ripa despite what insiders have to say. 
Also read: "It was a tough, tough decision": Ryan Seacrest Had Been Planning to Leave 'Live' Since a Year, Kelly Ripa Knew But Probably Hid it to Protect Show's Rating
Co-hosts before Ryan Seacrest left because of Kelly Ripa
Ryan Seacrest's absence all this while has been filled in by Ripa's husband, Mark Consuelos. Therefore, even this time, Ripa declared "The only person I can think of that is capable of holding [Ryan's] torch the way [he has] held it would be my husband, Mark Consuelos." After the 52-year-old decided to put her husband on the show, fans seem to believe it has been her plan all along. 
Kelly Ripa has been blamed by her previous co-hosts for driving them to eventually leave the show. Initially starting with Regis Philbin, who left the show due to his old age told outlets, "She got very offended when I left…never once did they ask me to go back." Kelly Ripa was therefore blamed by audiences for driving such a sweetheart out of the show, and despite being offended by the blames, she never asked him to come back.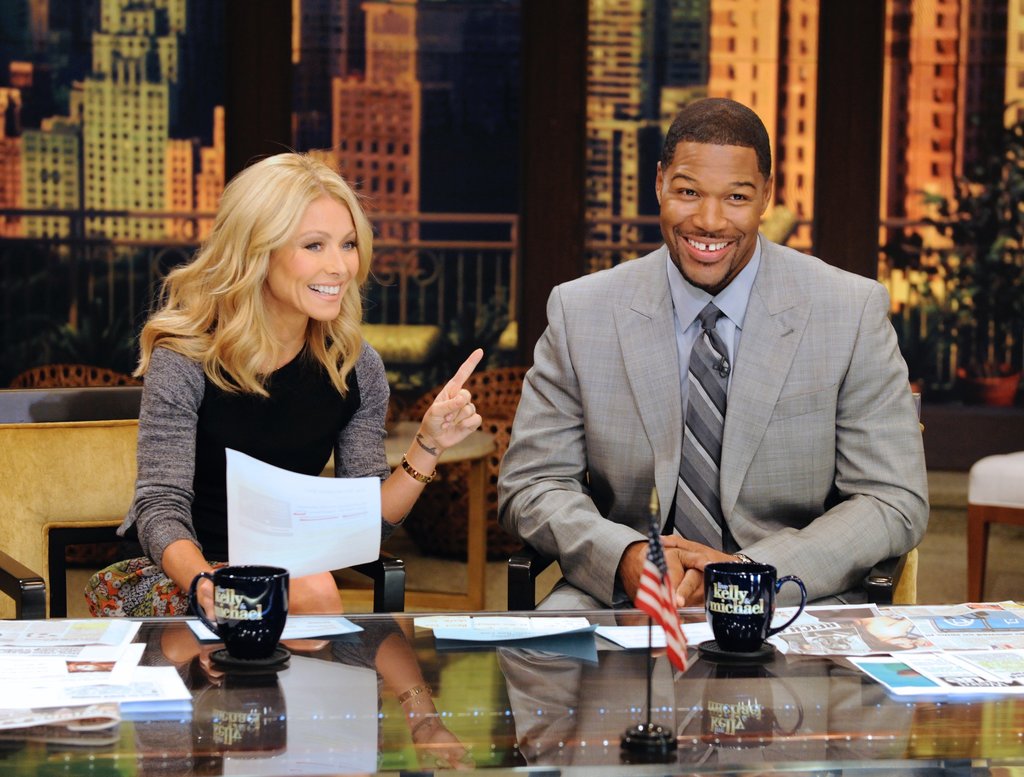 Further, similar things were pointed out by Michael Strahan who joined Live for a short period, ultimately leaving the show because of Ripa. "I got there and realized it's not about team. It's selfish, and I don't operate well under that." Strahan spoke about Ripa's selfishness that drove him away. He further spoke about the lack of mutual respect and Ripa's insufferable attitude on set which bothered him. 
Finally, the coincidence seems to be hitting Kelly Ripa hard. Multiple co-hosts leaving the show blaming it on Ripa is making fans furious over her. And yet again, with Ryan Seacrest's departure, all eyes are set on her. 
Read more: "At one time, we thought we were friends": Kelly Ripa Allegedly Bullied Michael Strahan Out of "Live", Her Insufferable Attitude Forced Him into Joining Good Morning America
Source: Page Six