Kelly Ripa is in a league of her own. The Live host has carved a name for herself over the course of the past 2 decades, meticulously working towards ensuring the show's and her success. No wonder her estimated net worth stands at a staggering $120 million. Add to that Consuelos's earnings, and the couple has a fortune to spend, which they do, living a lavish life. The couple owns a number of homes. But out of all the homes they own, one is shrouded in utter secrecy – the home-which-should-not-seen, a home which only the closest aides have seen.
A sneak peek into Kelly Ripa and Mark Consuelos' homes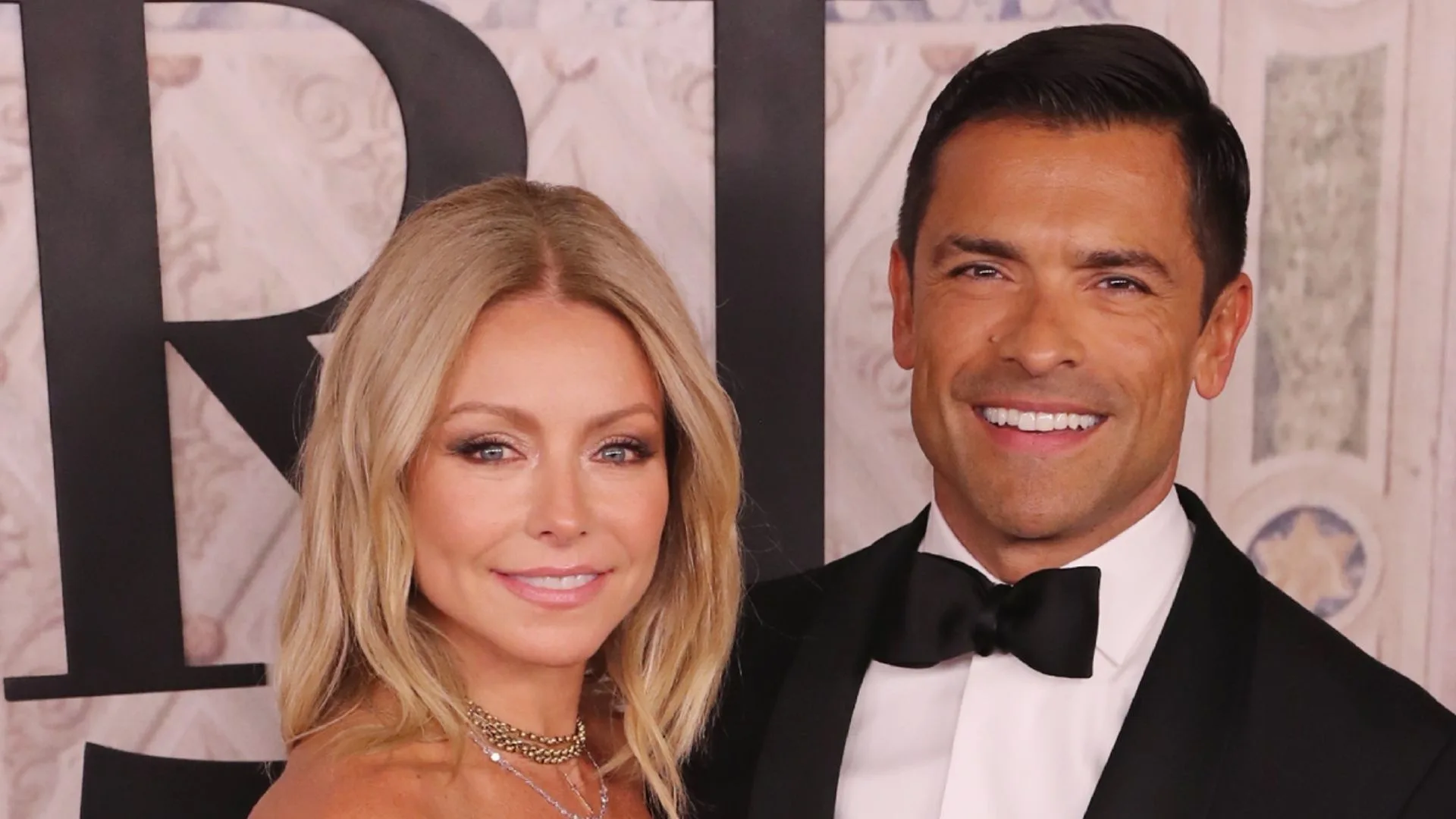 Kelly Ripa and Mark Consuelos have not shied away from sharing snaps of their home. The All My Children costars spend most of their time in their Manhattan townhouse. The $27 million home boasts of five bedrooms and six bathrooms. The home also has a patio and a rooftop garden.
If that is not enough to add to its beauty, the family goes cherry-picking on the patio, serving as the holiday hangout spot for the family. The other home they own is situated in Telluride, Colorado, a home that serves as their getaway from the city hustle-bustle.
Also Read: "I'm very close with Jimmy's family": Jimmy Kimmel Chose Kelly Ripa for Comedy Quiz Show That Catapulted Her Net Worth To $120M
A house with a mountain view from every window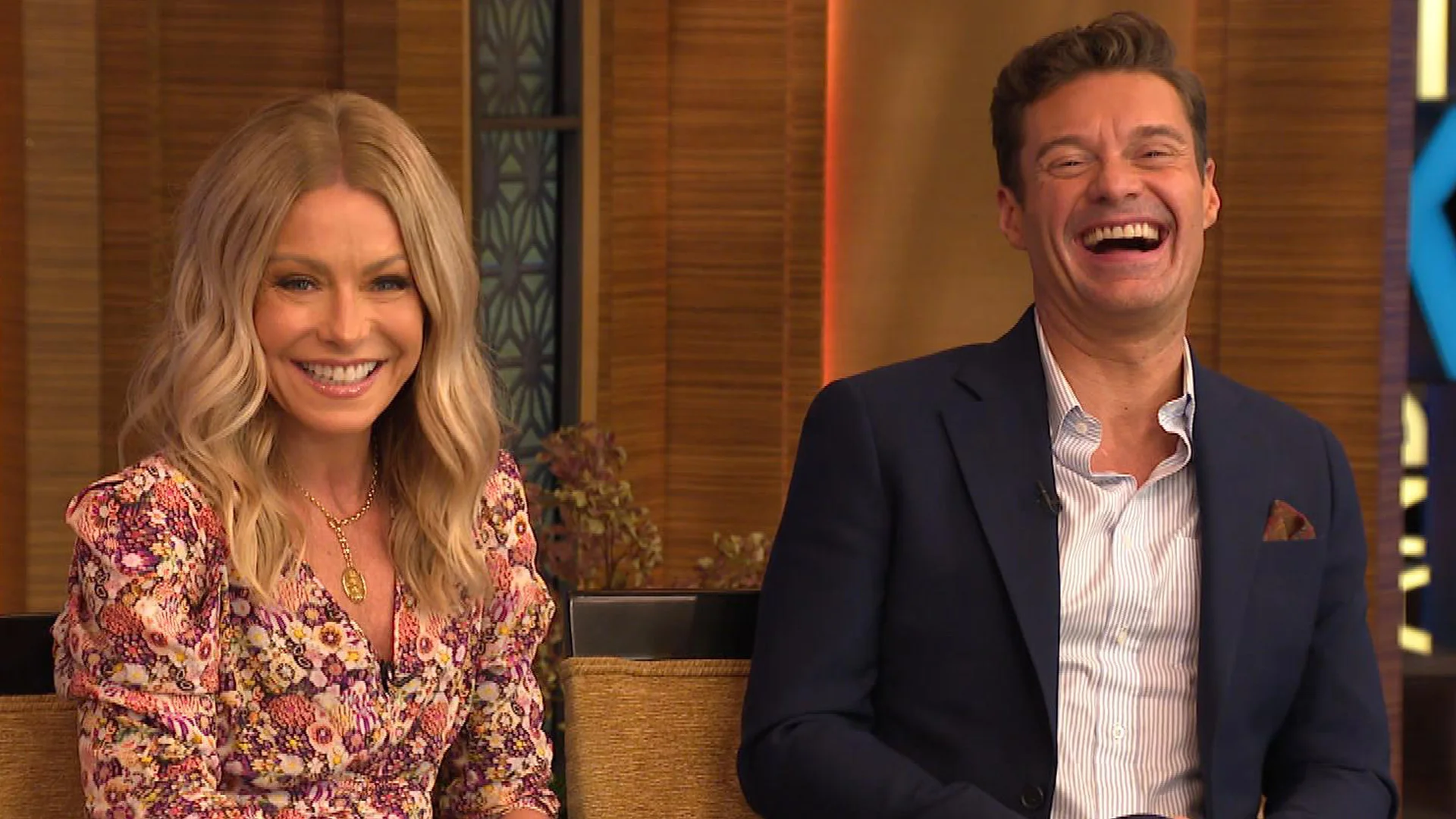 The Colorado property boasts of a mountain view from every window, one of its greatest selling points. While giving a peek into her home, the 52-year-old said,
"For me, waking up and having coffee and looking out the window in that gorgeous setting is everything. We watch the sun come up, pinch ourselves, and say, 'Can you believe this?'"
Yet there is one catch about these. The couple has bared everything about these two homes, giving all people at large a sneak-peak into their "humble" abode. For celebrities, privacy is an aspect of life that is often overlooked. To preserve some of theirs, the couple has kept one home away from the public eye.
Also Read: Teary Eyed Kelly Ripa Gifted Ryan Seacrest Super Expensive Farewell Gift Before Final 'Live' Episode
Kelly Ripa and the home-which-should-not-be-seen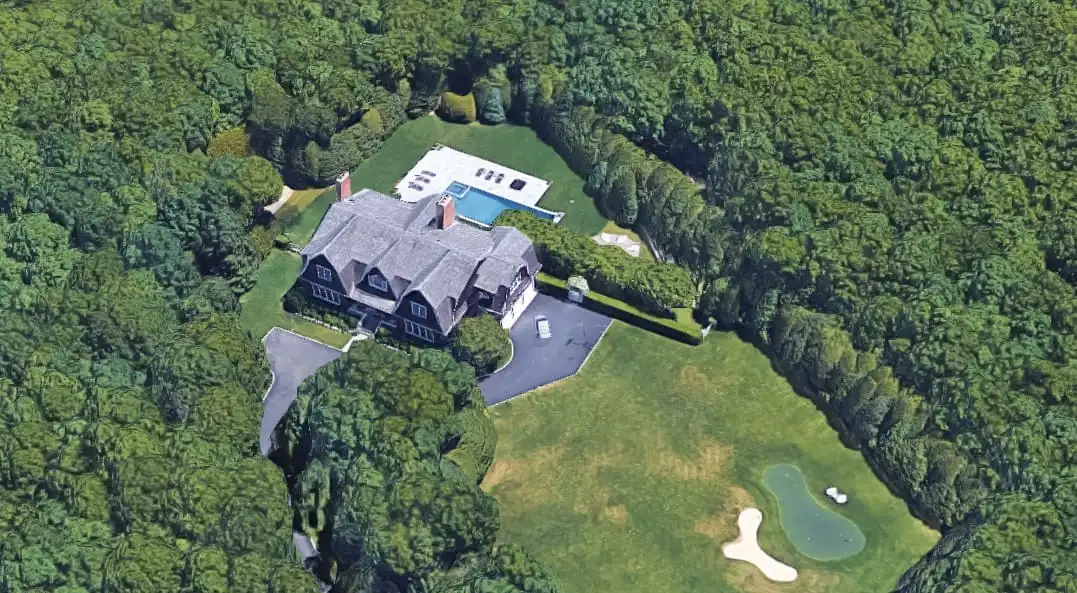 Ripa and Consuelos have one home which is their reprieve from the world – the property-which-should-not-be-seen AKA their house in the Hamptons. Their getaway home in Southampton is built on a sprawling  5,572-square-foot property. The estate also boasts of cornfields and hayrides and a place for the children to play.
That is as far as our knowledge of the property runs. If one needs further insight into the property, they better call Ryan Seacrest. The former Live host has been to the secretive property. The 48-year-old host must be counting himself a really lucky man for the privilege after all.
Also Read: "What are you guys doing?": Kelly Ripa's Insatiable S-x Drive With Mark Consuelos Forced Kids to Block Them on Social Media After Being Traumatized
Source: She Knows