R. Kelly is a former Hollywood pop star who once enjoyed great success. The American recording artist, and federal convict, was once the most popular performer of the 1990s, but he shocked the world when numerous allegations of sexual misconduct with minors and young adults against him surfaced.
The 56-year-old former recording artist was convicted of three counts of child p*rnography. R. Kelly was, however, found 'not guilty' of a fourth child p*rnography count and a conspiracy to obstruct justice charge accusing him of fixing his state 'child p*rnography trial' in 2008.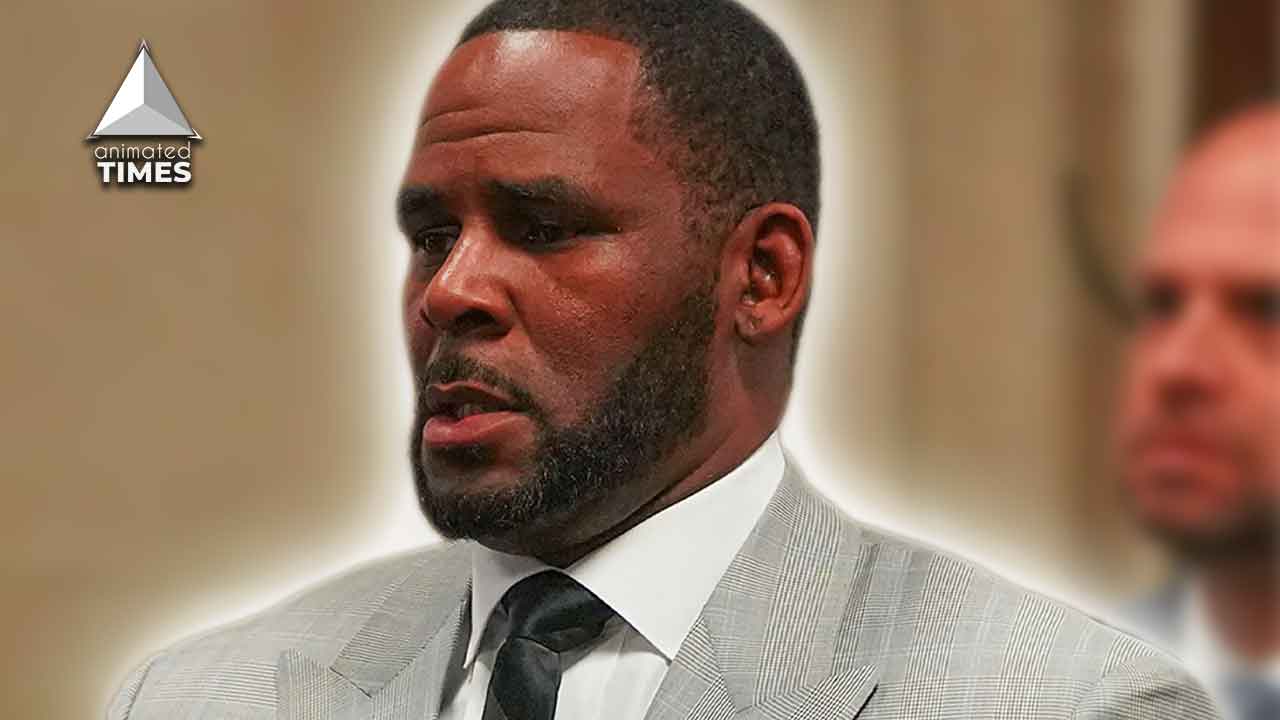 As per new reports, a 20-year prison sentence for using child p*rnography and luring minors with sexual advances was handed down to Robert Sylvester Kelly on Thursday. United States District Judge, Harry Daniel Leinenweber ordered R. Kelly to serve a year in prison after he was found guilty of racketeering in New York last year.
Leinenweber serves as a senior judge for the Northern District of Illinois in the United States District Court. 
Also Read: R. Kelly Releases Album 'I Admit It' From Prison Only For Spotify and Apple Music to Pull Down Convicted Trafficker's Album From Streaming 
R. Kelly to not be out of prison 'until he turns 100' 
Prosecutors' request to keep R. Kelly in jail until he is '100 years old' was denied by Harry Leinenweber on Thursday. Instead, he stated that the R&B singer would serve 19 of the 20 years associated with his convictions for child s*x offenses with a prior racketeering sentence. The sentence was delivered in a courtroom in the Ignition artist's hometown of Chicago.
The Grammy Award-winning singer was sentenced to 30 years in prison after being found guilty of federal racketeering and s*x trafficking in New York last year. He would serve the entirety of his sentence 'concurrently,' except for one year, according to Judge Harry Leinenweber.
According to this, Kelly, who is currently 56 years old, might be released from prison when he is about 80.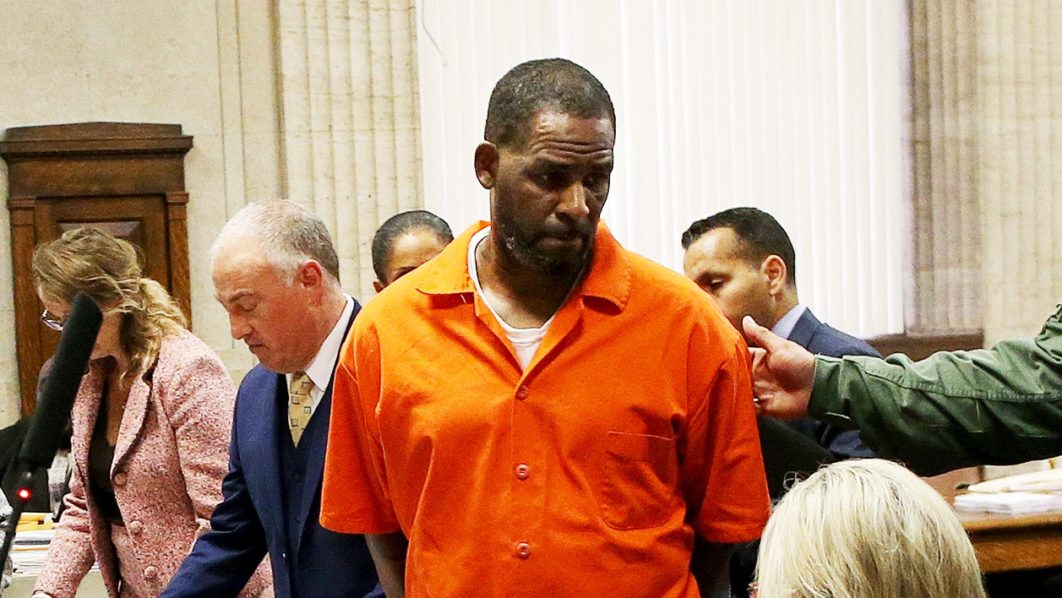 When explaining the 20-year sentence, Leinenweber said, "The nature of this offense is horrific." According to him, Kelly's crimes against his sexually abused victims would have long-lasting effects.
"Kelly's sexual abuse victims would suffer for the rest of their lives."
At the same time, he agreed with the defense's claims that Kelly might not even live to be 80, giving him a lengthy sentence that will be served in stages rather than allowing him to serve all but one year of it at once. 
Also Read: Kanye West Gets Rare Support From Fans as Spotify Decides Not to Remove His Music, Claim He's Being Targeted
R. Kelly's legal team scored a small victory!
R. Kelly's defense lawyer hailed the singer's sentence as a victory following a hearing in a courtroom in his native Chicago. When Harry Leinenweber read his sentence, the Grammy Award-winning singer remained still and had his eyes cast downward. 
The Bump N' Grind singer was given a 20-year prison term for his involvement in child s*x offenses, but he won't serve the remainder of his life in jail. As a result of this, he will serve one of his 20-year prison terms 'concurrently' with a 30-year sentence that was handed down earlier.
One of Kelly's accusers, 'Jane,' who was also a crucial witness for the prosecution, read a statement from her side of the story during the hearing.  She claimed to be a "s*x slave" in the statement and claimed that Kelly "brainwashed" her, which almost killed her.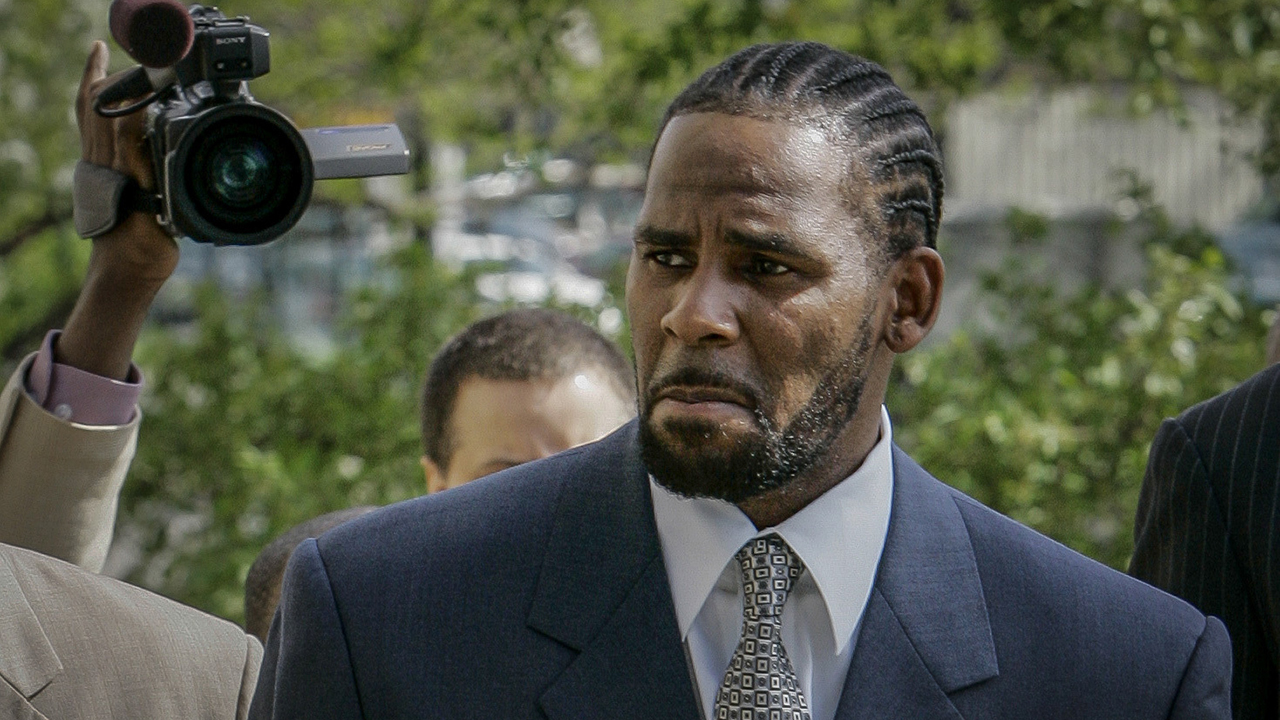 R. Kelly did not speak up before the sentence was decided, as advised by his attorney, Jennifer Bonjean, who suggested that he must keep quiet while they appealed both his Chicago and New York convictions. Following the hearing, Bonjean argued that the sentence was the proper course of action and claimed that the judge was fair in his consideration of both sides.
At the same time, John Lausch, the U.S. Attorney in Chicago, admitted that the prosecution was disappointed that the She's Got That Vibe singer did not receive more 'consecutive' prison time.
But he did say that they were happy with how the case was resolved and that the 20-year sentence was released.
Also Read: Kanye West Gets Rare Support From Fans as Spotify Decides Not to Remove His Music, Claim He's Being Targeted