After being together for almost two years, Kendall Jenner and Devin Booker decided to go their separate ways. The couple was previously rumored to have broken up in June. But soon after rumors started, they revealed that they were still together. However, Kendall Jenner and Devin Booker once again broke up last month. Reports claimed that the reason behind their breakup was their busy schedule.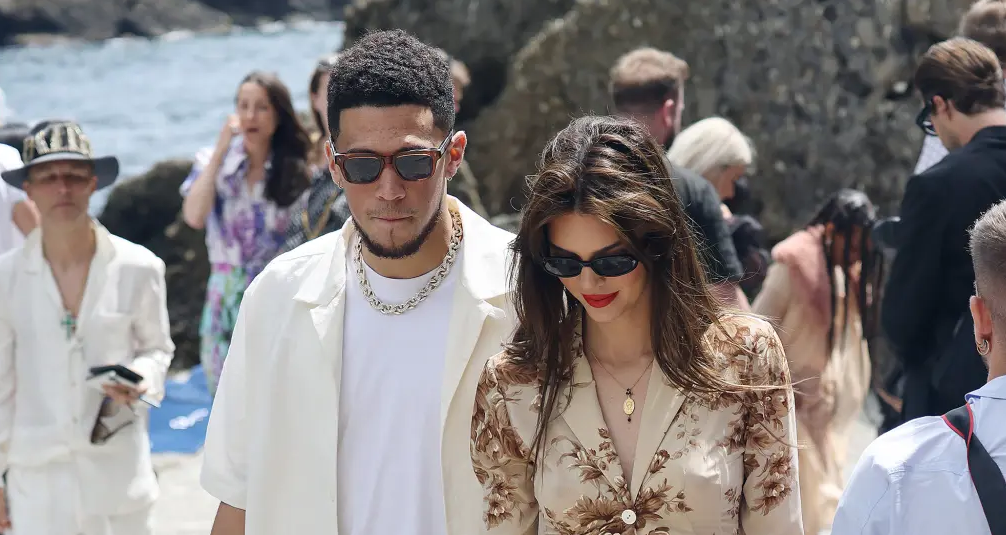 The couple was not able to spend much time together due to their schedule, and the breakup was mutual. However, some recent reports have suggested otherwise as they claim that Kendall Jenner wanted a more serious relationship at this point. 
Read More: "Both have incredibly busy schedules right now": Kendall Jenner Breaks the Kardashian Curse After 'Quietly' Breaking Up With Devin Booker Last Month as Phoenix Suns Shooting Guard Decides to Focus on NBA Career
Kendall Jenner Wanted a Serious Relationship
After dating for two years, Kendall Jenner reportedly wanted something serious at this point in her relationship. An insider told Hollywood Life that the couple experienced ups and downs throughout the relationship. The insider also claimed that no one was surprised when they revealed their breakup. 
The source also revealed that the supermodel still prefers to be friends with Booker. But she is not planning to get back together with the basketball player again.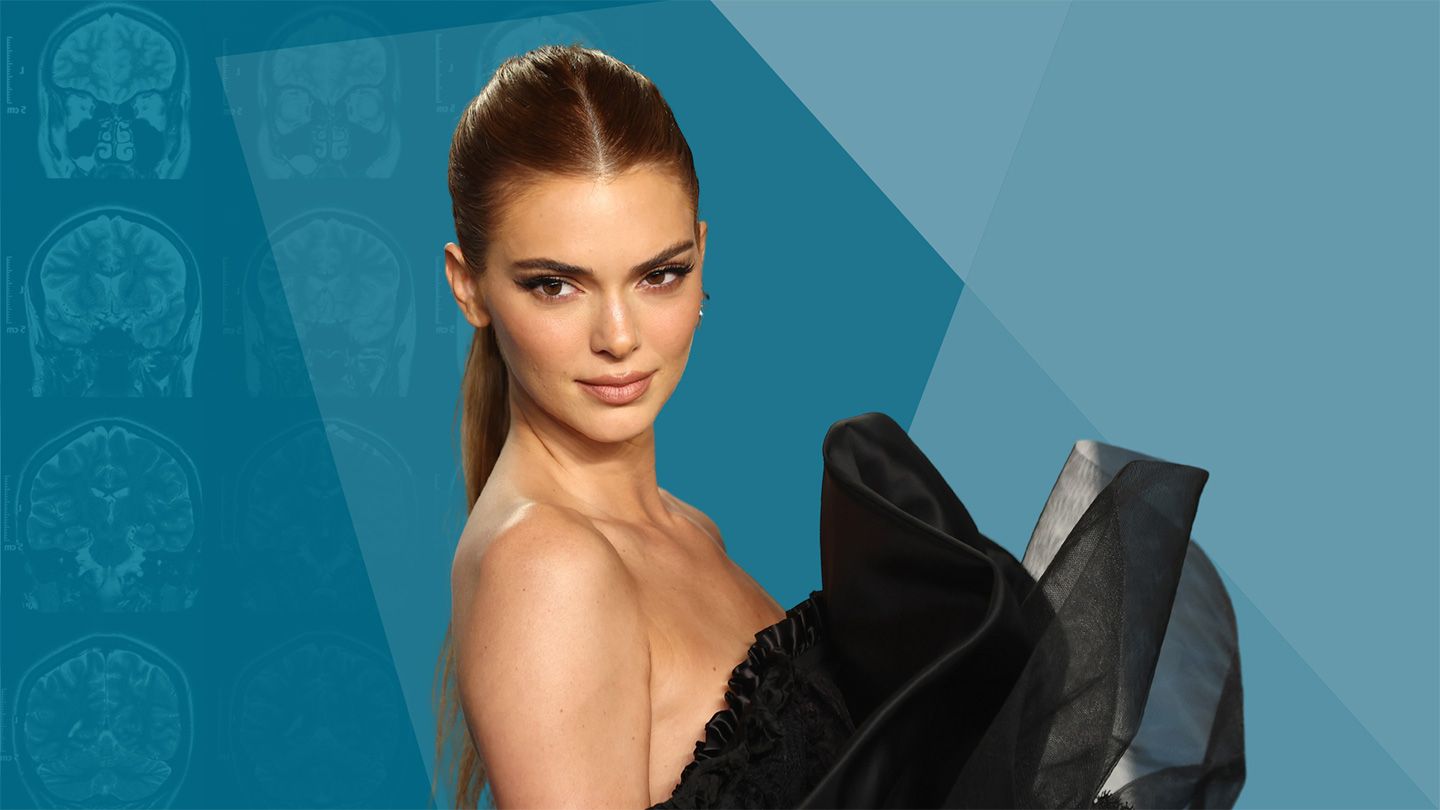 "Kendall has no issue maintaining a friendship with Devin, but she doesn't see any possibility of reconciliation," the source added. The insider further revealed, "She feels like that ship has sailed and is looking forward to enjoying the single life for a while now." 
The reports revealed that the couple was still going through the same issues they had earlier. Kendall Jenner wanted a serious relationship, but Booker wanted to put his career first. The insider also revealed that Jenner is handling the breakup just fine and her friends and family have helped her quite a bit.
Read More: Kendall Jenner One Ups Kim and Khloe Kardashian, Expecting Her First Baby Horse Via Surrogacy
Devin Booker's Priority is His Career
Sources have revealed that Devin Booker wants to focus on his career for now and was not ready to commit yet. The star player wants to make the most of his NBA career. And as Jenner realized that the star player cannot offer her a serious relationship, they decided to break up.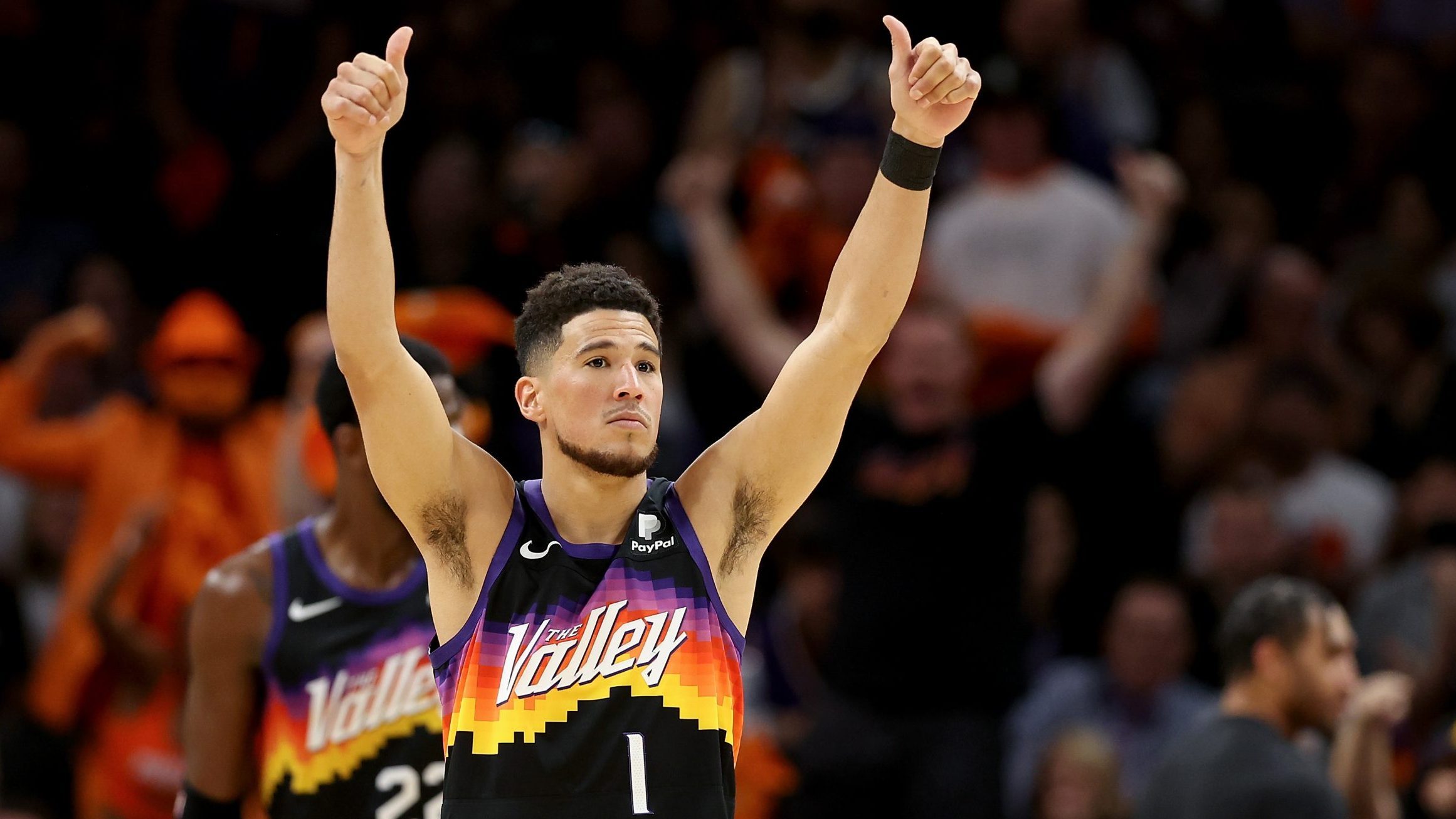 This was also considered the reason for their split in June this year. As the reports claimed that Jenner and Booker had different ideas about where their relationship was going. And after discussing the matter, they decided to take a break. However, even after this Booker would have not been ready for a more serious relationship.
After their breakup in June, a source told Page Six," While they care for each other, Devin was not going to propose marriage and his priority is his career." However, soon after their first breakup they got back together and started dating again. Sources have claimed that the couple was not able to resolve these issues and broke up again last month.
Read More: 'I need to pee. Nobody judge me': Kendall Jenner's Assistant Left 'Mortified', Forced To Clean Up After Boss Peed in an Ice Bucket To Save Time During Met Gala 2022
Source: GeoTV