The newest film in the expanding Marvel Cinematic Universe, Thor: Love and Thunder, is about to arrive. The movie follows Thor and his band of friends with superpowers in a continuous quest for the greater franchise. Kevin Feige has a lot to say about it.
The birth of Thor love and Thunder has a very interesting back story. The idea actually came up on Thor: Ragnarok's opening night. This is claimed by Marvel Studios president Kevin Feige.
How Did The Storyline Strike into The Mind Of Kevin Feige?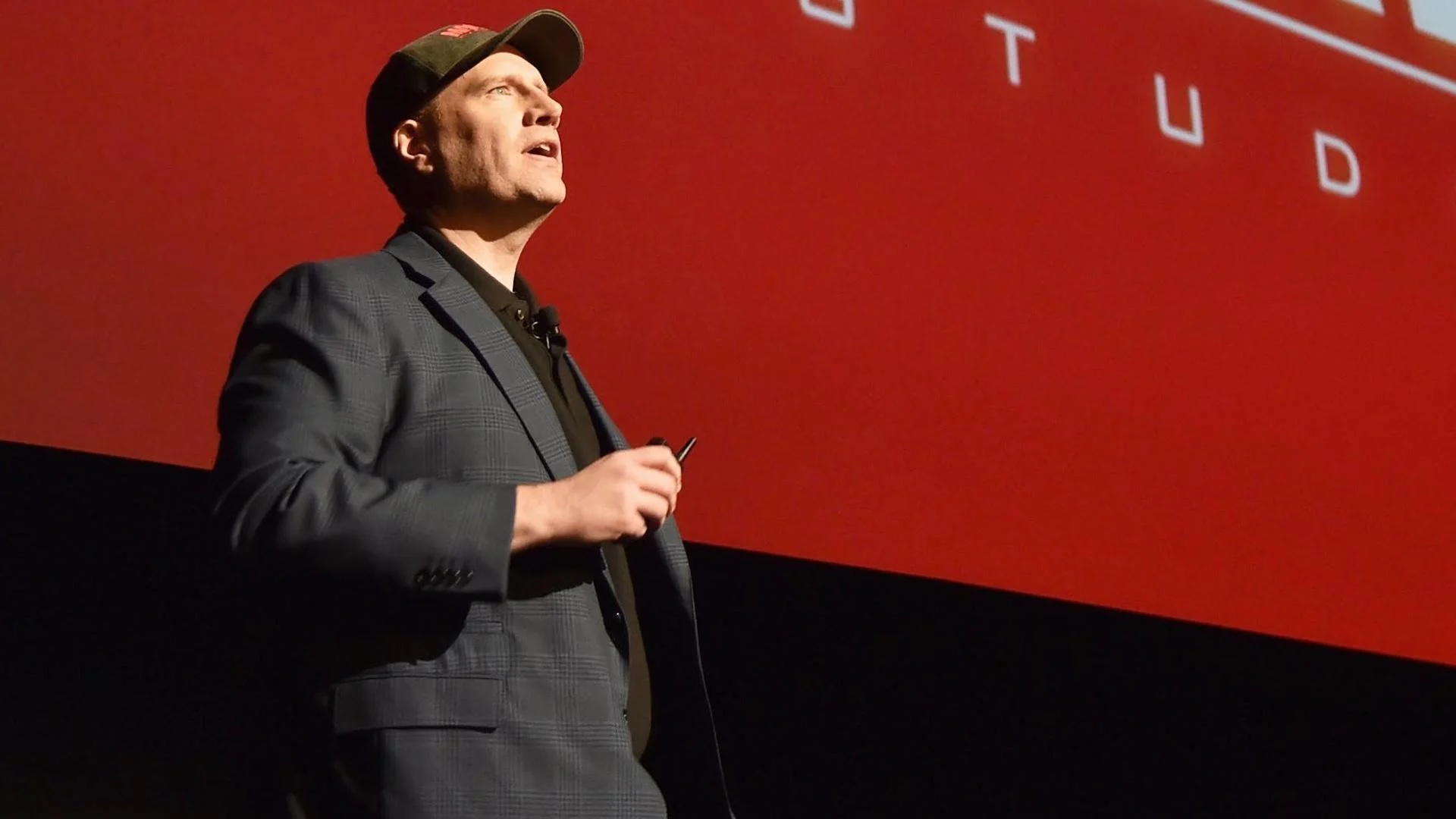 Kevin Feige told when and where most of the ideas for the upcoming film came from. There is a custom in MCU where the important creative teams watch the public screening before they talk about it over dinner. This dinner was the start of Love And Thunder.
Kevin Feige told that most of the ideas came up that night during the dinner. He stated, "At that dinner on opening night, Chris and Taika and I and much of the team sat around, and immediately started spitballing ideas for the next one".
What Does The Future Hold For Thor?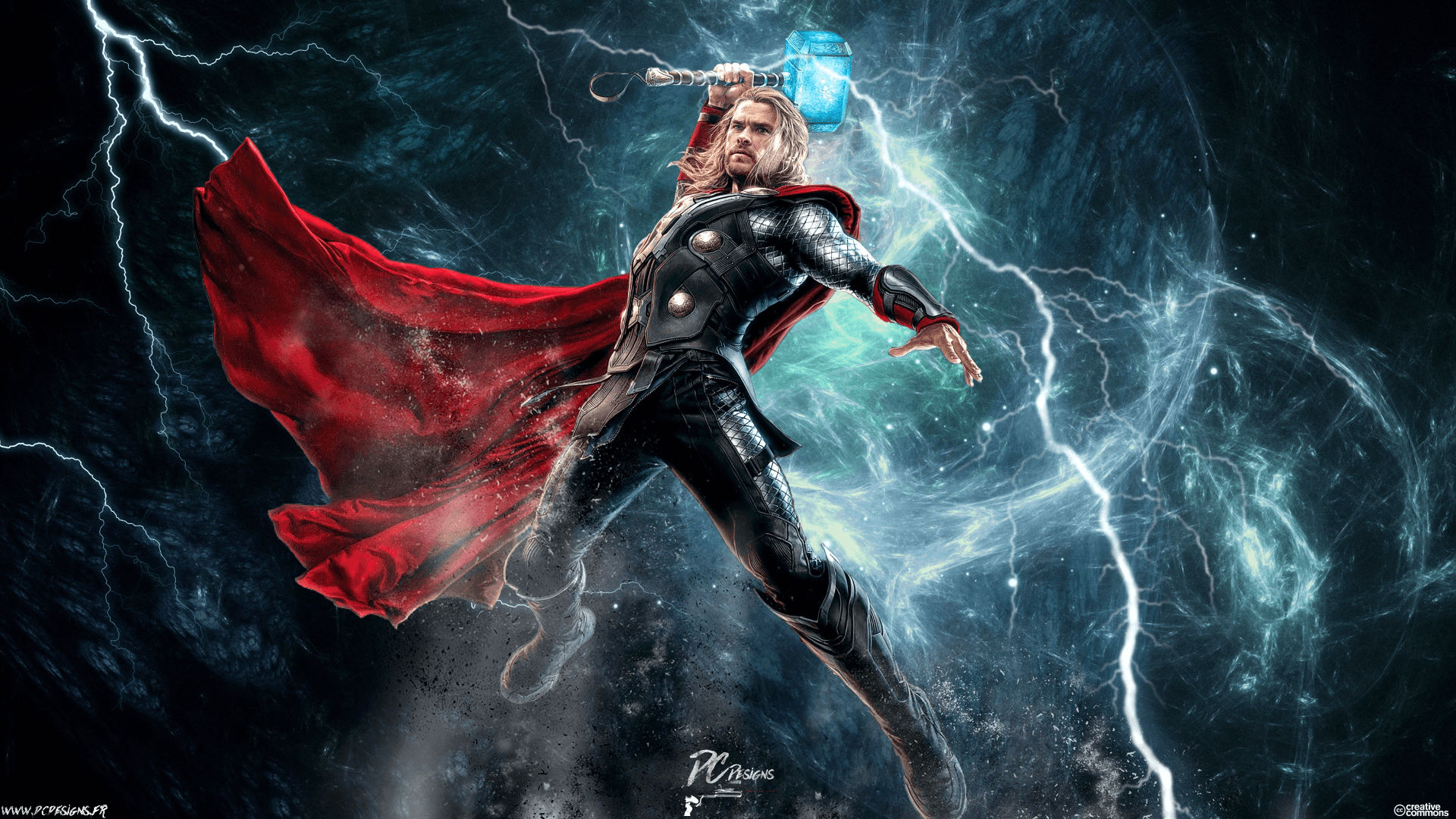 After Thor: Love and Thunder, Kevin Feige said he will be open to Chris Hemsworth playing Thor in more Marvel movies. Chris Hemsworth is also willing to play the superhero as long as the script is fresh.
But to the contrary to this, Chris Hemsworth also hinted about leaving the MCU. Chris Hemsworth admitted, "I'd like to exit before people tell me to exit."
Storyline Of Thor Love And Thunder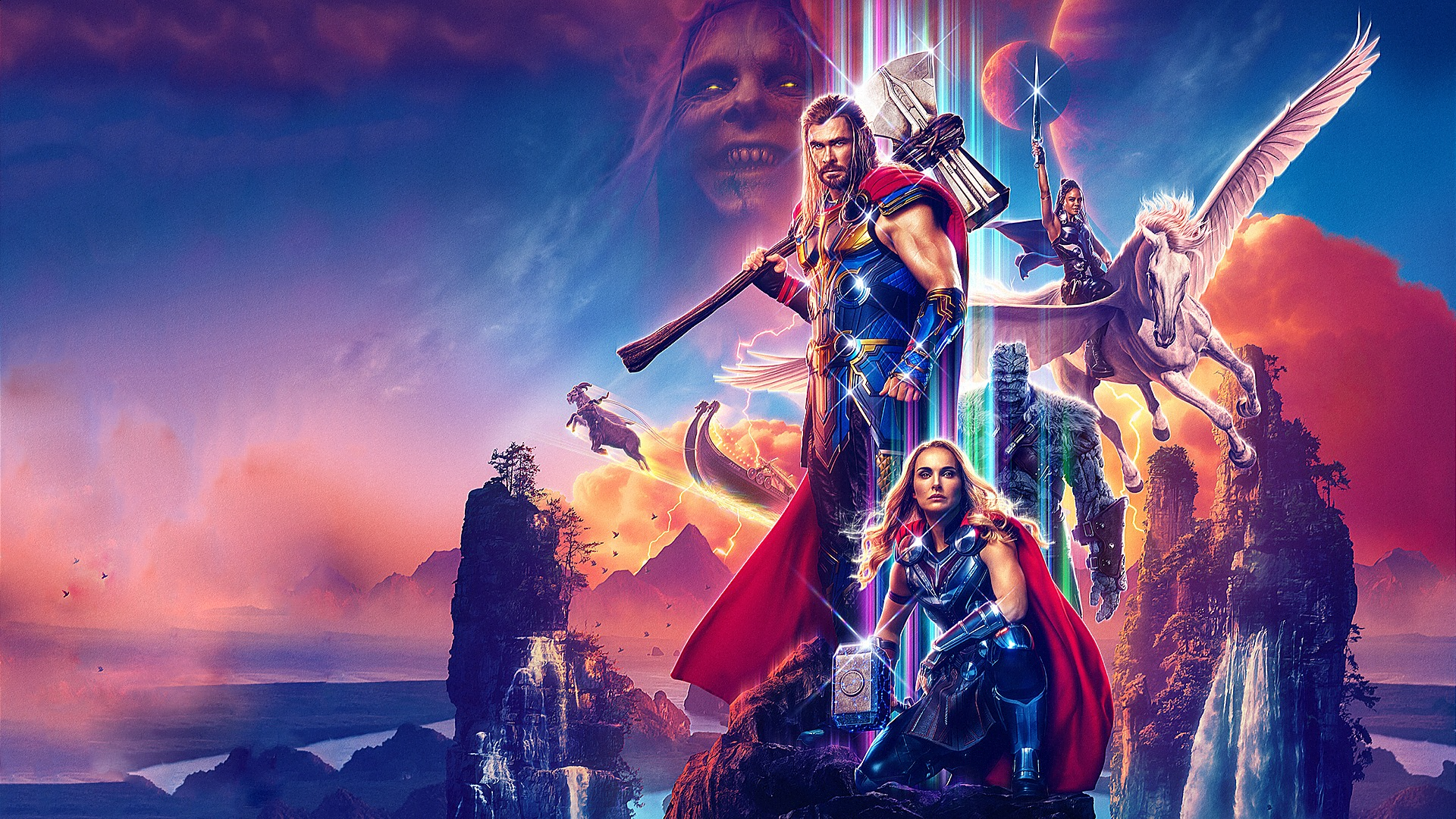 This is the fourth single movie of Chris Hemsworth. In this movie, it seems as seen in the trailer that Thor is heading towards finding peace but again finds himself stuck in an unwanted situation.
The title Thor: Love and Thunder suggests refers to the relationship between Thor and Jane Foster. It is hinted that Jane and Thor might come back together in this movie and Jane will actually take up the mantle of God of Thunder.
To battle Gorr The God Butcher, Thor joins the aid of King Valkyrie, Korg, and his former girlfriend Jane Foster, who, much to Thor's shock, mysteriously holds his mystical hammer, Mjolnir.