The newly released Thor: Love and Thunder photos tease the Asgardian God of Thunder's latest relationship with Guardians' Mantis.
These images were initially published in the Total Film magazine and the first image showcases the return of Hemsworth's shredded figure, as it used to be until Infinity War, as Thor is seen relaxing with a drink aboard the starship of Guardians of the Galaxy's, The Benatar.
Here is a new image of Thor from Thor: Love and Thunder: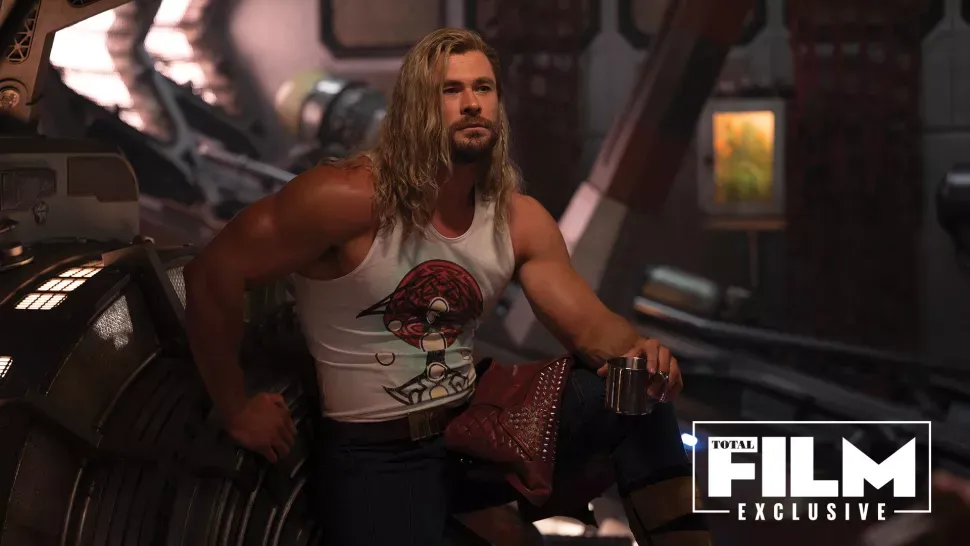 The second image gives the audience a much-closer look at the Mighty Thor costume, donned by Jane Foster in the film, while also highlighting Natalie Portman's impressive physique – something she has worked really hard on.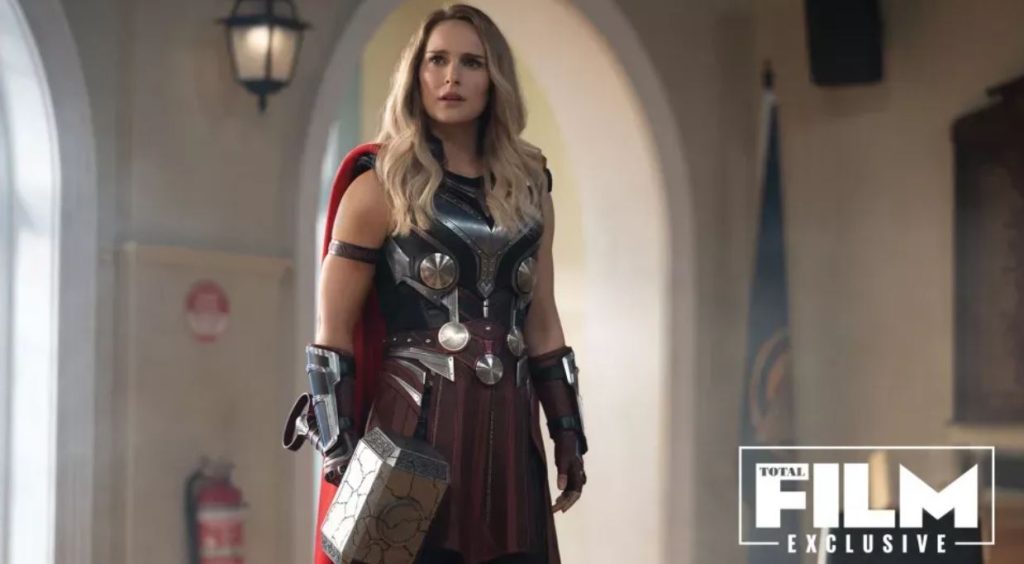 While the last image shows a scene between Thor and his GOTG teammates Star-Lord, played by Chris Pratt, and Pom Klementieff's Mantis. Mantis' expression hints that she's at lecturing The God Thunder, which hints their friendship has gone just stronger since Endgame.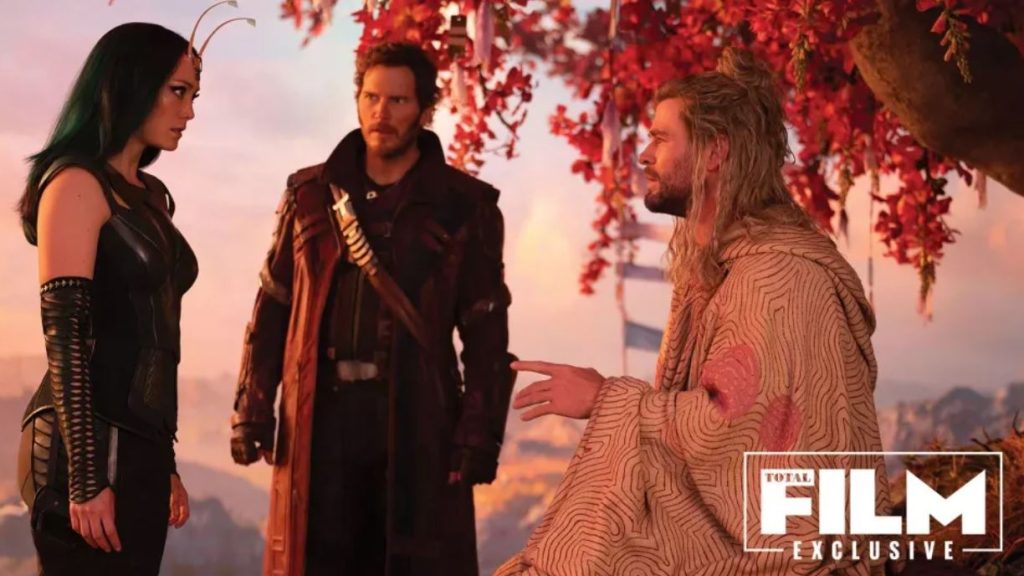 These new images come right at the time when a new trailer for a Thor: Love and Thunder is on its way, placing a lot more emphasis on the forthcoming MCU hit's supporting cast. Not only do the Guardians have a prominent appearance, but Thor's allies Valkyrie, Korg, and Miek are present. The new trailer shall be hyping the debut of the MCU's most forbidden villain, Gorr the God Butcher, portrayed by none other than Oscar-winning actor Christian Bale.
With the premiere for Thor: Love and Thunder inching closer, Hemsworth opened up on his Marvel Cinematic Universe career to date.
Thor Was Earlier Sceptic About Joining MCU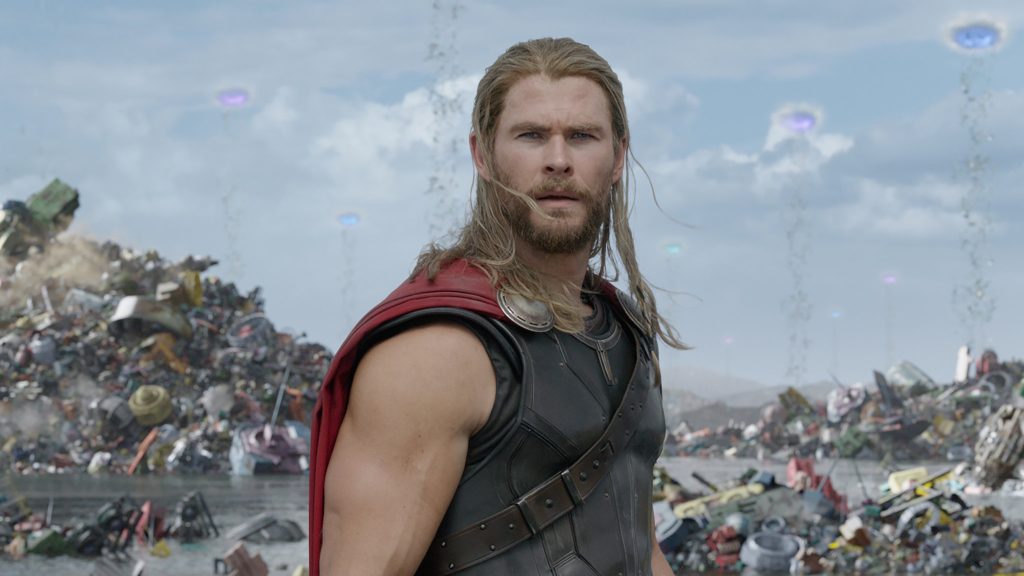 The Australian actor remembered signing on for the first Thor movie as a "leap of faith," while even admitting that at the point, he was quite happy just to have a job.
"When I got the film, there was a number of things that went through my head," he said. "First, was it was great to be employed, it was great that I was going to get my visa extended, I was going to be a part of something that sounded big and exciting, but I didn't have a whole lot of details beyond that."
Hemsworth has also earlier made a confession that like many fans, even he was rather disappointed with Thor: The Dark World, which had a direct impact on how he approached its sequels, Ragnarok and Thor: Love and Thunder. Hemsworth explained that the God of Thunder's lack of growth in The Dark World left him bored with the fan-favorite character. After the franchise director Taika Waititi agreed to come on board, the duo made a pact to keep changing things in future Thor installments.
Hemsworth also hinted that his time as the God Thunder might be coming to an end. "Well the last [Marvel movie] I shot was Thor: Love and Thunder and it might be my last Marvel movie, I don't know. It was a wild and fun and wacky experience, as all Taika Waititi movies are," he said.
Thor: Love and Thunder will arrive in theaters on July 8.
Source: Total Film, via Games Radar+
Thanks for your feedback!