Thor: Love and Thunder has finally premiered its last trailer, showcasing the Asgardian's brand new team while it leans more into its 80s and 90s nostalgia with star Chris Hemsworth doing a classic stunt from the same era.
The final trailer for Thor: Love and Thunder before the release of the much-anticipated film next month on July 8, the God of Thunder introduce his new team, which includes his ex-girlfriend Jane Foster's Mighty Thor, Korg, Valkyrie, the Guardians of the Galaxy and an acquired pair of new giant goats.
Chris Hemsworth's Thor Did A Classic Jean Claude Van Damme Stunt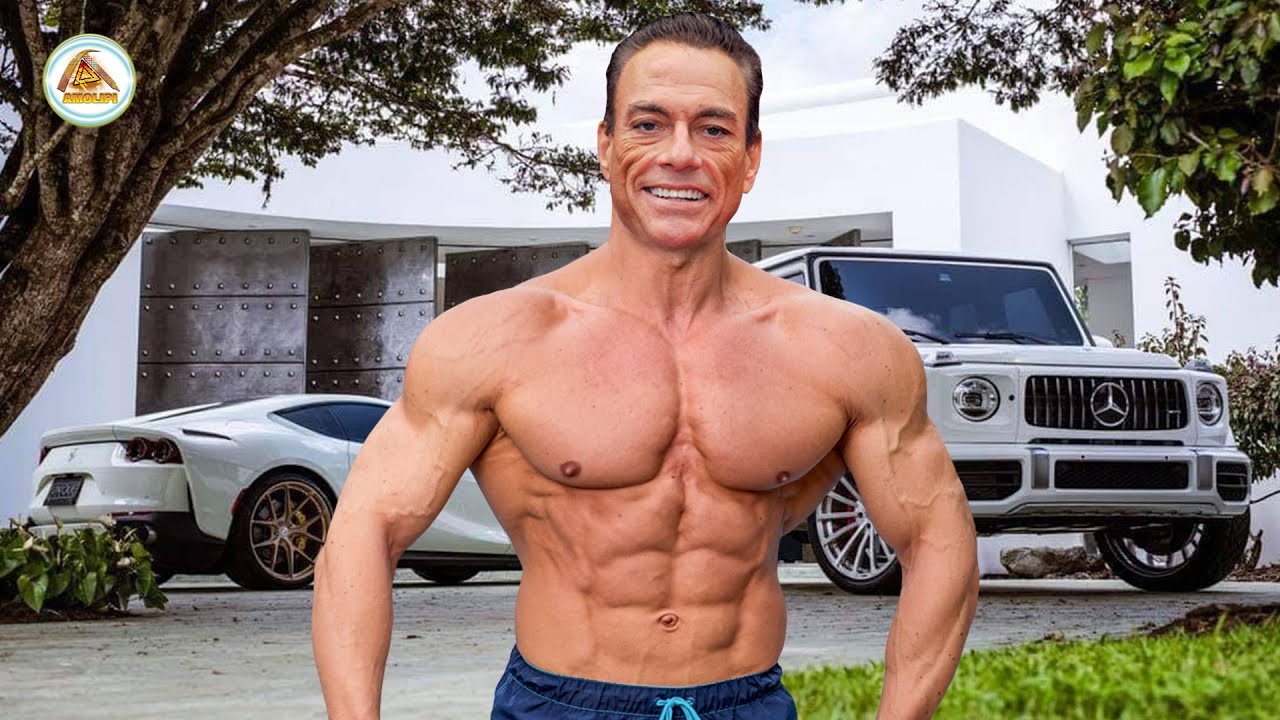 The most notable moment in the Love and Thunder trailer arrives when Thor does a classic stunt from the Jean Claude Van Damme movies — namely, the infamous "Van Damme Splits" by the martial artist. The moment in question appears as Thor is seen pushing back two vehicles using nothing but his feet. The screenshot and the footage can be seen below.
Watch the video:
Love and Thunder Seems Highly Inspired By 80s and 90s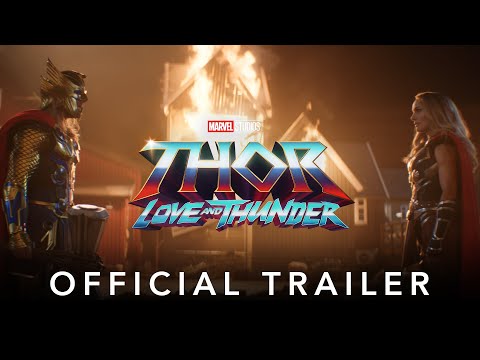 Taika Waititi, who helmed Thor: Ragnarok, featured various nods to the classic 80s movies, and the forthcoming film looks to be no different. The logo and retro posters for Thor: Love and Thunder seem clearly inspired by 80s metal, while the trailers of the movie have showcased many movie references from the era of the 80s and 90s between moments like Chris Hemsworth's splits and the soundtrack.
The fun qualities of Taika Waititi's movies convinced Thor's Hemsworth to resume with the role after he was once bored with the character after Thor: The Dark World (2013).
Chris Hemsworth Wanted To Exit The Role In 2013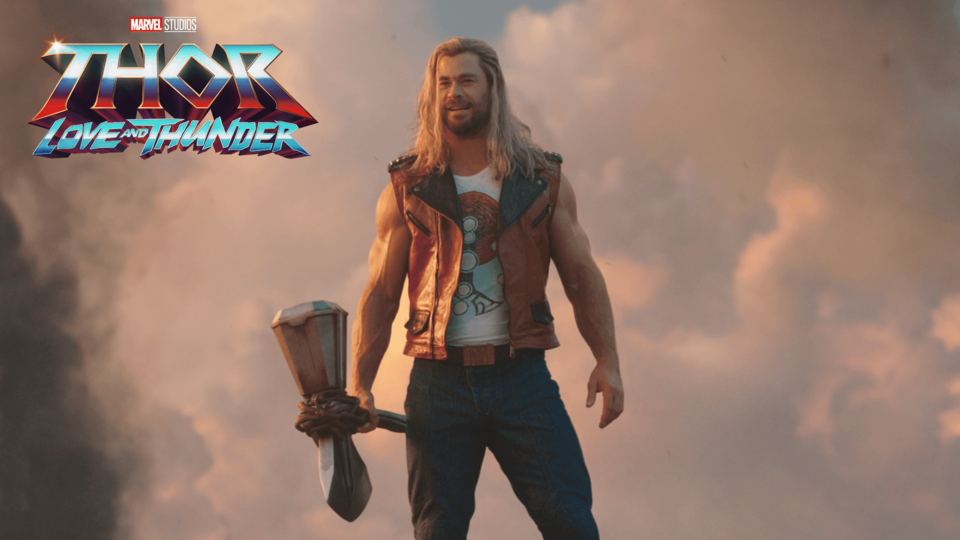 "I said 'I'm really bored of Thor,'" the actor said. "And [Waititi] said, 'Yeah I'm really bored of Thor, too.' And then we decided not to be bored and any time that feeling came into play, we'd go in a different direction." Waititi's had a massive involvement in Hemsworth's agreeing to do Thor: Love and Thunder. "I don't know that I would've done another if Taika hadn't said yes, he was going to do it," he said. "And he had written this beautiful script which was a wacky, crazy, romantic comedy set in space and that I hadn't seen before."
While Love and Thunder could be Hemsworth's last appearance as the God of Thunder, Marvel boss Kevin Feige believes that there could be more Thor stories in the coming future.
"I know this: there are many, many other Thor stories in the comics that we talk about a lot," he said. "And as we watch Chris Hemsworth continue to grow and evolve as a major acting talent, I would be excited to see how he keeps evolving this complex character."
Thor: Love and Thunder will open in theaters on July 8.