WandaVision has finally begun filming with Elizabeth Olsen as Scarlet Witch and Paul Bettany as Vision. There has been a lot of hype about WandaVision and along with the hype have come plot leaks. Some state that Dr. Strange will have a major role to play while others talk about how Scarlet Witch is finally getting an arc with WandaVision that will continue on to Dr. Strange 2. But we haven't heard anything concrete about the kind of villain who will ruin havoc in WandaVision. All that is about to change since there's a new villain alert for WandaVision and it might not be the one you expect.
Dr. Strange To Help Battle Nightmare Villain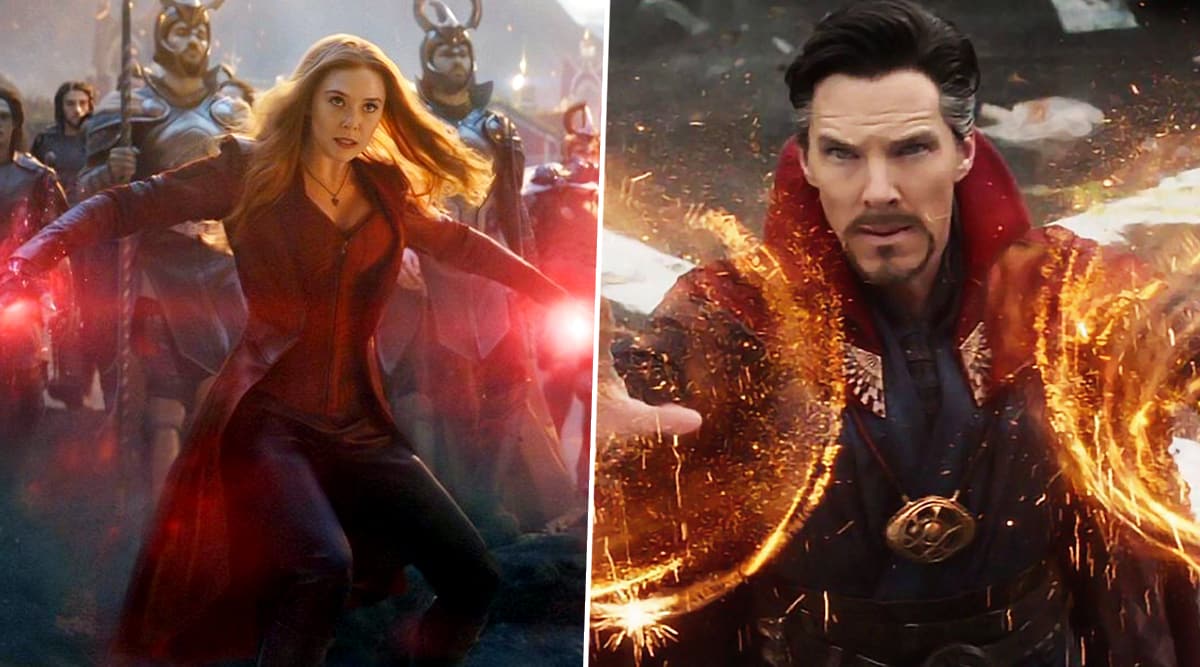 The new villain rumour comes from film scooper Charles Murphy. He says he has heard that Cumberbatch will be on set for the final week of principal photography. This does confirm in a way that WandaVision will lead into Dr. Strange 2 and it also gives validity to all those rumours that said that Dr. Strange will help Wanda and Vision fight the villain Nightmare. But as with anything not official, take these with a pinch of salt. MCU always has a habit of surprising its fans after all,
Scarlet Witch- Her Own Villain In WandaVision?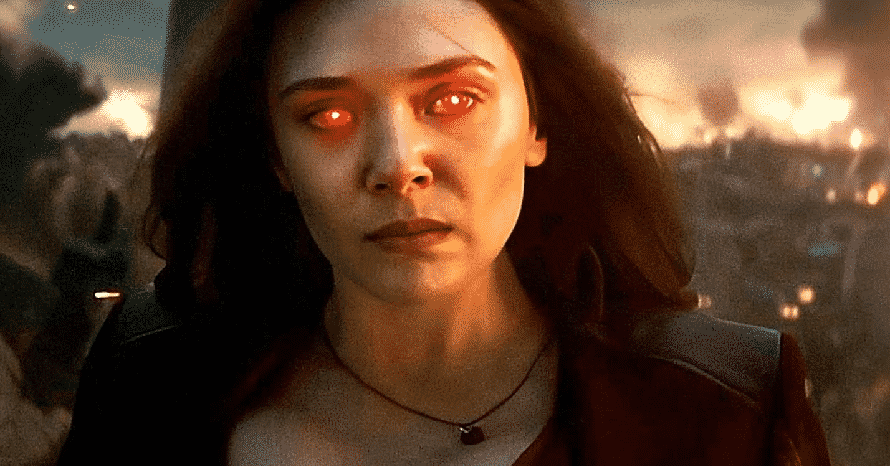 Marvel Studios head Kevin Feige has confirmed that Wanda will get her comic book moniker, Scarlet Witch in WandaVision. Feige said at CCXP19:
"Having the opportunity to tell more of their story, to see more of what Wanda can do, more of what makes Vision Vision, and – most importantly – reveal a name that I'm not even sure we've said in the MCU yet, but we absolutely make a big deal of in the show, which is that Wanda is in fact the Scarlet Witch. What does that mean, that she is the Scarlet Witch? And that's what we play into in this show, in ways that are entirely fun, entirely funny, somewhat scary, and will have repercussions for the entire future Phase 4 of the MCU."
Scarlet Witch has already been rumoured to get her cosmic powers in the show. But the question is- will she be able to control it or will she become her own biggest villain? We have to wait till Spring 2021 we guess.
Other upcoming Marvel Studios projects include:
Black Widow on May 1, 2020
The Falcon and The Winter Soldier in Fall 2020
The Eternals on November 6, 2020
Shang-Chi and the Legend of the Ten Rings on February 12, 2021
WandaVision in Spring 2021
Loki in Spring 2021
Doctor Strange in the Multiverse of Madness on May 7, 2021.
(Source: comicbook.com and heroichollywood.com)
Thanks for your feedback!