Marvel truly won San Diego Comic Con with its Phase 4 announcements. One of the movies which got confirmed there was Thor 4. It is going to be officially titled Thor: Love and Thunder. According to Marvel Studios boss Kevin Feige, the movie will hold a surprise for Tessa Thompson's Valkyrie.
Tessa Thompson's Valkyrie To Get A LGBTQ Storyline In Thor: Love and Thunder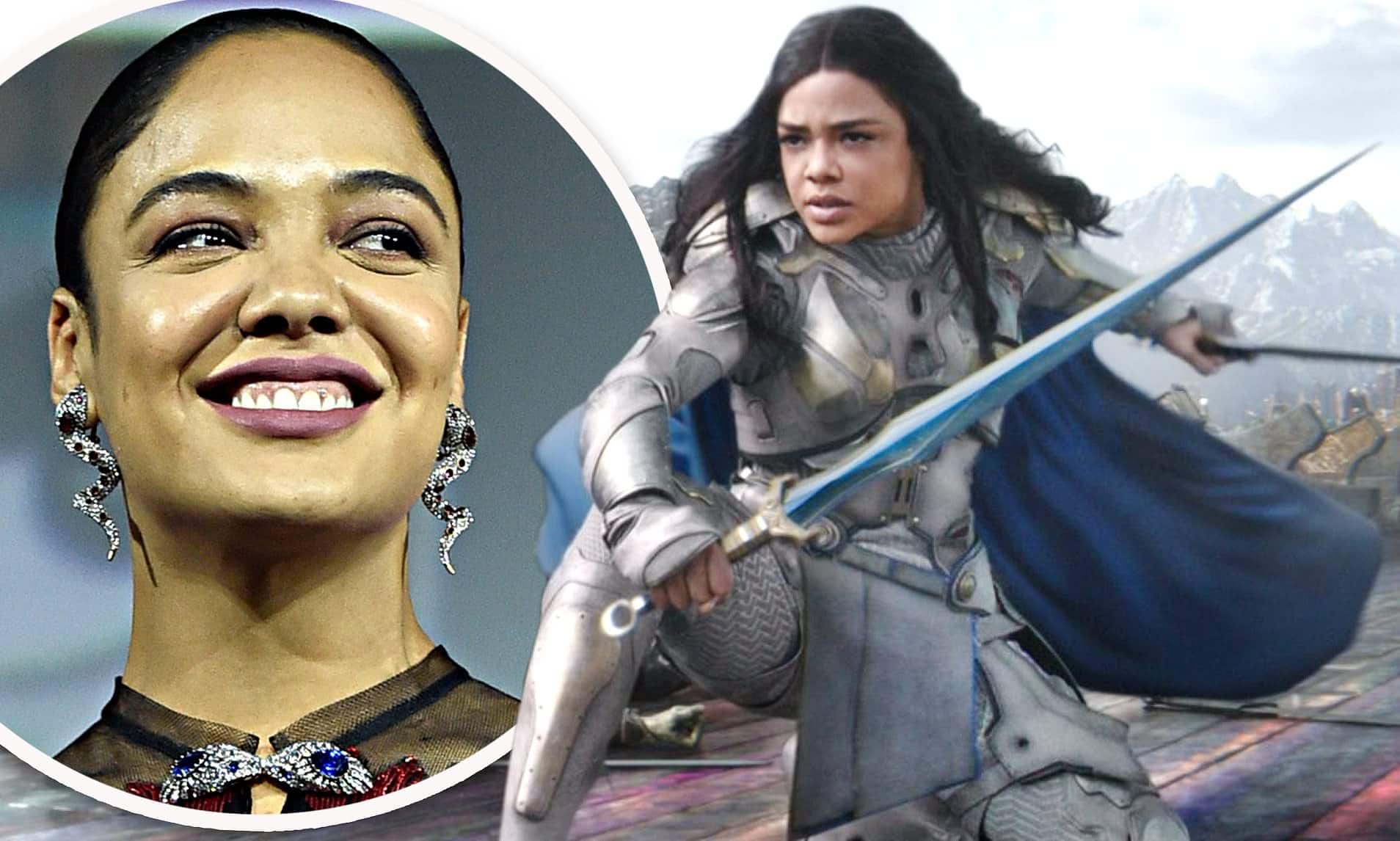 Kevin Feige confirmed during his Phase 4 announcement of Thor: Love and Thunder that Valkyrie will be involved in a LGBTQ storyline. This is groundbreaking because Valkyrie will be MCU's first openly LGBTQ hero.
Avengers: Endgame famously featured the MCU's first openly gay character. It was in the form of a cameo and was played by director Joe Russo himself. He played a man in a support group run by Steve Rogers to help people deal with the fallout of Thanos' snap. It was hardly a leading role and it got a lot of backlash on Twitter as well. But Kevin Feige later confirmed that it was just intended to set the stage for the appearance of an LGBTQ lead later on.
Fans will so remember that back when Thor: Ragnarok was a fresh release, Thompson lamented that a scene which showed a woman emerging from Valkyrie's bedroom was cut. But now Thor: Love and Thunder intends to follow up to it in a meaningful way.
Tessa Thompson And Kevin Feige Speak About Valkyrie's Storyline In Thor 4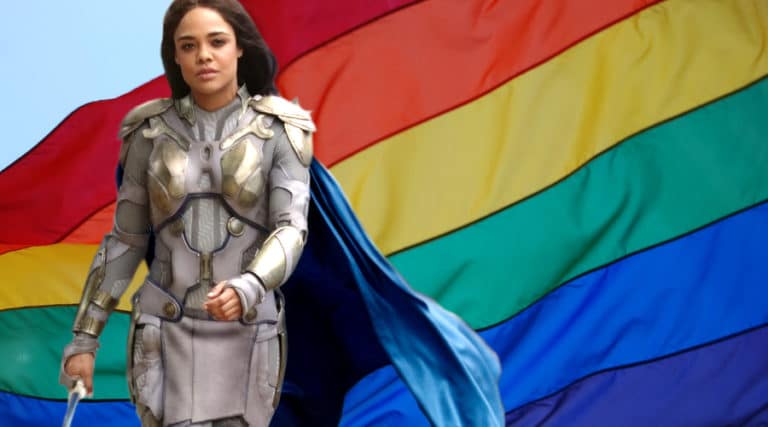 Tessa Thompson said during Marvel Studios' Hall H panel at San Diego Comic Con that:
"First of all, as a new King, she needs to find her Queen."
This statement was met with roaring applause from the fans in attendance. Many waited for a long time to see queer representation with lead characters in the MCU.
Feige spoke with io9 during SDCC and confirmed that Thor: Love and Thunder will feature Valkyrie searching for love as the new ruler of Asgard. Regarding Valkyrie's sexuality he said that:
"How that impacts the story remains to be seen with that level of representation you'll see across our films, not just in Thor 4."
If done well, this can be a huge moment in terms of LGBTQ representation in comic book movies medium.
You can know more about Valkyrie's comic book origins, click on the video below: