American socialite Khloe Kardashian made headlines recently as a result of her drastic weight loss. The model had previously been dating Tristan Thompson intermittently before breaking up for good this time around. A few months ago, the NBA player was in the spotlight for his infidelity after fathering a child with his mistress. This information became known a few weeks after Khloe Kardashian and Tristan Thompson revealed they were expecting a second child. Apparently, this resulted in The Apprentice alum getting serious brain trauma.
A brief about Tristan Thompson's cheating scandal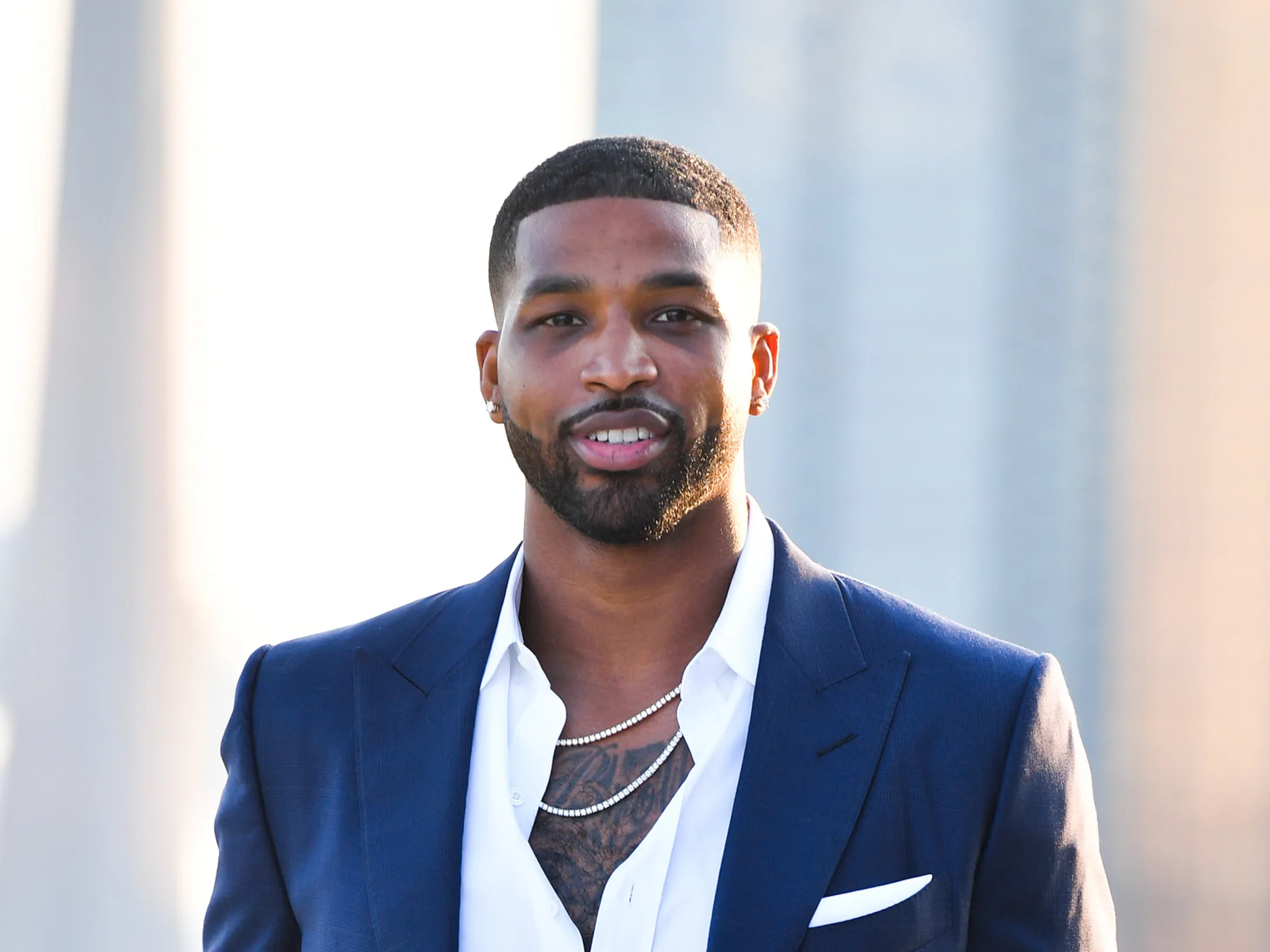 Tristan Thompson's time in the limelight has been engulfed with drama, from adultery scandals to paternity claims. The NBA player has been accused more than once of parenting children with numerous women. Maralee Nichols welcomed a child in December 2021 and claimed that it was fathered by the basketball player.
Tristan Thompson requested there be DNA tests conducted to ascertain paternity and confirmed in January 2022 that the claims of Maralee Nichols were true. As a result, Khloe Kardashian ended their relationship once more. In February 2019, the NBA player hooked up with Jordyn Woods as well, which led to his first breakup with Kardashian. However, the two had decided to give their relationship another try in August 2020 before splitting up once again.
Also Read: Khloé Kardashian Accused Of Fat-shaming After Socialite Calls Herself 'Fatty' For Eating Kourtney's Gummy Vitamins After Leaving Fans Concerned For Extreme Weight Loss
Khloe Kardashian suffered from brain trauma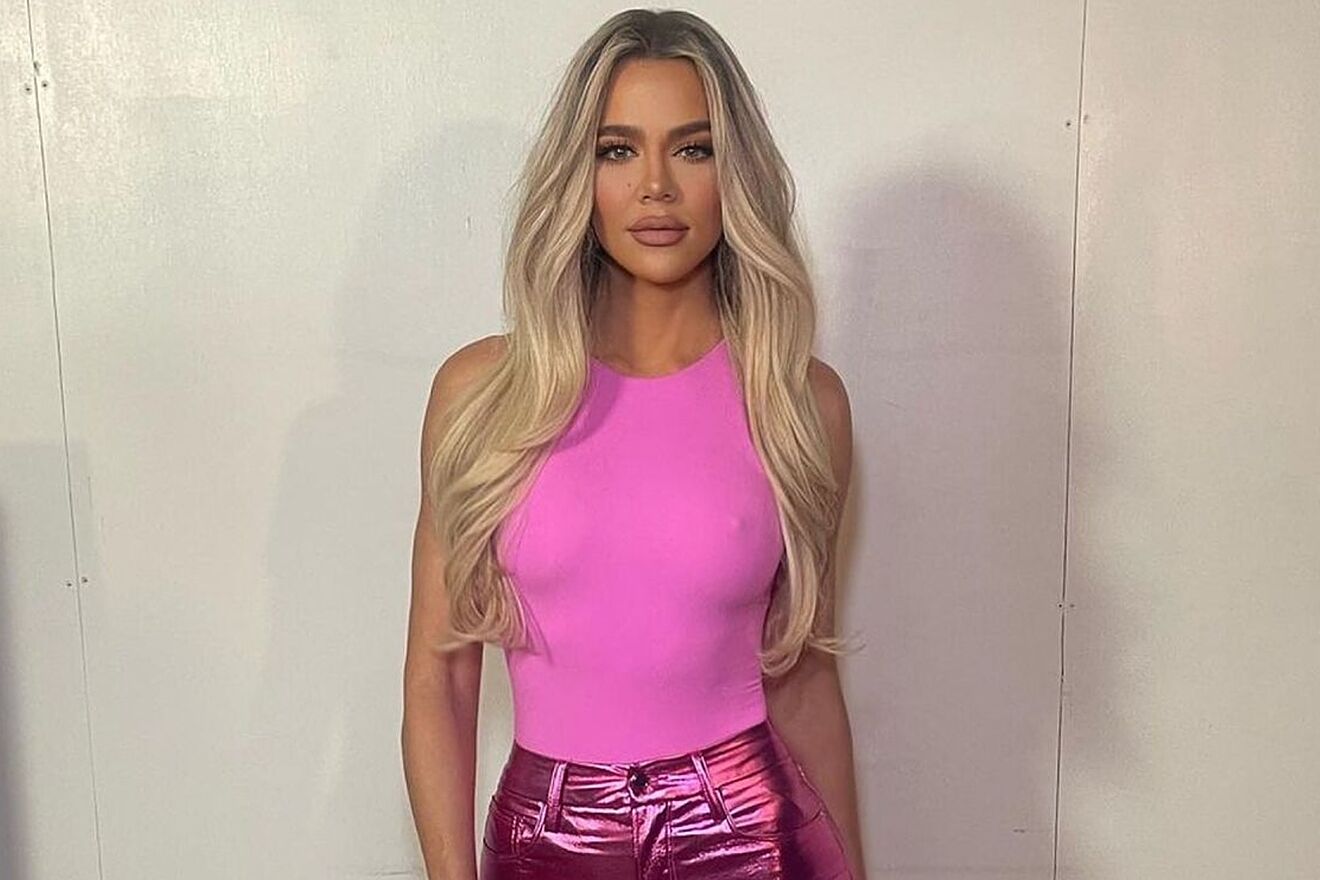 The American socialite, Khloe Kardashian underwent an MRI scan to reveal she experienced brain trauma due to Tristan Thompson's infidelity. On the Hulu show, The Kardashians, it was revealed that there is evidence of brain trauma. The model was asked to get a brain scan and was afterward presented with the findings. According to Dr. Daniel Amen, Khloe Kardashian showed signs of severe brain trauma. It was then hinted that the trauma is due to the Kardashian having a tough time dealing with cheating scandals.
Also Read: "He's too scared to even touch her": Khloe Kardashian's Rumored New Lover Michele Morrone Spotted With Kim Kardashian, Awkward Photo Has Left Fans Convinced That '365 Days' Star Doesn't Want Any Drama With Kanye West
The NBA player proposed to Khloe Kardashian before the infidelity came to light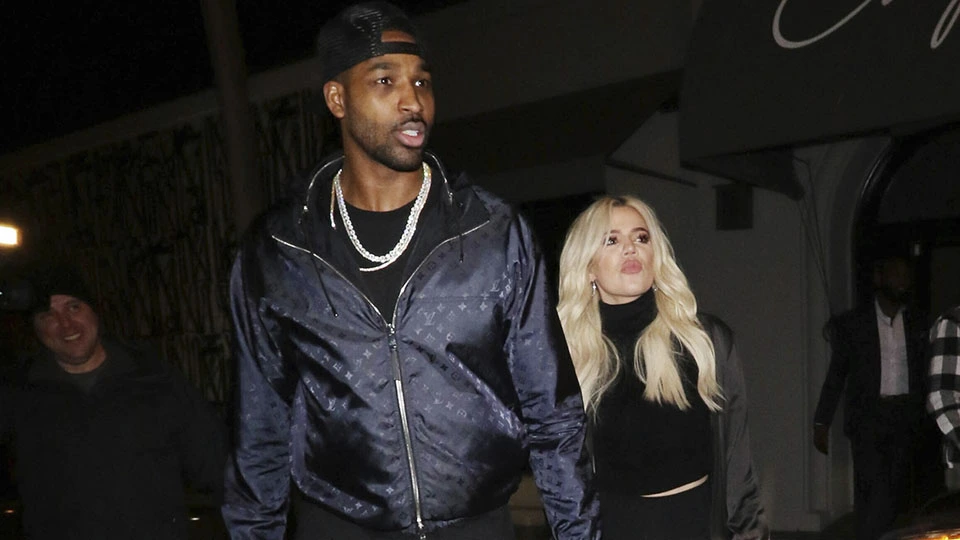 Khloe Kardashian rejected Tristan Thompson's secret proposal to her back in December 2020. The model turned him down because she didn't feel "proud" of his offer. The Kardashian revealed in a confessional,
"I need to make sure this is a totally different relationship because I want to be proud to say I'm engaged to anyone and that's why I said I'm not comfortable accepting this right now because I'm not excited to tell my family".
This information was revealed by Kim Kardashian on the latest episode of The Kardashians. According to the SKKN founder, Khloe Kardashian never even told her family about the proposal but they found out by mistake.
Also Read: "It's going to be hard for me to watch": Khloe Kardashian's Ex-Partner Lamar Odom Sympathizes With Former Lover, Says She's Struggling Real Hard With Tristan Thompson Cheating On Her
Source: TMZ