The relationship between Khloé Kardashian and Tristan Thompson has been complicated. The former couple dated for two years, and share two children together. Their relationship was dogged by cheating suspicions when the athlete fathered a child with another woman while dating the reality star. He cheated on the Kardashian again in 2019 while she was expecting their daughter.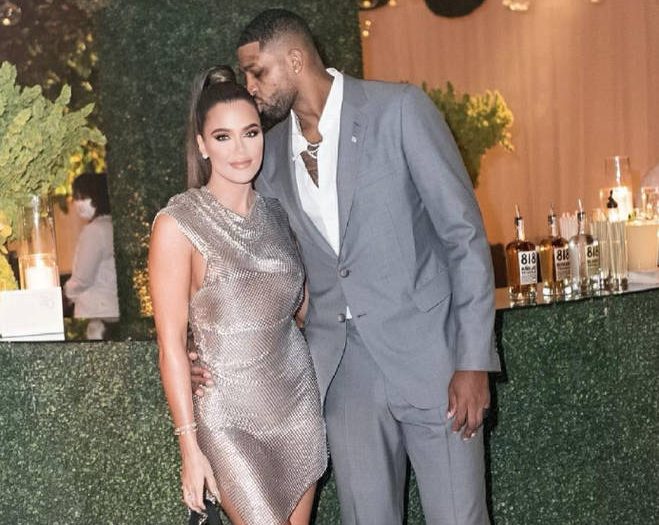 A celebrity psychic examined the Kardashian star's and Thompson's auras and provided explanations for what transpired between them and the reasons they were attracted to one another. Mystic Michaela has around 70,000 Instagram followers and she appeared on Bravo's The Real Housewives of Orange County to read an aura. She also has her podcast where she talks about how being aware of your aura's colors can help you live a more contented and genuine life.
Read More: Not Satisfied With Decimating Khloe Kardashian's Relationship With Tristan Thompson, Maralee Nichols Dresses Up Her And Tristan's Love Child As 'Santa Claus' For New Beginnings
Celebrity psychics provide insights into Khloé Kardashian and Tristan Thompson's aura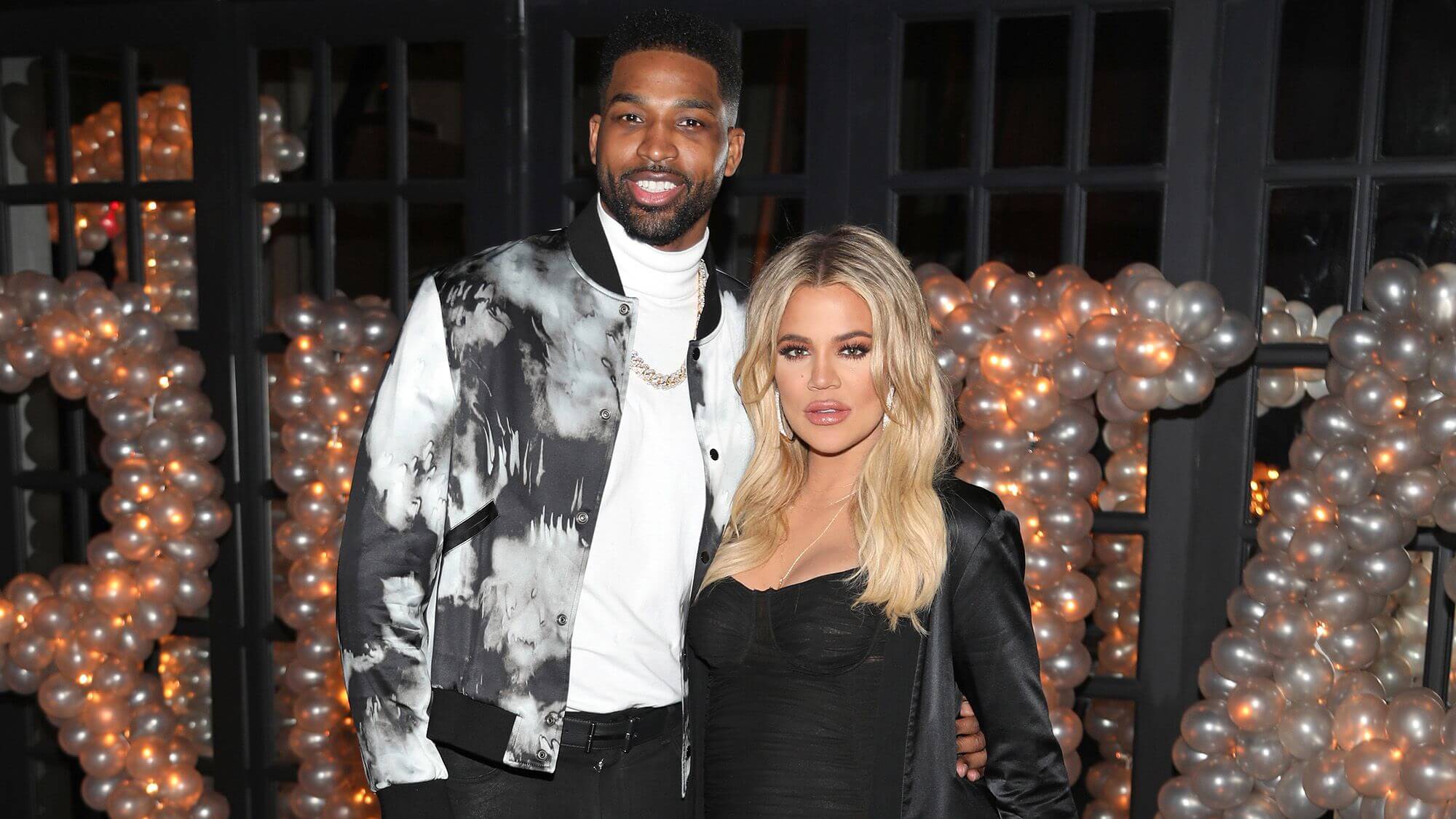 The relationship between the former couple has always been complicated. Tristan Thompson has cheated on the Keeping Up with the Kardashians star many times. A celebrity psychic Mystic Michaela read the auras of Khloé Kardashian and her ex-partner and provided her insights into their relationship. 
A picture of the former couple posted in July 2021 had Michaela's caption stating some people need fixing but they never get better. She said,
"They need the constant nurturing, they crave the focused attention, they simply thrive on the process of [being] fixed but will self-destruct once more before they take the steps to actually get better."
The psychic also noted the aura color of the stars. She said the mother of two has a blue aura, that indicates she is a healer or a fixer. While the NBA star has a purple-blue aura while he wears inauthentic red. His purple is hijacked by his ego in order to self-destruct. 
She further explained,
"Khloe can feel his flaws, she sees his pain. In his hurtful acts towards her, she hears instead cries for help. In the ups and downs he puts her through, she believes him when he calls it love."
The celebrity psychic also stated that the reality star needs to make a decision. Because she is putting herself aside by caring for someone who isn't going to change. Mystic Michaela lastly said to return back she need to come alone and not bring anyone by her side.
Read More: 'May the tears you cried in 2022 water the seeds of 2023': Khloe Kardashian, Who Partied Her Way Through 2022, Demands Fan Sympathy as 2022 Made Her the 'Most Broken Version' of Herself
Fans reveal their relatable tales on Mystic Michaela's post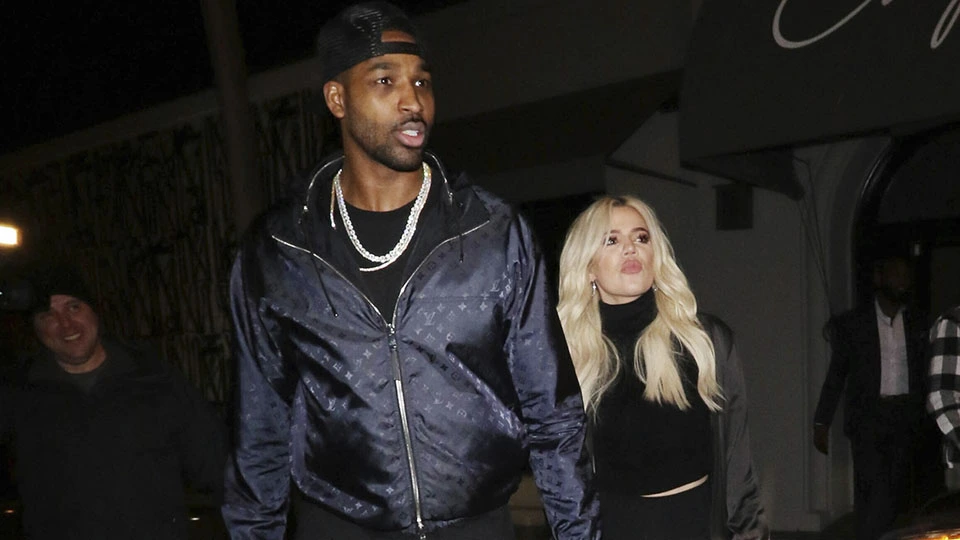 Fans have been closely following the couple. They have always supported Kardashian and have felt sad for her. Thompson cheated on her with Jordyn Woods when the reality star was pregnant in 2018. 
When the celebrity psychic shared her thoughts about the former couple the fans instantly related to the post. They even commented with their thoughts on Michaela's post. A person wrote, "She is me 6 years ago constantly wanting to fix someone or waiting on them to be a better person his ego and need to be constantly validated by women."
While another commented hoping the mother of two finally choose herself and walk away to be happy. While the third one sighs in relief after knowing the former couple are finally over.
Read More: Khloe Kardashian Becomes a Few Tendons Short of a Skeleton in Horrifying New Pic, Convinces Fans Her Extreme Weight Loss Journey is a Health Hazard
Source: Instagram