The Kardashians are immensely popular after gaining prominence with their reality TV series, Keeping Up With The Kardashians, which went on for 20 seasons. Though many things were interesting in the series, one thing that you might have found common in almost every season was the Kardashian sisters' feud which seems to be still ongoing!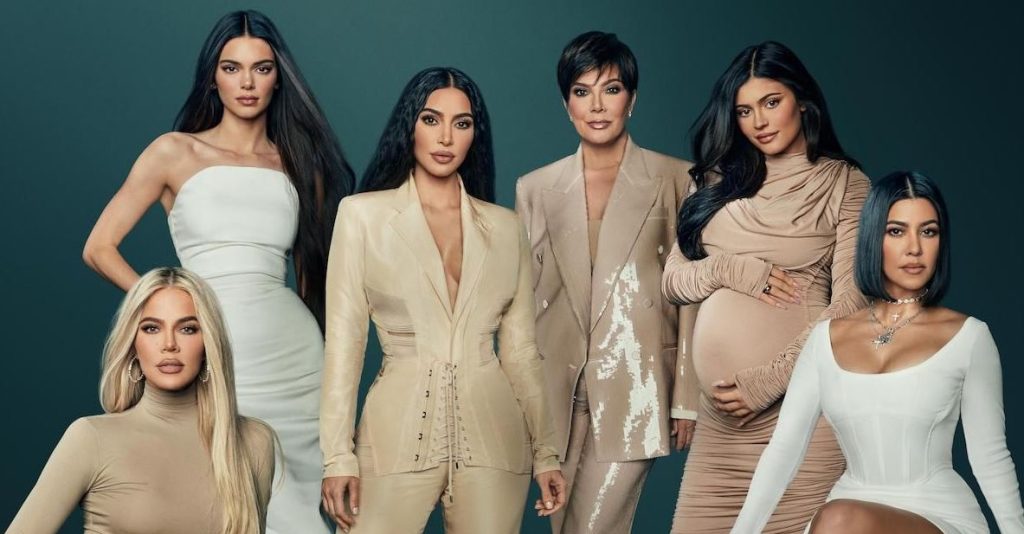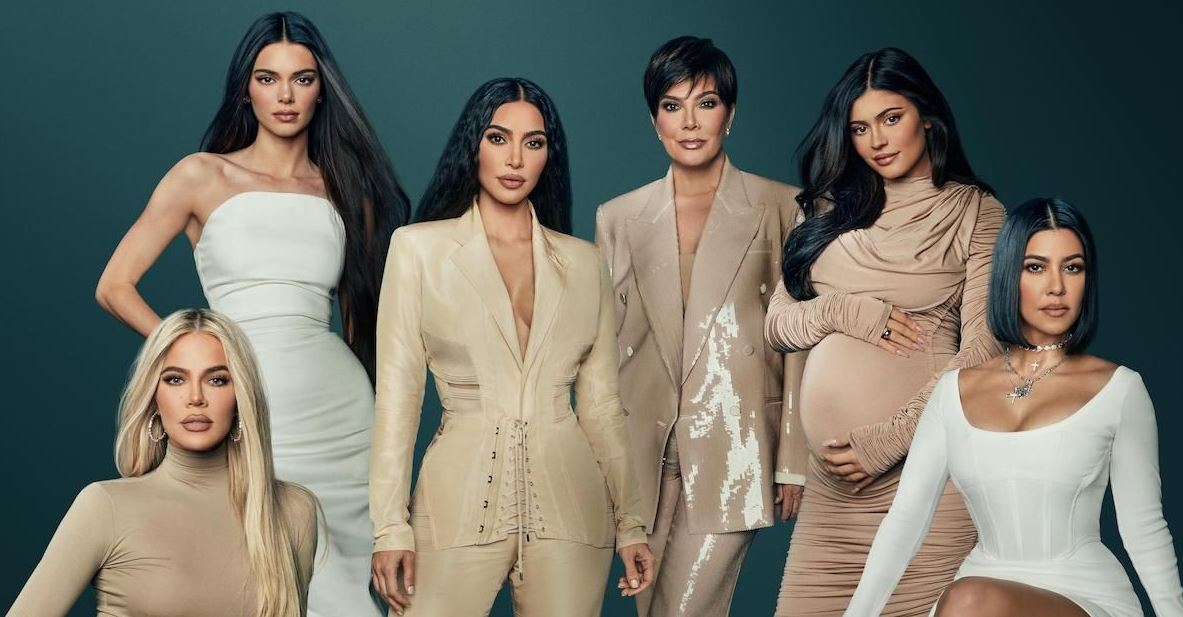 Also Read: Kourtney Kardashian Admits Kim K and Khloe Bullied Her in the show, Confesses She is Not Close With Her Sister Anymore
The popular TV reality series had often featured the Kardashians siblings ranting out at each other especially Kourtney and Kim Kardashian. The ardent fans of the series would be well-versed in the rocky relationship the siblings have, with Khloe Kardashian sometimes instigating more into their feud. Even the eldest recently shared being bullied by her younger siblings who seem to gang upon her. However, is it really the fact? Well, Yes! Since Kim and Khloe became two peas in a pod had started ganging up on the POOSH founder!
Kim Kardashian Bought Kourtney Kardashian's Career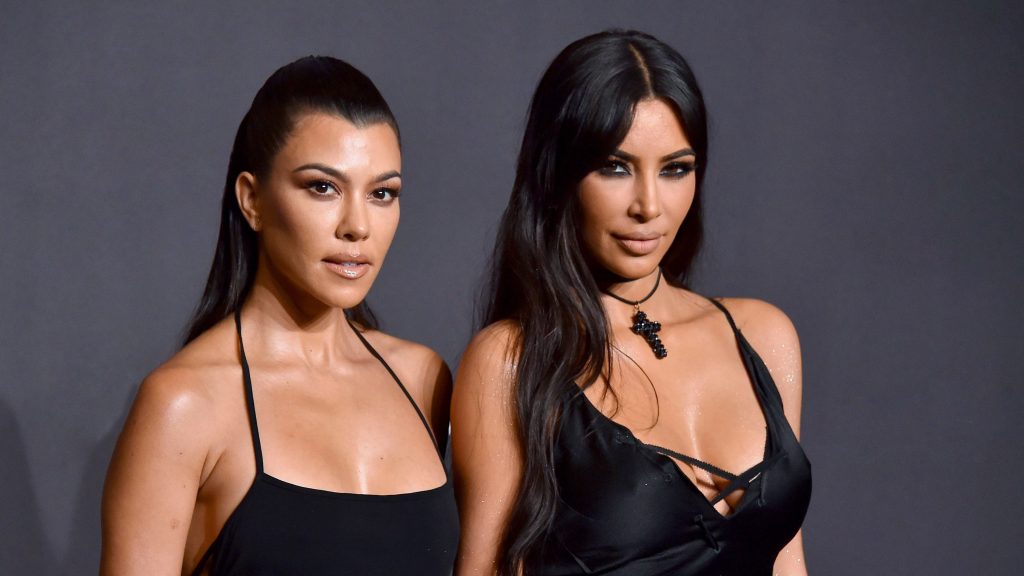 Also Read: Kim Kardashian Ferociously Slapped And Kicked Kourtney Kardashian After Their Ugly Disagreement Over Who Works Harder Once Shocked the Fans
In 2015, the older Kardashian sisters, Kourtney got into a feud with the SKIMS founder claiming to have bought the career of her elder sister.
At that time, she sat down with her sisters to discuss her role-playing mobile game, Kim Kardashian Hollywood, and wanted to include the POOSH founder's character in the game. The former rejected the 41-year-old socialite's proposal which made the SKIMS founder furious as Khloe excitedly agreed to be a part of that game. The SKIMS founder ranted,
"It's ridiculous for you to just not do that for me as a favor because I've done so much for you and for Scott to call me and say, 'you should buy her a pair of shoes.'"

"All that I've done for her. I said to Scott, I'm not buying a pair of shoes. I bought her a career," she added.
To think that the makeup mogul asking someone to be a part of a game, which is worth hundreds of thousands of dollars a day without compensation does not look nice at all.
Kim K Allegedly Accused Kourtney K Of Copying Her Style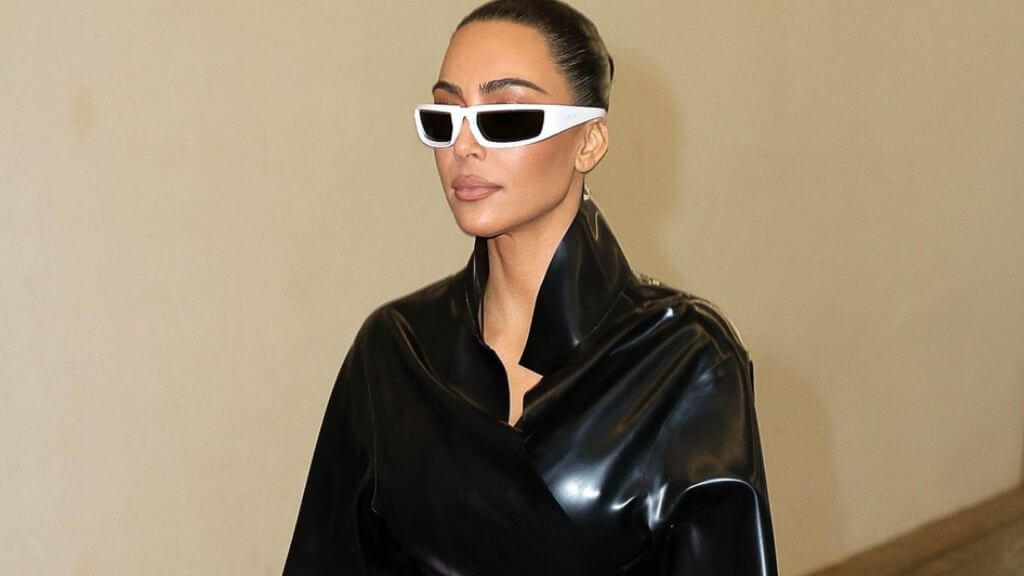 Also Read: Khloe Kardashian Blasted Kourtney Because She 'Complains for Hours', Brings Very Little Value to The Empire
The siblings were again involved in an argument that started when Kourtney needed help in choosing her birthday outfit for her 40th birthday party in 2019. She went to the Good American founder and asked for her opinion. The latter suggested Kourtney K facetime the SKIMS founder. She denies the idea adding that she would rather hear opinions from her half-sister Kendall Jenner as she prefers her style.
Though the Good American founder acts as a mediator, she sometimes does not skip chances to miss any episode.
Khloe K called the mother of four and shared, "She wants me to call Kendall [Jenner] because she doesn't care about you and I." To her response, Kim fires back at her elder sister stating, "Well if she doesn't care why do you keep on picking out all the same clothes?"
Kourtney denied the allegations by stating, "I don't know what you're talking about. I've never dressed like you. I dress completely different than Kim."
Kourtney and Kim Kardashian had faced multiple altercations during their time in the KUWTK. It though seems to have settled down a bit, the POOSH founder in a recent interview shared that her bonding with her sister Khloe had changed after she started accompanying her sister-rivalry Kim Kardashian.
The Kardashians is currently streaming on Disney+ and Hulu.
Source: YouTube