Marilyn Monroe wore the iconic Jean Louis' dress to sing " Happy Birthday" to President John F. Kennedy in 1962.
The dazzling dress was later worn by Kim Kardashian at Met Gala 2022 which has been now alleged to have seen damaged. The Marilyn Monroe Collection's Instagram handle has taken it to share the before and after pictures of the dress.
The post refers to previous articles which detailed the exhaustive efforts made by Ripley's 'Believe It Or Not!' Museum to preserve the gown. It also includes a security team to oversee and analyze The SKIMS Mogul's every move and a representative.
Also Read: 'Is This Sh*t For Real': Megan Fox Truly Believed Pete Davidson Wasn't Worth Kim Kardashian's Time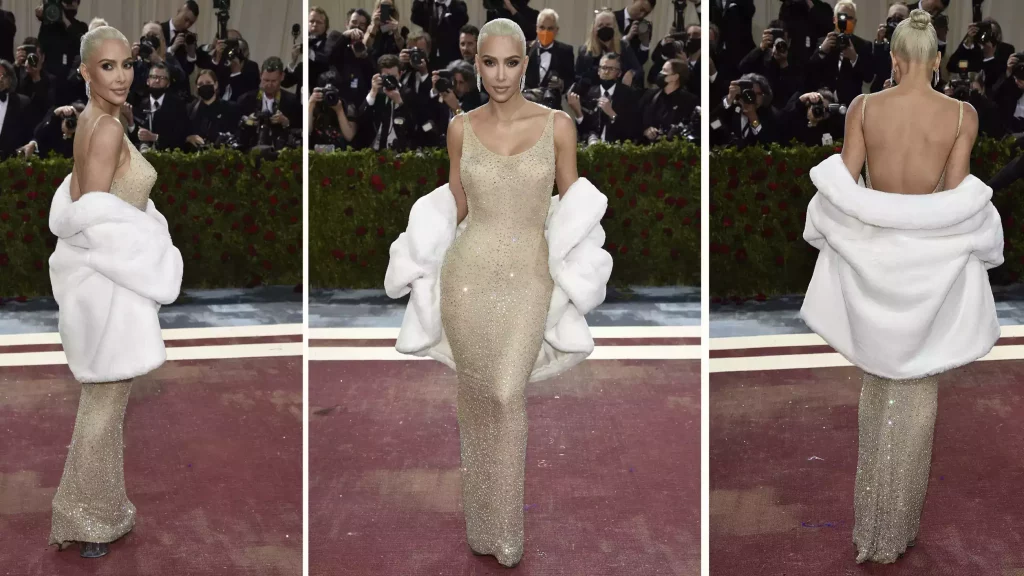 Kardashian recalls her moments on the Red Carpet explaining her extreme diet to fit into the iconic dress. She said, " I tried it on and it didn't fit me. I said, 'Give me three weeks.' I had to lose 16 pounds down today."
Fans react to the Damaged Dress by blaming Kim Kardashian
Well, fans are pretty upset about the news. They are very unconvinced that the model was even allowed to wear the museum-worthy dress. Along with allowing her to wear it, they also allowed her to "damage" it, say fans. Fans believe that this could all have been the fault of Kardashian's "fake implants". An average-sized dress otherwise, would not have had problems regarding fitting.
Related: Truth Behind Kanye West's Promise To Kim Kardashian To Not 'Kick Pete Davidson's A**'
Bob Mackie, the designer who assisted Jean Louis with the original sketch of Monroe's gown, shared his disappointment by saying that allowing Kim to wear it, was a big mistake in itself. "( Marilyn )was a goddess. A crazy goddess, but a goddess. She was just fabulous. Nobody photographs like that. And it was done for her. It was designed for her. Nobody else should be seen in that dress", the designer told.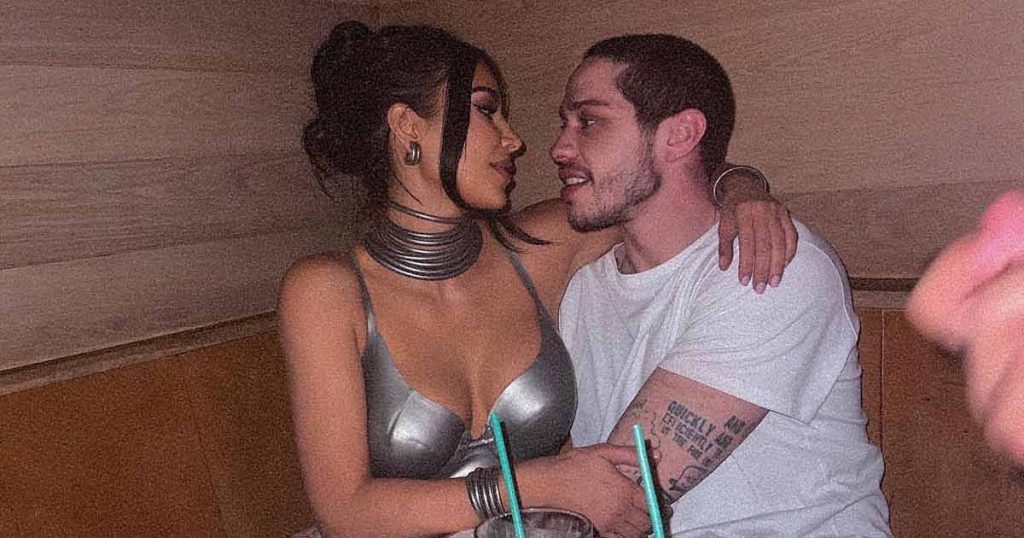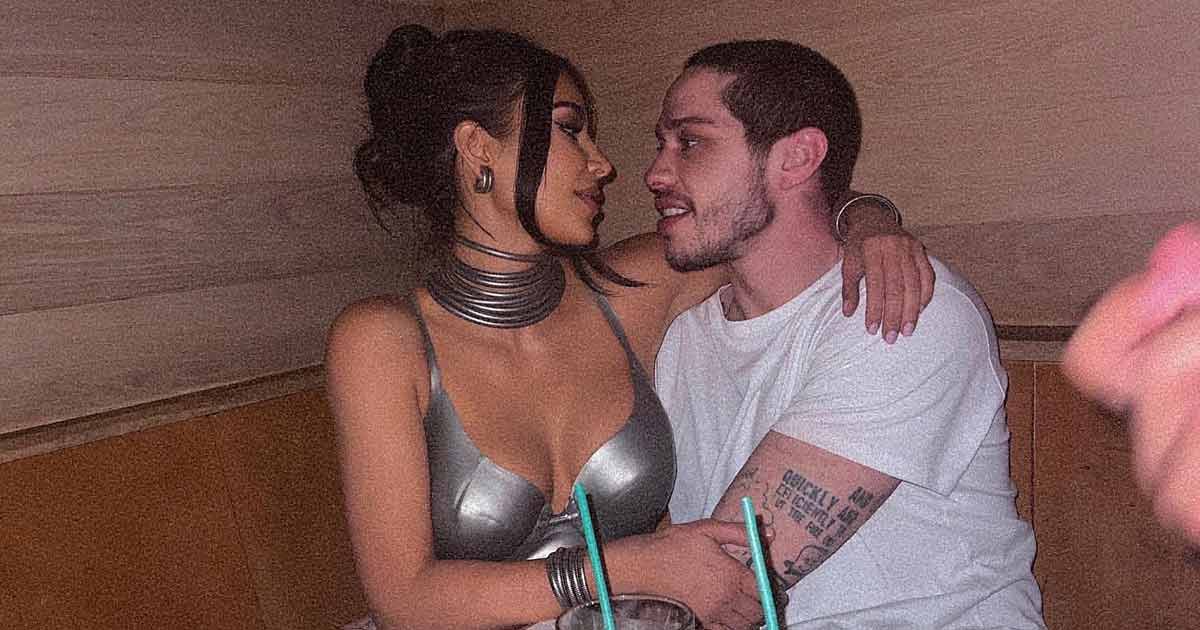 Kim Kardashian is now dating Comedian Pete Davidson. She was previously married to rapper Kanye West with whom the model shares four kids, namely, North, Saint, Chicago, and Psalm.
You May Also Like: Blac Chyna Almost Kicks Instagram Model Alysia Magen's Teeth in For Humiliating Her