Kim Kardashian is an American model, socialite, and actress. The model has always been in the headlines due to one incident or another. She was in the news recently after her breakup with her ex-boyfriend Pete Davidson after 9 months of dating. Recently, her brand was sued by a woman who said that their body tape damaged her skin.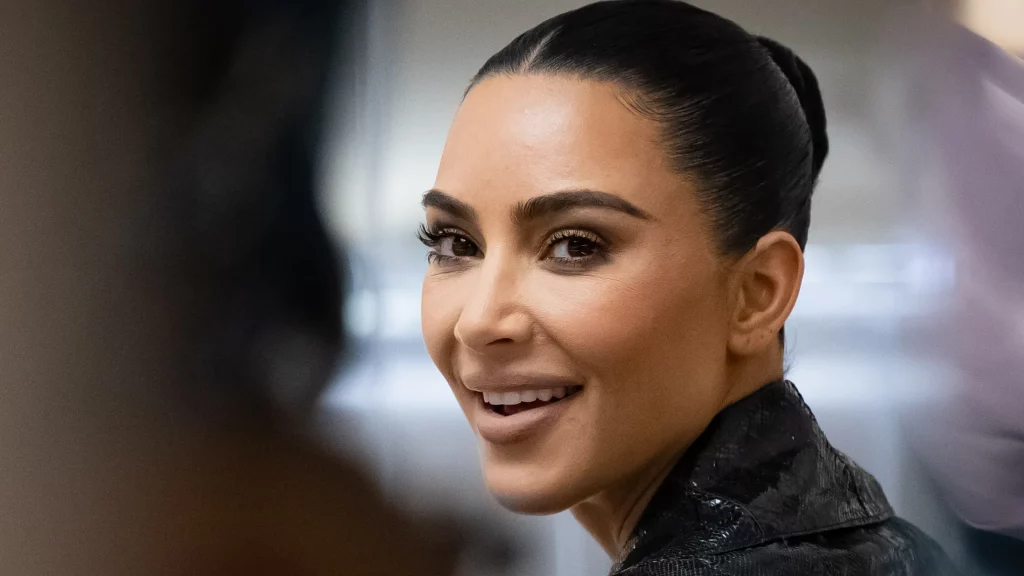 Also read: Kim Kardashian – A Woman Born Into Wealth And Luxury, Couldn't Understand Why Fans Were Outraged
Kim Kardashian's Shapewear Brand SKIMS was Being Sued by a Woman
A woman named Noelle Smith tried to sue Kim Kardashian for making products that can hurt one's skin. Smith allegedly bought a b**b tape and claimed that it hurt her skin on usage. She "incurred expenses for medical care" and has tried to sue the company for being incompetent to make products that don't hurt one's skin. In the lawsuit, it was stated that when companies fail to make safe products for their customers, "they are responsible for the harm."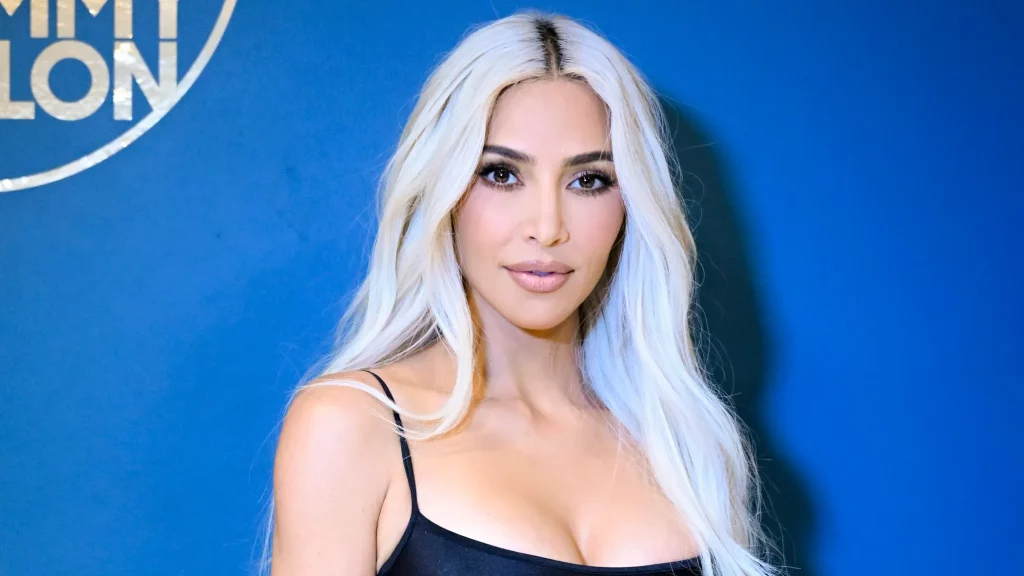 Also read: Kim K Admits Her $60 Million Mansion Was Not Enough to Impress Her Biggest Critique
SKIMS' rep Responded to the Woman Claiming that She did not even Buy Their Original Product
It was conveyed by a representative of the SKIMS company that the woman did not even buy their product. Noelle Smith had claimed that she has bought the 'original' body tape but the rep revealed that they do not sell their original product on Amazon. The rep further said, "the customer purchased what appears to be fake tape from Amazon."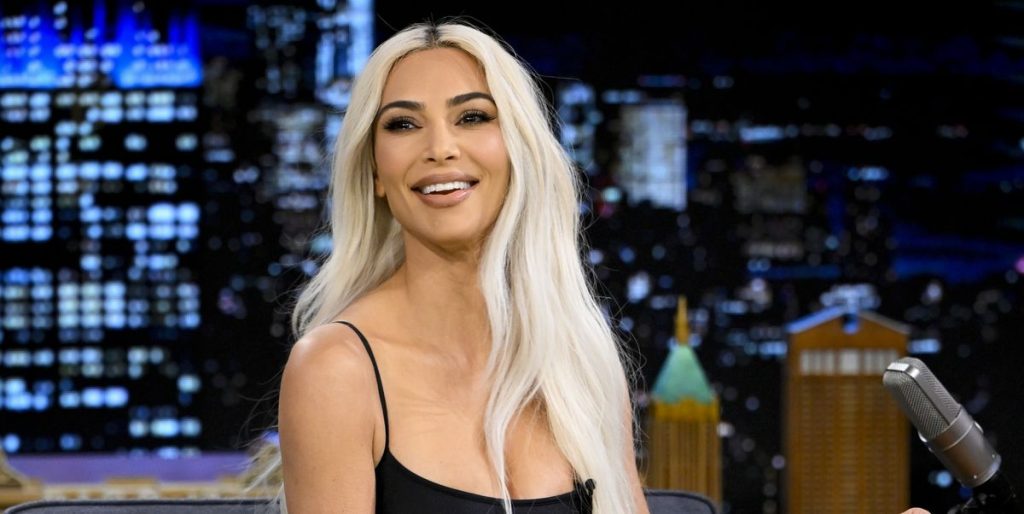 Also read: 'Kanye owns you': Kanye West Fans Prove Why No One Messes With Them
After ending the confusion regarding the lawsuit claim of their product, the rep further continued, "counterfeit items have become commonplace for the brand." It is therefore strongly advised to the customers to buy the product from their official website and retailers. According to sources, it was revealed that the markings on the product from Amazon and the original one were also quite different.
Source: TMZ
Thanks for your feedback!