Amid failed relationships and difficulty in co-parenting with Kanye West, Kim Kardashian attends Usher's concert in Las Vegas on Saturday. Six months after her birthday, the SKIMS founder yet again planned to attend a concert to see the 8 times Grammy-winning singer along with a few of her friends.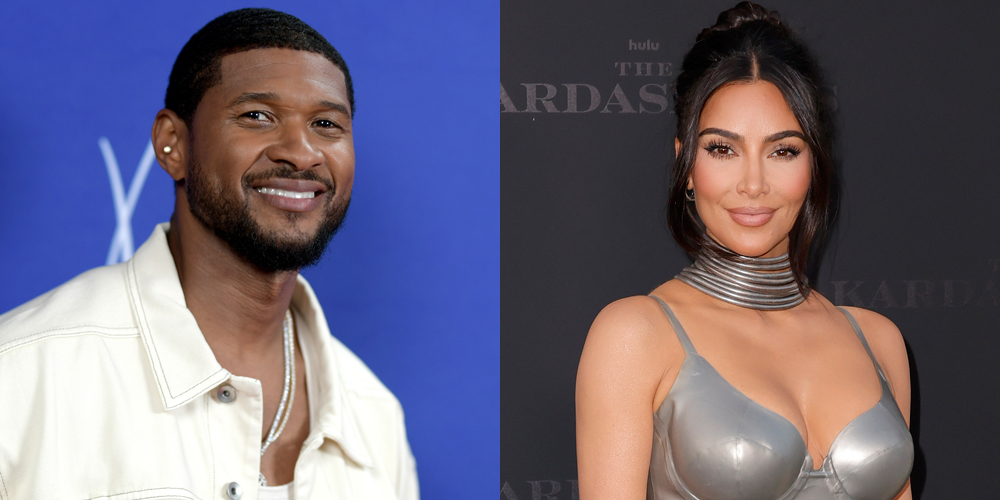 At the venue, Kardashian got quite a lot of attention from the singer. Offered not only the best seats in the house, but the SKIMS founder also received a personal performance from Usher. Hitting the Park MGM Hotel to witness Usher's My Way Las Vegas show, Kim Kardashian was finally able to fulfill her birthday wish. 
Also read: 'The Kardashian Era is coming to an end': 42 Year Old Kim Kardashian Reportedly Aware She's Past Her Prime, is Grasping at Straws for a PR Miracle
Kim Kardashian Attended Usher's Concert
Kim Kardashian planned to attend Usher's concert in October 2022, during her birthday. However, she was denied permission to land due to hazardous high winds. Therefore, failing at her attempts previously, the influencer finally made it to one of his concerts in Las Vegas on Saturday. Hitting the Park MGM Hotel at night during the weekend, Kardashian attended Usher's My Way Vegas show with friends.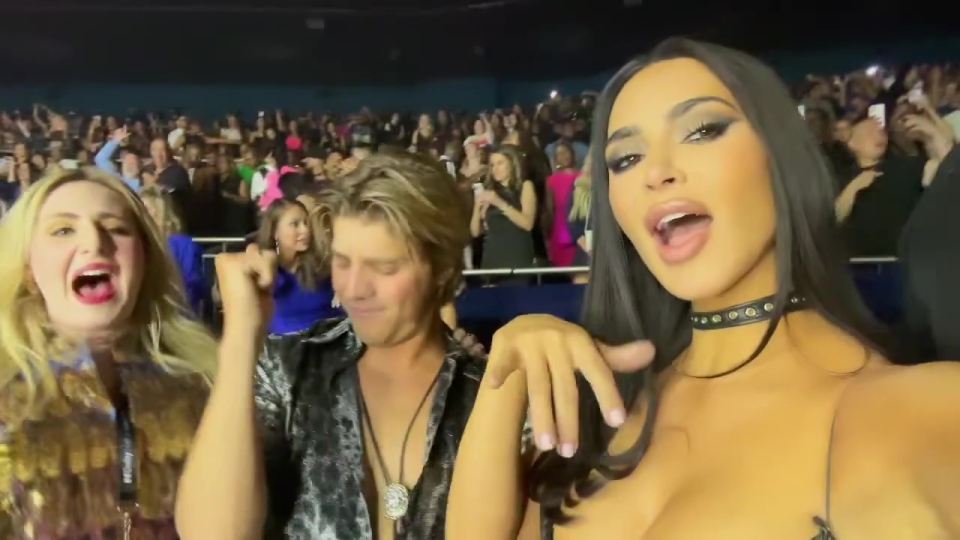 Third-wheeling her hairdresser pal, Chris Appleton, and his fiancé Lukas Gage, Kardashian was thrilled to finally fulfill her birthday wish. Constantly tweeting and keeping her fans posted, Kim Kardashian enjoyed the ultimate on-stage experience with VIP seating and cocktail service. Showing substantial cleavage in a black leather corset dress, while donning a matching choker, the 42-year-old enjoyed her kids-free night with her friends in Nevada. 
#KimKardashian just out here living the dream … getting serenaded by #Usher 🎵 🎵 pic.twitter.com/fidCqEA1Z6

— Access Hollywood (@accesshollywood) April 23, 2023
Grooving to the songs, Kardashian made and featured in snaps and videos which she posted online. Sharing Instagram stories writing, "Finally made it to see @usher" Kardashian was spotted smiling ear to ear. Further, her night became even more thrilling when she caught the attention of the 8-time Grammy winner himself.
Also read: Is $1.4 Billion Rich Kim Kardashian a Cheapskate? Queen of American Reality TV Reportedly Uses $17 Skincare Oil To Hide Stretch Marks
Kim Kardashian Receives VIP Treatment
While getting the superstar treatment at the venue in the VIP section with her friends, Kim Kardashian drew the attention of the singer. Noticing the SKIMS founder in the crowd, Usher immediately reached for her in between his show and showered her with all his love. Prompting the influencer to show her best moves, "C'mon, Kim", Usher sang especially for the billionaire.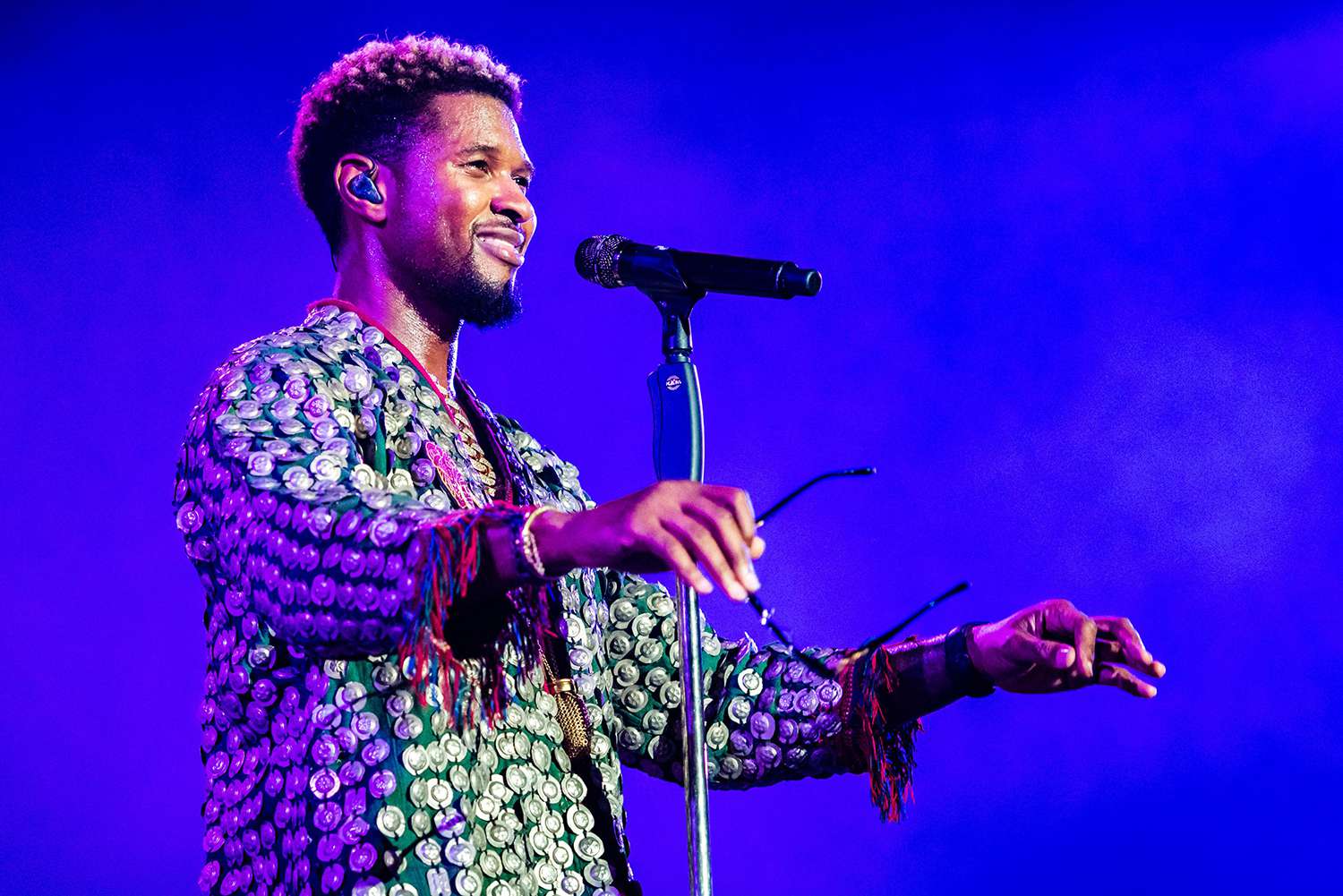 Standing on stage, right in front of Kardashian and her friends, the Yeah! singer offered some special treatment to her. Singing songs like Confessions and My Boo, the 44-year-old R&B belter got up close to the SKIMS founder to serenade her. The singer's happiness to spot the 42-year-old in the crowd was visible through the stories shared by the influencer.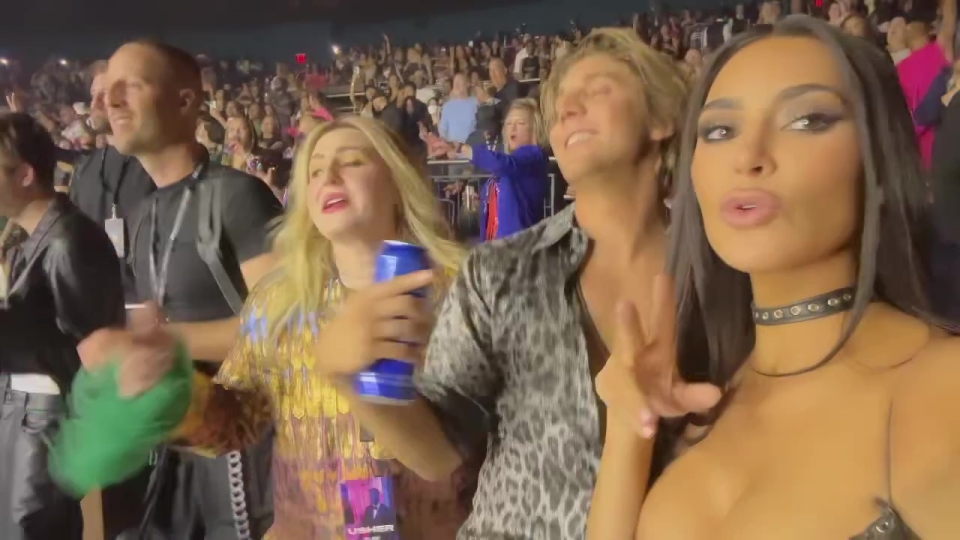 Postponing her attendance at Usher's show, back in October, Kim Kardashian posted "The plane couldn't land due to the wind…" Thus informing her followers about her canceled plan. Finding out the 42-year-old's social media posts, Usher reached out to Kardashian and stated, "Happy birthday Kim…open arms to you, whenever you want to come". Therefore, channeling her inner diva, Kim Kardashian not only attended Usher's concert but also enjoyed some VIP treatment.
Read more: Did Drake Sleep With Kim Kardashian: Debunking Drake's Rivalry With Kanye West
Source: Marca