In the wake of Kim Kardashian's now-deleted recent TikTok video with her daughter North, fans discovered that their Pomeranian dogs might be living in the garage. It is anticipated that the reality star may receive a warning from PETA in response to the video; also, she is facing major backlash for it. The Kardashians star might have also felt the effects of the video visuals, so she deleted the video at the earliest opportunity, but eagle-eyed fans noticed it, and the video went viral.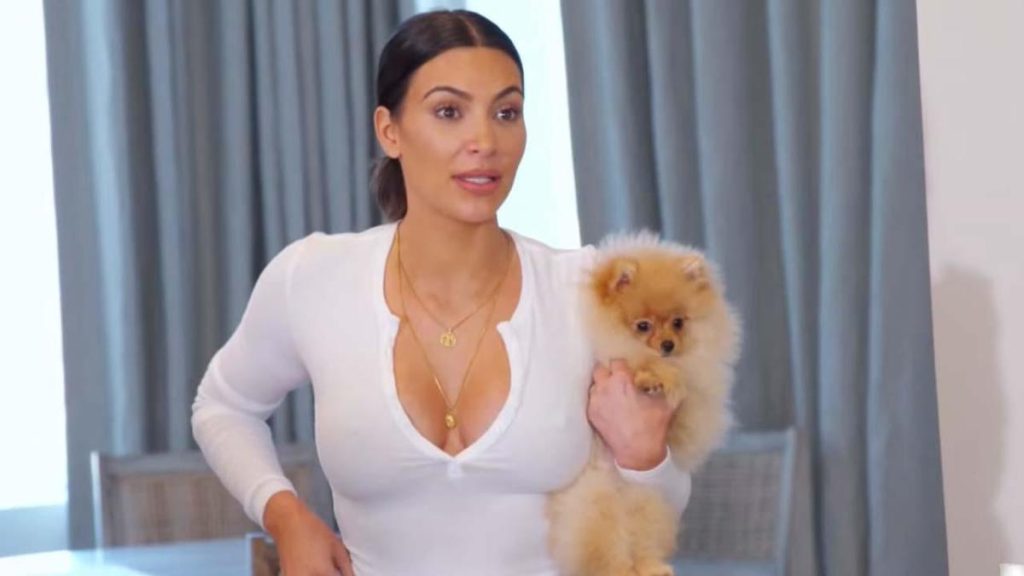 Animal rights organization PETA (People for the Ethical Treatment of Animals) noticed the video of Kim Kardashian's dogs that went viral and is hoping the reality star has other arrangements for her dogs so that she can be out of this new trouble.
Also Read: "I wanted to be married so badly": Kim Kardashian Gets Honest About Her Feelings After Breaking Up With Pete Davidson, Calls Her Marriage With Kanye West The Most Real One
Kim Kardashian Was Warned By PETA After Her Dogs Viral TikTok Video
According to Page Six, the reality star Kim Kardashian, 42, posted and later deleted a video on the TikTok account, which she shared with her daughter North West, that featured her two Pomeranians, Sushi, and Sake, roaming in pen with pee pads located in the garage of her mansion. Animal rights organization PETA (People for the Ethical Treatment of Animals) spoke with the outlet regarding Kim K's dogs' viral video.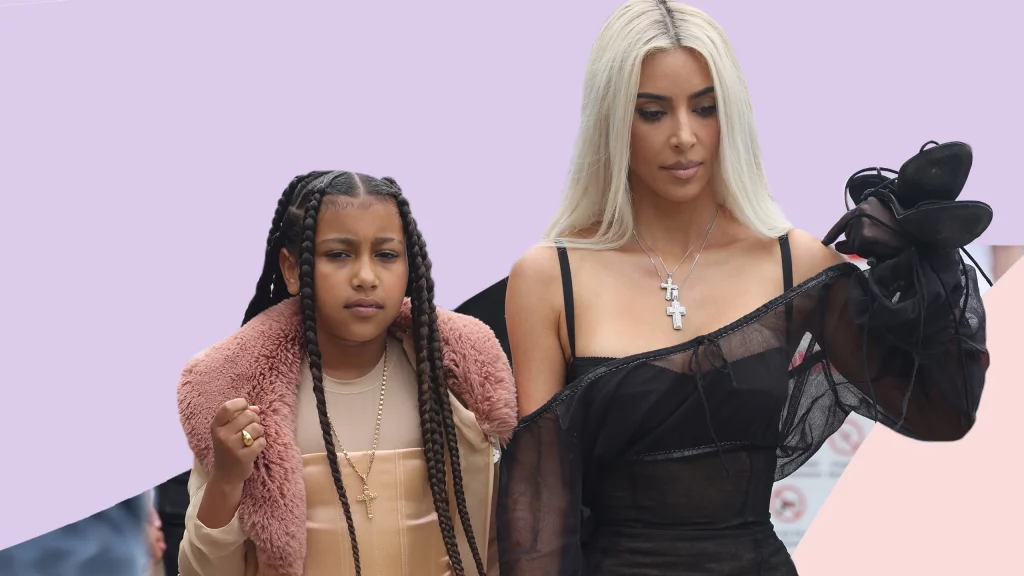 PETA senior vice president Lisa Lange told Page Six,
"Knowing that Kim Kardashian is anti-fur and mostly vegan, we are hoping hard that she does not relegate her dogs to life in a garage."

"What PETA does know is that dogs are highly social pack animals who need more than just soft beds and decorative stockings: They deserve to feel safe, loved, and to live inside the house as part of the family."
In addition to the fans' vexation about what they have been experiencing over Kim K's TikTok video, her decision to remove the clip only sparked the rumors that North's dogs are living in the vicinity of where a car should be located. Many followers feel the animals should be indoors despite the garage containing crates, Christmas trees, and stockings. Some online critics wondered why the famous entrepreneur's pets could not be housed in warmer digs, causing some people to realize they may be treating their animals better than the Kardashians.
Also Read: "I think Kim is great": Shark Tank's Daymond John Wanted Kim Kardashian as Guest Shark Because She Created $1.8B Empire from Scratch
North West Posted A Hilarious Tiktok Video With Her Mom Kim Kardashian
According to reports, on Monday, North West uploaded a hilarious TikTok documenting the process of having her hair done while making goofy faces on a joint TikTok account with her mother, Kim Kardashian. Kim K's nine-year-old daughter gave her 12 million followers a peek inside getting her lustrous hair braided, despite reportedly strict rules for pre-teen influencers on TikTok.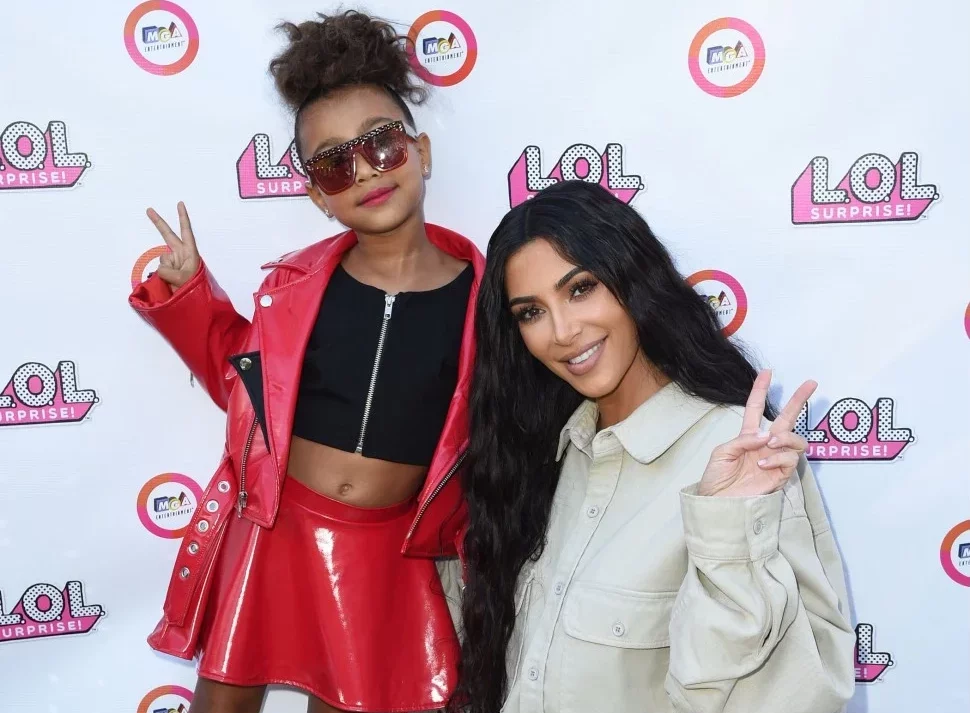 After finishing her braids, North teamed up with her stylist mother for cute series of TikTok videos. During the video, North lip-synced into the camera and sang, "It's really not that bad. It just needs a little…shaping. To the salon!"
Throughout the rest of North's funny video, she showed a step-by-step look at her hair being braided while hamming it up for the camera. According to The Sun, a few days ago, the mother-daughter duo also shared a TikTok that showed the pair trying on new looks like Avatar characters. When the filter was applied, the pair appeared to be the Na'vi from James Cameron's epic films. Next, the pair viewed themselves through the filter as Kim K flashed a big smile and North tried on a few facial expressions.
Also Read: "It stressed him out, especially after Kim": Kim Kardashian's Relationship Had a Negative Impact on Pete Davidson's Romance With Emily Ratajkowski?
Source: Page Six