Recently on The Kardashians, Kim Kardashian was seen to be checking over her paparazzi photos once again. After celebrating the Skims range launch dinner party, Kim Kardashian hung out with her sister and their friends. But instead of having fun like the others, Kim K had been looking at her laptop screen all the while. According to the video, she was checking out the pictures that had just been taken by the Paparazzi while leaving the party.
This is not the first time Kim K has been seen being paranoid about her pictures. In 2017, during a vacation in Mexico, a similar case took place. She was filmed checking out her vacation pictures posted online. According to the internet, the two similar cases suggest that Kim Kardashian has the tendency to be a perfectionist when it comes to her online pictures.
Kim Kardashian Examines Pictures Amid Celebration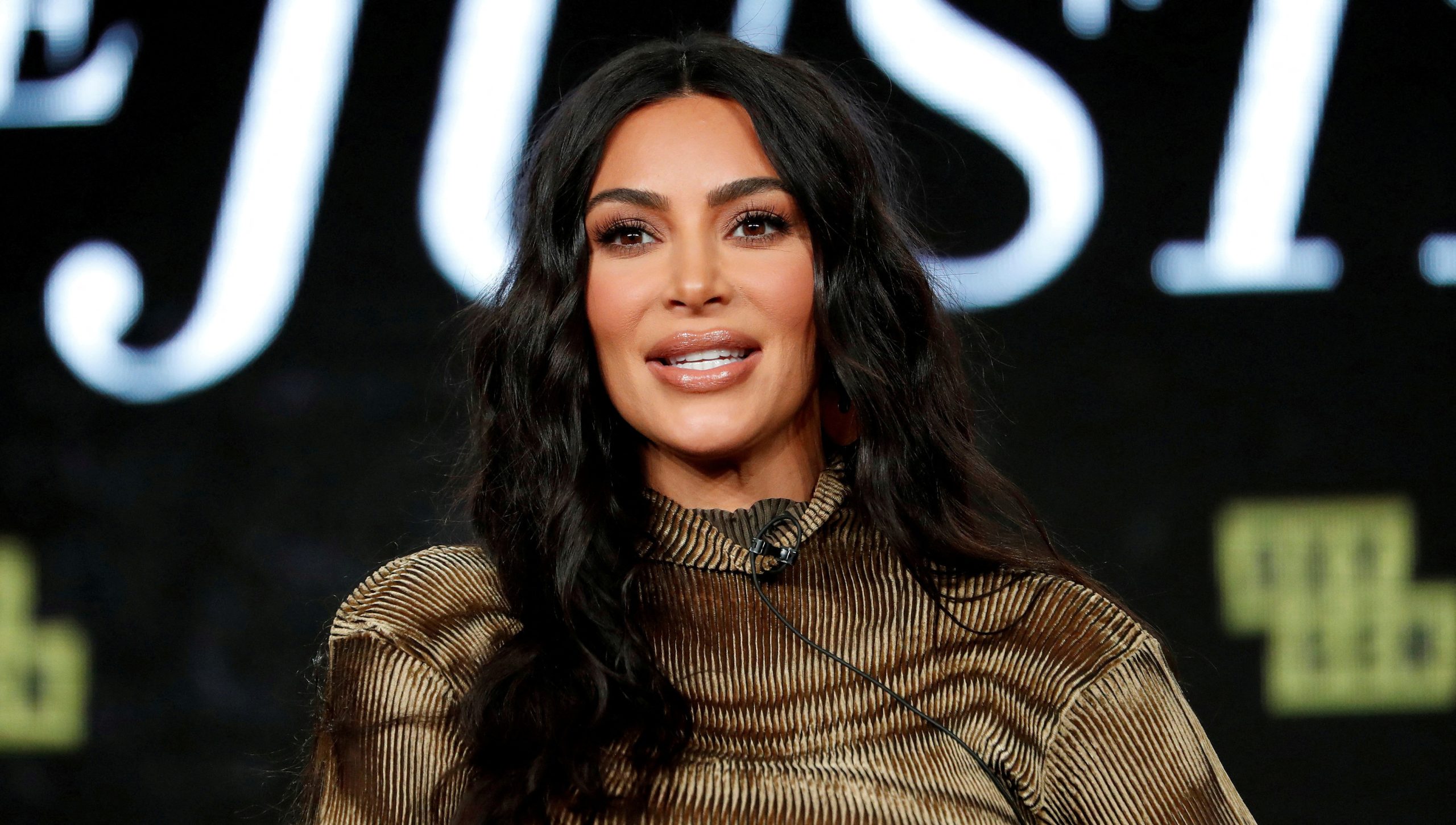 In the 5th episode of The Kardashians, the Girls trip to Miami was the central point. Kim K and Khloe Kardashian were filmed celebrating Skims launch party with their friends. From the looks of the pictures, it seems that the group had a lot of fun during the party. While leaving they were surrounded by Paparazzi on the street. After getting back to their hotel suite, Kim Kardashian can be seen checking out her recent paparazzi pictures online.
Amid everybody enjoying themselves the Good American designer being paranoid about her pictures was a sight to see. She explained that she was "approving the pictures". And according to her editing the pictures were her priority. She explains,
"Those were the images from the dinner. You have approval of all the images inside our Skims pop-up," Kim explains with great focus in her confessional. "I don't trust anybody else to tell me when I look good."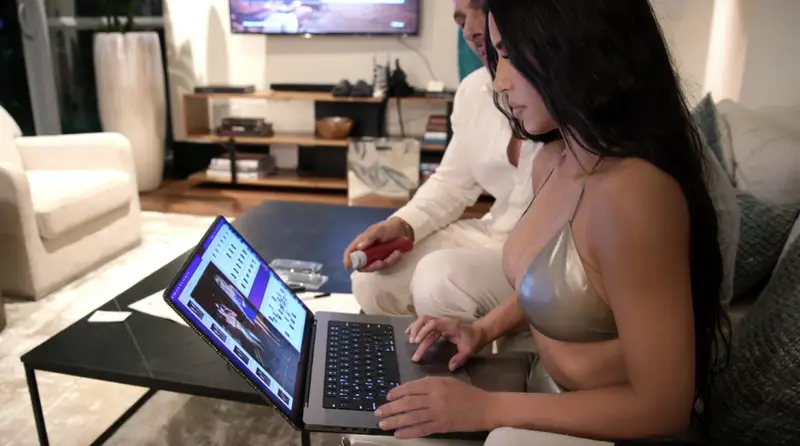 But due to Kim K's untimely editing spree, she ended up being a 'buzzkill' for everyone enjoying. Later Khloe Kardashian had enough of Kim K complaining about others disturbing her so she demanded Kim K to pause and enjoy the party. It was to no avail as Kim Kardashian went on editing saying "Bitch, you'll thank me later," referring that she was editing all of their pictures before being posted anywhere in public.
Also Read: 'Kourtney's finally sick and tired of Bullsh*t from her own family': Kourtney Kardashian Reportedly Furious at Kim K Using Pete Davidson Relationship To Constantly Steal Her Thunder
Kim Kardashian's claim About her Pictures Being Edited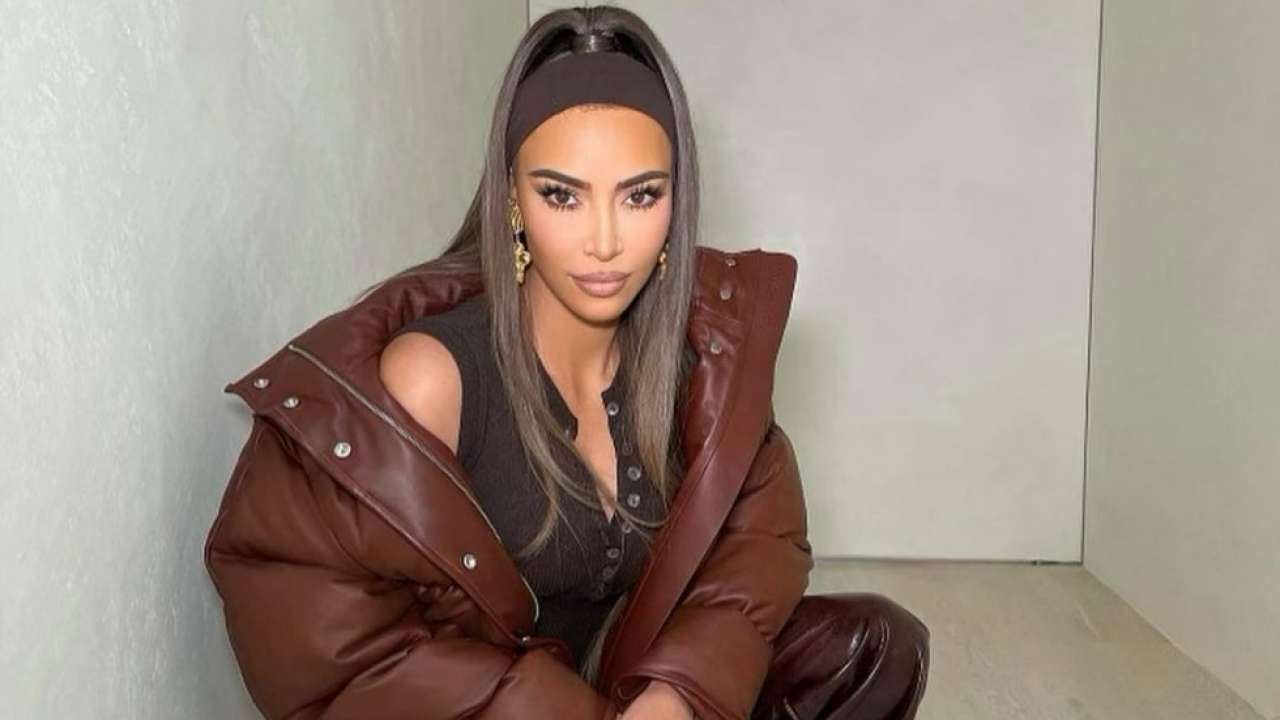 The obsessive way in which Kim Kardashian was seen editing her pictures in the 5th episode of The Kardashians was not the first time it happened. In the past, in an episode of Keeping Up With The Kardashians, the American socialite was seen complaining about some of her picture that were put up online.
Instead of enjoying her vacation Kim K decided to get her mood bad by complaining about bad pictures of herself. She went on to 'untag' herself from all of the pictures. The Good American designer was heard saying "Fuck! I don't get it! Like, I literally don't look like this,"  looking as her phone.
Later in an interview with The View, she claimed that those bikini clad pictures of hers were manipulated. the claim was denied by the agency that took the pictures.
The Kardashians is available for streaming on Hulu.
Also Read: 'Are you slowly morphing into a Kardashian?': Fans Blast Megan Fox For Copying Kim K After 2008's 'Sexiest Woman Alive' Pouts Like a Duck For Selfie in Plunging String Top
Source: Buzzfeednews.com