Recently, Kim Kardashian shared a rare photo of a note from her late father named Robert Kardashian 19 years after he passed away. The most successful reality star took on to her Instagram handle and dropped a note in her late father's handwriting. She posted the photo to tribute her late father, as a sweet gesture and piece of memory from her side.
Check out: "Don't breathe. Don't touch a thing": Kim Kardashian Laid Out Extremely Strict Rules For Kendall Jenner To Board Her Private Jet, Scolded Her For Asking Pasta In The Flight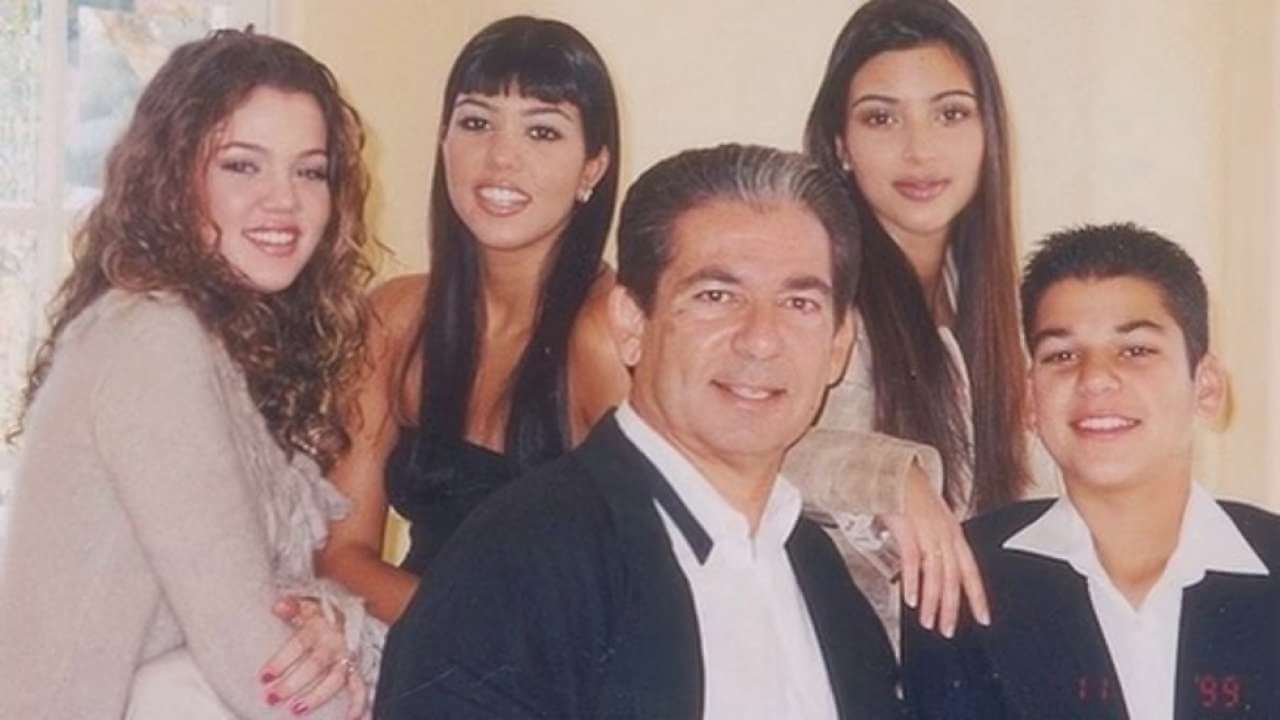 Robert George Kardashian passed away on September 30, 2003. He was professionally an American attorney and also a businessman. He made most of his fame as O. J. Simpson's close friend and defense attorney during Simpson's 1996 murder case.
Also read: Taylor Swift, Drake Reportedly Team Up for Kanye West-Kim Kardashian Diss Track, Are Now Toning Down an Earlier Version Because It Was 'Too Direct'
Kim Kardashian Gives Tribute to Her Late Father Robert Kardashian by Sharing a Note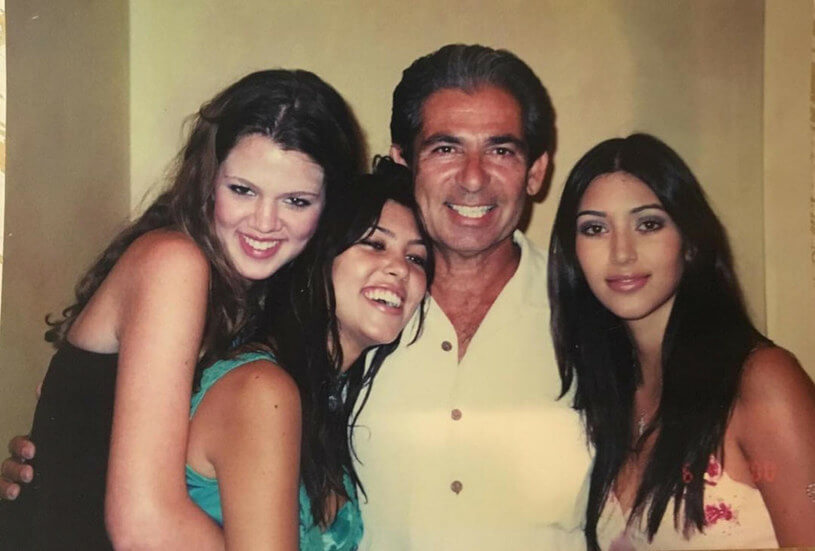 Kim Kardashian also shared several other photos and videos showing her memories with her beloved father. The videos included Kourtney, 43, and Chloe, 38, along with Robert Kardashian skiing down a hill. The photo of that note in her father's handwriting was captioned as:
"19 years ago my father passed away. I miss coming home with these notes that I could barely read in his left handwriting. I love you so much, Dad… I can always feel you."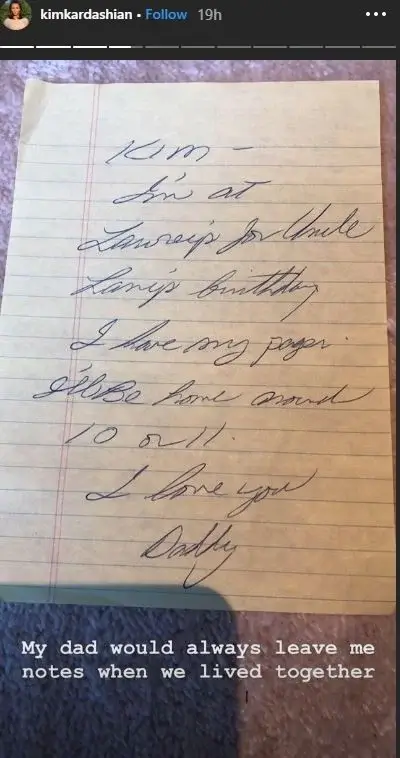 The reality star also shared a photo of a Father's Day card which reads, "I just want you to know how much I appreciate everything you do for me." Not only this, but the star kept every single card she wrote to him.
You may also like: "She never wanted to be the girl they're painting her as": Courtney Stodden Blasts Ana De Armas' 'Blonde' Calling it Misogynistic and Exploitative, Calls Kim Kardashian Problematic For Wearing Marilyn Monroe's Dress
How did Robert Kardashian serve on O.J. Simpson's Defense Team?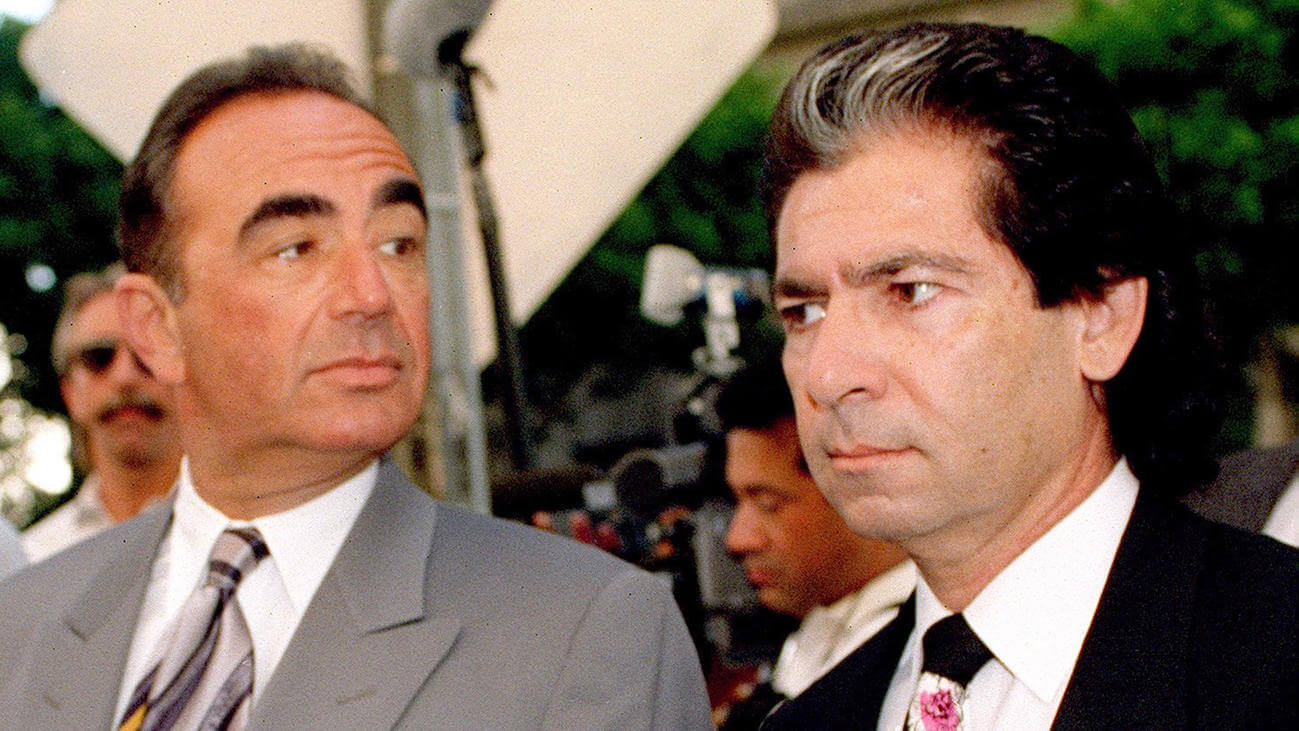 Robert Kardashian was an important member of O.J. Simpson's murder trial defense team who later admitted to doubts about his client's innocence, and died in the San Fernando Valley at the age of 59 due to cancer. He met Simpson on a tennis court and they became close friends. The football star was arrested on June 17, 1994, and got accused of murdering his former wife, Nicole Brown Simpson, later they recruited Mr. Kardashian to the team for the case.
Source: the-sun.com